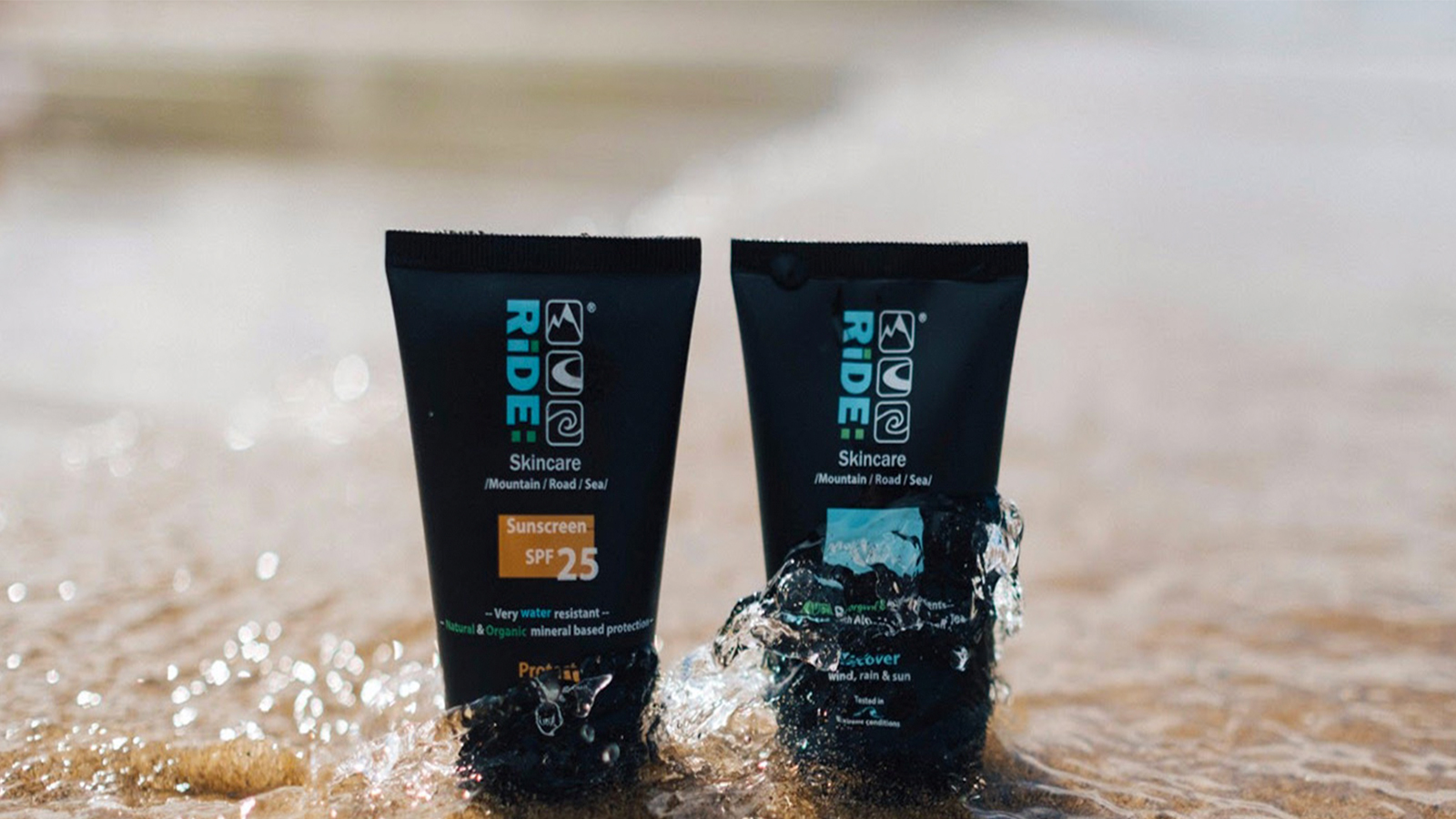 Ride Skincare Sun Cream 2018 Preview
Retail Buyers Guide: Sun Cream 2018
Brand: Ride Skincare Limited
Interviewee:  Tom Marshall, Founder and Director of Ride Skincare Limited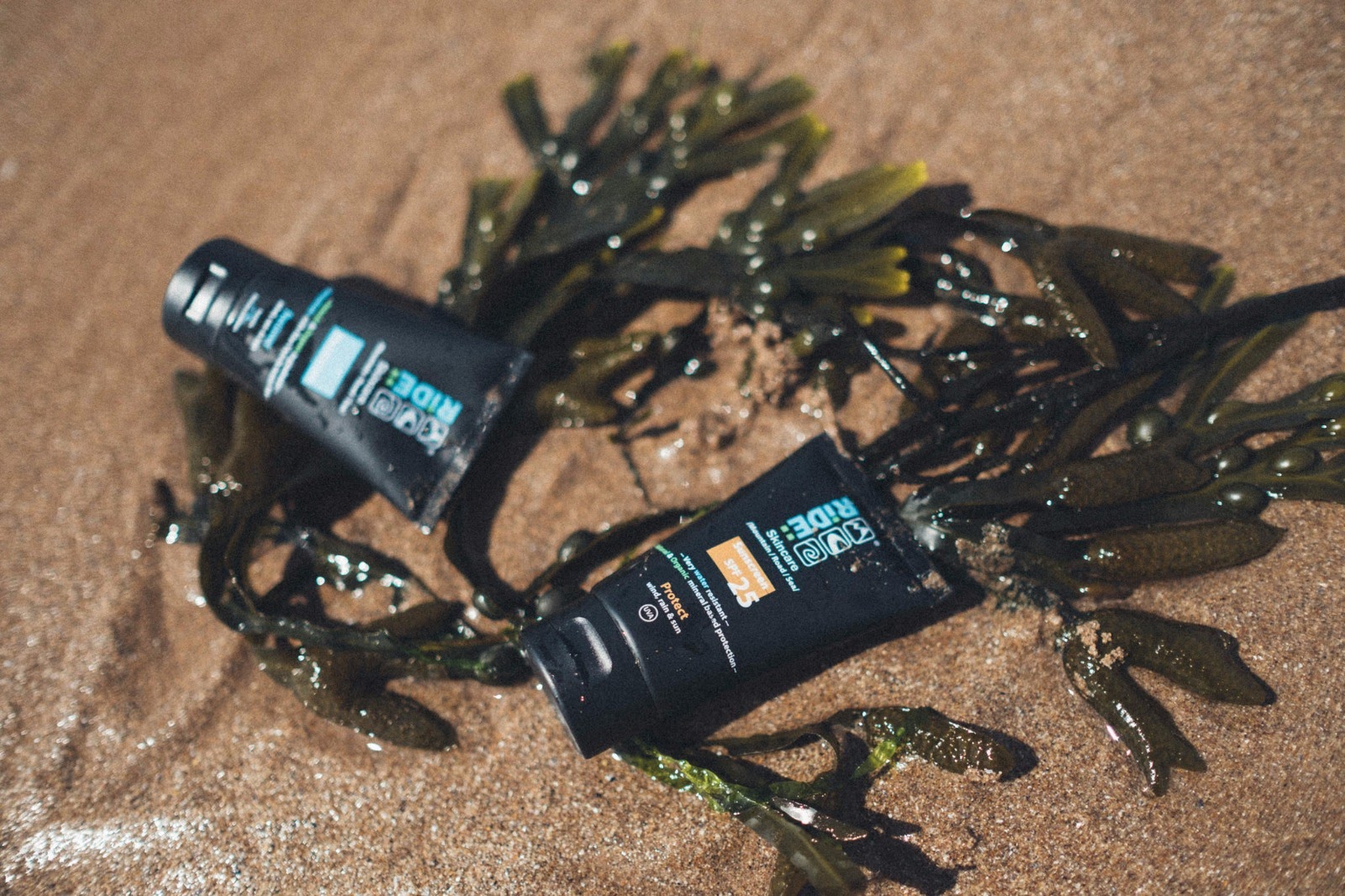 How does your sun cream directly appeal to those who partake in action sports?
Right from the beginning of our development, we have focused on creating a sun cream that would work for action sports in extreme conditions. This meant lots of testing, from up in the mountains to down on the beach. We selected a mineral based sunscreen using natural ingredients that are super water resistant. This means there is no stinging of the eyes if the product gets in them, there are no harsh reactions if you apply it to sore skin and being a natural product it is also much kinder to coral and fish life than a synthetic product if washed into the sea. Another advantage of a mineral sunscreen is that it starts protecting as soon as it's applied, so no need to wait.
What materials are you using? Any innovations to talk about?
The mineral that does all the protection is called Titanium Dioxide. We make sure it is in a non-nano state so it will sit on top of your skin and reflect away the sun's dangerous rays. This one mineral provides protection against both UVA and UVB rays (Unlike chemical sunscreens that require a number of different chemicals to provide the protection). To keep the mineral on your skin and provide water resistance we use Candelilla wax from the small Candelilla shrub.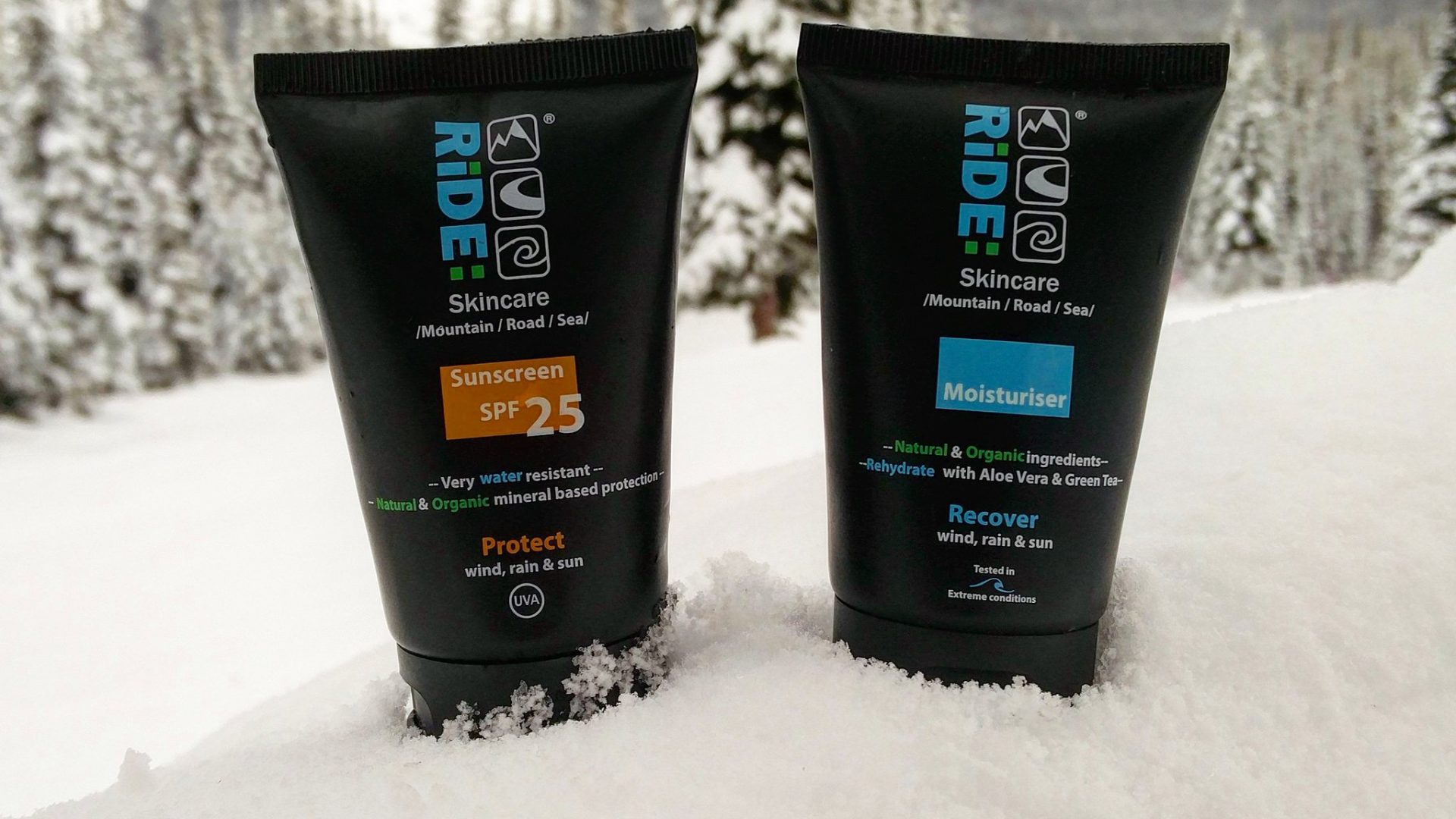 Any exciting marketing campaigns coming up for your product line?
Last year we worked with Red Bull to get the product out to some of their athletes and this year we will be focusing on getting out to events to let people see and feel the product themselves.
What other benefits, apart from sun protection, does your product offer?
We use Organic Jojoba and coconut oil which help to moisturise and rehydrate dry skin. They can also help to reduce the effects of existing sunburn if there is a part if your skin you forgot to protect.
Why should retailers stock your brand & your latest collection?
We are offering something a bit different to the market being sports focused sunscreen that is also natural. We find the amount of customers demanding natural products is increasing year on year especially amongst those who play outdoors. Rather than being a skincare product you might find in Boots, Ride is an outdoor sports accessory found in specialist retailers. With rising awareness about the dangers of skin cancer and the potential dangers of chemical sunscreens not only to humans but the environment, there is increasing interest from people pursuing outdoor sports and once they realise there is a specialist product that caters for this then that usually seals the deal.
What POS are you heeling retailers out with?
We like to work with each individual retailer on what is going to work best in their particular store but as a standard, we offer a POS plinth with Ride branding. This can be tailored to the particular sport or even the time of year (For example surfing in the summer and snowboarding in the winter.
Please take us through two of the key products in your line.
Ride Protect is Ride Skincare's signature natural sunscreen product. It is an SPF25 mineral-based sunscreen that offers broad spectrum UVA and UVB protection, super water resistance with a number of organic ingredients, all in a handy travel-friendly 50ml size. Aimed specifically at the sports and action sports market it has survived extensive testing and performs in the most extreme conditions.
Ride Recover is our post sports moisturiser. This natural and organic product helps soothe and repair skin after exposure to the wind, rain and sun. Using natural and organic ingredients including Aloe Vera, Coconut Oil and Green Tea Ride Recover rehydrates the skin leaves a great fresh feeling with a peppermint hint. All our products are made in the UK and we never test on animals.