JET PILOT Impact Vests 2021 Preview
Retail Buyers Guide: Impact Vests 2021 Retail Buyer's Guide
Brand: Jet Pilot
Interviewee: Dallas, JET PILOT Marketing team
Markets
How has Covid impacted the wakeboard business?
It has certainly been a challenging time of transformation and growth with the immediate impact rather varied. Some business areas have registered reductions and others growth. Overall there has been promising growth opportunities across all wakeboarding market segments for Jet Pilot.  The global participants and cable park growth has been very welcomed by us.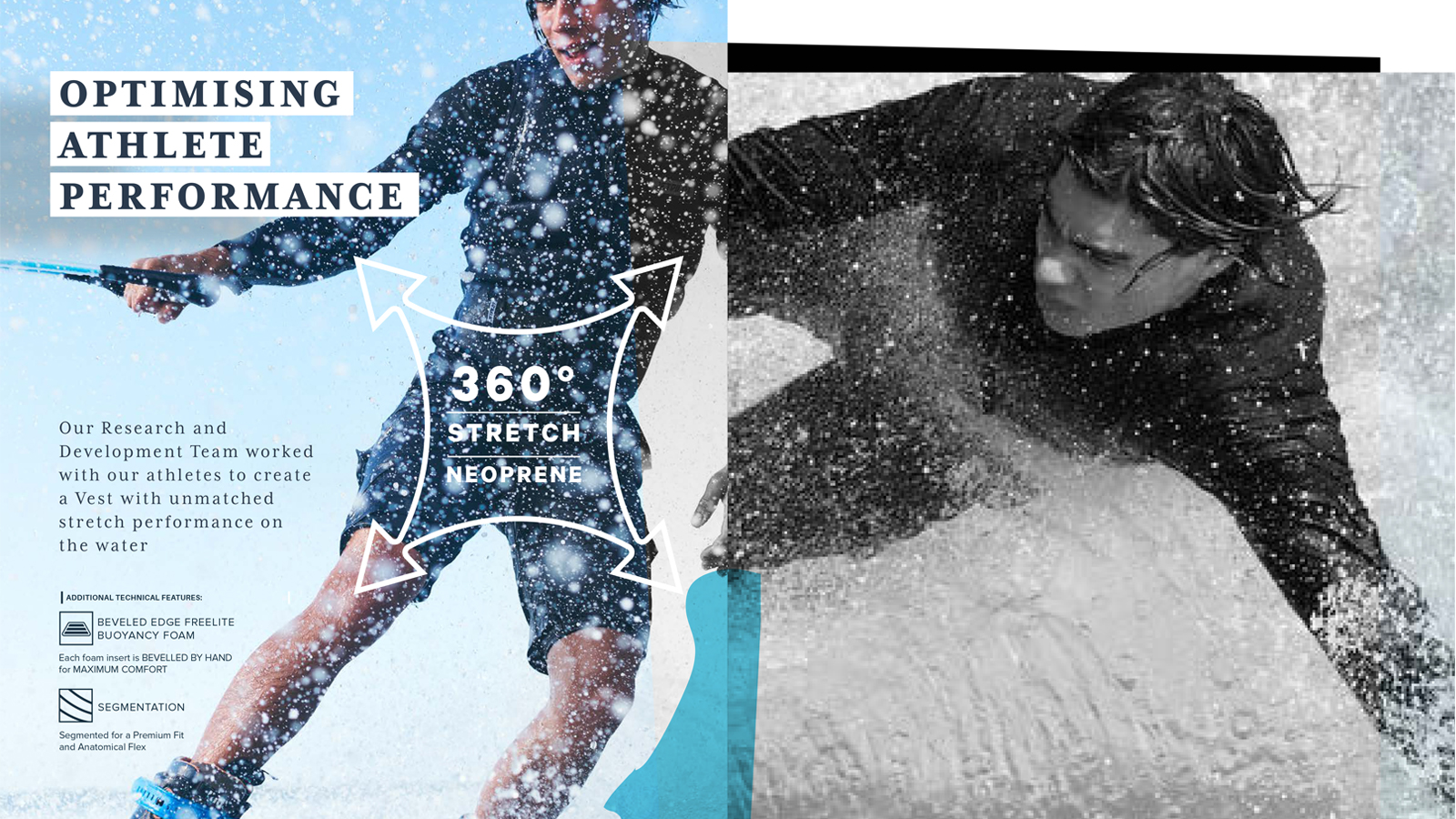 Are your designing crash jackets for a wake market segment, eg boat / wake park / surf / skate. Or is the same design being sold over the whole market. Which market is giving you the most growth. Which market is giving you the most direction in terms of the design and look of your crash jackets?
Yes, we are designing crash jackets for multiple markets with some of our designs now being able to cross over wake market segments. Within Europe there is tremendous potential for the wake segments in both boat and wake park. The wake park team is giving us strong direction into design and look into those style vests.
Style / Look
What style is your brand aiming for, what is the process of determining what your crash jackets look like?
We are aiming for strong style lines with appealing colours with functional fits for a variety of body types. We use our team riders, internal team and industry partners as resonating boards for ideas and helping to determine looks for our jackets. Working closely with our riders such as Max, Felix, Sina & Alex on vest design and direction has been a fun and exciting opportunity.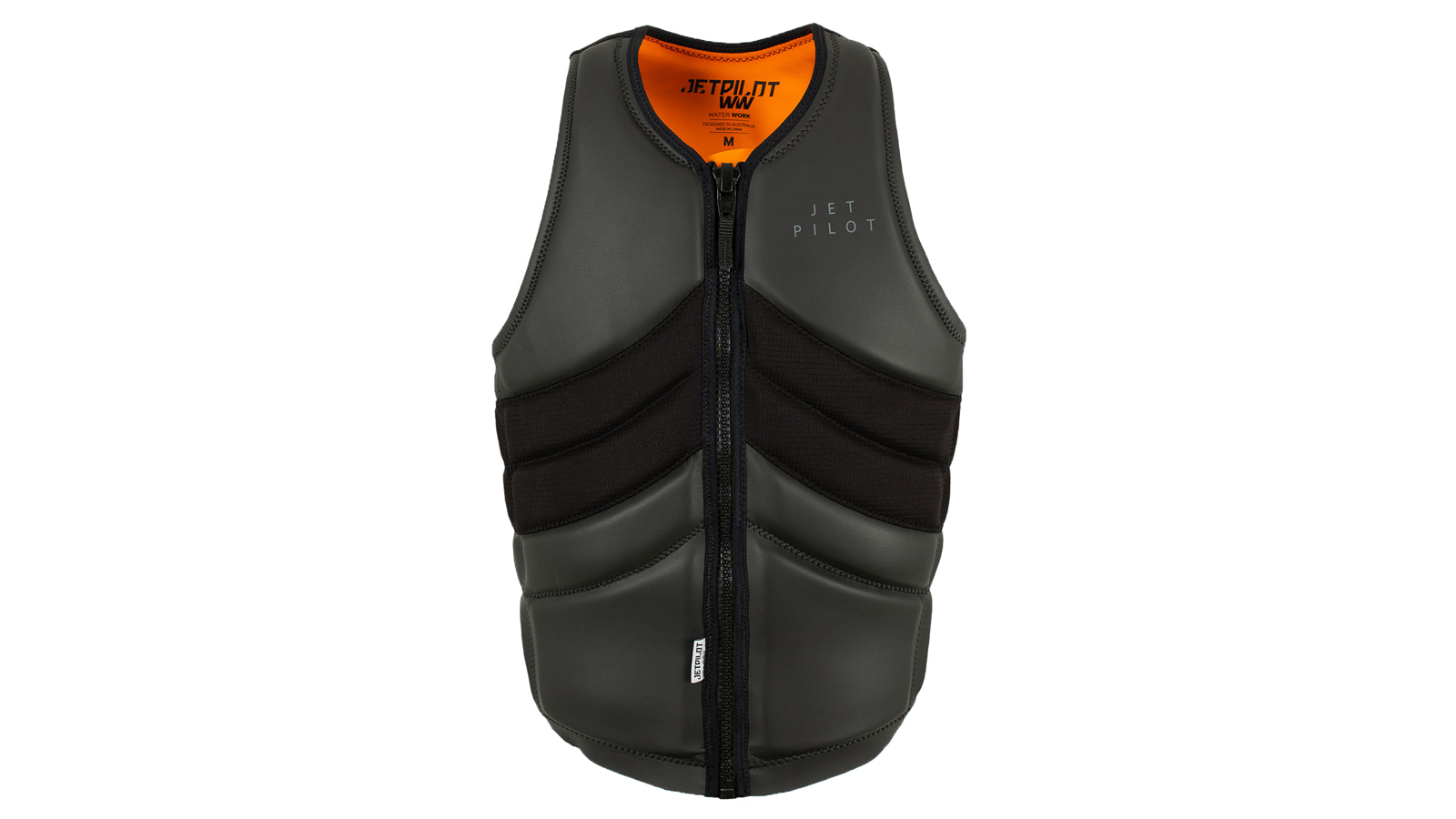 Fit / Feel / Protection
What trends are you seeing in terms of fit, feel and protection in your crash jackets. What do you think your customers want and what has worked well for you in terms or fit, feel, protection. For example do end users want a thicker more protected crash jacket at a wake park (as they fall onto solid features at 20mph) or do people want as flexible as possible?
Trends vary from season to season however the overall tendencies for preferences seem to stay focused around slim fit, flexibility, a comfortable feel and without sacrificing protection. Finding a unique balance between these factors has always worked well in providing products that our customers are looking for. Flexibility always seems to be a major preference for wake segments and our market leading 360 stretch neoprene provides just that. We also maintain full coverage across the full front and back of the Jacket protecting the your skin, spine, chest and stomach.
Tech / USP
What technology or materials are using in your crash jackets to give you a unique selling point?
360 Stretch Neoprene is a leading material we incorporate into our products.
Body Lock internal panels is another leading technology available on our high-end models and provides a grip on the inside of the vest to keep the vest in place and prevent excess movement.
Glide skin is something we are also proud of allowing us to incorporate a special material on the jacket to shed away water for colder times of the year, and looks premium.
Glide Skin has been an amazing new feature material added to a few of the Pro Model vests. This fabric tech repels both water and wind and retains warmth allowing for quicker drying, & warmer rides.
There is an all new Rip-stop stretch material across the mid-section with body lock for improved feel and minimal lifting, also adding strength to the outer shell.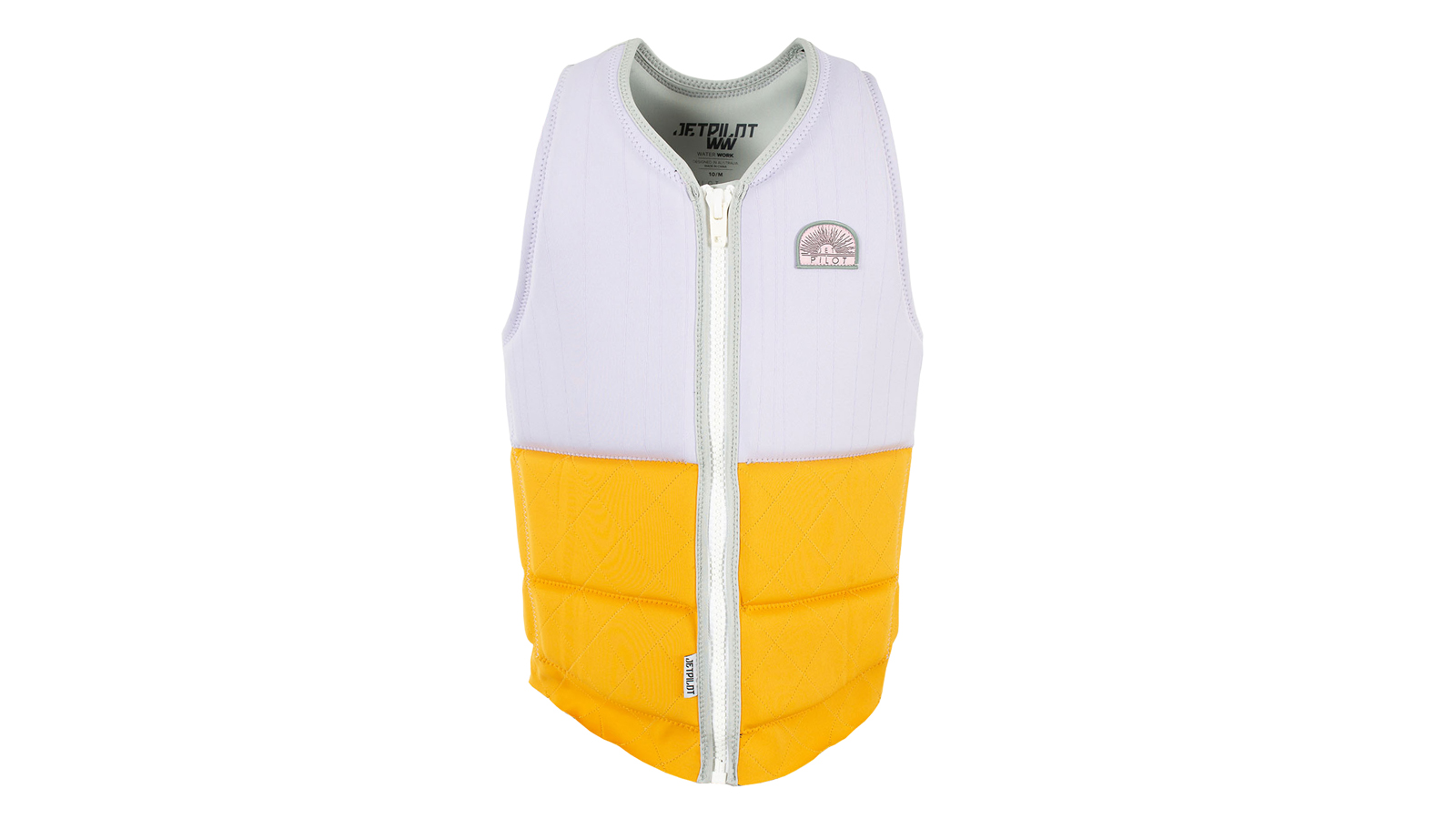 Team Riders
How do your team riders influence your soft good offering? Do they have signature soft goods, do they help with design, do you suggest ideas to you, etc?
We love our team riders and get excited when they send through references and inspiration for new designs. We like to mix in our own design concepts with those of our team, it's a cool process. We don't have any signature soft goods lines currently but we are always looking for ways to work with our team riders on as many levels as possible to integrate their influence from the sport into the products.
Best Sellers
QUANTUM: The Quantum vest is our most technological vest. Constructed using our leading materials, it offers features that will be loved by all riders. 360 Stretch Neoprene with Slick Skin for amazing flexibility and increased warmth. All new rip stop stretch mid-section with body lock for improved feel and minimal lifting.
Felix Georgii X1 PRO MODEL: The X1 is our best-selling vest. Made using 100% 360 stretch neoprene with segmented bevelled edge Freelite buoyancy foam for maximum comfort. It is available in multiple Pro Rider approved colour choices with an option that includes Slick Skin on the chest upper.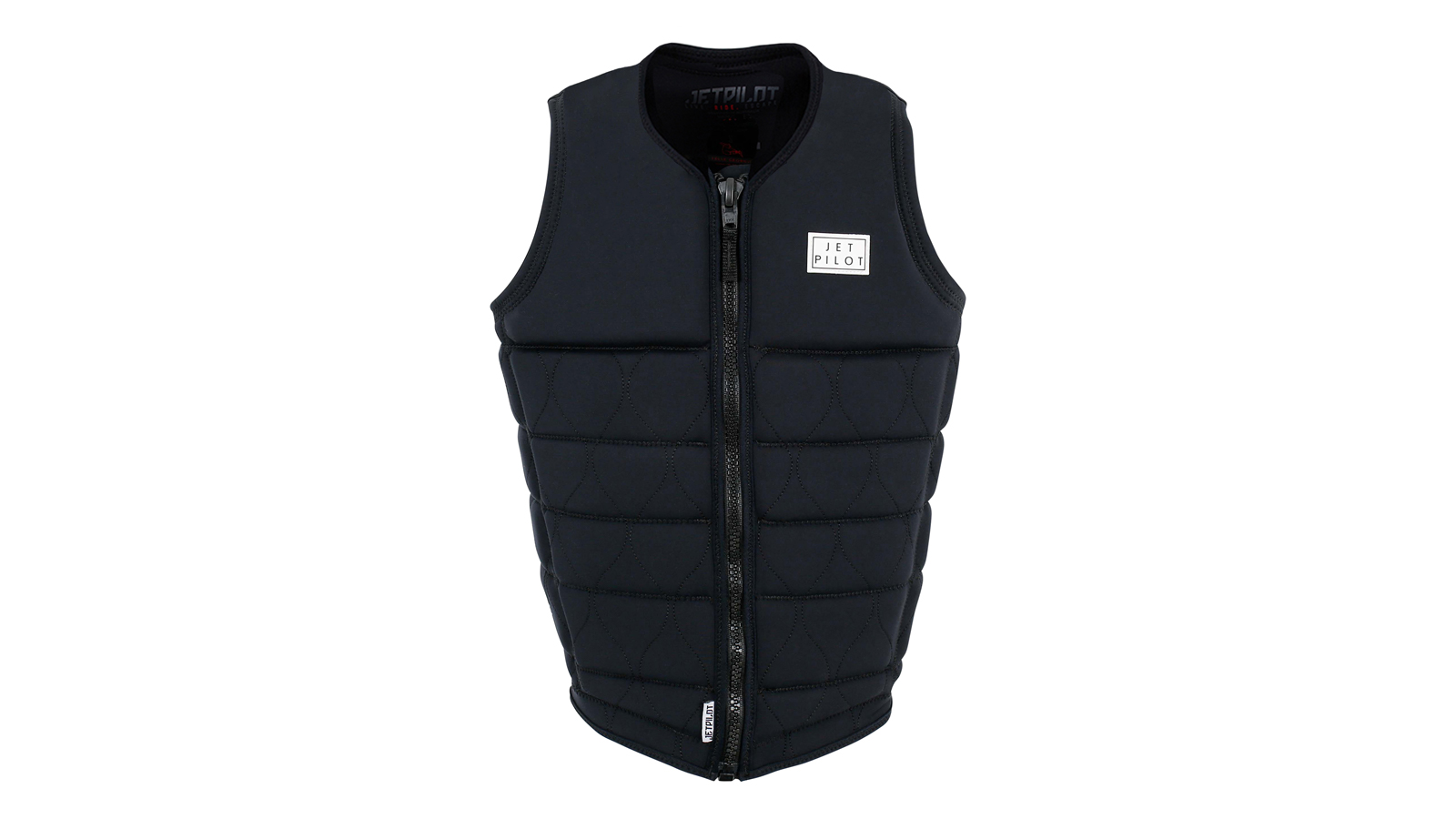 Alex Graydon X1 PRO MODEL: Another from our successful X1 Pro Model range. This version for Alex Graydon is made with additional premium finish and material with a Slick Skin on the chest upper.
LADIES X1: Recently introduced into our range the Ladies X1 has been a stand out product and is favoured by riders of all levels. This particular design was initially created by a team rider and developed further alongside our design team and we are stoked on the outcome. Our feature 360% stretch neoprene and bevelled edge Freelite foam make this a must have vest.