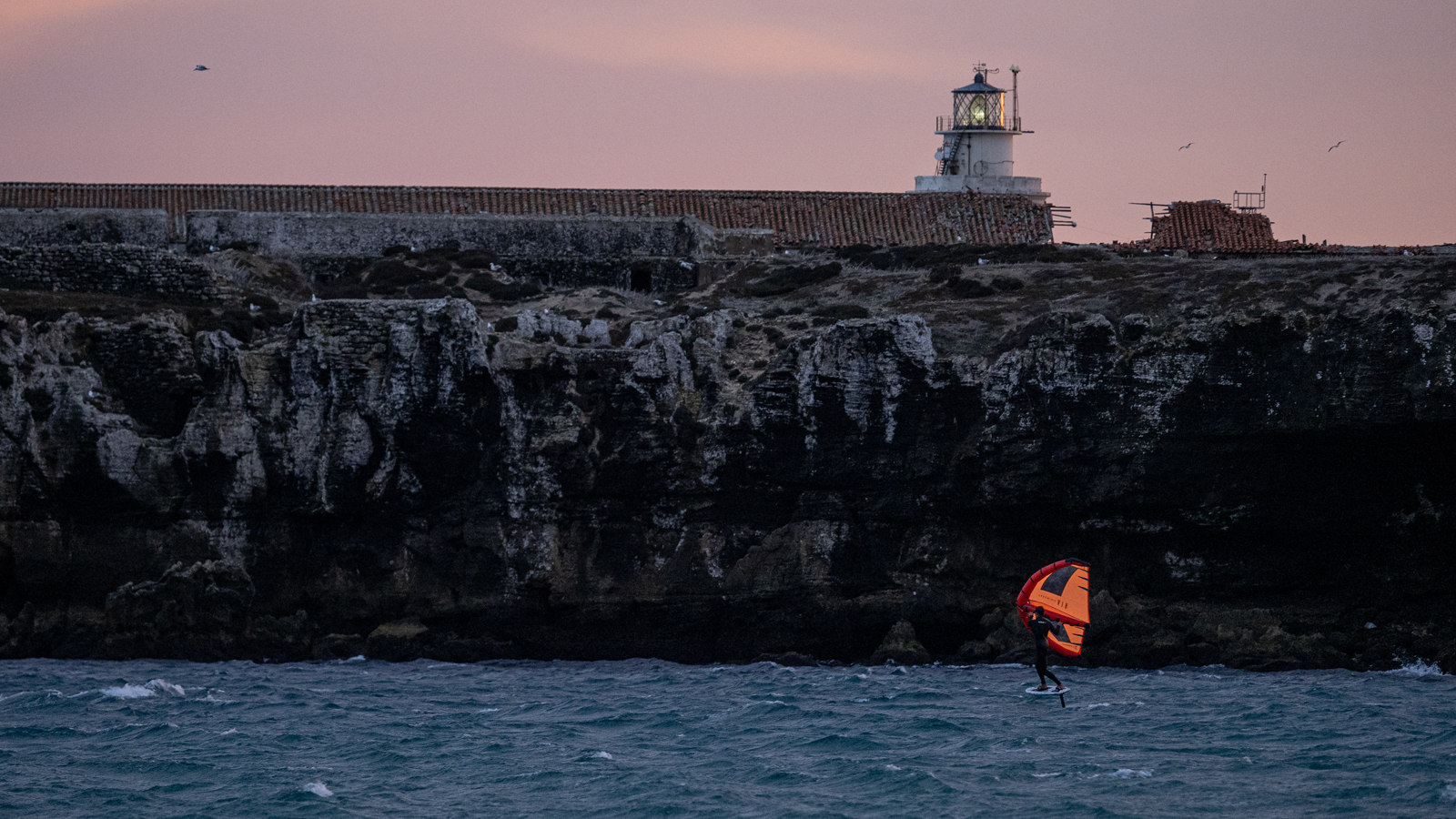 SOÖRUZ Impact Vests 2021 Preview
Retail Buyers Guide: Impact Vests 2021 Retail Buyer's Guide
Brand: Soöruz
Interviewee: Yann DALIBOT
Markets
How has Covid impacted the wakeboard business? Are your designing crash jackets for a wake market segment, eg boat / wake park / surf / skate? Or is the same design being sold over the whole market? Which market is giving you the most growth? Which market is giving you the most direction in terms of the design and look of your crash jackets?
For 2021, we have mainly worked with our top rider Jules Charraud to develop his new pro model and improve our other ranges. In addition to all the sports related to wakeboarding, the rise of wingfoiling has motivated us to develop the new FIFTY jacket.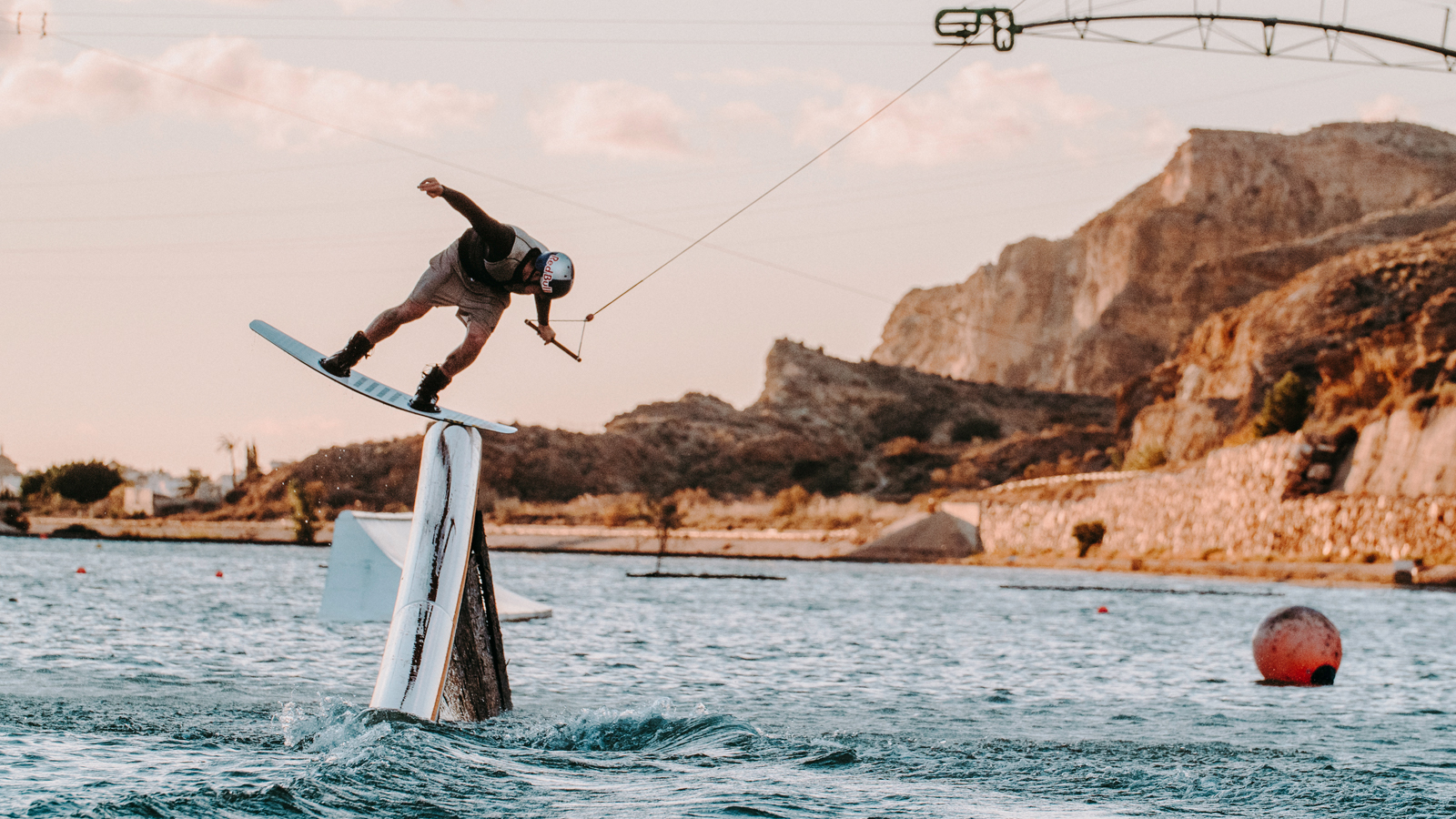 A lightweight, high performance and versatile jacket, with a 50N buyoancy, on which you can tie a leash directly in the back of the vest.
Style / Look
What style is your brand aiming for, what is the process of determining what your crash jackets look like?
We are riders driven, then we make the models match the look of our wetsuits and boardshorts.
Fit / Feel / Protection
What trends are you seeing in terms of fit, feel and protection in your crash jackets. What do you think your customers want and what has worked well for you in terms or fit, feel, protection. For example do end users want a thicker more protected crash jacket at a wake park (as they fall onto solid features at 20mph) or do people want as flexible as possible?
We decided to offer several ranges in order to best meet our customers' needs. The Charraud pro model jacket is the thinnest, lightest and most supple in our range. The GROUND model sits as our mid-range and is our best seller. The FIFTY model is 50N certified, whereas the DELUX is very thick so you can send new tricks safely.