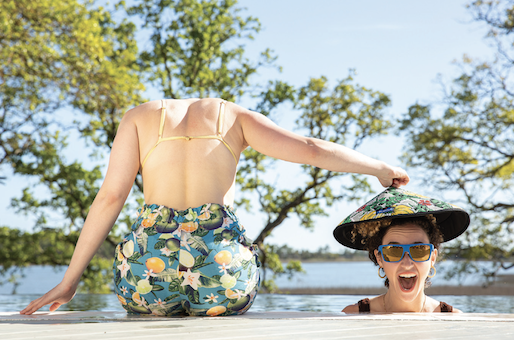 Kavu SS20 Outdoor Apparel Preview
Retail Buyers Guide: The Great Outdoors SS20
Brand: Kavu
Interviewee: Jeremy Goodman, International Sales Director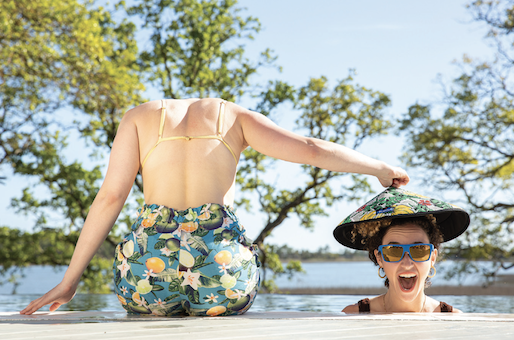 How is the actual situation of the Outdoor Apparel market and where do you see the development going in this segment?
KAVU at its core is a lifestyle so we focus on lifestyle product. And we're pleased to receive very positive feedback across markets for fun lifestyle pieces that show personality.
What are the major trends in the Outdoor Apparel market next Spring/Summer?
In the lifestyle space we are seeing a push towards printed button-up tops (we call them party shirts) and lots of color.
What marketing stories are you telling in your Outdoor Apparel line for SS20?
Free, Fun, and Unlimited. Like our party shirt tops for men – Festeruski and women – Party Girl.
What are the most technical features & materials?
We love cotton so we use some amazing and interesting fabrics. The Festeruski is a cotton poplin while the Party Girl is a washed cotton cambric. Super strong and lightweight.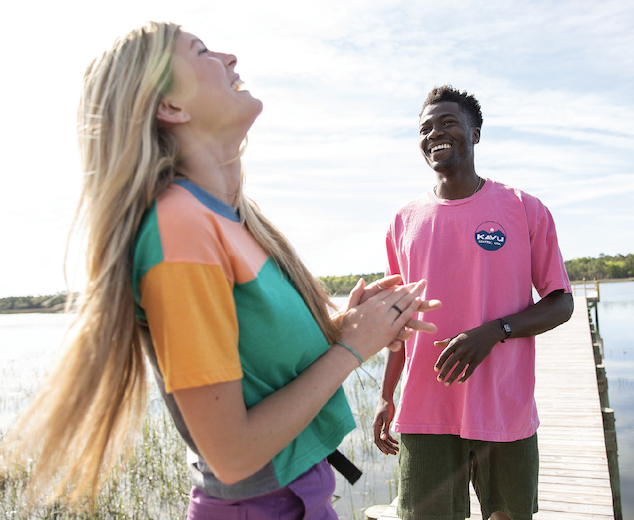 What about silhouettes & styles & colours?
We love color. So check out our crazy prints. We call them fun, free and unlimited. It goes back to our philosophy and what we call KAVU days. None of us know how long this ride will last so make every second count doing what makes you happy and feel most alive. This means being yourself, working hard, having as much fun as possible. Fun, free and unlimited.
Please name and describe 3 highlight items from your SS20 collection.
– Festeruski
– Party Girl
Strapcap – this was our first product back in 1993. It was invented when our founder was commercial fishing in Alaska and kept losing his hats in the wind. First he structured the band with strong nylon tubular webbing (with a 4,000 lbs breaking point!) and made even further improvements from there – beefy 10 oz. cotton canvas and a laminated poly-eurthane brim, it is loaded with 5 bar tacks of forty three stitches each. This hat is indestructible. And after all these years, it is still made in the USA.