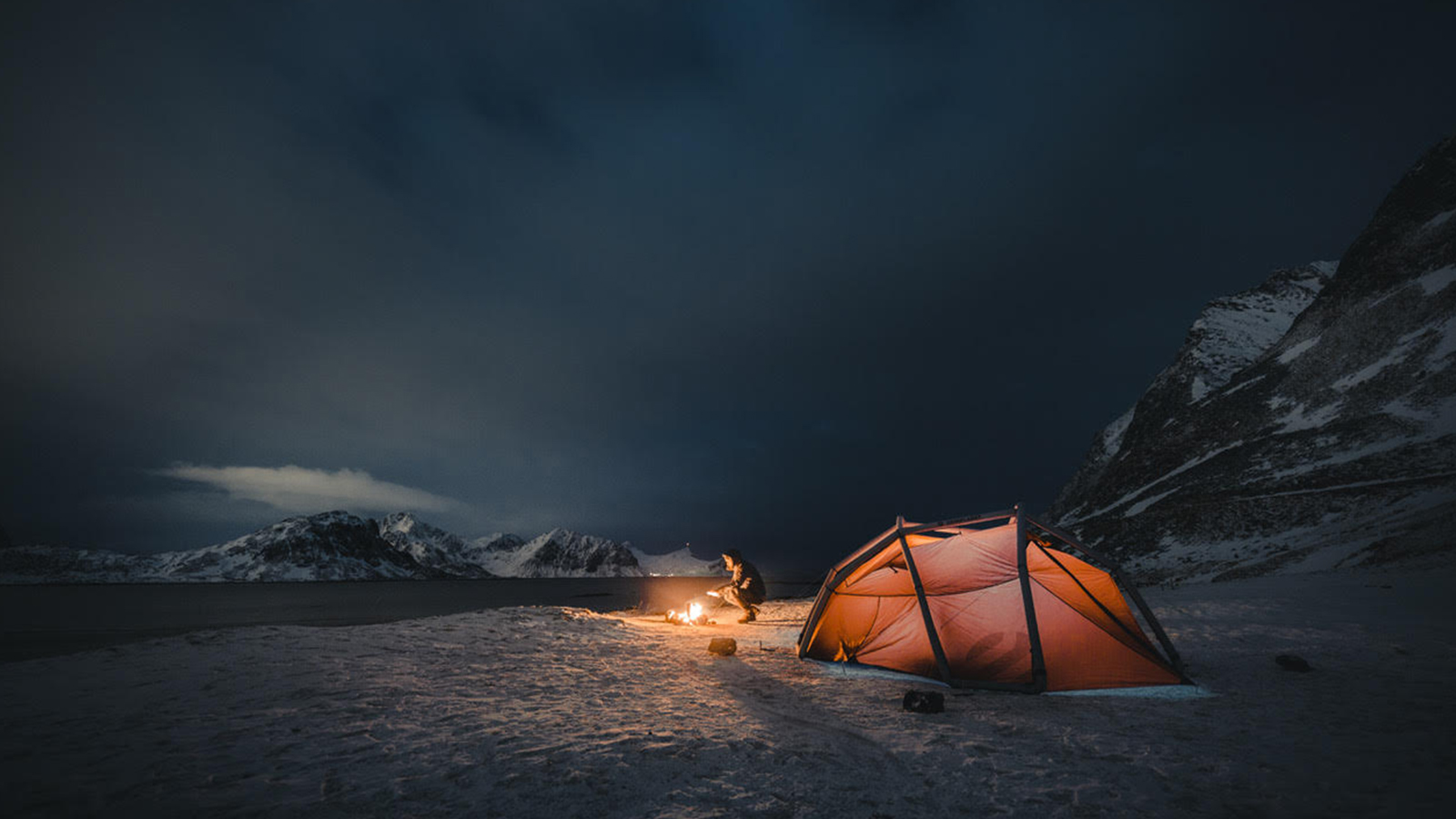 Heimplanet SS20 Camping Goods Preview
Retail Buyers Guide: The Great Outdoors SS20
Brand: Heimplanet
Interviewee: Stefan Clauss, Founder
How is the Camping Goods market?
We are seeing a strong growing trend towards the outdoors and the camping goods market. Camping and outdoors is seen as a cool thing to do and more and more customers are buying into it.
What are the major trends in the Camping Goods market next Spring/Summer?
Going camping becomes a lifestyle activity on its own. It is less and less something people do while doing something else. Camping becomes the lifestyle itself. This shift creates a lot of opportunities and camping accessories become the centre of attention.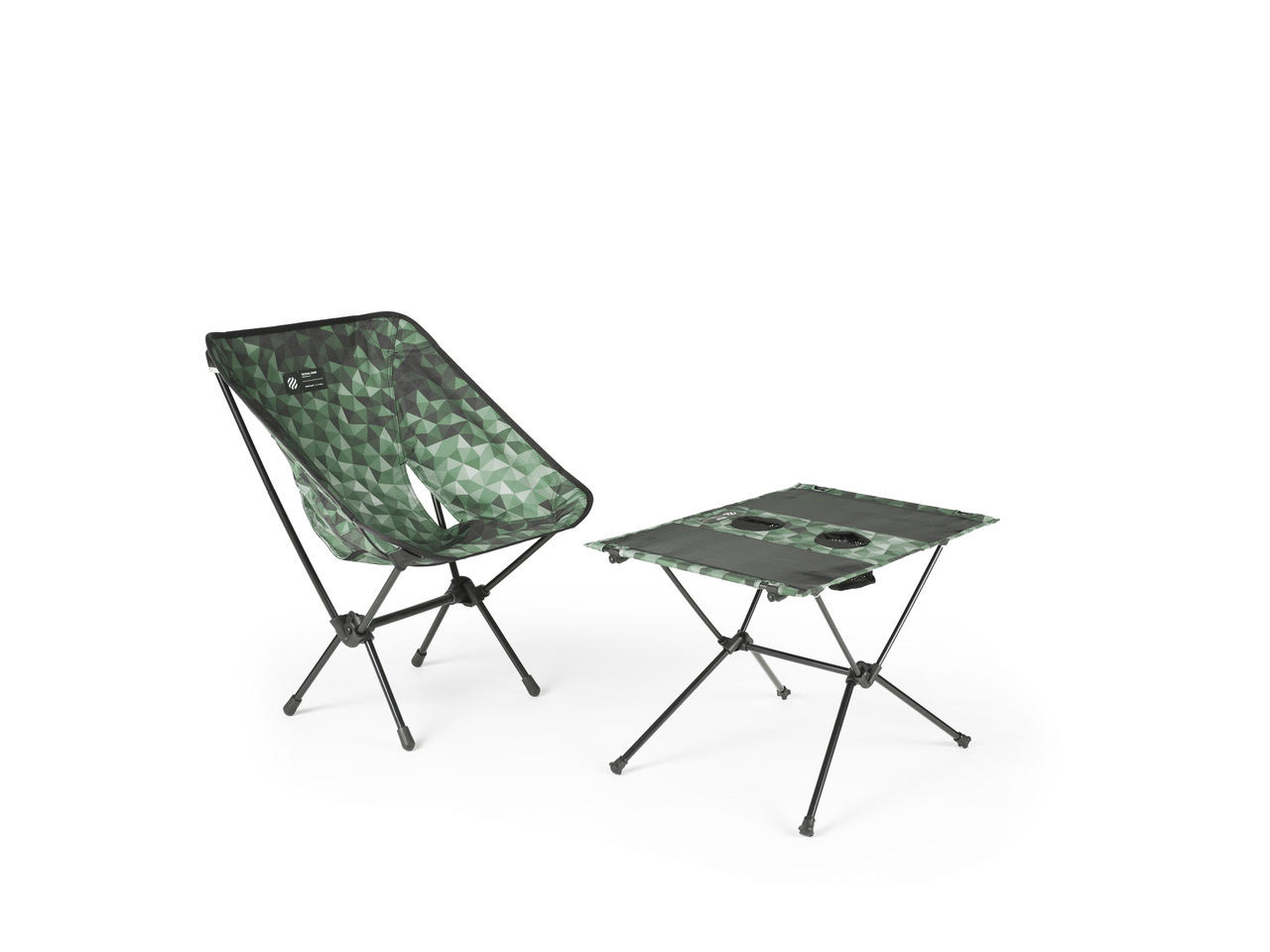 What do customers expect from their Camping Gear in today's market? How do you cater to their demands?
The products customers are searching for today do not just fulfill a certain practical purpose; they become objects of joy and have a decorative quality. Camping goods that you could imagine in your living room offer the kind of quality customers are searching for nowadays.
What are the main marketing stories behind your Camping Goods SS20 collection? 
The stories we tell and share we call: breakouts. We try to show ways to break out of your routine, on a daily level, the weekend or for the trip of a lifetime.