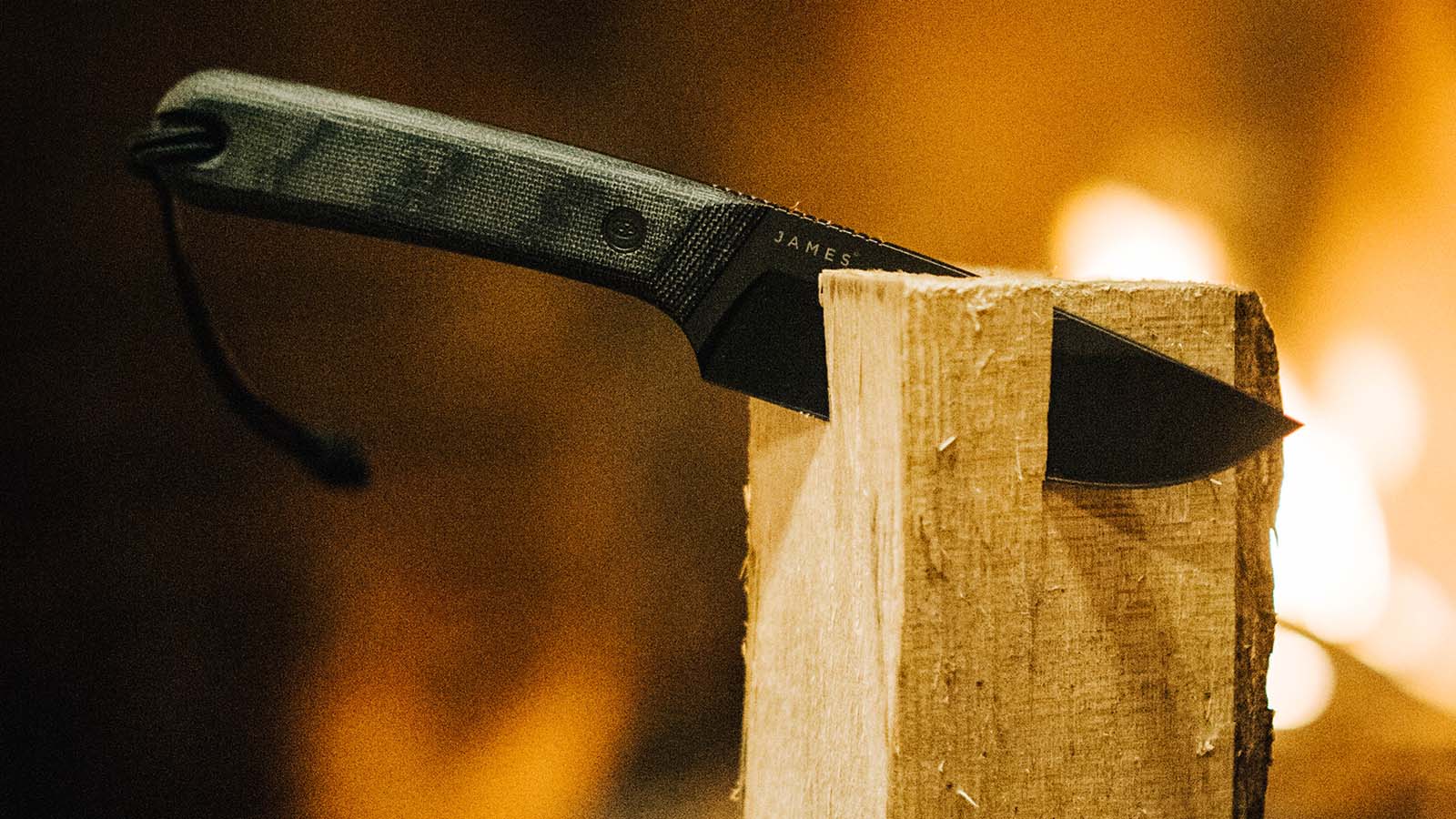 The James Brand SS20 Camping Goods Preview
Retail Buyers Guide: The Great Outdoors SS20
Brand:  The James Brand
Interviewee:  Pacome Allouis, Marketing and Sales Manager Europe & Ryan Coulter, Founder and Chief Creative Officer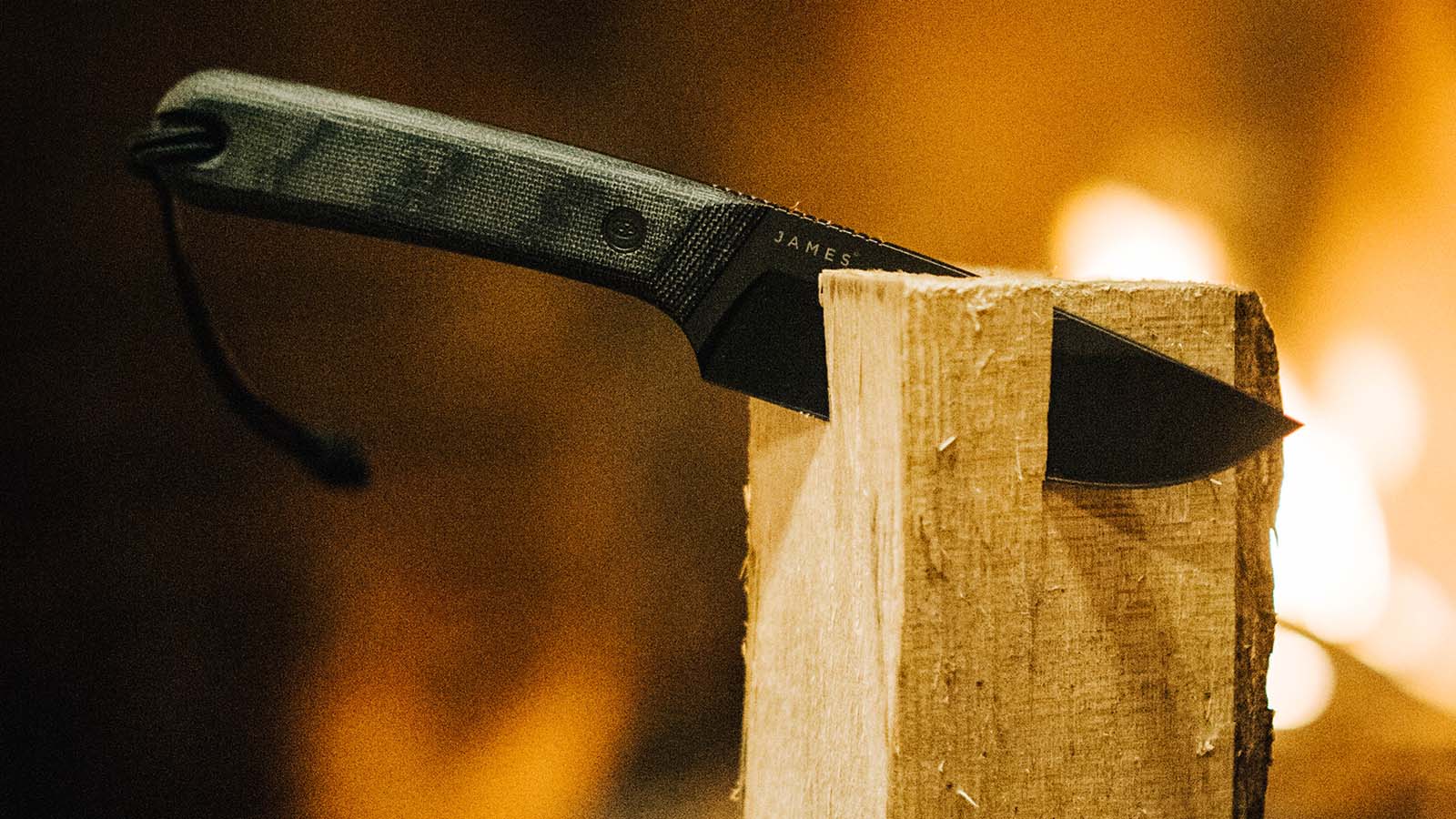 How is the Camping Goods market?
The Camping Goods market is growing in Europe. After now 2 years on the ground for The James Brand, we saw more and more upcoming brands and also a move into outdoors stores and boutiques that are offering a better service, selection and knowledge around this category.
What are the major trends in the Camping Goods market next Spring/Summer?
Road trips and the outdoor experience.
What do customers expect from their Camping Gear in today's market ? How do you cater to their demands?
Customers are ready to pay the price for a good and valuable product. You need to make sure that your products will support every activity and action in their journey and trips. Those "Every Day Carry" and outdoor customers are loyal to brands they trust.
From here, we see a real attraction/interest around this world and most of the time they're also product collectors, so they can buy a style with all colors available!
People expect things to be highly functional, easy to use and maintain. There's been more focus on design and ease of use over the last few years and I think that trend will continue.  People expect their gear to be low maintenance, easy to pack and store.
What are the main marketing stories behind your Camping Goods SS20 collection?
The most important story for us is the introduction of the Hell Gap, our first fixed-blade knife 100% made in USA.  It's the knife that's designed to go anywhere and do anything.
Please name and describe 3 highlight items from your SS20 collection.
The Ellis, which is our in-pocket multitool.  It's the knife that we expect backpackers and campers to keep in their pocket.
Next up is the Hell Gap, our fixed-blade knife, which is the knife that we expect campers to keep in their camping box and bring along in their pack.
There's a new knife called the Clovis coming in June. We can't talk much about that one right now, but rest assured it's going to be very interesting.