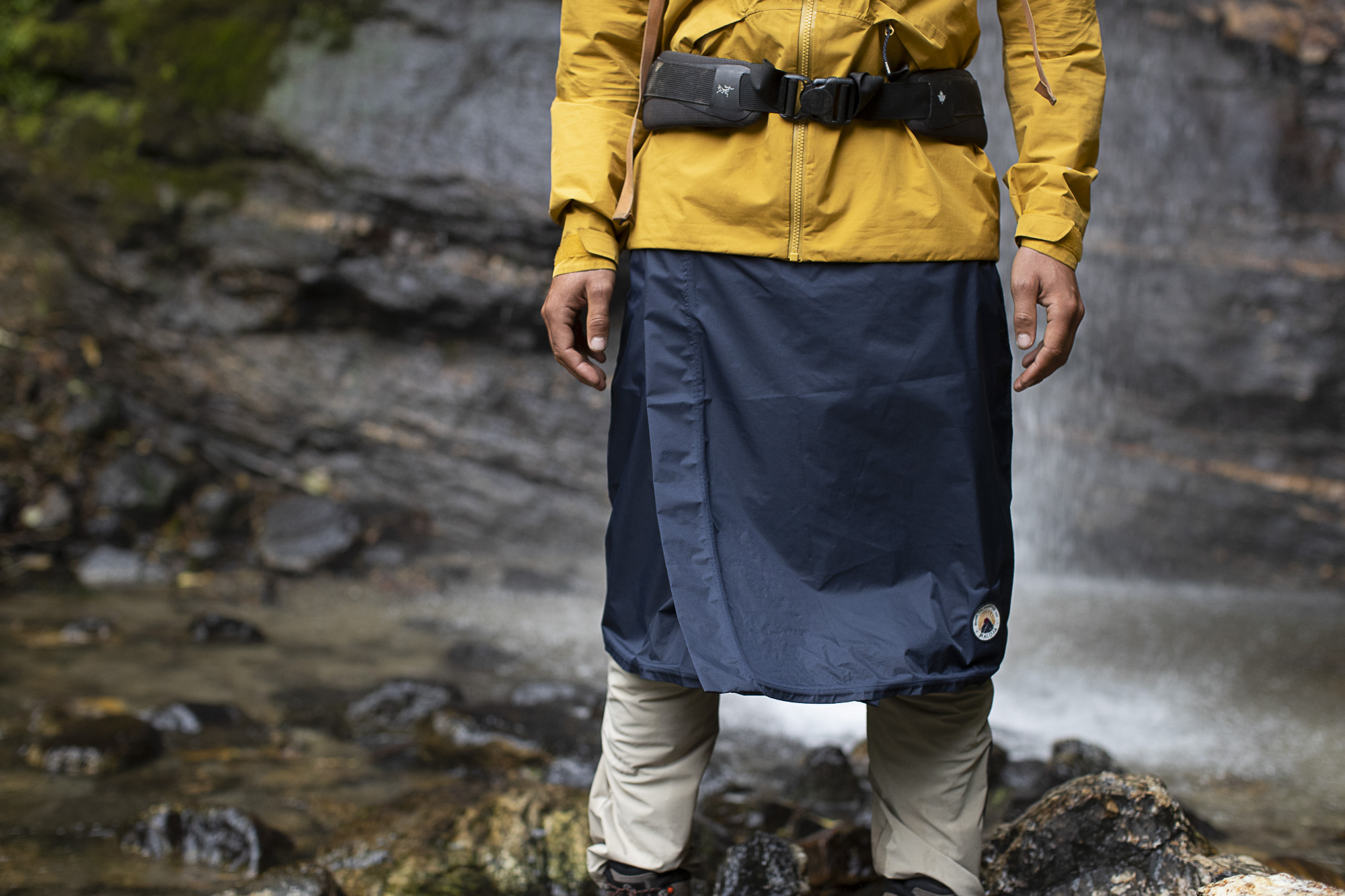 Maloja SS20 Outdoor Apparel Preview
Retail Buyers Guide: The Great Outdoors SS20
Brand: Maloja Clothing  
Name & role of person answering: Klaus Haas, CEO & Founder
How is the actual situation of the Outdoor Apparel market and where do you see the development going in this segment?
It is challenging for all players in the market. We need to produce innovative products and at the same time stay conservative with regards to stock planning.  For me this is the only way to be successful.
What are the major trends in the Outdoor Apparel market next Spring/Summer?
Sustainability is definitely one of the big trends and this year at Maloja we are again focused on materials.  There are new natural fabrics becoming available as well as very functional fabrics made form recycled polyester. Hemp is one example.  It is a very sustainable material that many people used for clothing in the past. Today there are new possibilities for hemp due to technology allowing for new material mixes that make it more functional and comfortable than the hemp of yesterday.
What marketing storys are you telling in your Outdoor Apparel line for SS20?
Every year Maloja focuses on a new collection story.  A change in the collection inspiration and story has become a part of our DNA.  This means our dealers and fans are always curious as to what we have up our sleeves for next season.
For 2020 we were inspired by a small nation in the Himalaya's.  Bhutan, is a kingdom that places a greater value on measuring it's peoples happiness than the gross national product.  On the other side of the coin Bhutan is the only Carbon-Negative country in the world, this means they take in more greenhouse gas than they emit and for us this is a true statement to sustainability.  As we learned more about his country we discovered so much that directly influenced our new collection.  The design team has been able to share the spirit of Bhutan through countless small details.  Needless to say, I am very proud of this collection.
What are the most technical features & materials?
Over the past few years technical materials have become lighter and provide greater freedom of movement.  Keeping with this trend we see seamless technologies becoming more of a topic in functional apparel.  In the past this technology was primarily used in underwear.  This year we have expanded our use of seamless technology by utilizing it in bike jerseys.
What about silhouettes & styles & colours?
We find that customers gravitate toward colour and style combinations that follow a unison design concept.  Starting from the head, to the shirt, the pants and to the socks, the articles should compliment one another.  For us this is a style guide we have instilled in our company since forming Maloja in 2004.
Please name and describe 3 highlight items from your SS20 collection.
It is difficult to select just three from a collection of 300+ individual pieces.
A very unique product and at the same time quite simple is our waterproof unisex skirt "MolinasU".  It keeps your hiking pants dry when it starts to rain, you can use it as a waterproof cover when sitting on damp ground and it easily packs into a small pouch when not in use.
Another item is our new double bike short "AglM" it is more sporty and stretchy than our previous double bike short.  As well it has a more streamlined active fit and is complimented by a fixed under-short.
The third item and one we are quite proud of comes from our Pushbiker race collection.  We spent a lot of time in the wind tunnel, testing and refining this suit, which ultimately led to our most aerodynamic product.  Not only is it Maloja's most aerodynamic product, the Pushbiker race suit is one of the fastest suits ever to come to market.