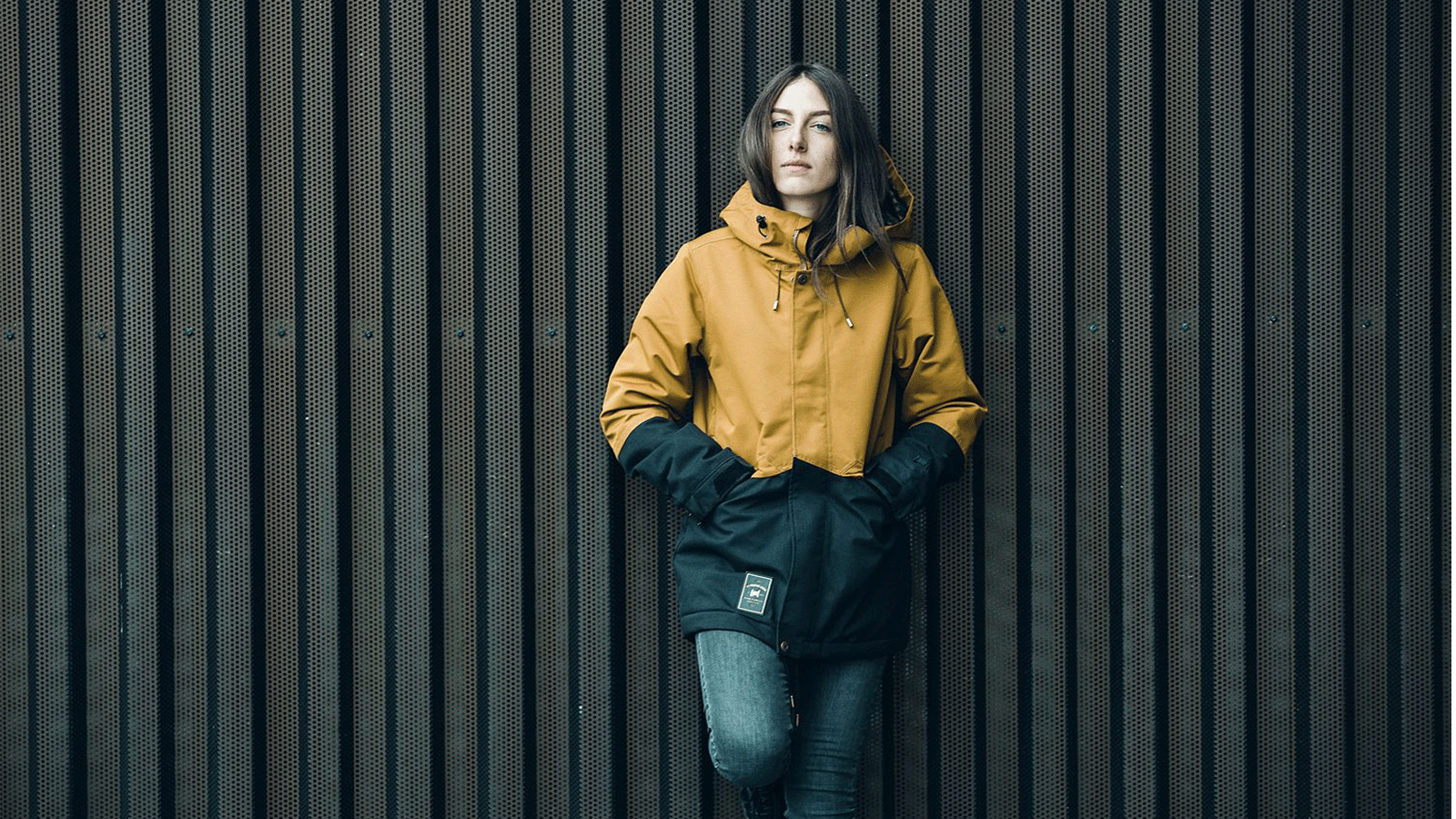 L1 FW19/20 Women's Outerwear Preview
Retail Buyers Guide: Women's Outerwear FW19/20
Brand: L1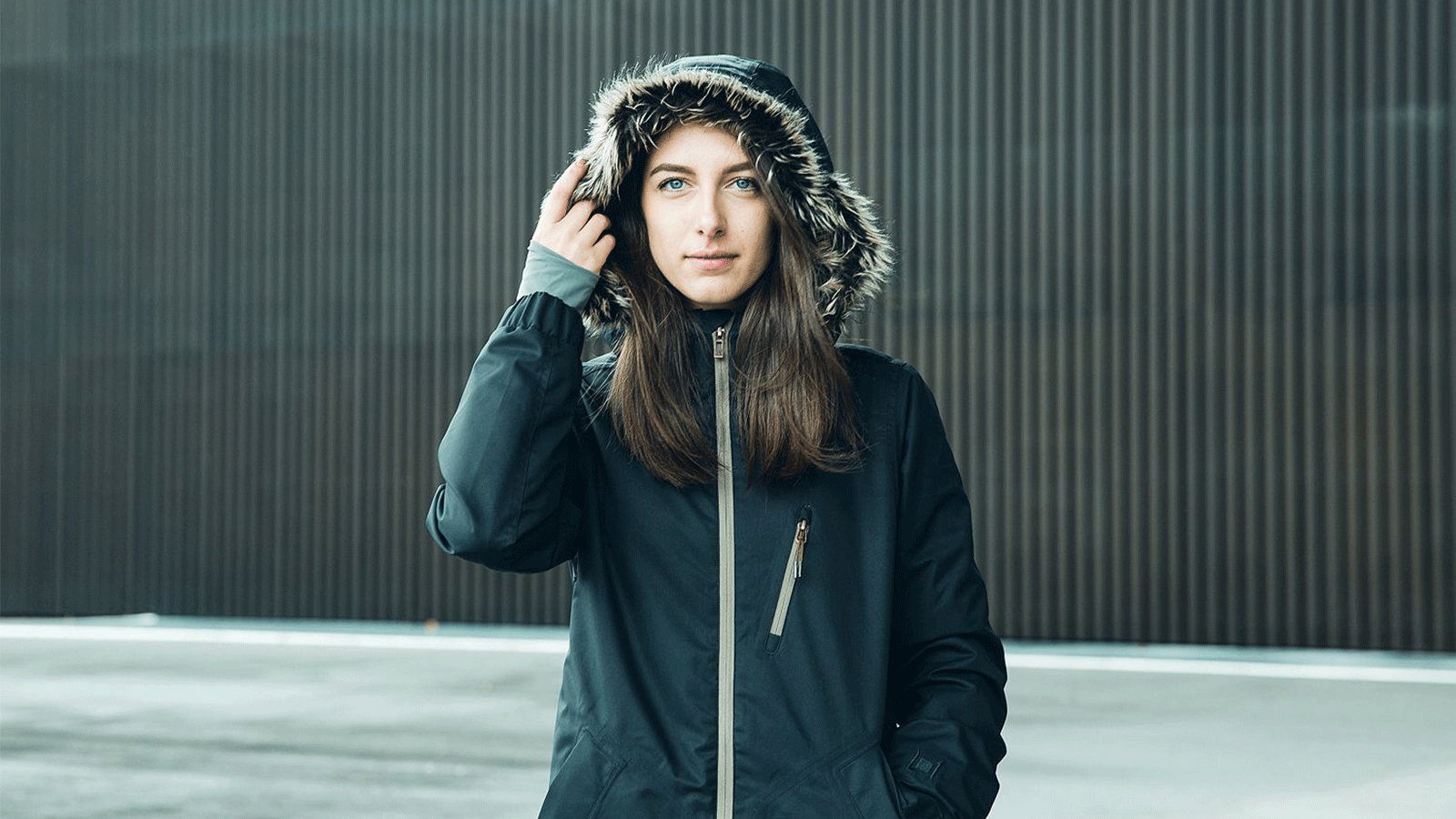 What's the overall theme behind next year's outerwear?
The theme behind the 19/20 season was to redefine our standard of premium. The overall refocus on the elements that are important to us as a brand, and to create a cohesive interpretation of this across all categories.
From which big trends do you take your inspiration? And which other brands, designers, artists or influencers do you follow who shape the style of your brand?
I wouldn't say there is one source of inspiration for the women line in particular. I think it's more about the goal and what we want to achieve from the aesthetic standpoint. For L1 Women's we try to incorporate a look that parallels what women are wearing in their everyday lives, mixed with the needed performance to be out in the elements all day on the mountain. The idea that outerwear can be subtle, flattering and expressive is our passion and our focus when entering every new season.
KEY PRODUCT FOCUS:
What are the three most important products in next year's range? Why? Please tell us about them.
I would say first and foremost our whole Theorem line is a very important product group for us this season. Establishing a full range of technical 3 layer, 4-way stretch, 20k/20k outerwear is something we've wanted to do for some time and it will be very exciting to see how our take on performance is received. In addition to Theorem, we have added a new moto-inspired pant that has all the bells and whistles while retaining a unique street-inspired look. We also refreshed some of the favourites and heavily focused on some of the entry-level price point pieces ensuring they meet the elevated premium standards we've set for ourselves.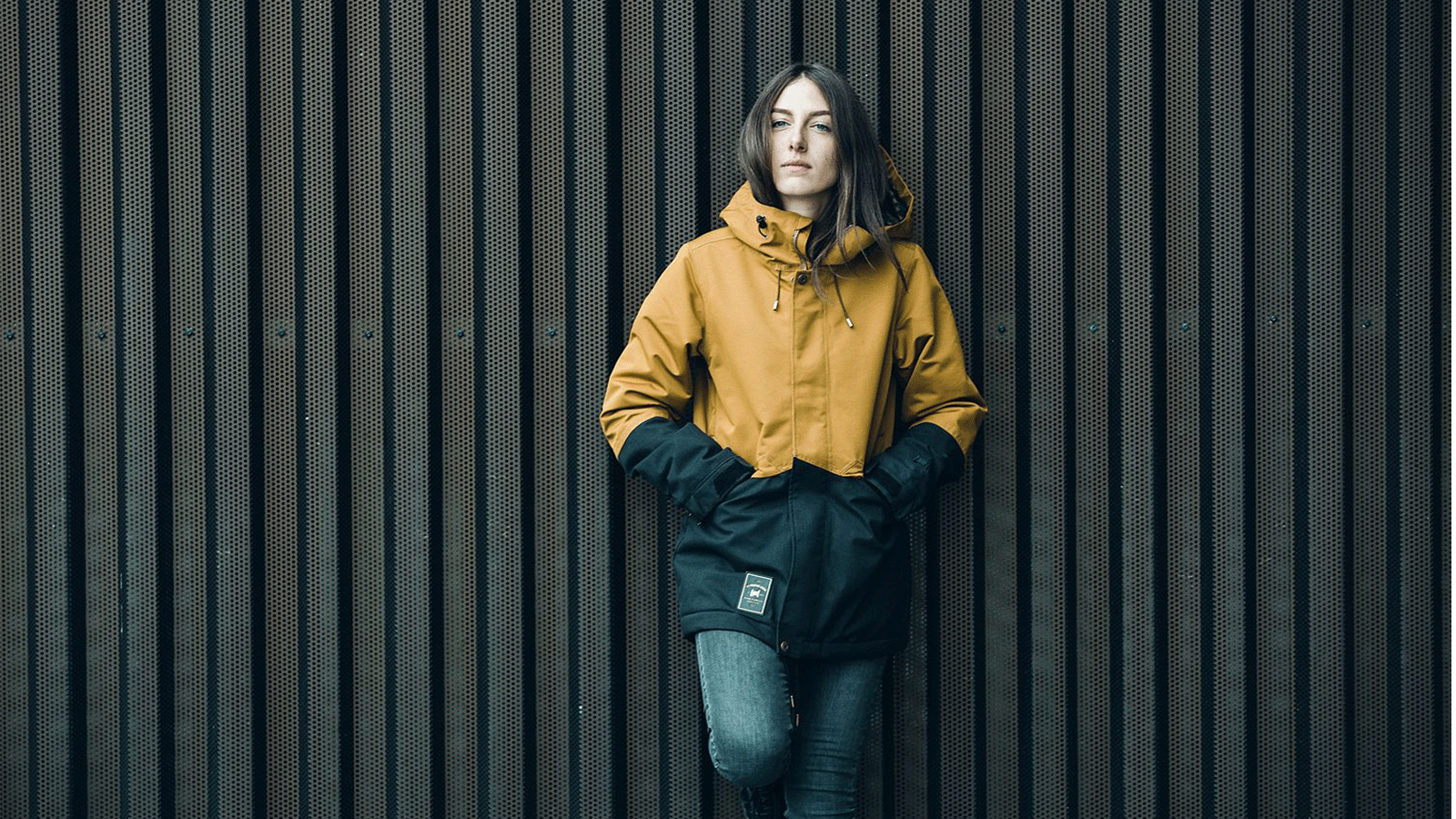 What percentage of your outerwear is sold online vs instore, both by yourselves and your retailers? What's the best way to connect with customers who buy via these different channels?
As far as financial or sales questions go I'm afraid I wouldn't be able to accurately answer these.
Are your price points going up or down? Where does this pressure come from?
I would say season to season there is always pressure to have a strong offering in the lower price points. As far as our brand stance is concerned our fundamental goal is to give our customers the highest quality product with thoughtful creative designs. As for this particular season, we've expanded our collection in both the higher and more entry-level price points. From a global standpoint, it really varies country to country on needed price points and we aim to cover all the needs required.
What new fits/silhouettes are coming next year?
As far as fits go we have anything anyone could ever want, a very broad range of fits and styles. There are two personal favourites of mine for this season, the Fairbanks with its longer parka silhouette and more refined contemporary styling, as well as the new Lalena our more conservative price point jacket. It's always a challenge making the more entry-level pieces reflect the premium aesthetic of the brand and I'm very happy with the outcome of this particular piece.
What's new in colours/prints?
L1 has always been known for a more muted, earthy colour palette. For this season, however, we've added a bit more of a balance between both pop and neutral colours, as well as several new prints.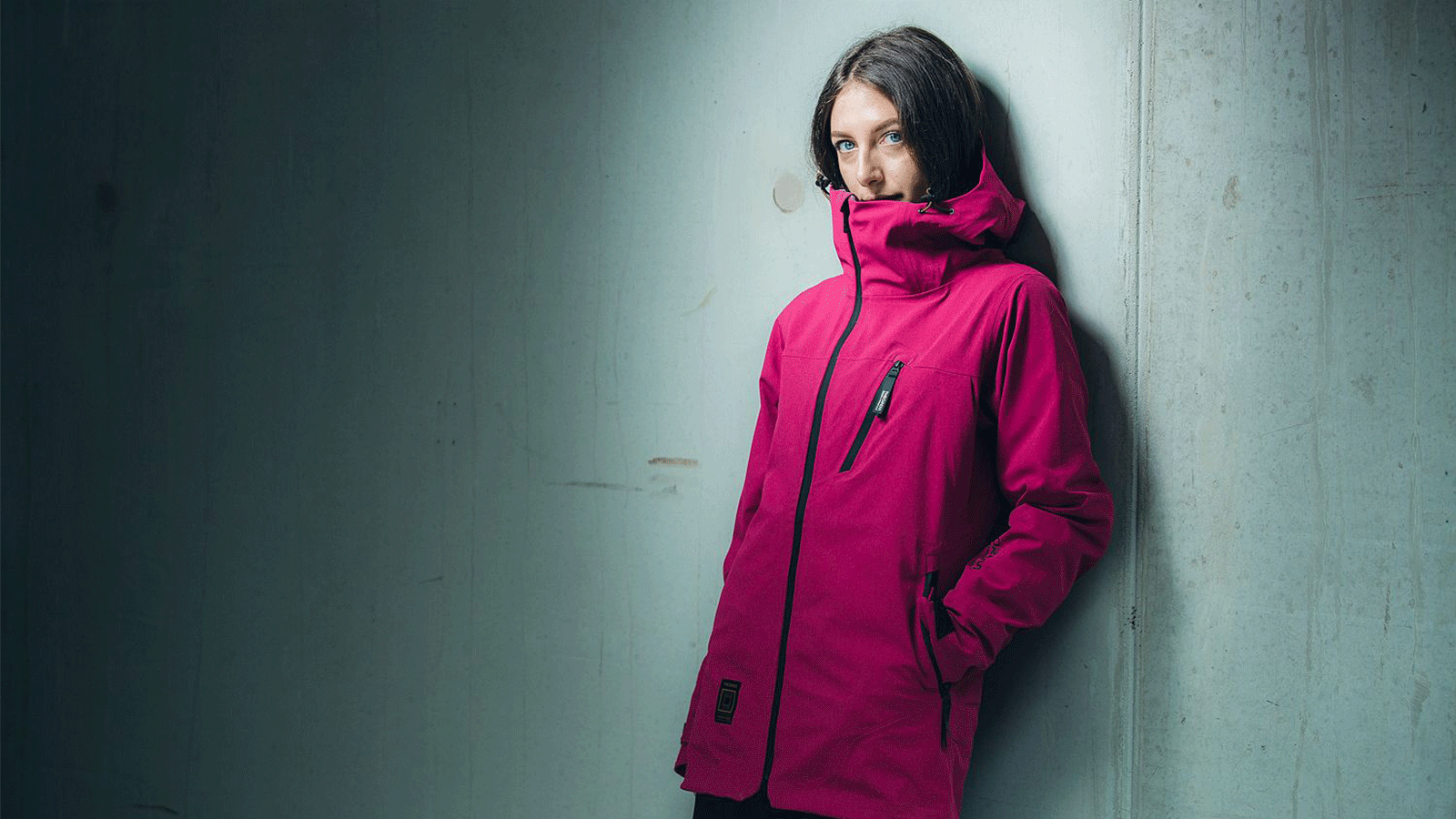 Here's the place to talk about fabrics, features and technical innovations. Here we're principally interested in *NEW* technical stories that you haven't offered to retailers previously.
As I mentioned above our Theorem capsule is our primary tech story with the 3 layer, 4-way stretch, 20k/20 fabric. In addition to that staying true to our ethos of offering the highest quality product we can to our customers, we increased the functionality on almost all of the fabrics in the line to 20k/20k waterproof / breathable membranes
Any has-been trends that your brand is moving away from?
I would say that trends are relative to the brand and the customer.
What are your top marketing stories for next season? This will help us to put some focus in the right place.
I can't accurately speak to all of the marketing plans for the next season. I can say, we've increased our team there are some fresh and exciting things in the works for the coming seasons.
BASE LAYER FOCUS: Do you do baselayers? What's happening here, what's your base layer strategy next year? Please let us know your tech innovations, materials, colours and price points.
This season we are offering baselayers. One style for men and one for women. Incorporating our L1 repeat lining print and pairing it with our high-end Theorem line rounding out the full performance package.