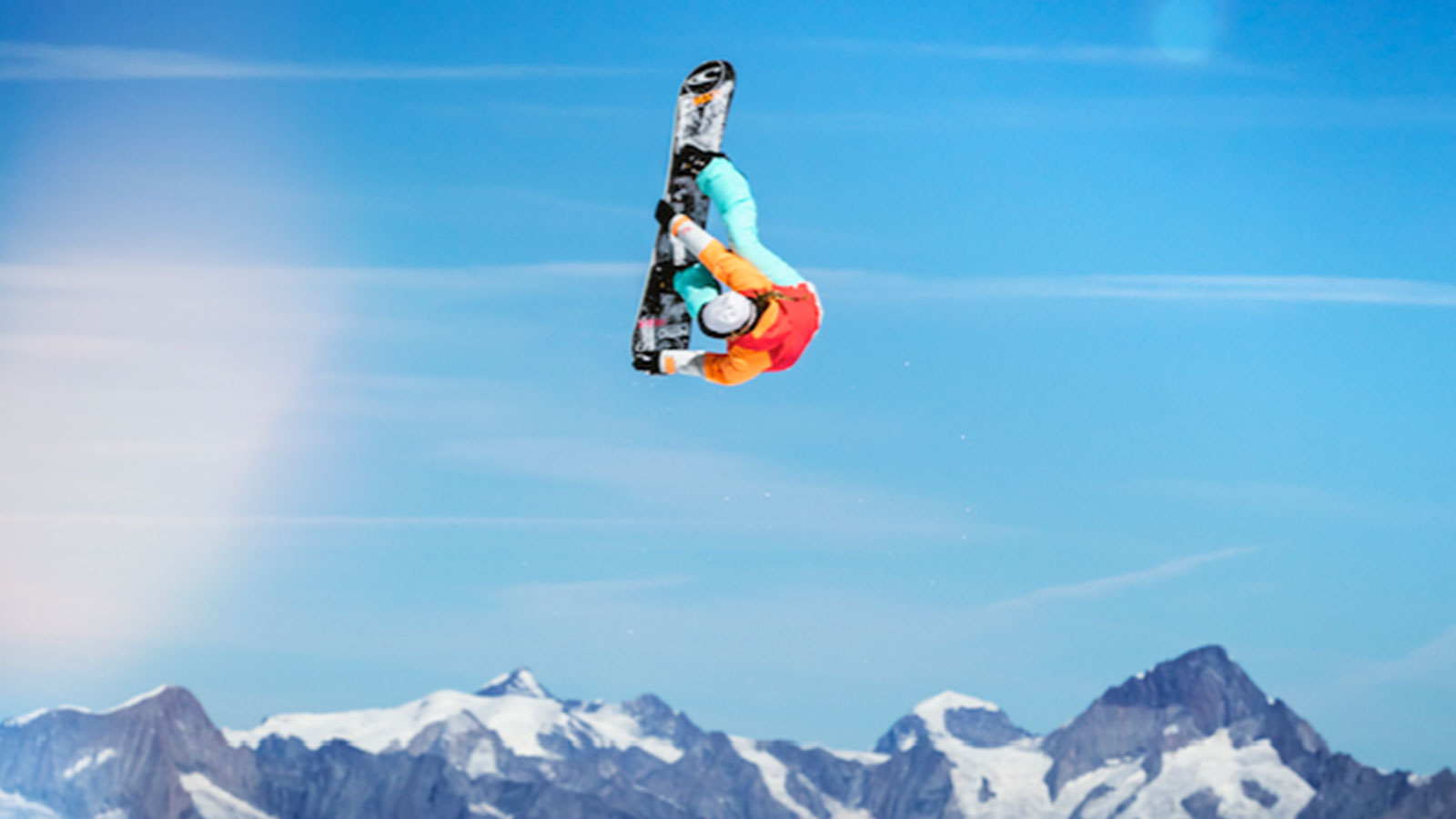 O'Neill FW19/20 Women's Outerwear Preview
Retail Buyers Guide: Women's Outerwear FW19/20
Brand: O'Neill
Interviewee: Jan Lindeboom // global category manager snow performance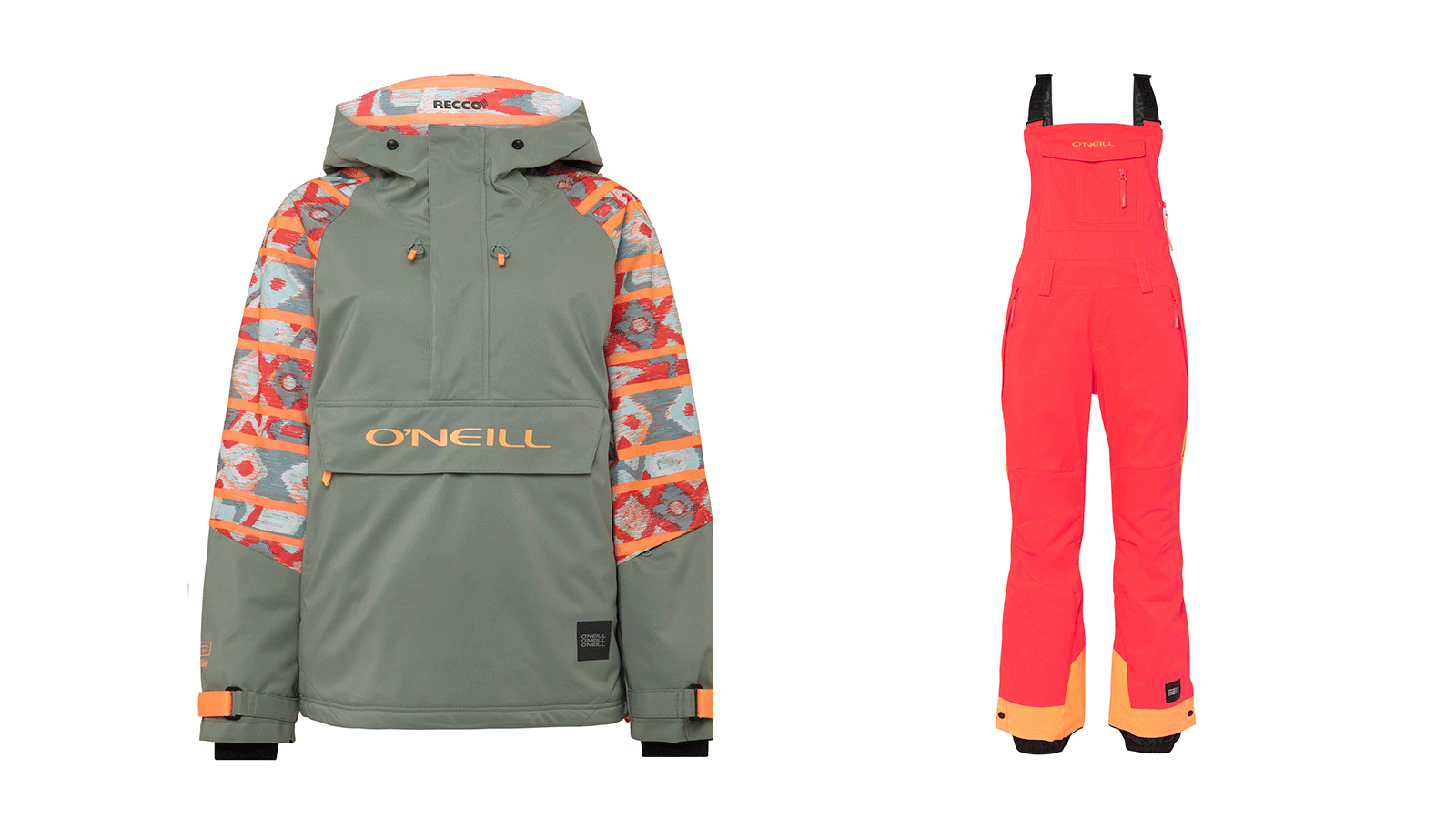 What's the overall theme behind next year's outerwear?
Born from our Californian roots, we fundamentally believe in the power of nature to feed our soul. Once you feel it, you go back for it. Again. And again. "It's always summer on the inside".
From which big trends do you take your inspiration? And which other brands, designers, artists or influencers do you follow who shape the style of your brand?
The key trends we have identified and are important to us are 'oversized, layering, patches, pouch pockets, panelling and high energy details'.
With those trends in mind, we have researched our archive (we have been making snow outerwear since the '80s) and applied the O'Neill DNA by using elements from our own designs from the past.
KEY PRODUCT FOCUS:
What are the three most important products in next year's range? Why? Please tell us about them.
O'Neill snow range is built with the following key concepts:
1. SNOW-CITY: most versatile snow collection.
2. O'RIGINALS: archive based collection.
3. RIDER: Highest performance snow collection
Within these key concepts, we have identified key looks. SNOW-CITY is made to be worn on slopes as much as in the streets.
Key looks #1 Cyclonite jacket and the camo pants
The Cyclonite Jacket is made with two different fabrics in a similar colour spectrum and offers a monochromatic color block. The oversized pouch pockets is what defines the look of this jacket. The Camo pants completes this look well.
Key look #2 Azurite Jacket (9P5032) with a skinny Pants. A Polyfill oversized parka jacket. Contemporary design with layering look. A nice feature is the two meta luxe side zippers. Both stylish and functional.
Wear the jacket oversized and top off the look with simple skinny pants (army, black or light colour).
Key look #3 GTX Parka Jacket (men & women). If you are heading to colder destinations. Grab our GTX Parka Jacket. This jacket is made from a sturdy Gore-tex twill material and filled with Primaloft Gold luxury insulation. Large Waterproof Zippers (inspired by the O'Neill wetsuit zippers) give this jacket a look that makes you stand out from the crowd.
O'RIGINALS
A collection that celebrates O'Neill heritage. Styles from the past the have been constructed with today's technologies.
We have taken inspiration from our early 90's snow collection and choose the Anorak as a key style.
Key look #1 (men & women) Original Anorak. Blast from the past, designed in a boxier oversized fit. Fluo colours in that iconic O'Neill colour block. Original logo's. Fabris is not so old school, 10k/10k stretch Repreve material made from recycled bottles.  Recco avalanche safety, no insulation but with soft brushed lining. Besides the jacket, there are plenty of items in the snow and lifestyle collection that merchandise well within the O'RIGINALS concept.
RIDERS
Highest performance snow collection. Made for Riders to ski and snowboard longer in extreme conditions.
A completely new designed range for freeriding. We teamed up with Gore-tex to create the ideal combination of functionality, but then with the O'Neill DNA. Something that (according to gore-tex) did not exist in the market.
Key look #1 Gore-Tex Psycho Tech Jacket (9p5008). An Anorak that is designed for freeriding, iconic O'Neill Fluo colours that are not only looking good but also supports with visibility in the backcountry. The 2 Layer Gore-Tex material is made from recycled polyester, as well with PFC free DWR like the rest of all our outerwear.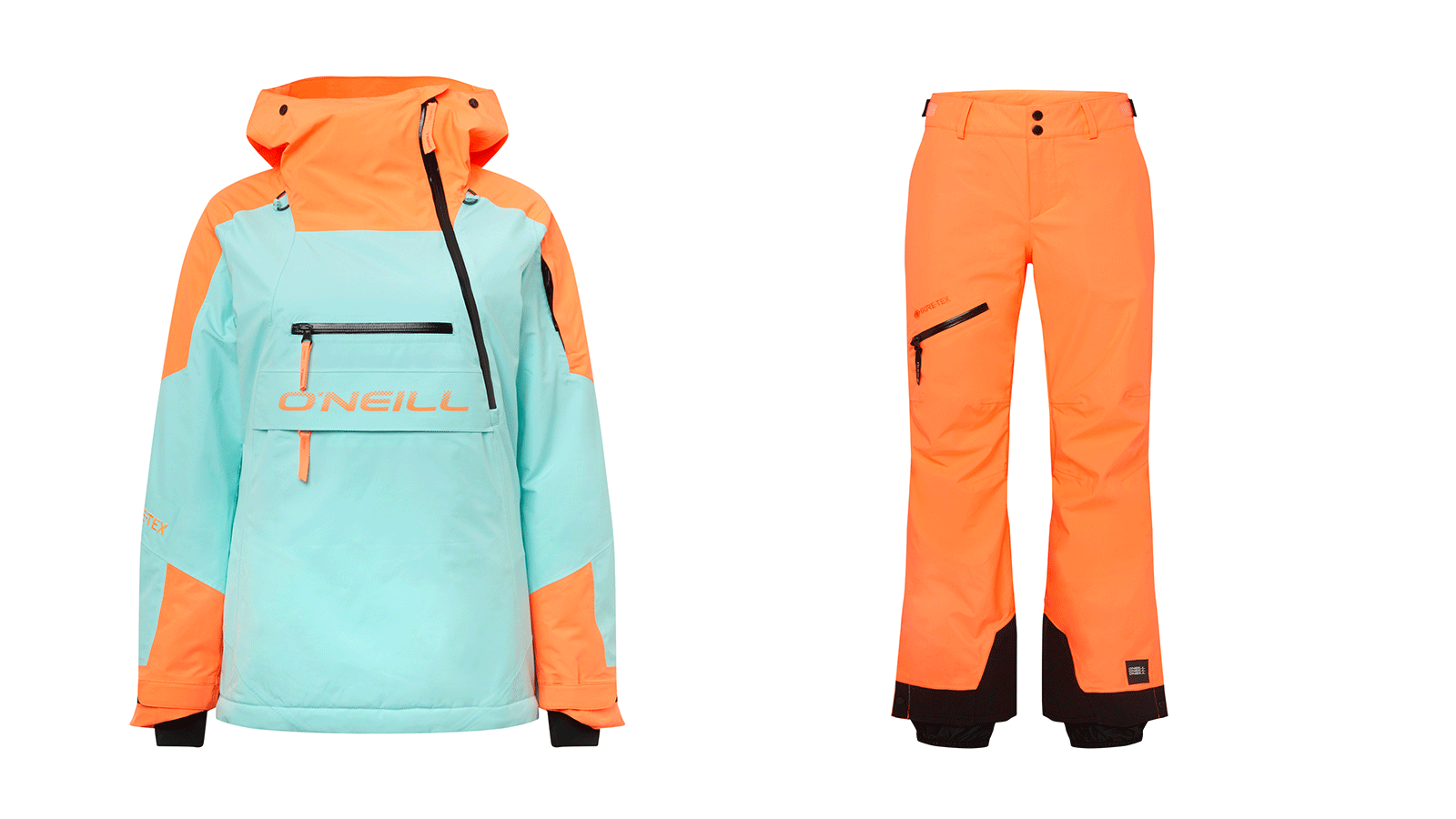 The Anorak fitting is a bit longer and is ideal when wearing a backpack, can still access the horizontal front pockets easily. Rider tested and proven by snowboarders like Laurie Blouin – see images attached.
The GTX Psycho Tech Anorak Jacket can be best combined with the GTX bib pants (9P8008) or with the GTX 2L MTN madness pants.
Are your price points going up or down? Where does this pressure come from
Prices have not changed although we have heavily invested in branded materials (gore-tex, primaloft, repreve) and sustainability.
What new fits/silhouettes are coming next year?
Boyfriend fit Anoraks.
Oversized Parka
What's new in colours/prints?
Monochromatic trend
Louder (without being annoying)
Heritage usage of colour
Neon/Fluo usage in a smart way.
Military Green
Camo prints, Archive Prints
Here's the place to talk about fabrics, features and technical innovations. Here we're principally interested in *NEW* technical stories that you haven't offered to retailers previously.
We have partnered up with Gore-Tex for a whole fresh range of products. (Streetjackets, Snow-City and Rider collection)
An increase of recycled fibres in the collection. Total of 33% of the total FW O'Neill collection is made with sustainable fibres. In outerwear, we are working closely with Reprieve for recycled polyester. Repreve is one of our O'NEILL BLUE sustainable partners.
Any has-been trends that your brand is moving away from?
What are your top marketing stories for next season? This will help us to put some focus in the right place.
See key products focus
1.SNOW-CITY: most versatile snow collection.
2.O'RIGINALS: archive based collection.
3. RIDER: Highest performance snow collection
BASE LAYER FOCUS: Do you do baselayers? What's happening here, what's your base layer strategy next year? Please let us know your tech innovations, materials, colours and price points.
We make baselayers for specific customers. New this season is the Polygiene stays fresh technologies. Very nice, but unfortunately not available in the mainline. Maybe we expand this in the future… who knows