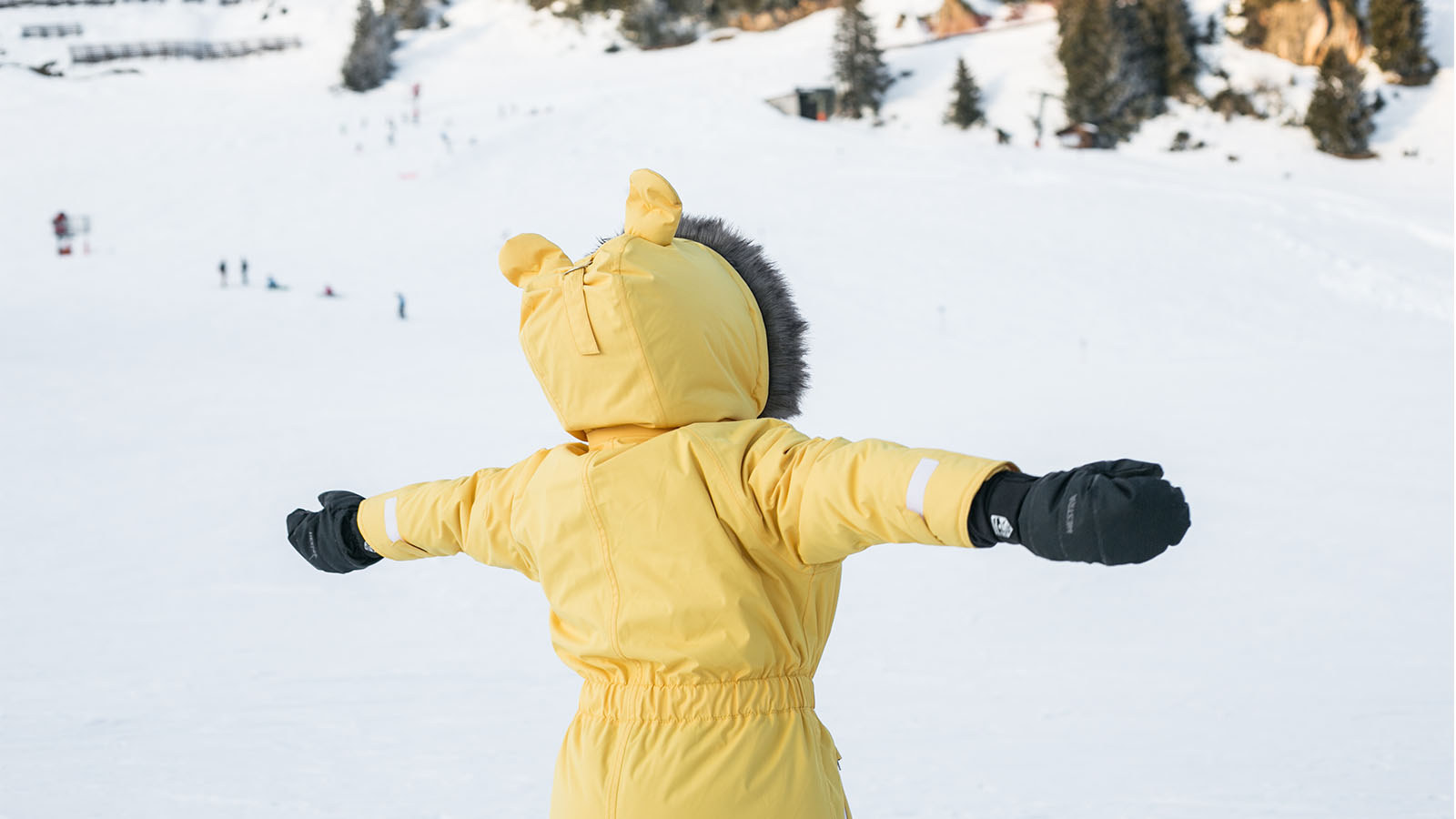 Roarsome FW19/20 Outerwear Preview
Retail Buyers Guide: Men's Outerwear FW19/20
Brand: Roarsome.com
Interviewee: Will Chapman / Creative Director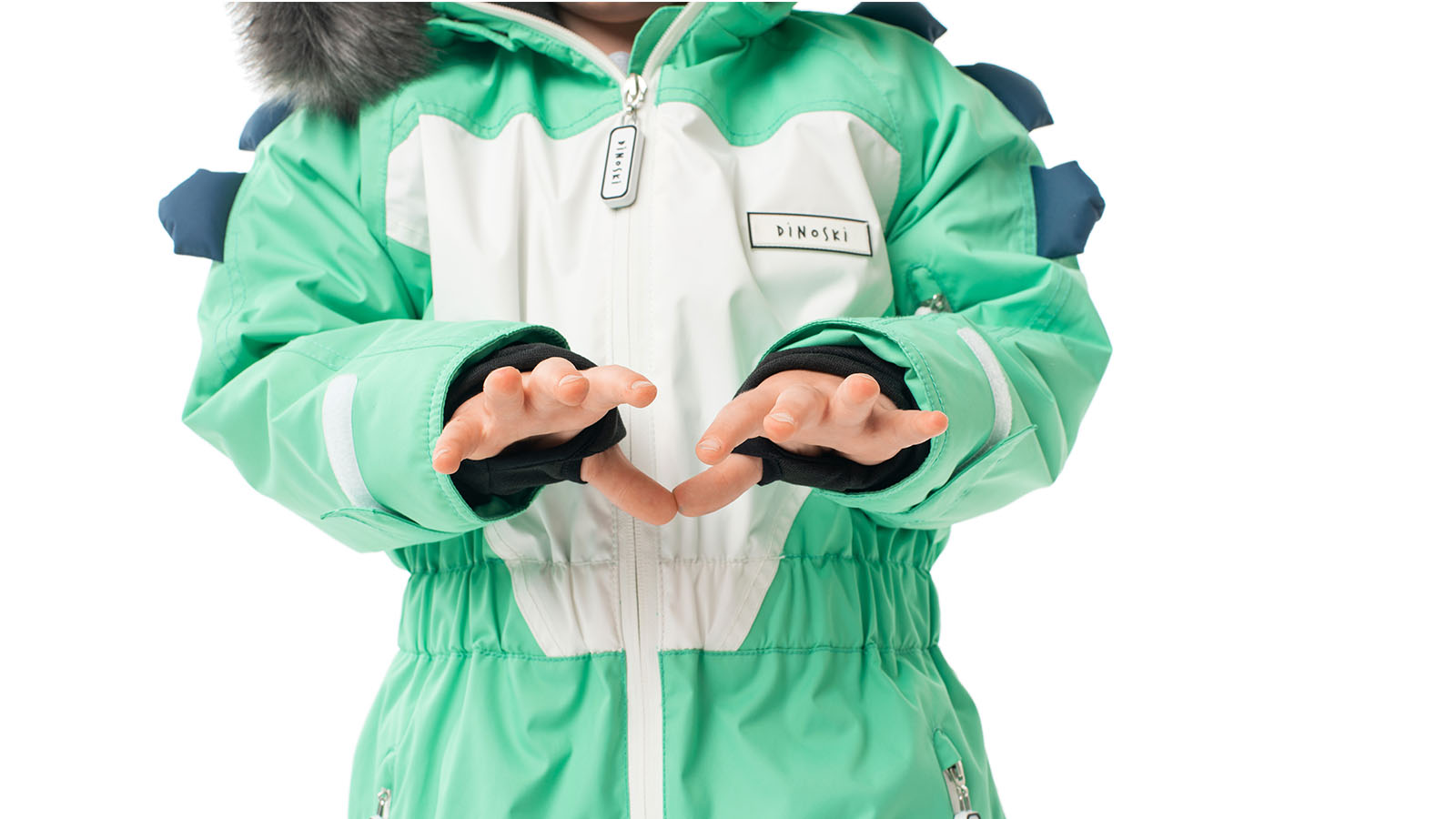 What is the story behind the brand?
We thought that the children's skiwear market was too boring.
There didn't seem to be any stand-out brands and every kid looked the same when wearing their helmets and goggles despite the fact that parents place huge importance on being able to easily spot their children on the slopes.
Kids between the ages of 2-7 love dressing up as their favourite characters / superheroes at home, yet when they get to the mountains (the most heroic landscape on the planet!) they were made to look like everyone else.
Imagination was being restricted rather than encouraged in some of the most spectacular scenery on the planet. Magic was being missed. We had to do something about it so we created Dinoski – Roarsome Winterwear for Kids.
What new fits / silhouettes are coming next year?
We launched with Cub the lion, Spike the dinosaur and Hop the bunny. New designs include Squawk the parrot, Patch the panda, Sparkle the unicorn and Pounce the tiger. Keep an eye on our Instagram for launch dates – @dinoskiwear
Here's the place to talk about fabrics, features and technical innovations.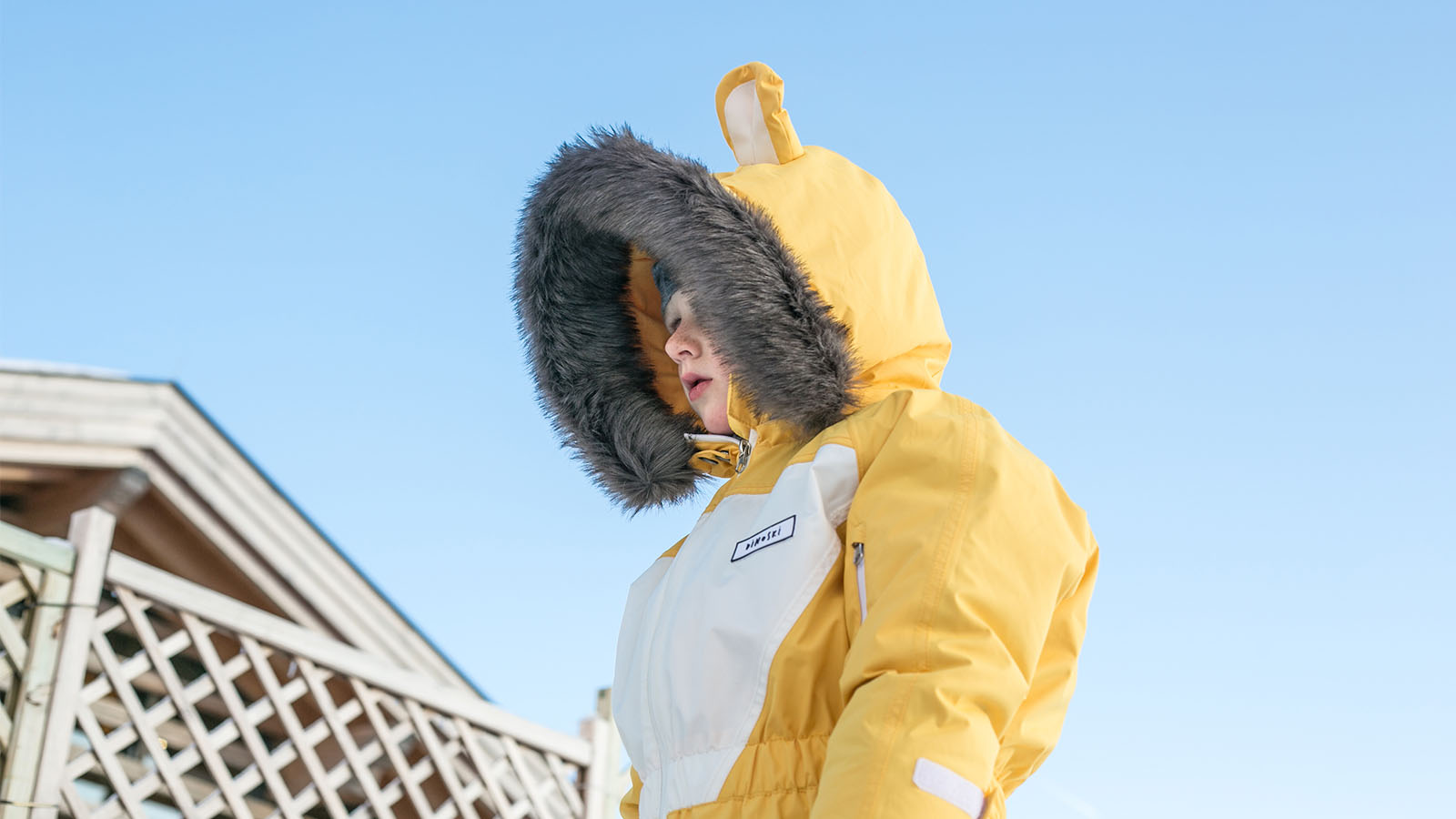 All suits are unisex and fully waterproof, including microfiber insulation, taped seams and aqua seal zips. The skiwear has breathable lining and outer fabric, quick dry spandex thumb mitts, inner-boot covers and outer-boot zips, as well as adjustable hoods which can be worn with, or without a helmet.
Considering the fact that our whole brand revolves around the great outdoors, it's important to us that we do what we can for the planet. We use recyclable fabrics, eco-friendly dyes, PVC free clothing treatments and faux-fur on our hoods.
We also want to make parents lives easier, so we added secret pockets for mountain snacks as well as a special coating to prevent stains. All of our suits are machine washable and tumble dryer safe too!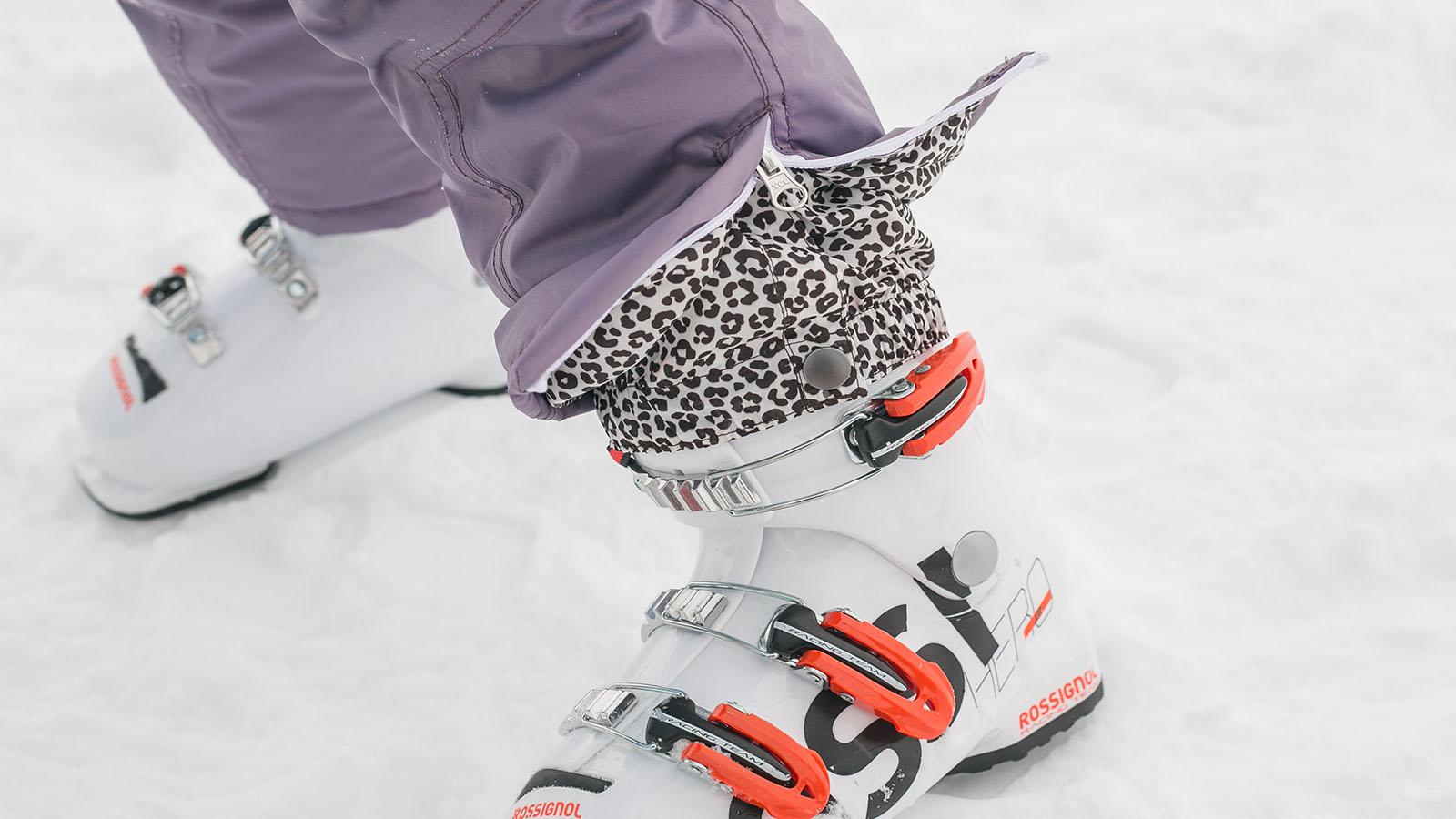 How are you differentiating yourself from the competition?
To bring our suits to life we worked closely with children's illustrator Jane Foster, who created a character and storybook for each suit in the range. More than buying a ski suit, we want people to feel like they are adding an extra member of the family to their trip and we want kids to feel as though they are going to ski school with their best friend.
We also went a little wild and spent a big portion of our marketing budget on an American school bus which we shipped over from the US and converted into a mobile shop, complete with a showroom, darts board, coffee bar, 4 bunk beds, solar panels and even a roof terrace (including a golf tee!).
The thinking here is that if we are selling the dream of a fun outdoor lifestyle then we need to be living it too! We will be navigating the Dino Bus on a promotional tour of the Alps in February in partnership with Powder Byrne. Follow the adventures of @thedinobus on Instagram.