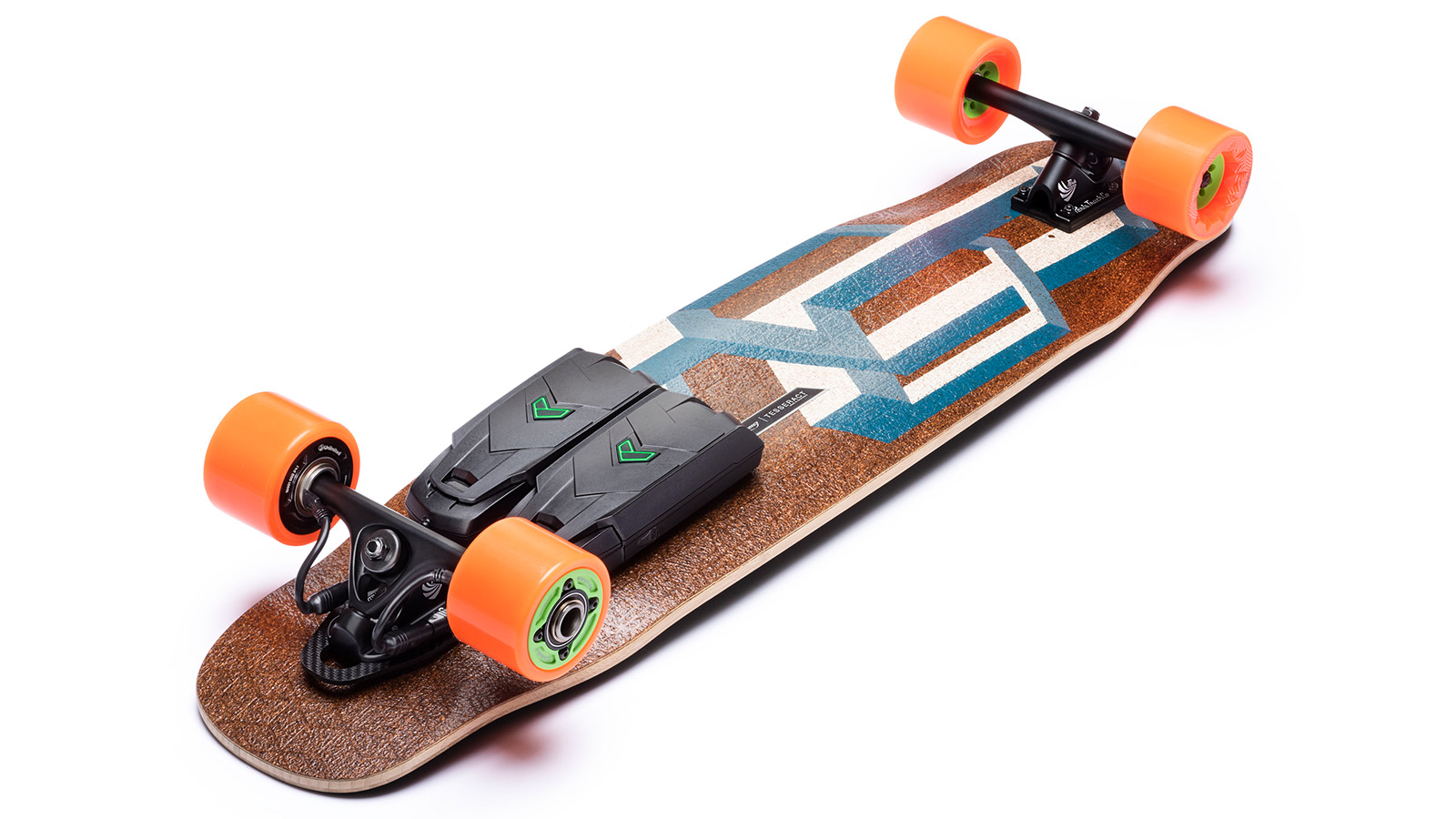 Loaded Boards SS20 Longboards
Retail Buyers Guide: Longboards SS20
Brand: Loaded Boards, Orangatang Wheels, Paris Trucks and Unlimited x Loaded  
Interviewee : Pablo Castro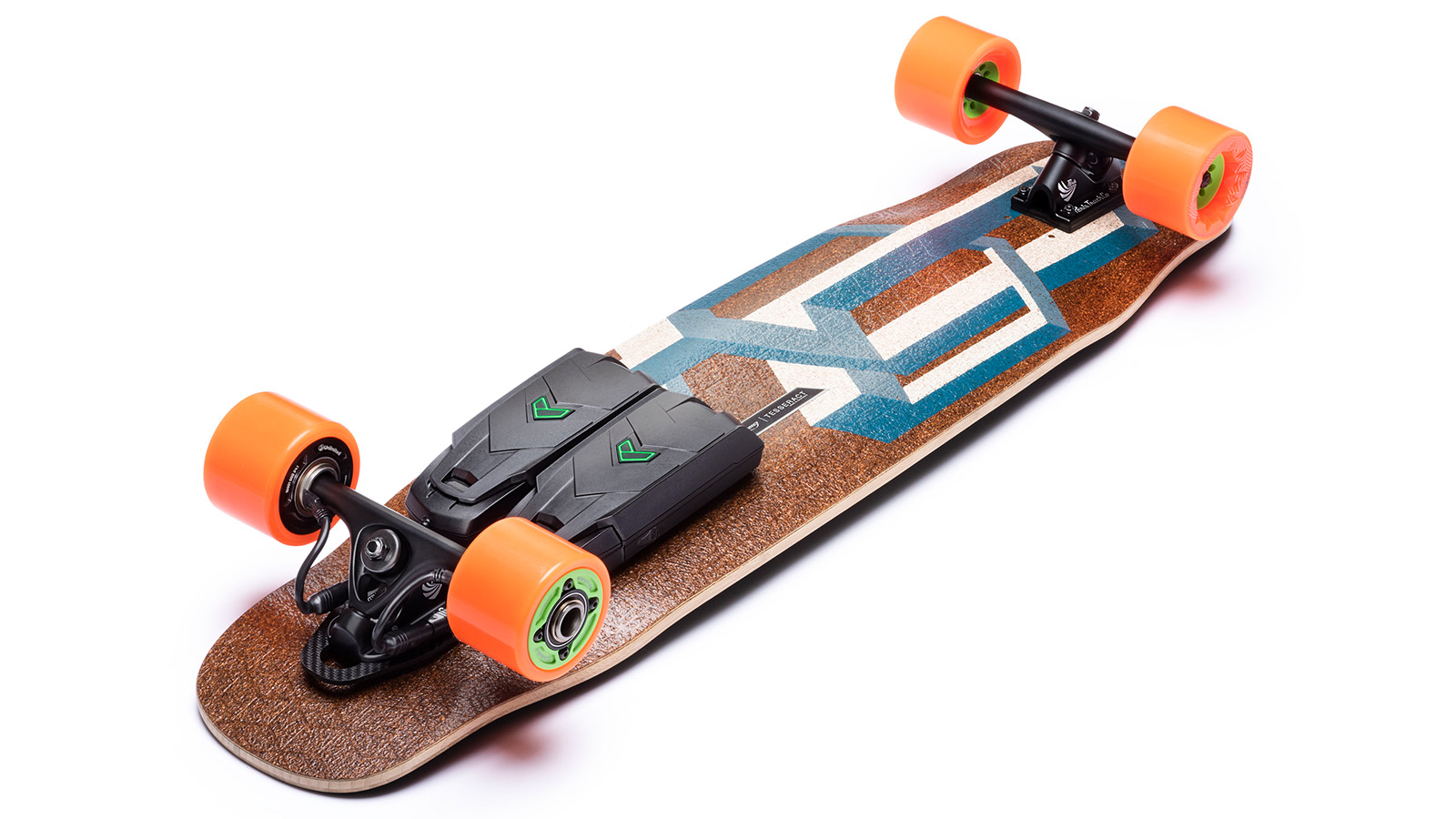 What is the current state of the European longboard market, also compared to the US?
We've found the European market to be relatively steady for our brands in the past year with slight overall growth. The US market has shown significant growth in the longboard category (after a number of years of decline) with a strong focus on larger wheels. We've had very positive response on the launch of the new Paris V3 trucks.
What is your collection theme and which stories are important for SS2020?
For 2020, we all have to go out and vote. After that, we're launching a number of smaller, more nimble and user friendly sophisticated skate decks as well as continuing to expand our exploration of longboard wheel technology through Orangatang.
We're continuing to expand on our electric skate options via the Unlimited x Loaded brand and hope to have lots of new features and technologies coming to market.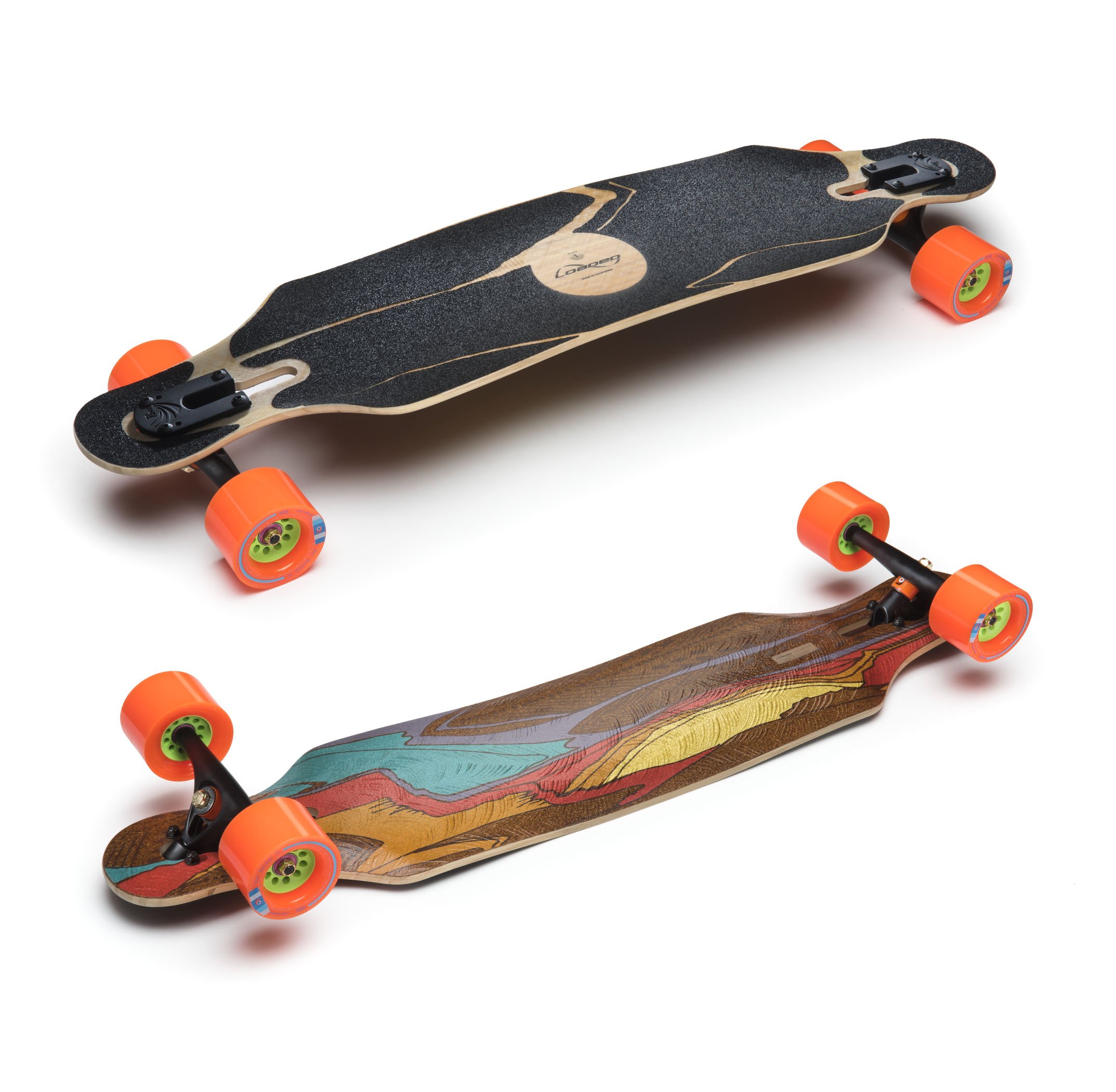 What are your main materials for SS 2020? Any sustainable stories?
We continue to use primarily bamboo as our core material due to its sustainability and performance features. For 2019 we've shifted the vast majority of our epoxy to Entropy bio-based resins and intend to continue to do so for 2020.
Which technical features are you the most proud of ?
On the electric side, our Unlimited x Loaded kits can be setup on any skateboard deck and truck and allows users to electrify their favorite skateboard. Additionally, the unique modularity of the system allows skaters to purchase a base kit and upgrade as needed.
Which wheels, trucks and accessories do retailers need to keep on their radar next season?
Big wheels continue to be a strong aftermarket purchase for both skateboards and e-skates.  Longboard bushings are a great addition and lead to instant smiles.  Additionally, the new Paris v3s are, from our perspective, the best performing longboard truck on the market.
What is your take on electric longboards/cruisers?
We see skateboarding as a continuum.  Electric has a strong place in the future of skateboarding both because it brings in lots of new people, and, most importantly, because it's a ton of fun!  We recently launched a partnership with Unlimited in Barcelona and have been offering Electric Skateboard Upgrade Kits and Completes via the Unlimited x Loaded brand to strong positive response.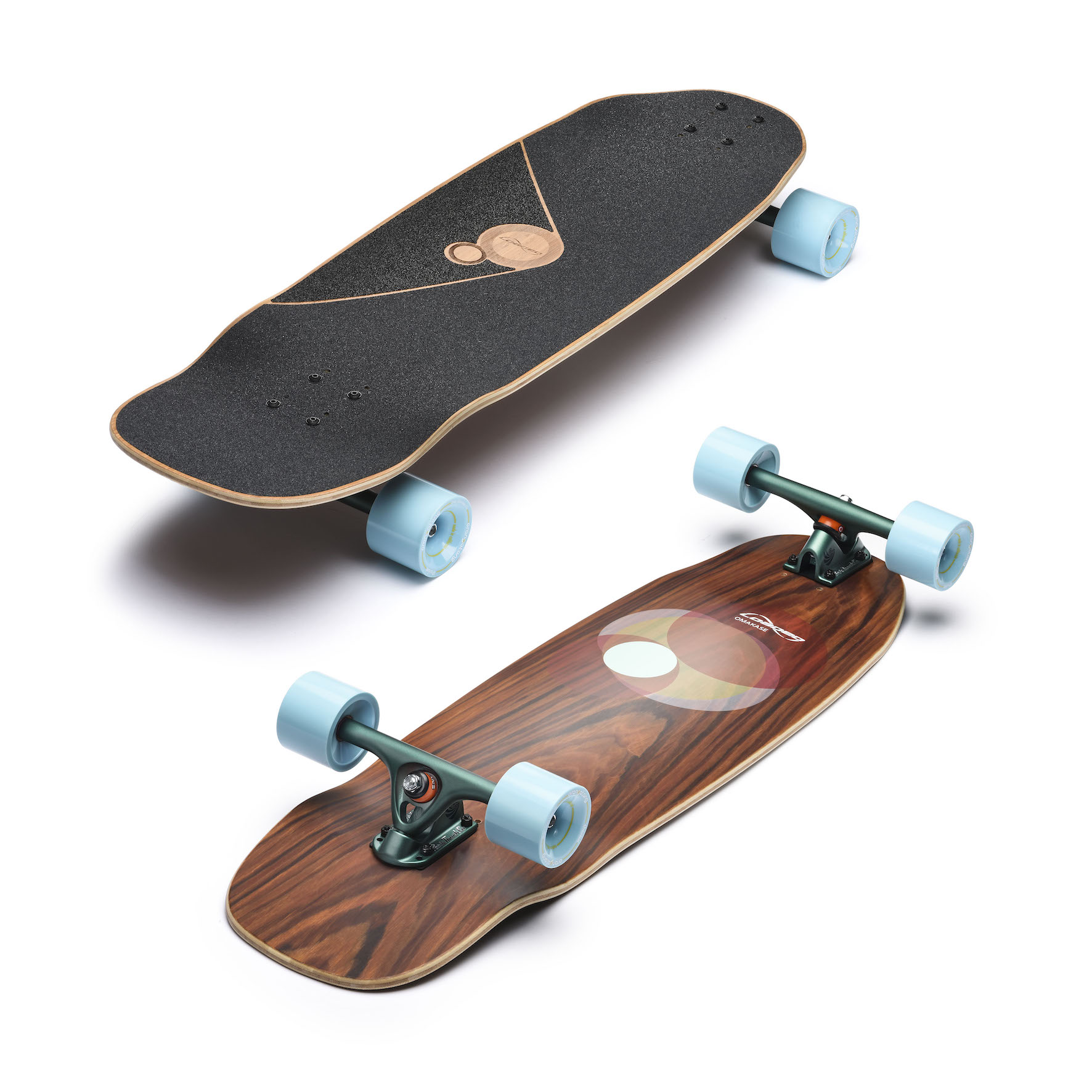 BEST SELLERS
Please name and describe your 3 highlight pieces and items that retailers should definitely order.
Loaded Icarus 97.5cm x 22cm: Our flagship carving board. Continues to be our top seller for almost five years running. A composite bamboo drop through board with all the bells and whistles.  Comes standard with Orangatang Kegel 80mm or Orangatang Caguama 85mm wheels.
Loaded Omakase 85cm x 25.4cm: Originally designed around the Unlimited e-skate system, the Omakase stands on its own as a highly user-friendly analog board. Short, wide, stable, and nimble, the Omakase is a palate-pleasing performer for cruising, commuting, freeride, and freestyle longboarding alike.  Built around the Paris v3s as well as traditional street trucks, these decks are particularly recommended for wheels between 65 and 75mm
Unlimited x Loaded Kits and Completes: Premier electric skateboard kits and completes.  Make any skateboard deck and trucks electric! Powerful, modular system allows skaters to start with a base model and upgrade to their needs.