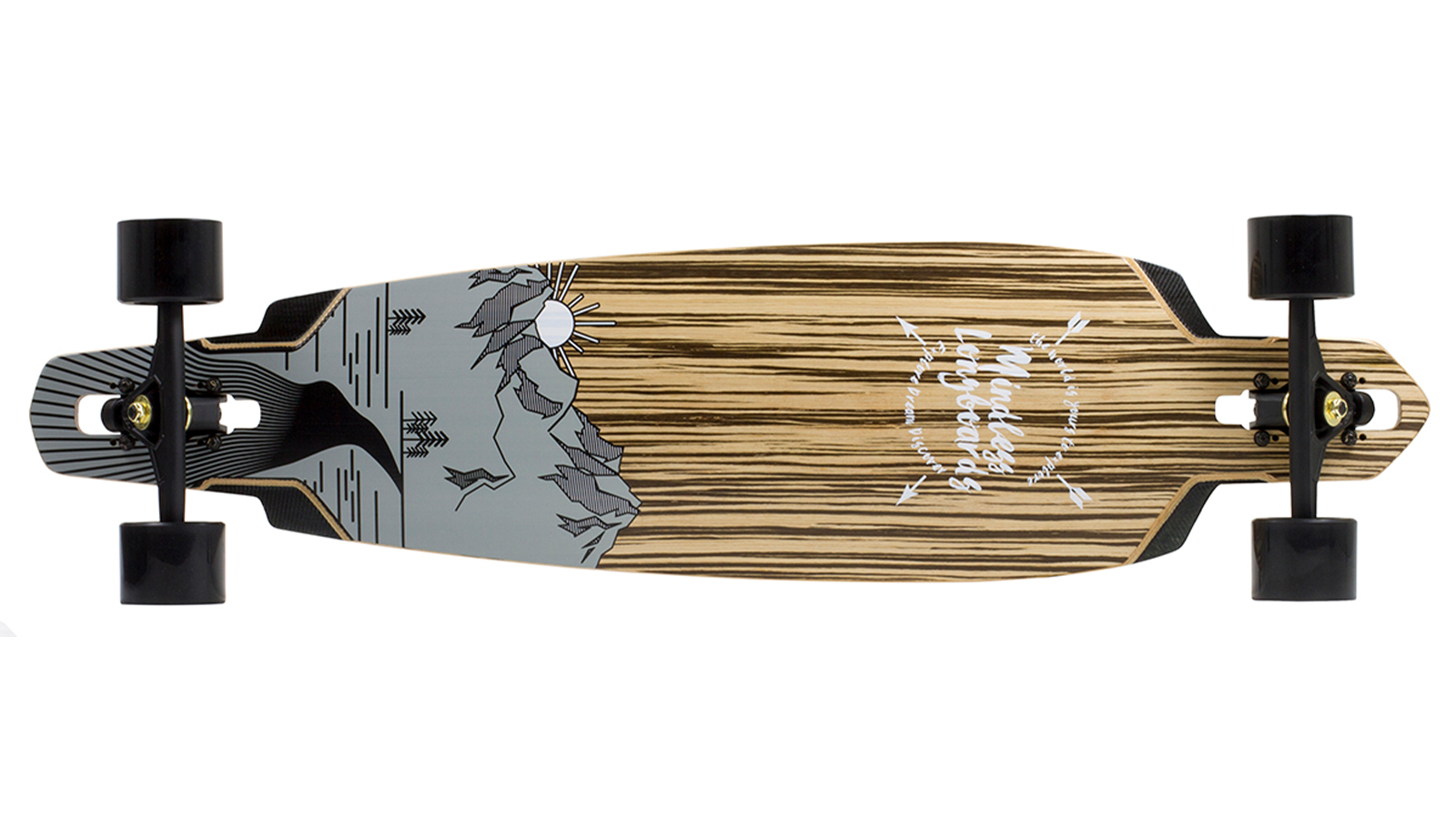 Mindless Longboards SS20 Longboards
Retail Buyers Guide: Longboards SS20
Brand: Mindless Longboards
Interviewee: Andy King, Brand Manger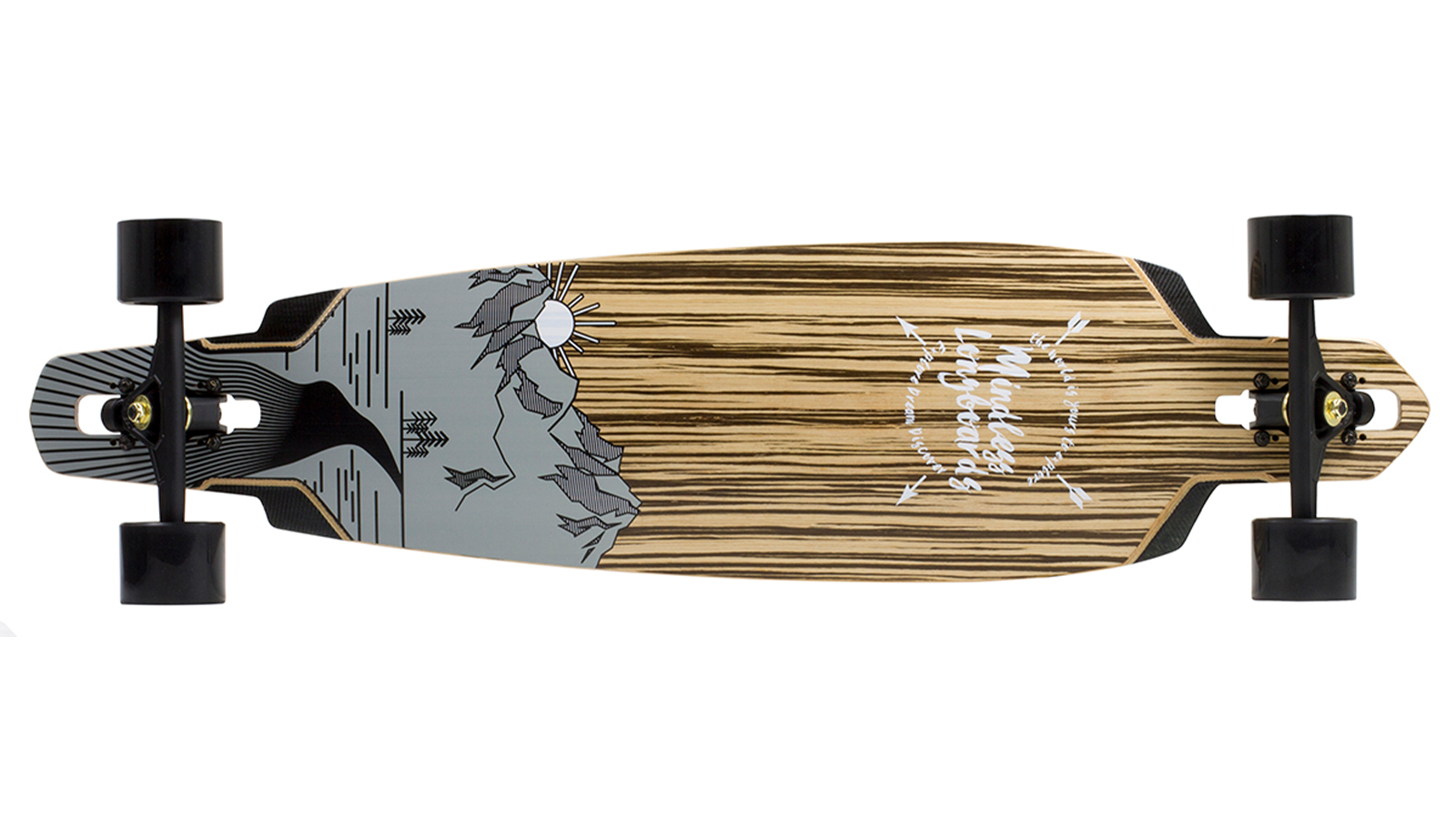 What is your collection theme and which stories are important for SS2020?
We're working hard to preview something big at ISPO – Something we feel the market is missing, at the mid to entry level. Wait and seeJ
We're focusing on a street 'skateable' board range and making all our cruisers and minis better. Refreshing their popular designs whilst keeping them in the style they're loved for.
What general trends are you noticing in terms of shapes and board sizes?
The most interest and best-selling board are still predominantly exotic wood veneers with a simple graphic to compliment. Let the wood speak for itself!
What are your main materials for SS 2020? Any sustainable stories?
We're working hard with our factories, pushing them to source alternatives to plastic where possible & making sure our wood comes from ethical and sustainable sources.
Which wheels, trucks and accessories do retailers need to keep on their radar next season?
Our Mindless Viper Wheels are from a new suppler and the urethane quality is next level, for the price and simple design, we're really hyped on them.
What is your take on electric longboards/cruisers?
It's something we're working on in the background but until the UK law changes its something that will be a long-term project, however when the day comes we're confident we can offer a board that longboarders will appreciate not just commuters.

Please name and describe your 3 highlight pieces and items that retailers should definitely order.
Core freeride
With the lessons learnt from our extremely popular Makali series, combined with rider and market feedback. We've created our Core Freeride.
Simplifying and strengthening the proved shape and design of the DK setup. The Core Freeride offers unbelievable strength and quality at a price point that's affordable for everyone.
The 9ply Canadian Maple construction has been built to last, weighing just 100g's more than our previous Makali DK setup, it still flips with ease for a 38" deck. As with all Core boards, 'Everything you need, nothing you don't.'
Hamu II
The Hamu II is the same great dancing deck, that can be used for technical riding as well. It includes the same mellow camber, subtle rockers and a unique grip tape design as the previous model, starring a new, striking artwork.
48.5" length and stable undercarriage make it a smooth ride, and with an adjustable wheel-base, it covers many riding styles.
Lakota DT IV
The Lakota DT IV shows off its beautiful Zebra wood veneer complimented by a subtle mountain scene artwork.
Every board will be unique and truly beautiful, almost too good to ride.
Adjustable drop-through cutouts bring the board closer to earth enabling a super stable, confidence inspiring board. Equipped with our largest Haraka wheels, this board will get great top speed and fitted with Mindless Talisman V2 Trucks, the ride is incredibly stable.