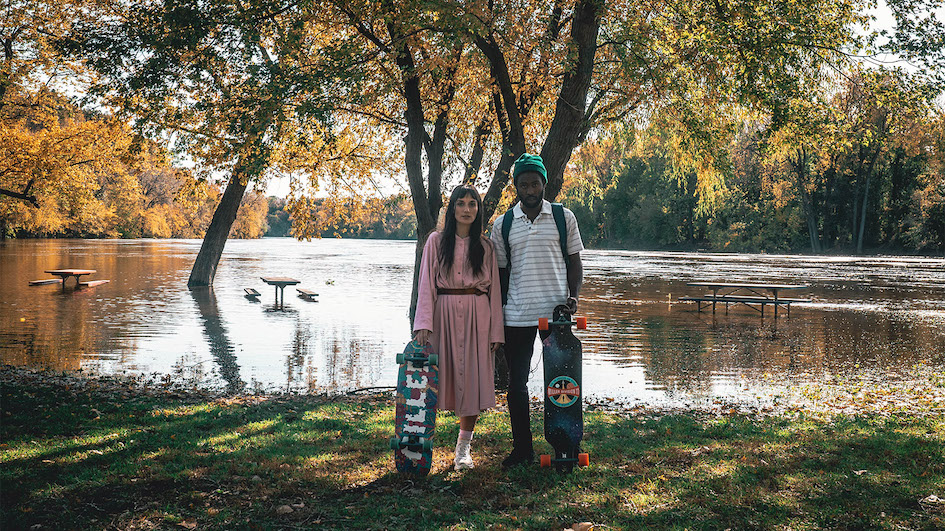 Miller Division SS20 Longboards
Retail Buyers Guide: Longboards SS20
Brand: Miller Division   
Interviewee: Javier Cantera – International Brand Manager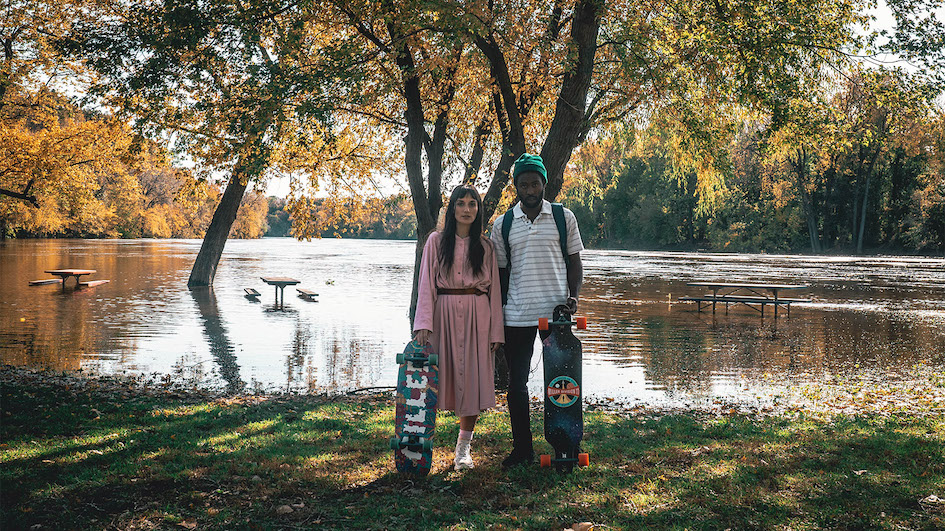 What is the current state of the European longboard market, also compared to the US?
Both Euro and US markets are demanding a true creative approach in all soft-wheel families. Although, fresh new designs and the higher quality standards are not enough yet. Innovation, sustainability, and competitive prices are also a real must to keep a brand in this business.
What is your collection theme and which stories are important for SS2020?
Every Miller collection has had a cool story behind. World re-known artists such as Okuda or Pantone has previously collaborated with us. 2020 Collection comes with more natural elements, colorful abstractions, and a mind blowing imagery created by our brand artist and head designer Gorka Gil. Presented in Japan a few weeks ago, it will be available in Europe and America since September 2019.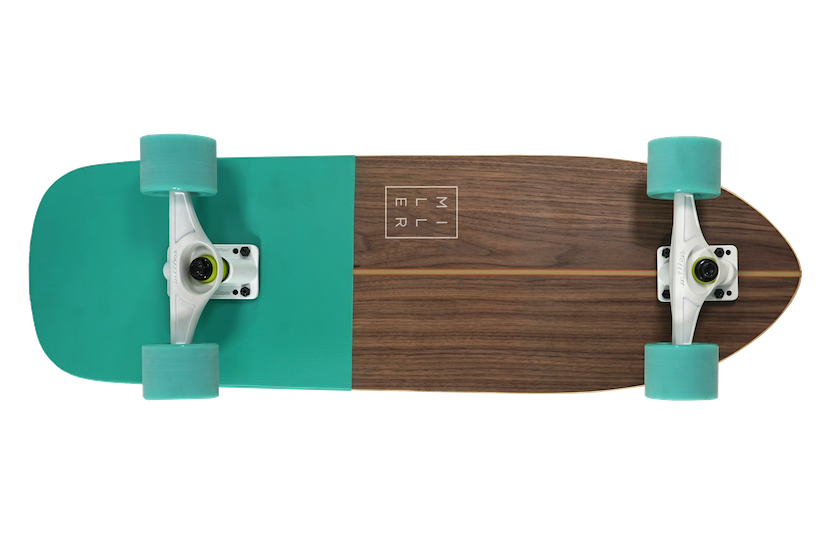 What general trends are you noticing in terms of shapes and board sizes?
Shorter and wider decks. More pintails and less Drop-Throughs. Skate lengths and sizes according to the weight and the style of the rider. Allowing wider turning angles.
What are your main materials for SS 2020? Any sustainable stories?
100% of Miller Skateboards exotic wood or Canadian Maple of our Skates come from responsibly harvested wood that meets the standards of the Forest Stewardship Council (FSC A000504).
Our global skate company, represented in 29 countries, believes in generating a positive impact on the lives we touch across the world, while minimizing, controlling, and reducing our impacts on the environment.
Miller's Action Plan towards a healthier planet involves "greening" our materials, our production processes, our people, and protecting the places that inspire us. So other than ensuring reforestation of the wood we use, recycle our scrap, and so on, we have created Miller x Ocean, a project that goes beyond an eco-friendly collection, to reach new levels of commitment by supporting the marine environment, and conservation programs of the international non-profit Surf & Nature Alliance.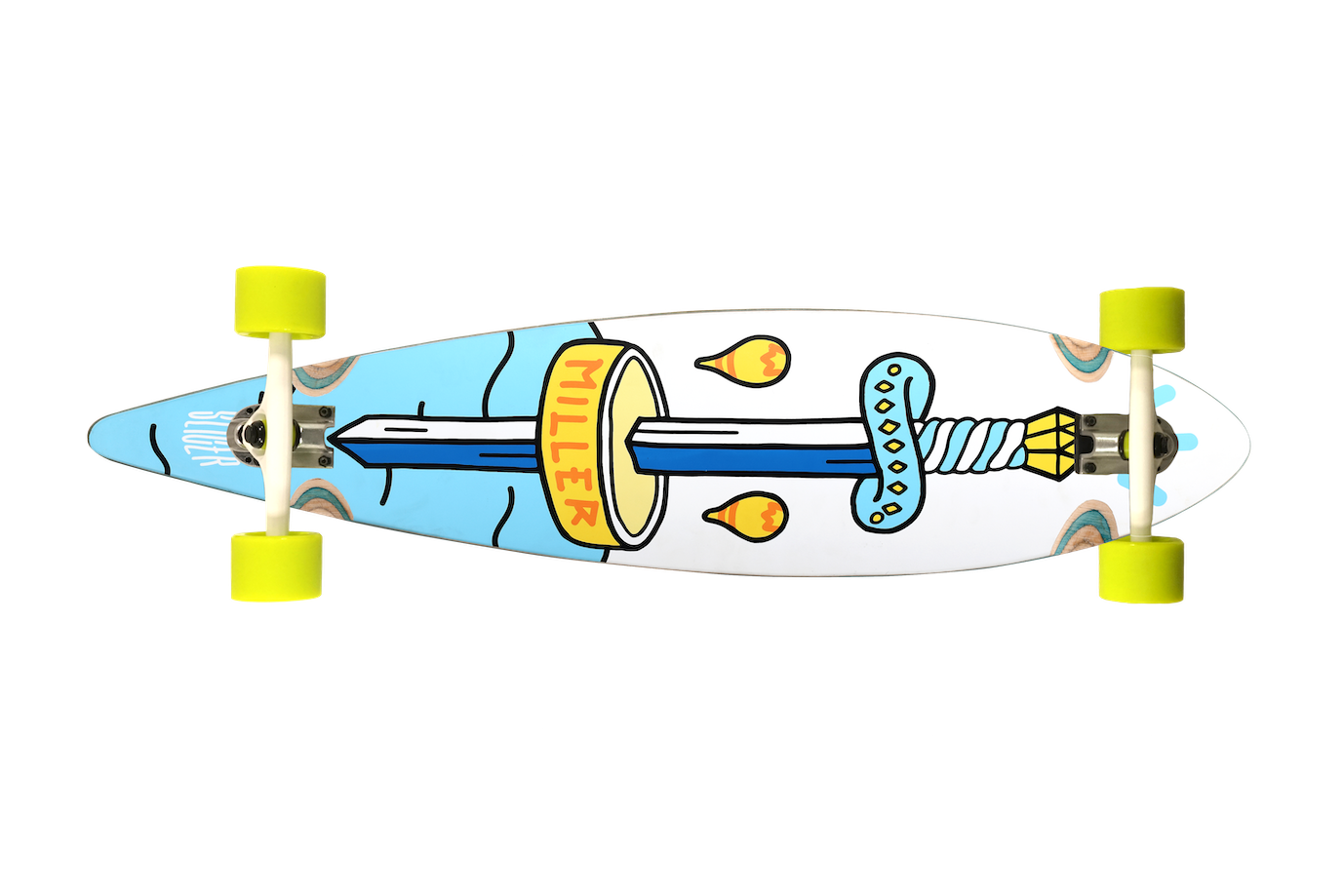 Which technical features are you the most proud of?
We are stoked with every single small detail of all the skateboards we produce, and all innovation made through all small changes.
Which wheels, trucks and accessories do retailers need to keep on their radar next season?
The XRKP II SURFSKATE TRUCK 6.5 " with its new structural design provides more resistance at tension points, greater turning angle, and secured carving. Its Base Plate has 8 holes to vary the Wheel Base position adding up to 2 cm (0,787 ") of customization margin. These trucks allows you to have your surfskate in all possible combination. The set of trucks includes risers, hardware, and two sets of rubber of different hardness's to custom your ride!
What is your take on electric longboards/cruisers?
Last year we developed a limited eSkate collection that was sold out within months. We might produce an updated version for 2020. 
Please name and describe your 3 highlight pieces and items that retailers should definitely order.
Sean Gunning Pro Model
Sean is one of the greatest rookies in Europe, and his pro-model will boost your rides! Smooth to flow, in ramps, street and bowls, this 31"x 9,8" double kick, medium concave, 65mm SHR wheels literally flies. You'll find no excuses during the flat days to enjoy your rides like Sean!!
Soul Coral & Soul Jade
31,5" long by 9,7" wide, single kick, medium concave, new XRKP II trucks,… Whatever your weight, height or skating style, you will enjoy all roads and terrains like mad. This is a perfect option to make you happy if you don't really know what to choose.
Slicer
Slice and slash with this 40" pintail! Maneuverable and with a medium concave that gives you extra grip. Perfect for carving, pumping, cruising, freeride… Are you ready for adventure?