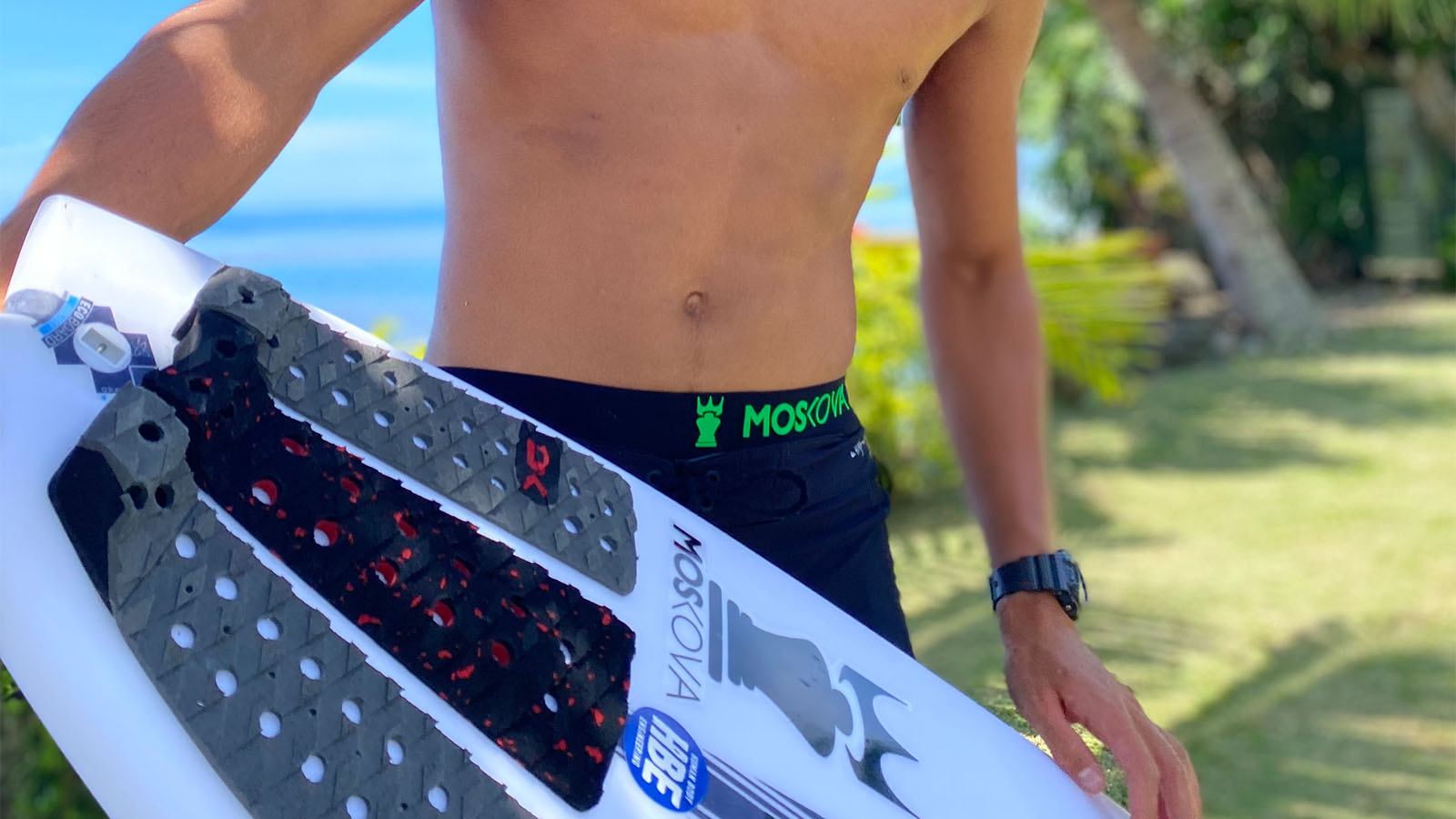 Moskova S/S22 Men's Underwear Preview
Retail Buyers Guide: Men's Underwear S/S 22 Retail Buyer's Guide
Brand: Moskova
Interviewee: N/A
What are the key trends in Men's Underwear?
We have no idea of the trends 😉 we make the products that we want to make for ourselves since we surf, train and ride motorcycles intensively so we are always looking for durability, comfort and technical advantages such as fast drying and moisture control.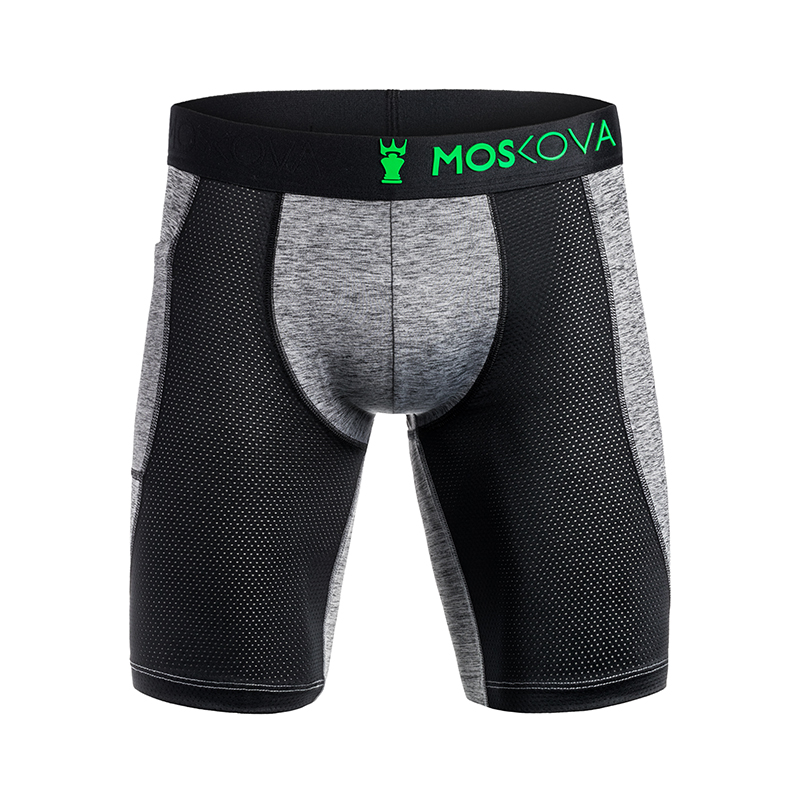 How are you segmenting your SS22 collection and what are the price points?
29,95€ for Cotton, 32,00€ for Polyamide and 39,00€ for Tech/Training long boxers
What shapes/designs do you offer in your SS22 collection?
Short and long boxers only. We don't do briefs or ample underwear.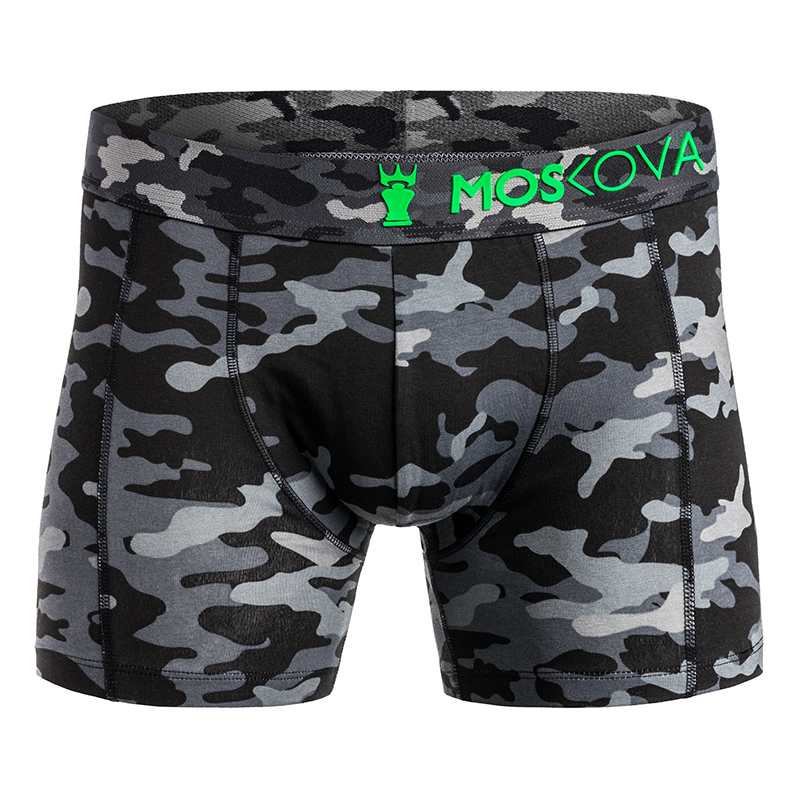 What materials are you using?
Cotton and Polyamide as well as Wicking Polyester for our tech/training styles
What manufacturing techniques are you working with?
We use the best underwear manufacturer in the world that happens to be in China. Claiming your products are made in china is not very well perceived these days but there is not a better factory in Europe at the moment so we rather work with the best.
What colour palettes and graphics are you featuring in this collection? Any standout prints or collaborations you'd like to highlight?
We always offer a mix of color block styles and all over prints. The floral prints work very well with our surf and travel heritage. We have recently been fishing a lot so we are also working on fishing inspired prints.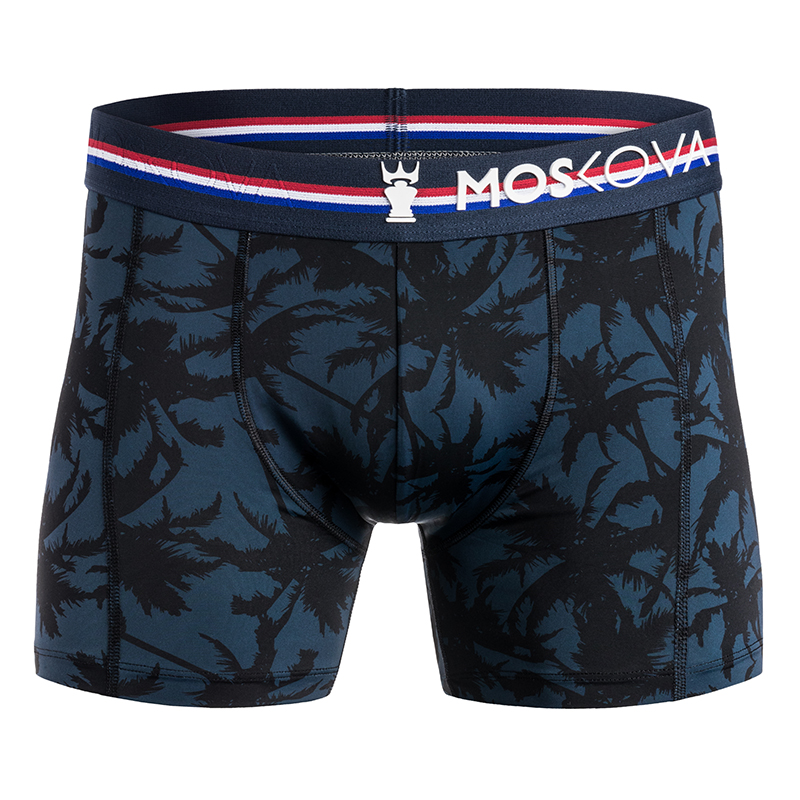 How are you addressing sustainability?
We believe the first step to making eco friendly products starts with durability. Our underwear is known for lasting several years. In addition, we are exploring eco-friendly fabrics and our packaging is made of 99% cardboard.