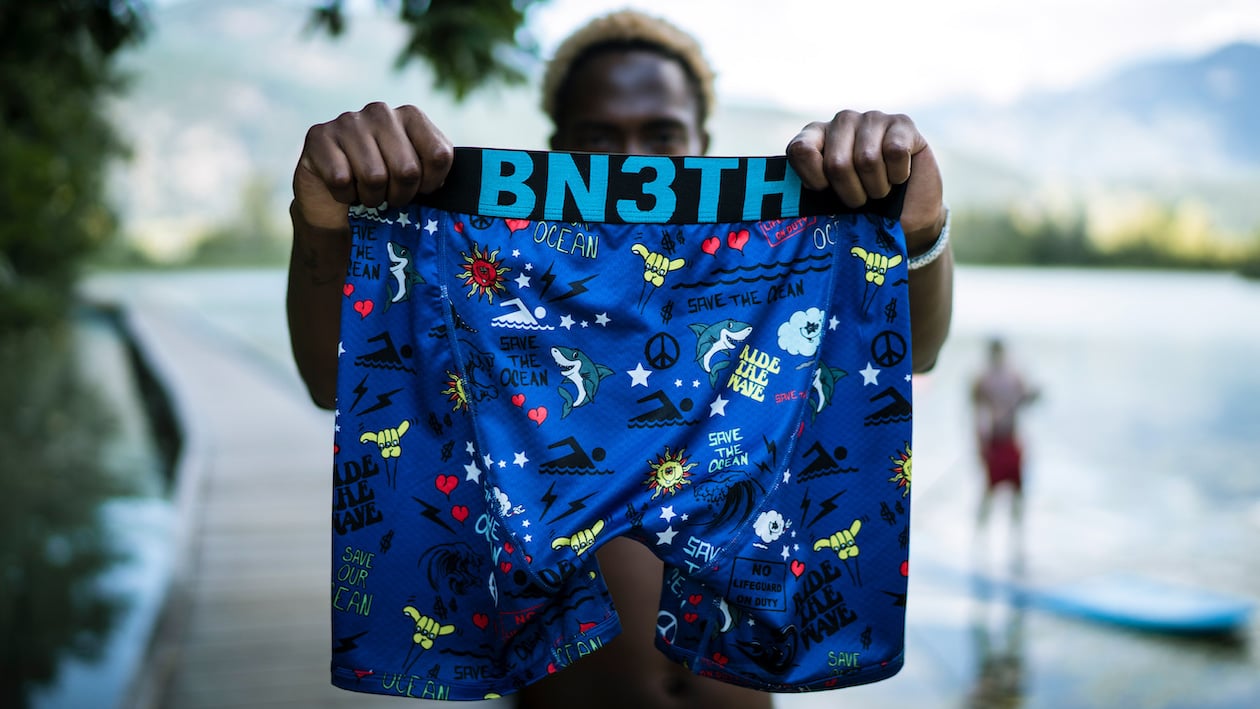 BN3TH S/S 22 Men's Underwear Preview
Retail Buyers Guide: Underwear SS19
Brand: BN3TH
Interviewee: N/A
What are the key trends in Men's Underwear?
Comfort. With the onset of the pandemic everyone has embraced comfort. This trend has staying power and shows no sign of stopping. Men are looking for soft, breathable materials and increased comfort throughout their day. Combined with comfort the increase in sports such as biking has created a surge in sport specific undergarments.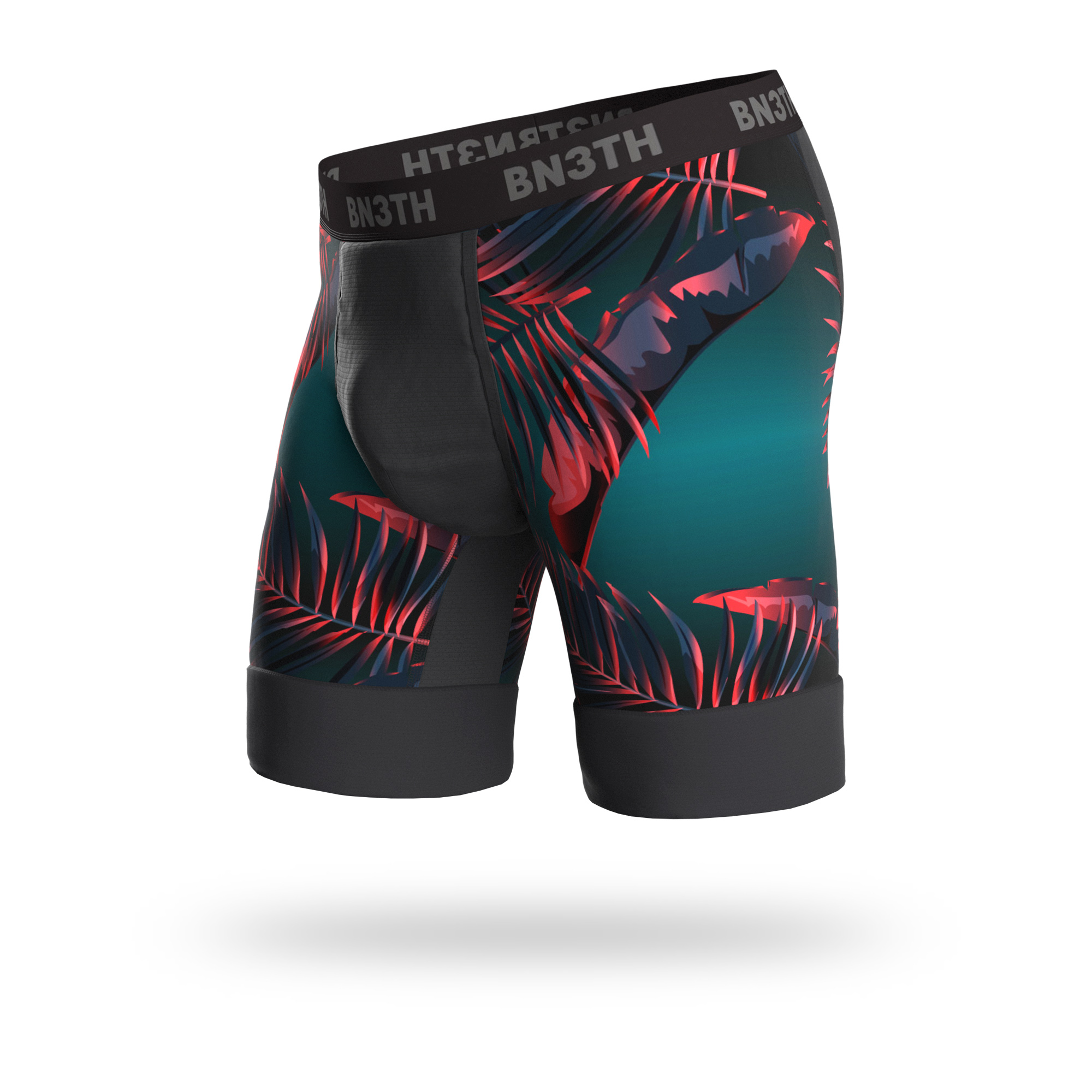 How are you segmenting your SS22 collection and what are the price points? 
We are continuing to lean into active lifestyle as the main direction to bring the brand and product to life. As we've always been a brand built from influences of performing better through comfort, we are continuing to highlight that narrative through each product family.  To help bring everything to life, we're utilizing our Entourage-our group of athletes, artists and rad people-focused on Skate, Snow, Surf, and Mountain Bike to promote wearing BN3TH gives them increased comfort and allows them to perform better at their sport or activity.  The product will continue to exist in our 3 major categories of BREATHE-our biggest collection made up of sustainable products for everyday comfort, MOVE-our athletic collection made up of more technical fabrics and sport-specific pieces including our award-winning North Shore Padded Bike Chamois.  Finally, we have our RELAX collection-comprised of sustainable fabrics for lounging in luxurious comfort.  Our price points in USD range from $30-$90, with most products hovering around that $30-35 mark.
What shapes/designs do you offer in your SS22 collection?
For spring 22 we have exciting new pieces in our move category directed at sport specific use. We play on longer inseams, breathability and comfort, minimizing design lines and adding convivence through hidden pockets and other thoughtful trim choices.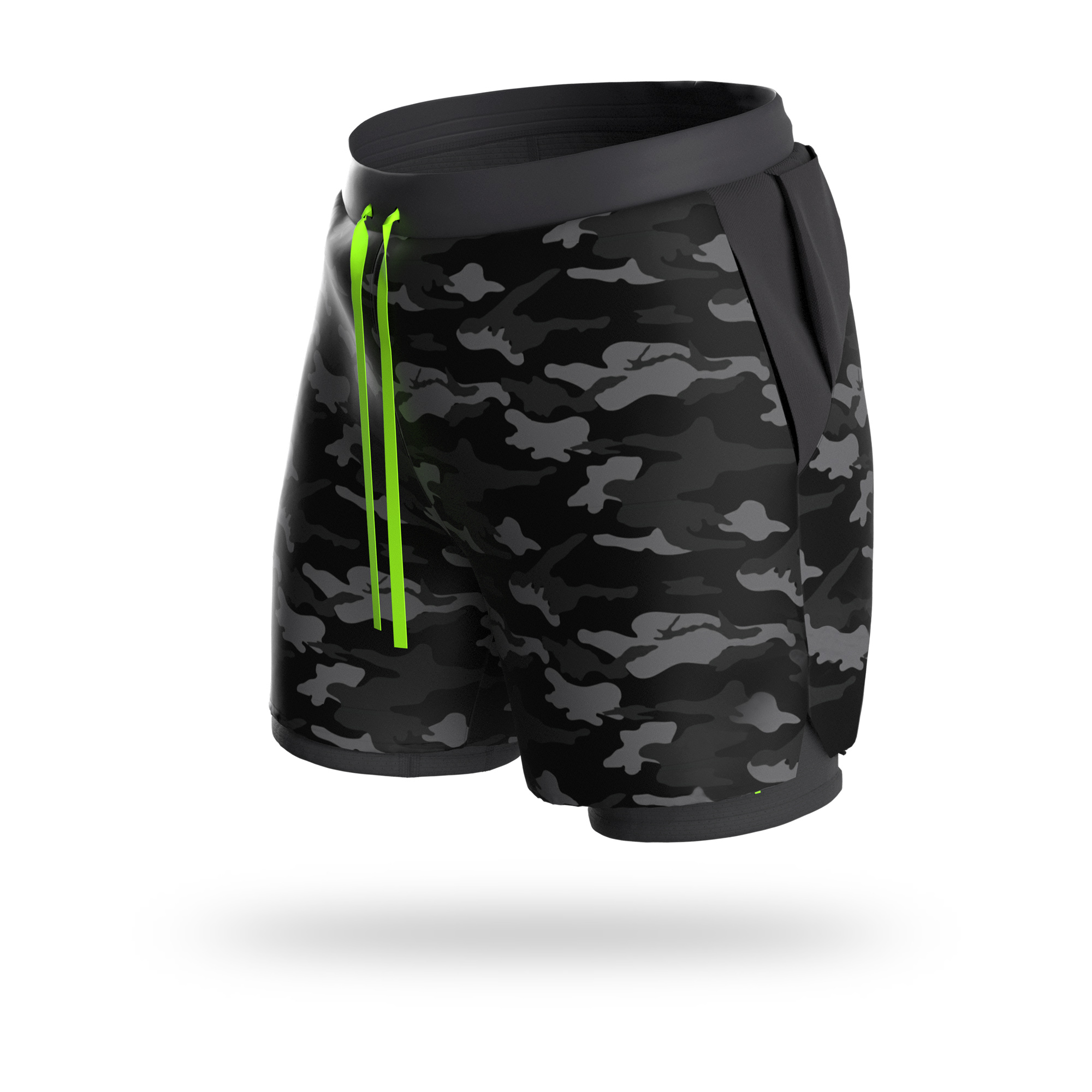 What materials are you using?
We partner with Ionic+ for our sport specific pieces allowing our garments to be antimicrobial and stink free. For our Breathe line we partner with Tencel™ Modal creating a sustainable and ultra comfortable underwear for everyday.
What manufacturing techniques are you working with?
We work mainly with cut and sew.
What colour palettes and graphics are you featuring in this collection? Any standout prints or collaborations you'd like to highlight?
Our solid line is building on sun bleached trend colours, my favourites are Sun Baked, a muted deep orange and Fog, a moody summer blue.  Inspired by surf and beach culture our SS22 line has lots of nostalgic prints. Rhythm Stripe is a towel inspire stripe that is a bright new take on a gradient stripe. Our Sunday Stripe collection builds on the success of our Retrostripe from past seasons, taking a hint from the past this classic stripe references seventies stripes and make them feel new in our trend colours. For a brighter take on beach the Radical Tropics Sunset is inspired by the sunset in Parque Tayrona Columbia sitting in the jungle and watching the sunset over the water, the bright pink/orange fade is offset by dark green foliage.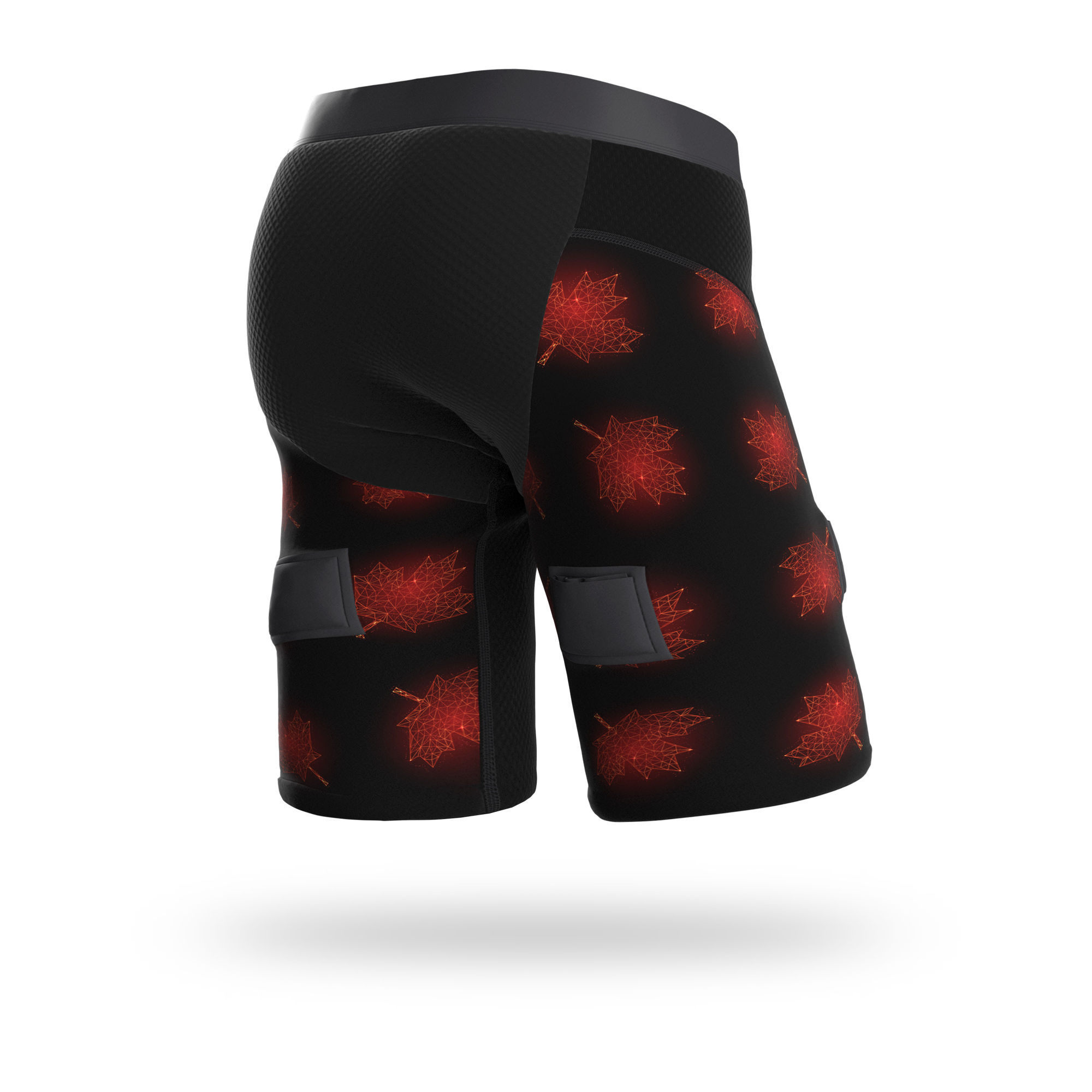 How are you addressing sustainability?
We have a 2025 goal to have all of our fabrics be sustainable or recycled fiber rich. Thus far we make about 80% of our line with sustainable Tencel™ Modal and we offer our entourage pairs in postconsumer recycled polyester. Keep an eye out for more updates on this as we build future lines.
Describe your POS materials and/or any other kind of support for retailers.
We bring the brand to life in retail with beautiful displays on the retail floor, that have most recently gone through a complete revamp. These do an incredible job of telling the brand story, in combination with detailed and thoughtful packaging.  The new displays are very modular and offer the retailer a variety of options to display the brand.  With a technical product like ours, it requires a bit more communication on the retail floor, so we also have other materials like shelf talkers and large 3D torso displays built for our underwear.
Please, talk us through your 2-3 keys models for SS22.
Playing on the success of our award-winning cycling chamois, we are taking on the sports-specific jock market. In addition to the brand new Coast to Coast Hockey Jock, we are introducing a jock for baseball with padding at the thighs and an all-around sport jock incorporating our patented MyPakage Pouch Technology™ and a secure pocket to hold a cup.
Our brand new 2-in-1 Runner's High short is built for comfort and performance. An ultra-lightweight run short with a built-in boxer brief in our Pro Ionic+ anti-odor fabric. With convenient pockets for your phone, keys and credit card this piece has all you need for long and short distance runs
Our North Shore Chamois continues to wow the market. We are building out our selection and growing this line. Look for eye catching prints and line extensions here to impress even the most sceptical bikers.