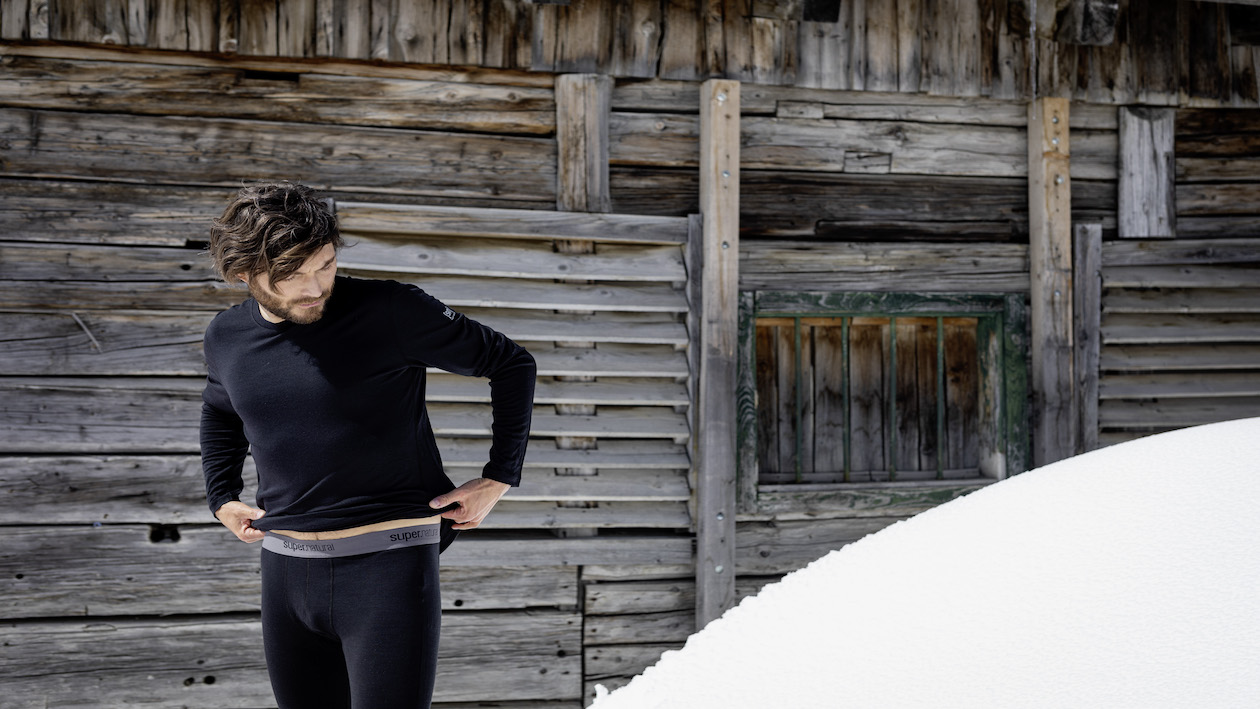 Supernatural S/S 22 Men's Underwear Preview
Retail Buyers Guide: Men's Underwear S/S 22 Retail Buyer's Guide
Brand: Supernatural
Interviewee: Adrian Rief, Marketing
What are the key trends in Men's Underwear?
Boxershorts and Tanks which give you the maximum functionality and support.
How are you segmenting your SS22 collection and what are the price points?
There are four different lengths within the tights collection and three different sleeve lengths within the tops. Within the bottoms boxer starts at 39,99€, the short tight which has the typical bike length is 49,99€, ¾ tight is available for 59,99€ and the long john is 64,99€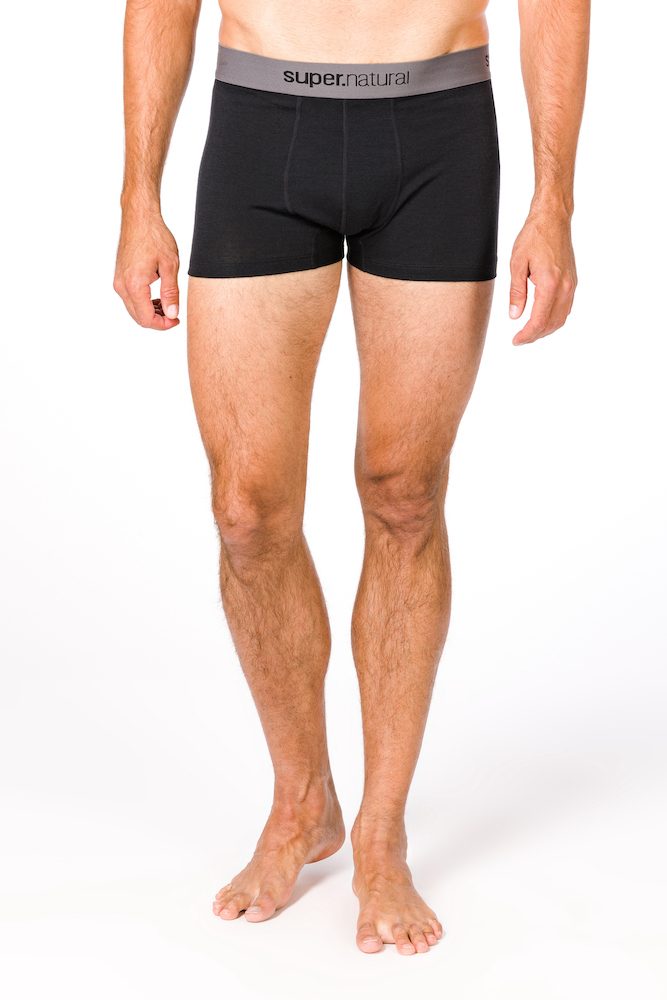 What shapes/designs do you offer in your SS22 collection?
Tops, Tank, Tee, V-Neck Tee, LS, Turtle Neck LS, ¼ Zip LS, Boxer Short, Short tight, ¾ Tight and regular Tight
What materials are you using?
Merino Wool and Polyester
What colour palettes and graphics are you featuring in this collection? Any standout prints or collaborations you'd like to highlight?
Super.natural has an minimalistic approach when it comes to underwear. That´s why we focus on NOS colors, we´ve got some colors in the Base collection but only in two styles – shirt and boxer. We don´t do prints anymore.
How are you addressing sustainability?
From the SS22 delivery on super.natural eliminates the use of poly bags. We will also be using 100% biodegradable poly bags made of cornstarch. All the underwear products are delivered in paper boxes already.
Describe your POS materials and/or any other kind of support for retailers.
Yes we do, we offer them a special furniture which has space for 120 super.natural merino Base Layers. The styles can be put together however the retailer wants as all our Base Layers (boxers, tights, tank, shirts, long sleeve…) is coming in a box the same size and therefore fits into the furniture perfectly. That means the retailer can maximize the turnover per square meter easily.