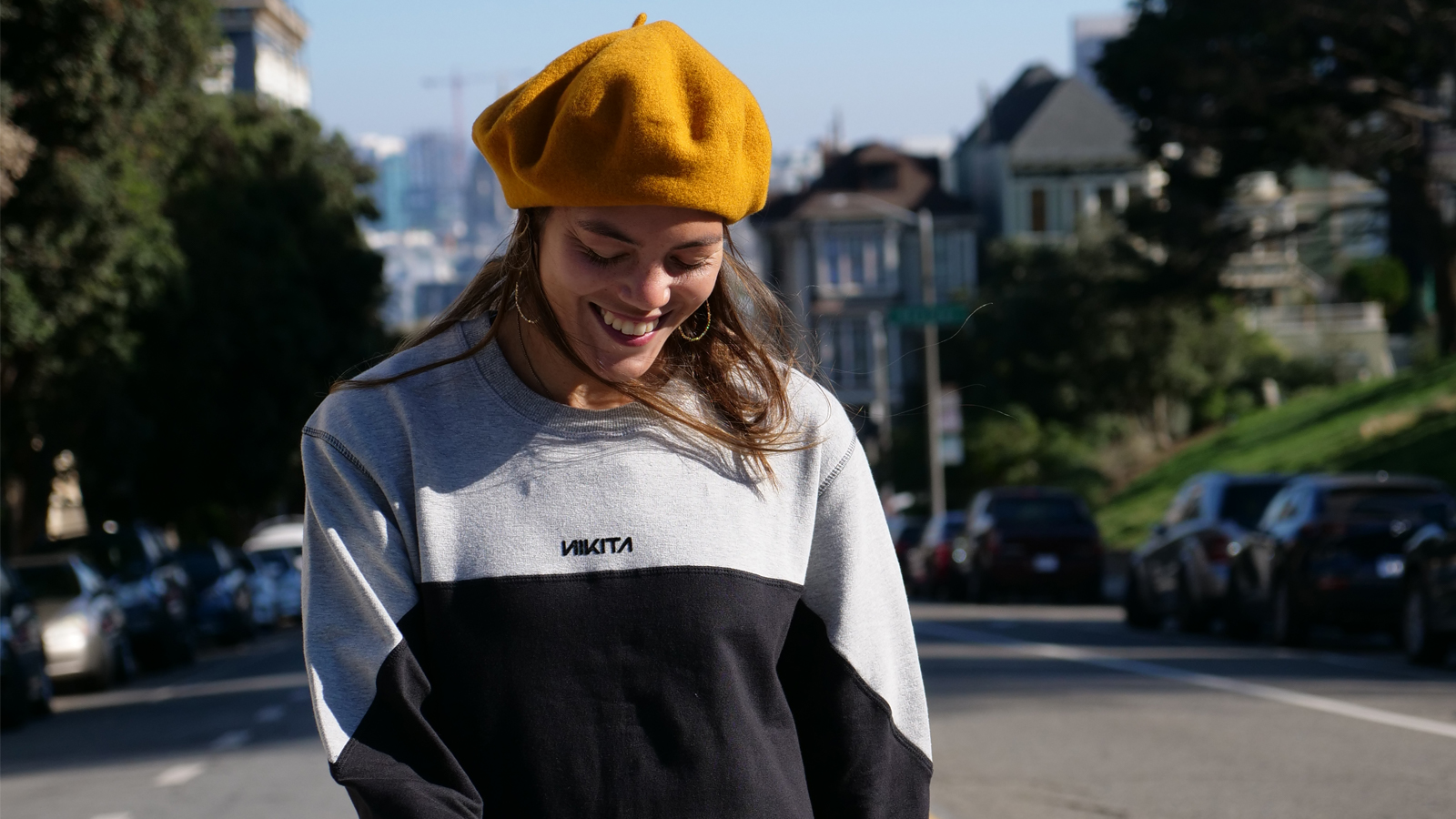 NIKITA Women's Streetwear FW 2021 Preview
Retail Buyers Guide: Women's Streetwear FW 2021 Retail Buyer's Guide
Brand: Nikita
Interviewee: Stephie ter Hürne, Brand and Marketing Europe
How is the Women's Streetwear market in Europe and where do you see the development going?
The Covid-19 pandemic for sure had an impact here as well, because of the curfews and the increasing of home office work we experienced that the trend is going towards cozy stuff, like jumpsuits, joggers, hoodies with extra soft materials. Unfortunately the streetwear and actionsport market getting more pressure from the verticalists like H&M an Zara whose designs & materials getting stronger nowadays.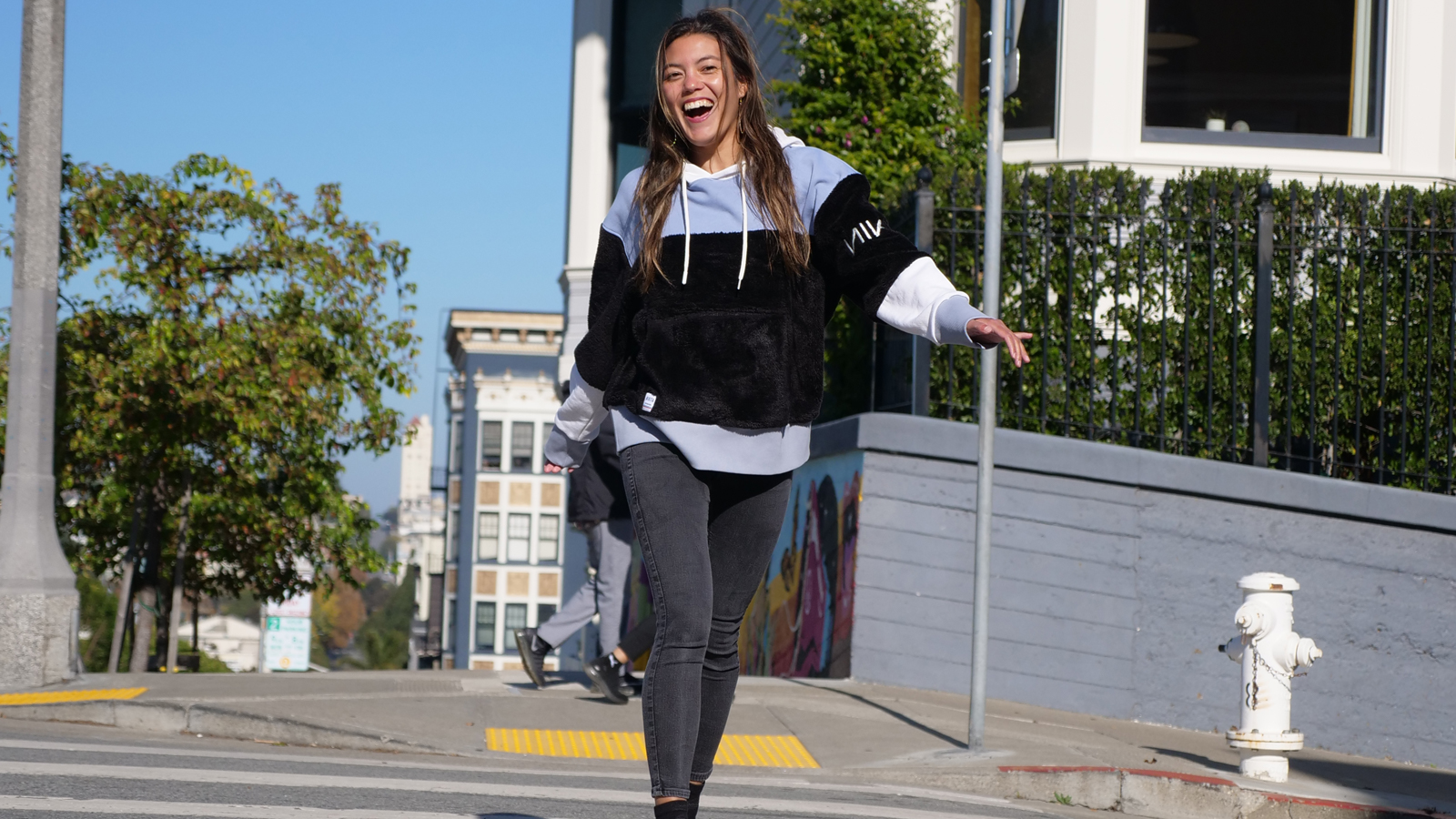 Skateboarding has been booming, does that coincide with more demand for streetwear?
Actually the hype of skateboarding right now does not really affect the streetwear market.  The renowned brands are still on top and we didn't experience new brands entering the market because of skateboarding. But with NIKITA and its deep roots in Skateboarding it helps to get more attention to girls and we hope this affects the sales on a long term base.
Have your supply chain and delivery schedule been impacted by the pandemic?
Yes, unfortunately Covid has a major global effect.  Certain categories, like streetwear, were effected harder due to the virus hitting the regions in which we produce during the a critical time.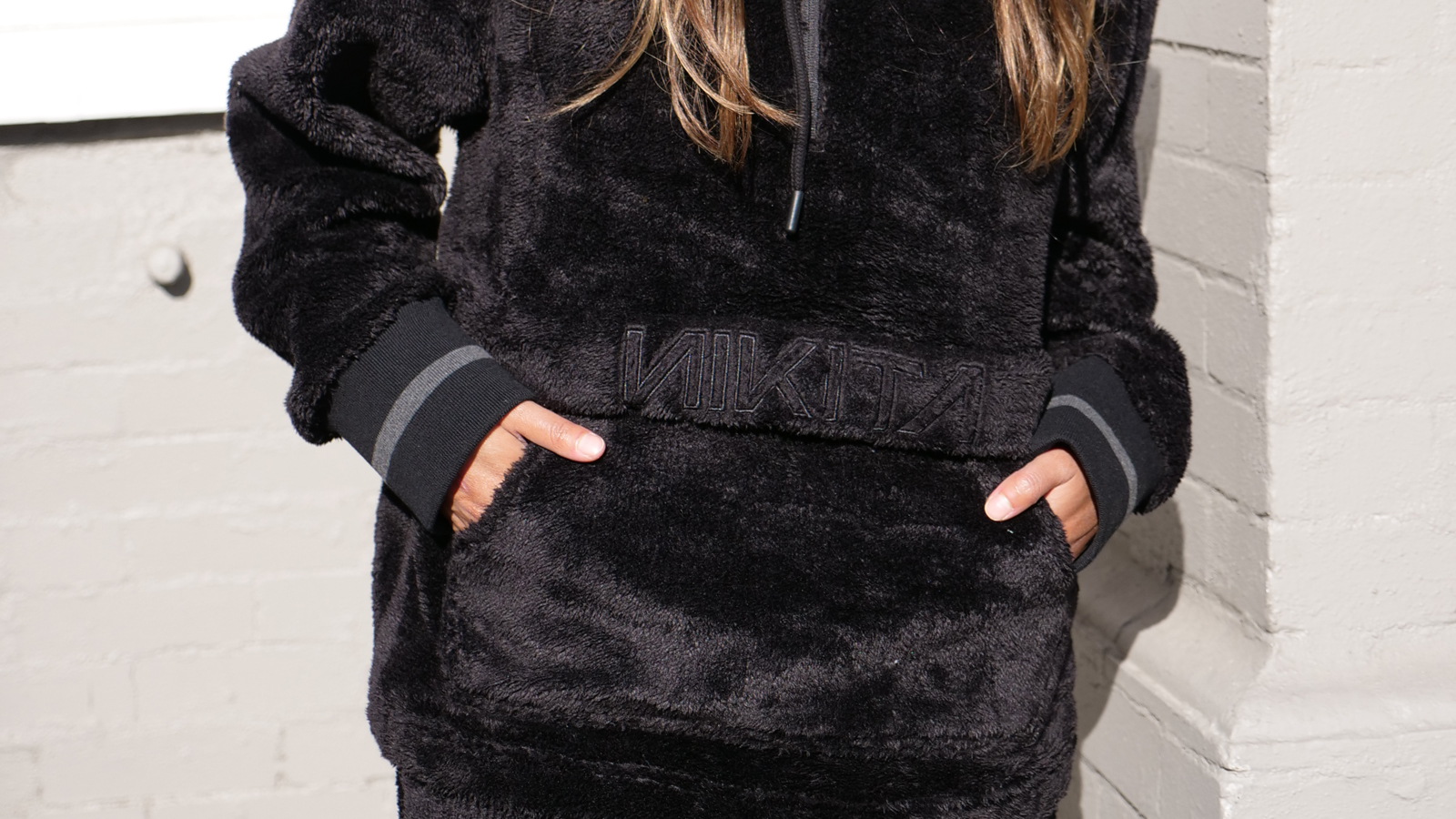 What are your main price points for next season?
We are trying to keep the same range as before.
What are the main marketing stories and themes in your women's streetwear line for FW 21?
Our B4BC products will be important for us as always, we know what a great message we can spread when producing great product with a strong message. This season we have our cosy B4BC "Cruiser pull over" to look for.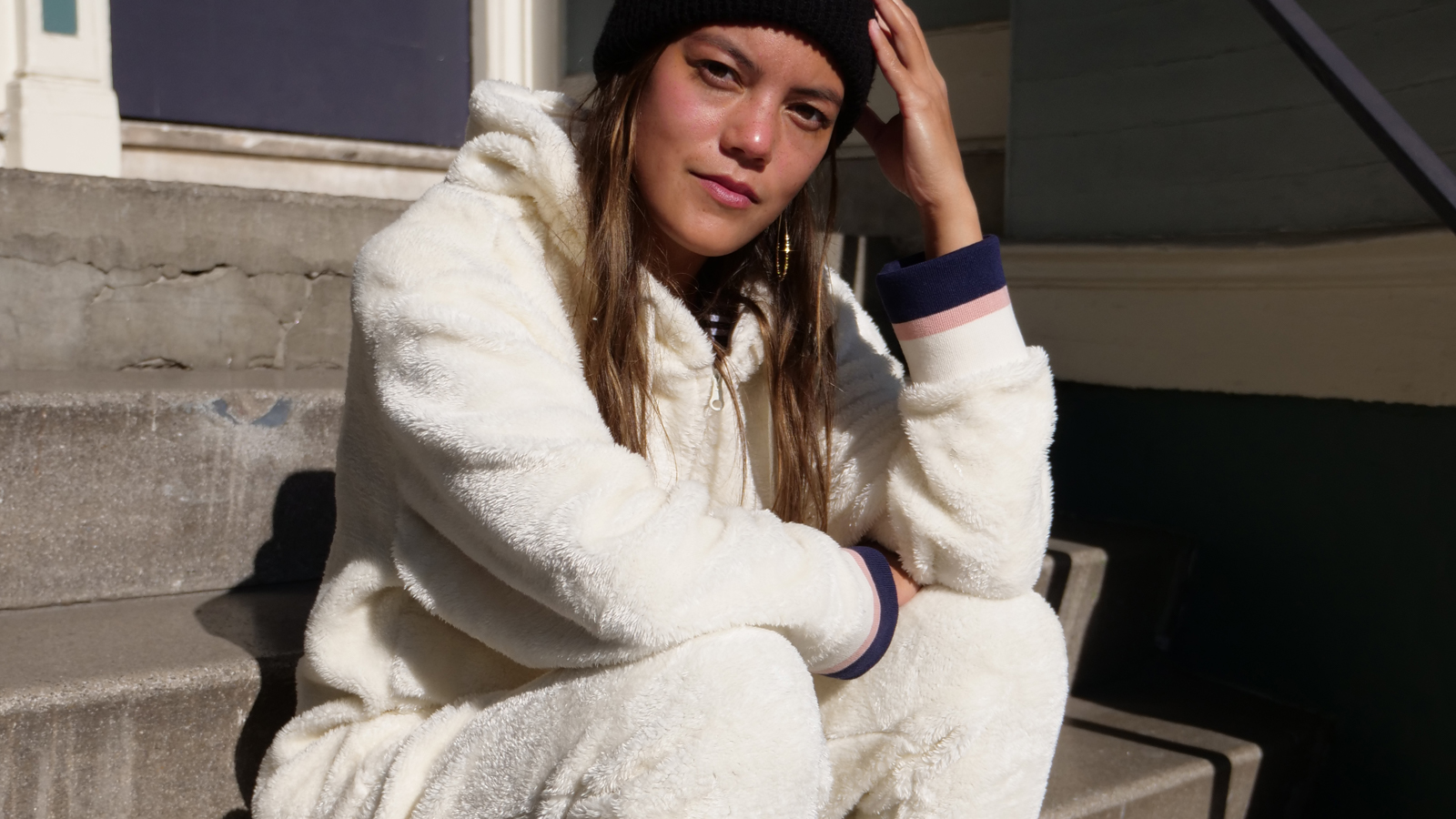 What colour palettes are you working with?
Our blush pink, slate, navy and white color story has been received really well so far.
What is the "must have" boardsports look (head-to-toe) for girls next season?
Comfy and warm.
How are fits evolving in tops, bottoms, outerwear?
We have a variety of fits in the line but in general the products are roomier and less body conscious than Nikita has been in the recent past.
Is unisex the main trend or are there new expressions of femininity in streetwear?
The right mix is the key.
What are you doing with materials, colours and textures during the colder season?
Comfy fabrics with great hand feel are always nice for the colder season as well as garments that are easy to layer under and over.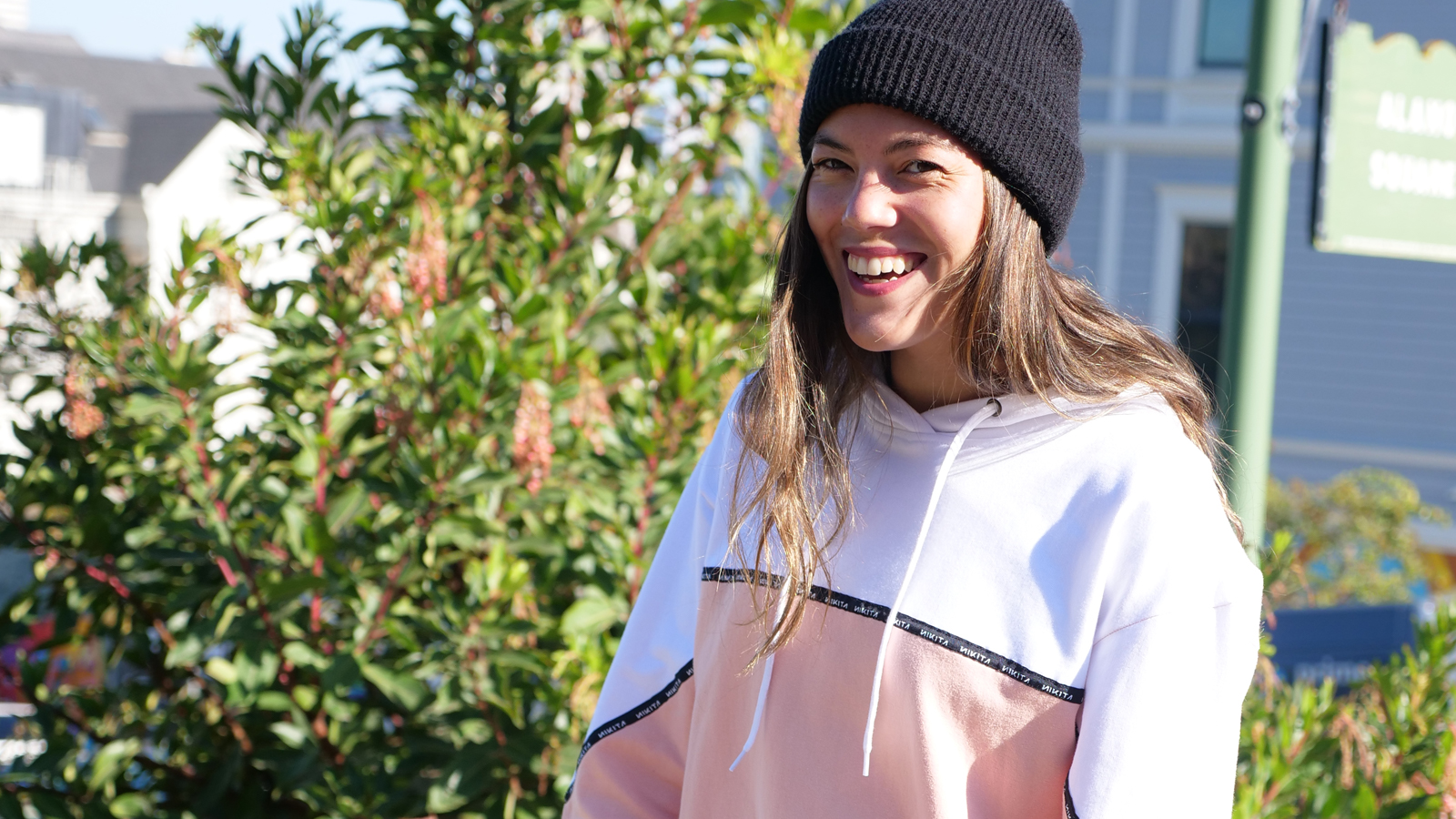 What are the trends in prints, graphic designs and patterns?
Details are the calling card for Nikita this next season.  We do offer some great tie dye in the line but the labels, trims and the way the garments are finished off really are the signature.
Please name and describe your 3 highlight pieces and items that retailers should definitely order.
The Cruiser pull over is a really cool and unique combo of Sherpa fleece and regular fleece.  The Poppy fleece is a ¼ zip Sherpa fleece with a great fit and cozy material.  The Gravity hoodie uses signature Nikita color blocking and pairs it with really cool taping details.