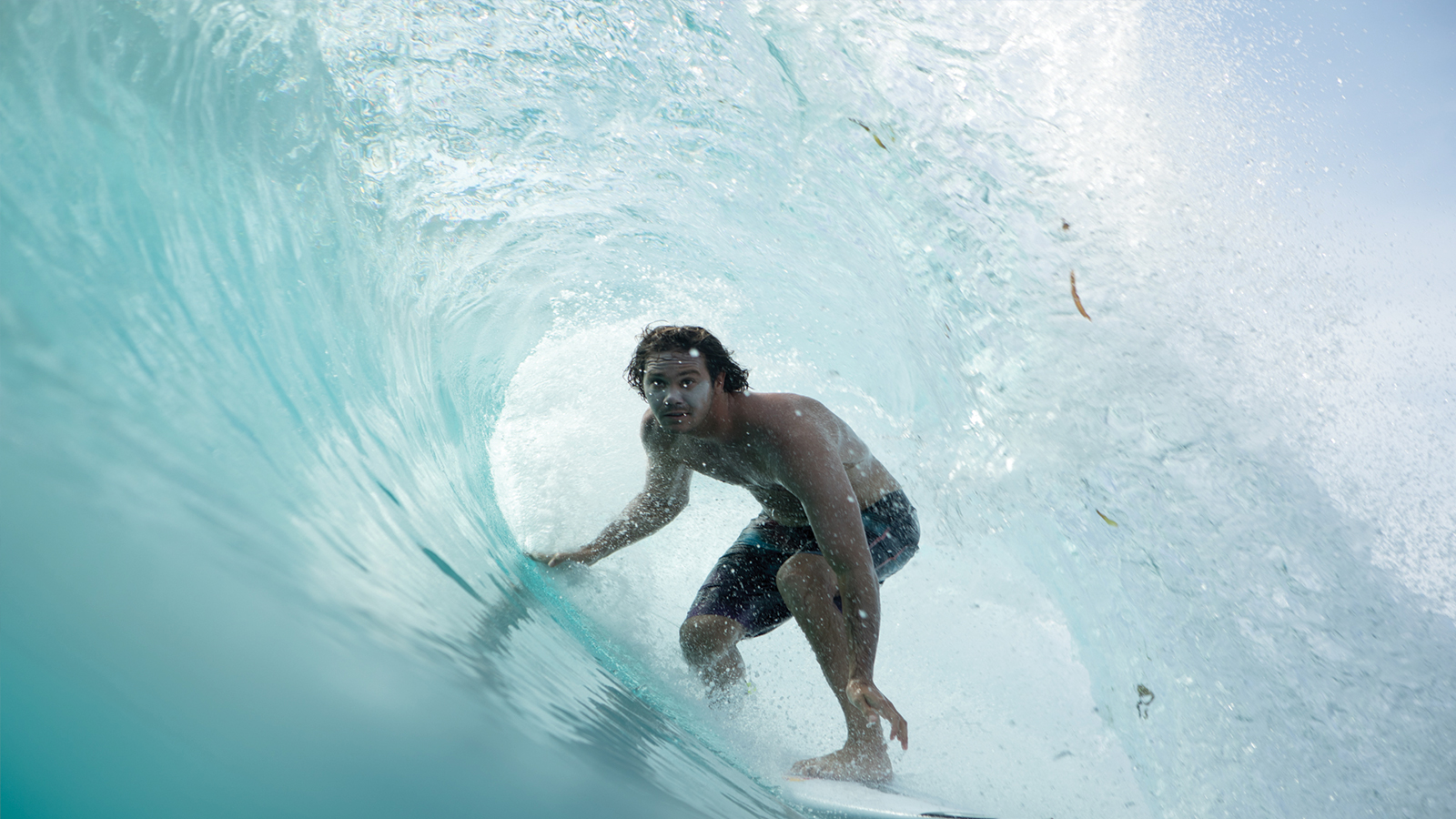 O'Neill Boardshorts SS19 Preview
Retail Buyers Guide: Boardshorts SS19
Brand: O'Neill
Interviewee: Mr Jan Lindeboom / Category Manager Surf & Snow Performance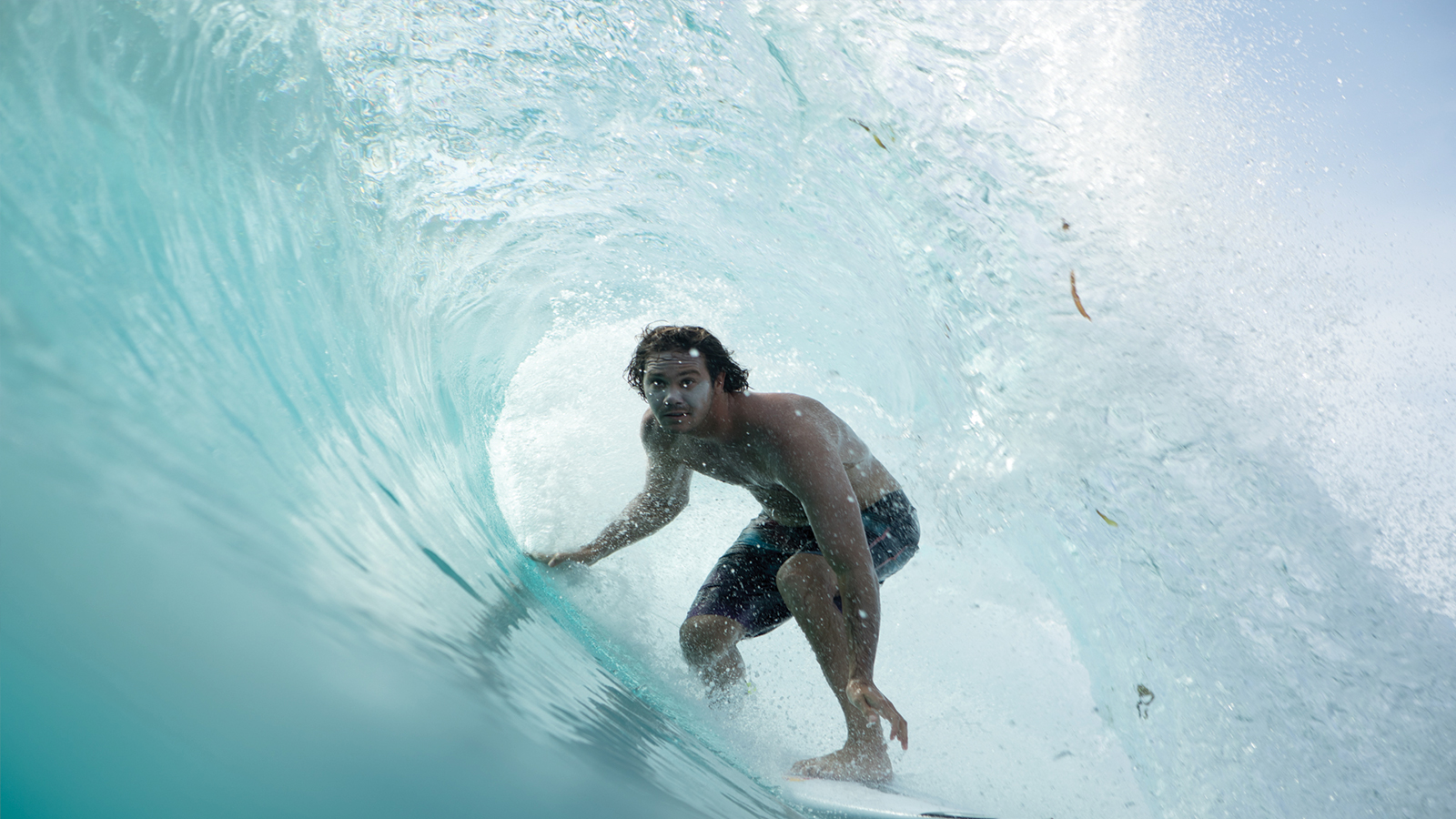 How is your boardshorts' segment doing and how will it be spread next season?
Boardshorts & Swimshorts are the core of the O'Neill Summer Collections. These product groups are performing well. The break down:  innovation, is the key driver in the performance boardshorts (called Hyperfreaks at O'Neill). Beach Trends and commercial market needs are covered in the swimshorts area. O'Neill always has a very strong commercial offering in swimshorts as this style of shorts is mostly requested by the EU consumers. The exact breakdown we cannot share, but the majority of the volume is done in swim shorts.
Which direction is this product category taking?
O'Neill is going more technical and more sustainable. Enjoy Nature Longer!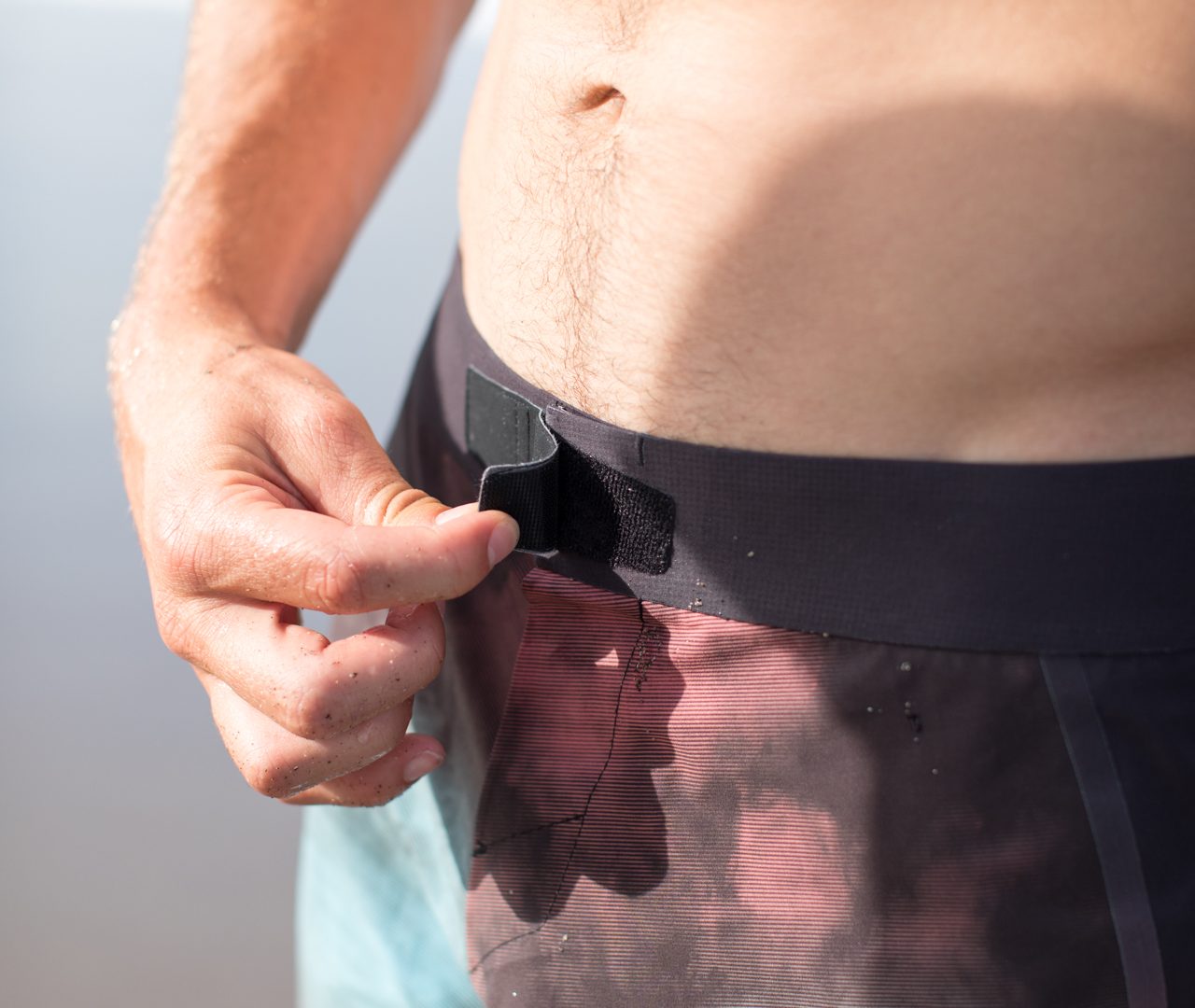 Which are the main trends for next summer 2019?
Pastels and/or brights colours. Pastel not ideal for Performance Boardies, but pretty cool for Swimshorts.
What colours/patterns will be next season's hits?
HYPERFREAKS: cosmic/space inspired prints (we call it the cosmic series). Lot's of black with hints of purple/cyan.
SWIMSHORTS: Bright Colors, Bold Graphics, Re-Issue the beach of the 90's
Any new fabric features and technical innovations?
HYPERFREAKS:  next to our hyperstretch materials, PFC free hyperdry treatments and welded constructions we are introducing a new boardshort closure system: NO TIE FLY.
This new fly construction is awesome. The most advanced and comfortable boardshort closure system on the market. Lockdown adjustability, no bulk, fully welded. Drawcords are a thing of the past.
Swimshorts: we have a new team of Senior designers working on this segment. And they have relooked at every aspect of the shorts. They have reinvented the shorts. Different cut lines, different pocket positions, side splits for movement and more stretch: altogether a huge upgrade.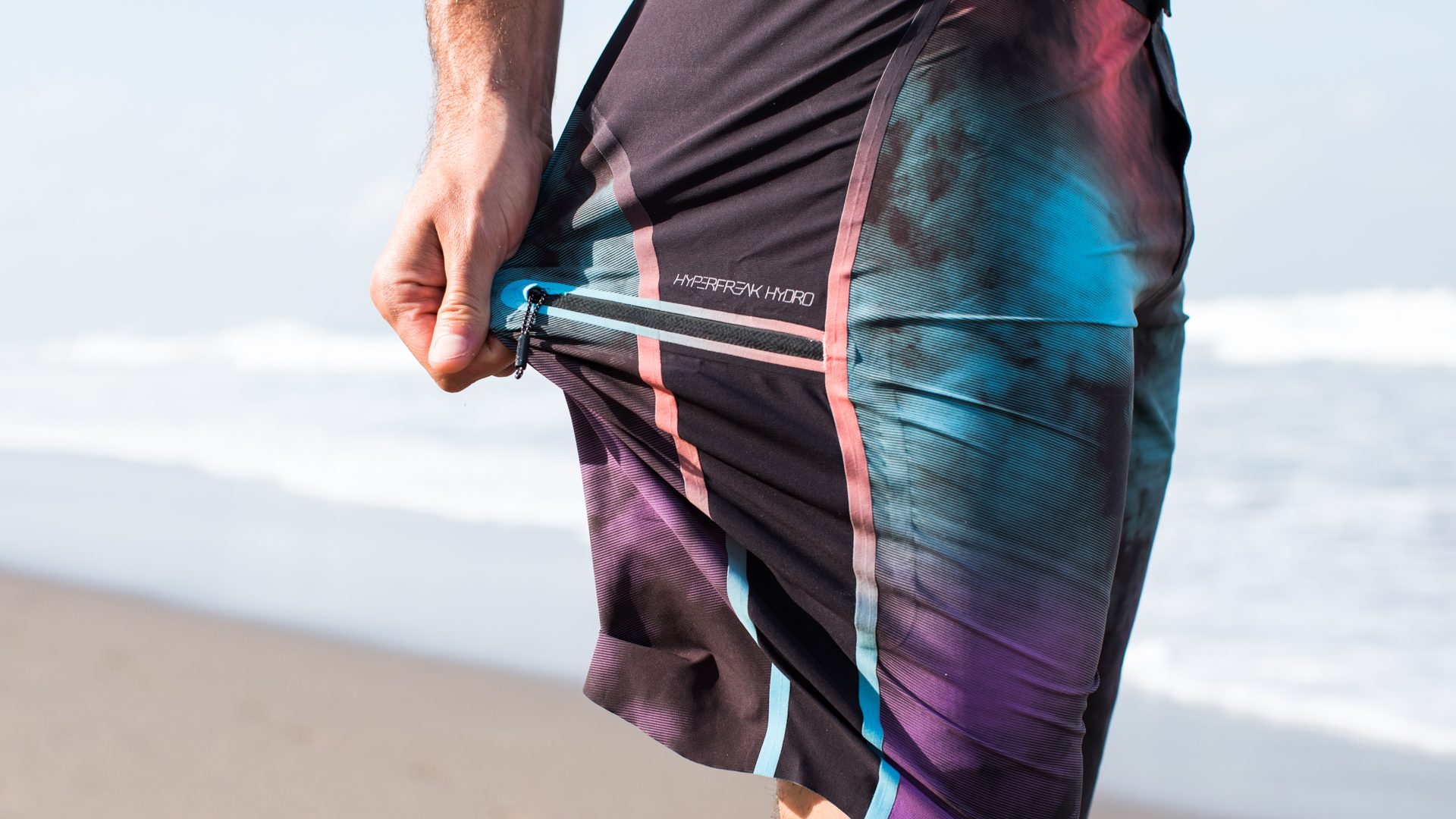 How much of your line is eco-friendly and how are you doing so?
55% of our boardshorts/swimshorts are part of O'NEILL BLUE. O'Neill BLUE is "our Ocean Mission", Where we try to produce with as little harm to the ocean as possible and only work with global sustainable partners. (eg. #1. Bionic Yarns = recycled plastic collected from the shorelines, #2. ECONYL = recycled fishnets, #3.Repreve = traceable recycled Petbottles).
Please describe your 3 hottest products retailers should carry.
HYPERFREAK HYDRO: The most innovative boardshort on the market.
SUPERFEAK. "T-BUTTER BOARDSHORTS". O'Neill technobutter neoprene top panel and hyperstretch bottom panel.
HYPERFREAK JORDY. Pro Surfer Jordy Smith Signature boardshorts.
Price points: what are your main categories and what is the upper limit in this product category right now?
HYPERFREAKS: 59.99/69.99,79.99,129.99.  The bulk of sales is 79.99 pricepoint.
SWIMSHORTS: 39.99/49.99,59.99. The Bulk of sales is 49.99