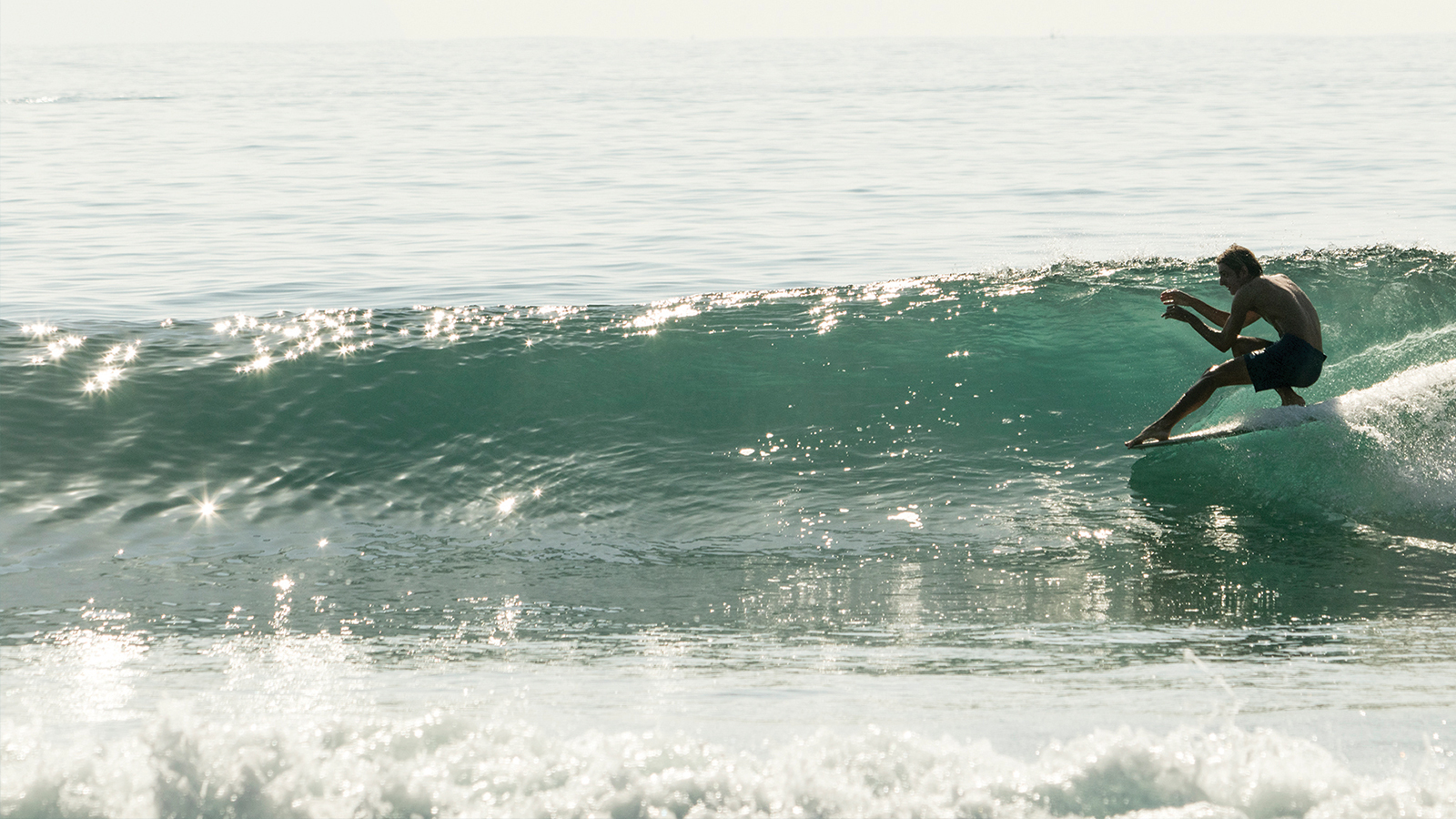 Rhythm Boardshorts SS19 Preview
Retail Buyers Guide: Boardshorts SS19
Brand: Rhythm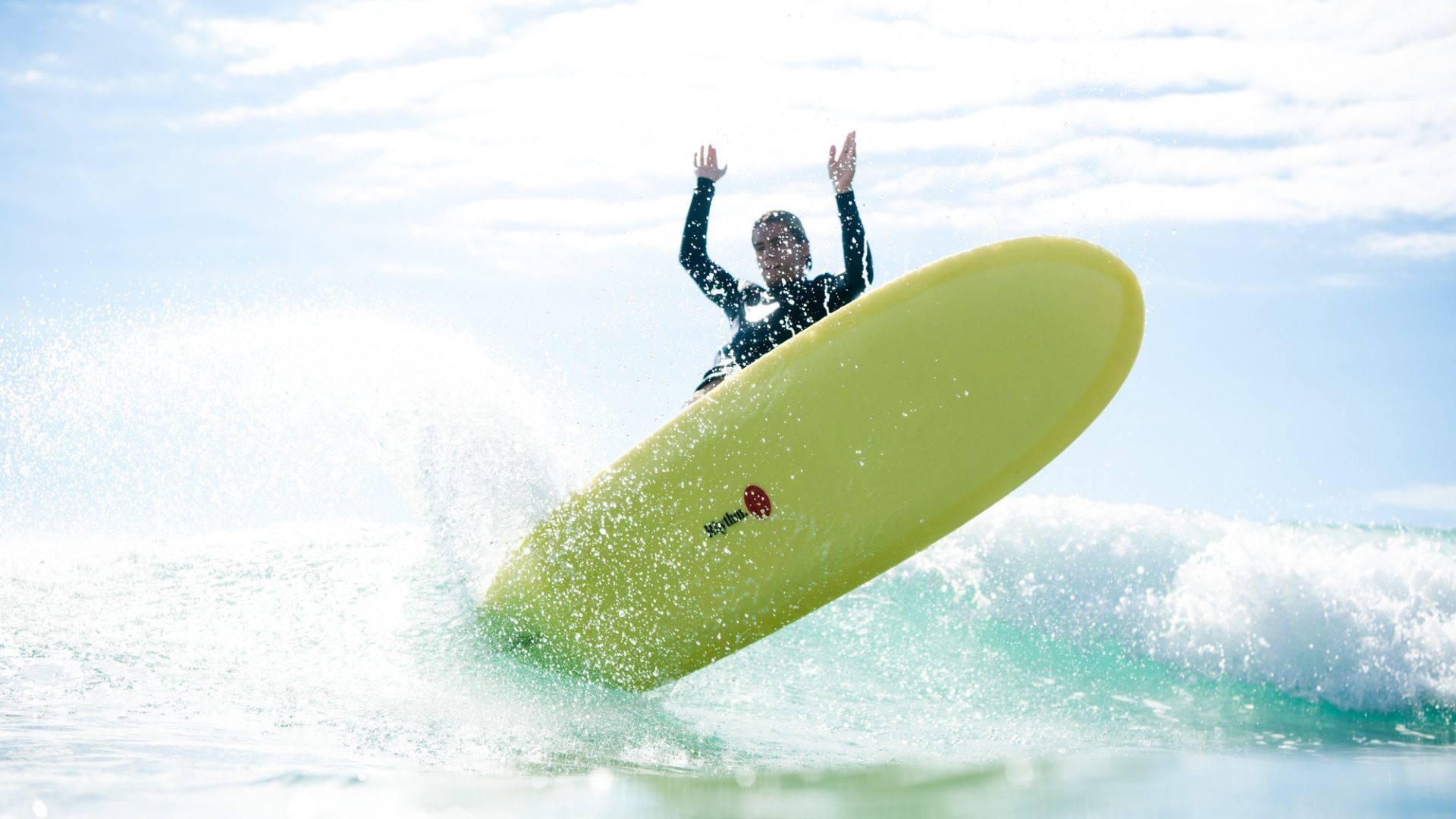 How is your boardshorts' segment doing and how will it be spread next season?
Our boardshorts category is going great, we put in a lot of time to ensure we always present the strongest collection possible. A big point of difference in Rhythm trunks is our unique in-house signature artworks & colours.
Which direction is this product category taking?
Rhythm has always been known for our signature prints and classic styles, this is something we will continue to evolve. We are also getting a great response to our beach short category.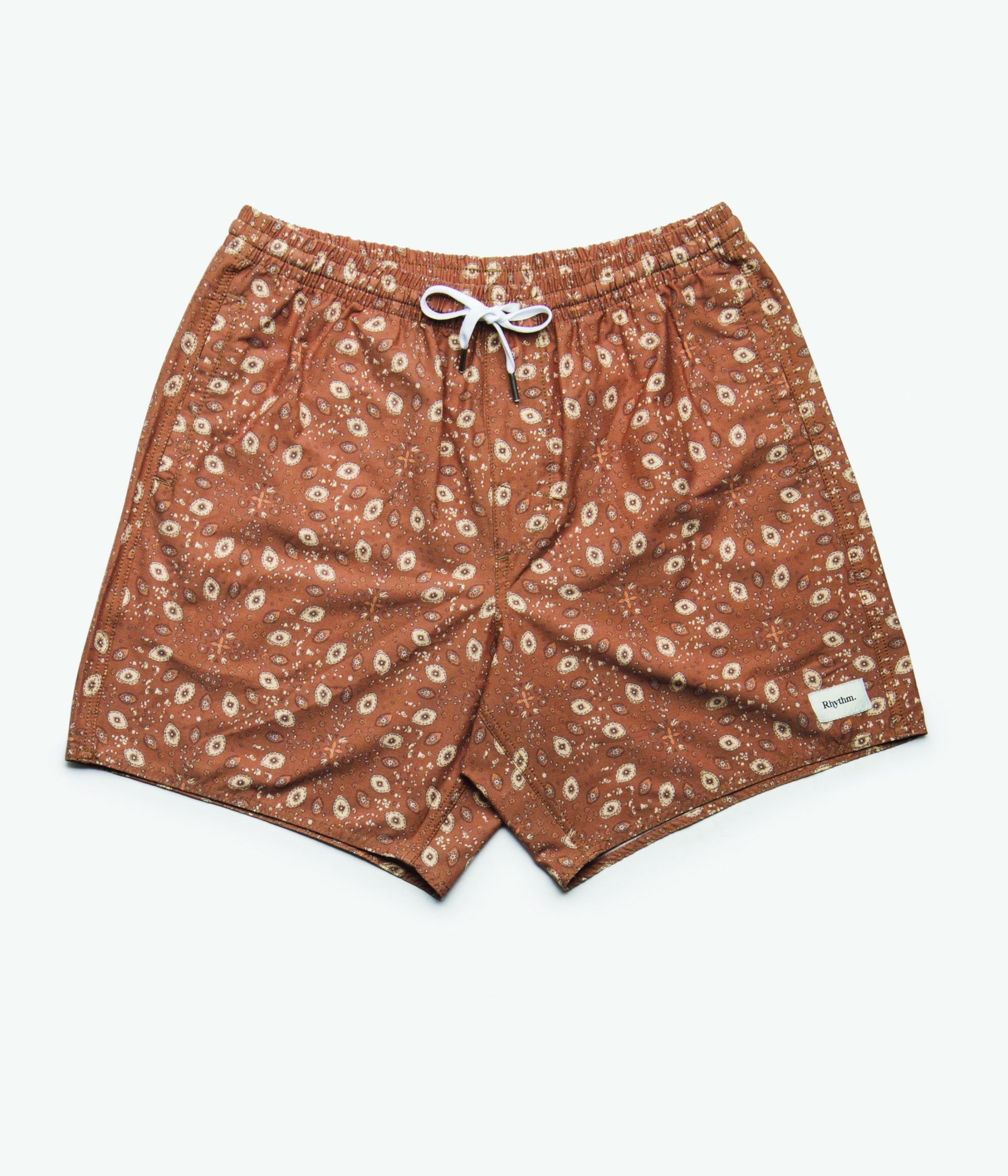 What are the main trends for summer 2019?
We believe these days there are so many different trends and vertical brands that you need to build something that is honest to your brand's values but is still able to shift with certain colour & prints trends.
What colours/patterns will be next season's hits?
In general, over the past 12 months, we are seeing colour palettes become lighter and more colourful, which is actually a refreshing change.
Any new fabric features and technical innovations?
We are working on some new concepts, we'll keep you posted.