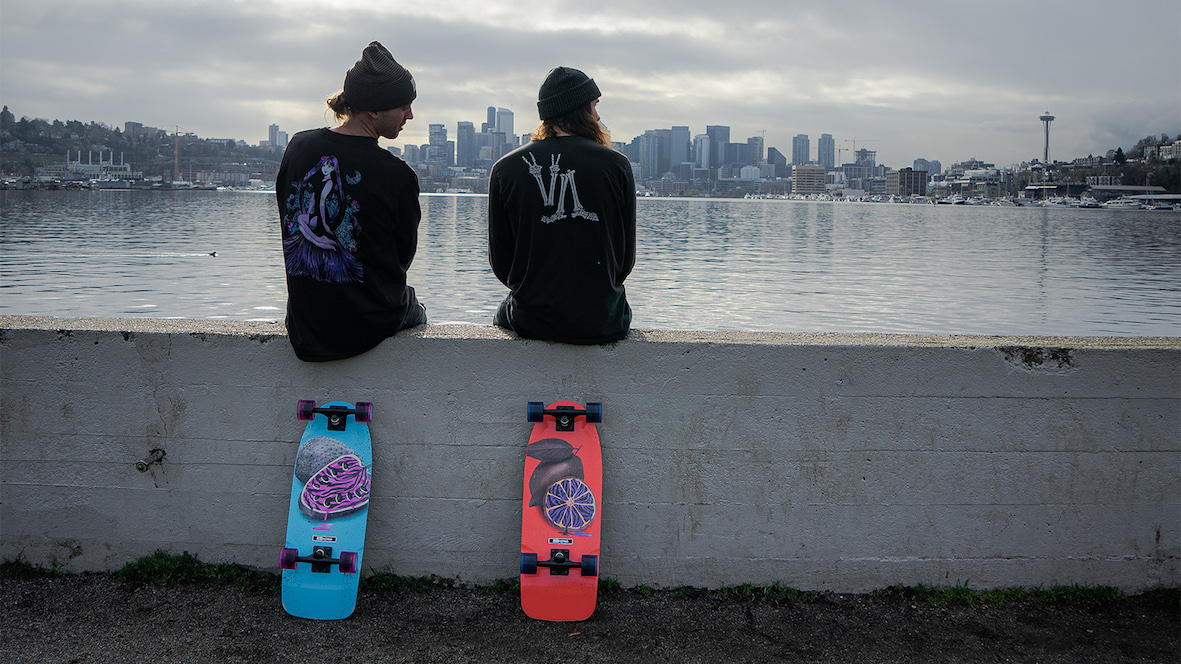 Origin Distribution 2020 Longboard Preview
Retail Buyers Guide: Longboards 2020
Brand: Origin Distribution. We design, create, and distribute DB Longboards, Rayne Longboards, Cloudride Wheels, Atlas trucks, and Flow Surfskates.
Interviewee: Timothy Mackey, Design and Development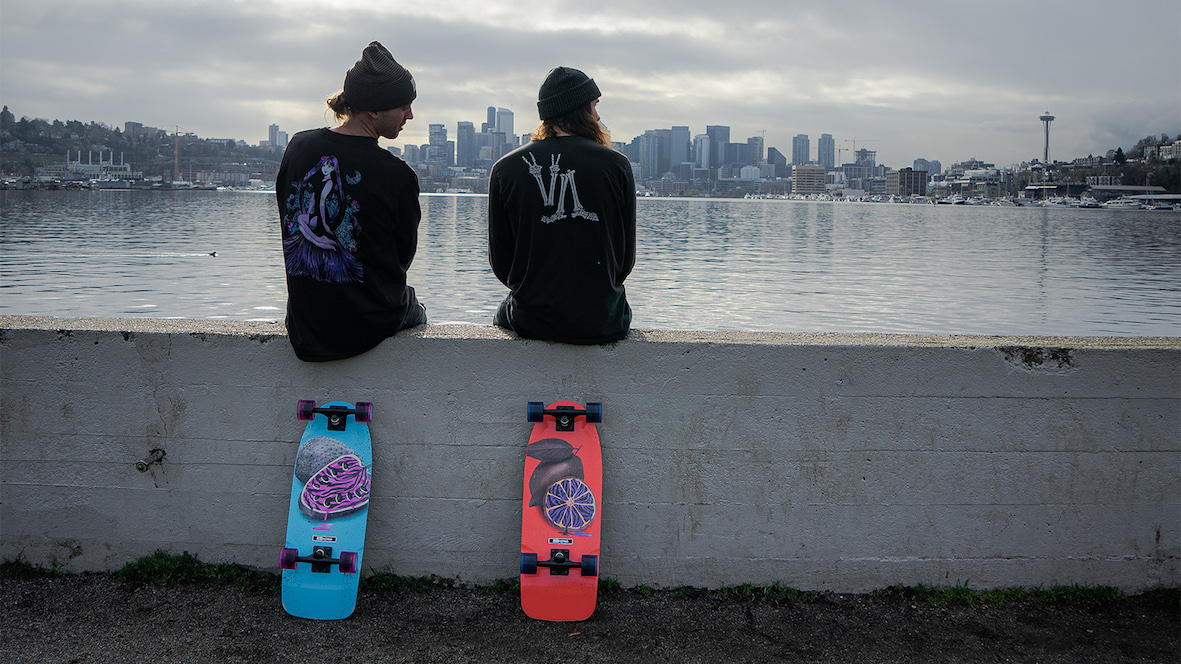 What is the current state of the European longboard market, also compared to the US? 
We are seeing an increase worldwide in longboard orders. The US is rebounding especially nicely.  We're expect more activity in 2020!
What is your collection theme and which stories are important for 2021?
For DB Longboards we are continuing to build out our line of compact commuter/pushers. With college kids looking for cheap ways to commute to, from, and around campus, longboards are great options. Compact sizes below 35" make carrying to class and storing in dorms easy. They also make great Christmas presents from parents.
Cruisers are great ways for people with all budgets to get into skating, we are focusing on striking graphics and shapes that stand out.
For Rayne we are re-releasing composite versions of our popular Demonseed line. We are also investing in rider-led development for fresh downhill and freeride offerings. Downhill performance boards are an important part of the brand, but we are also making more budget-friendly maple completes for people who want to get into downhill and freeride but don't have $200 to spend on a deck. These boards are doing great at shops and all feature unique and colorful graphics.
We also pushed more into dancing this year, since this trend is so popular we will continue to promote our Nae Nae Maple line which was expanded this year as well as our long-running Whip Bamboo line of Dancers. We are looking forward to adding more dancing riders to the team as well.
What general trends are you noticing in terms of shapes and board sizes?
Cruisers, especially around 32" in length, continue to be popular. Compact commuting platforms are gaining traction. Drop through twin tips 38-40″ still slay.
What are your main materials for 2021? Any sustainable stories?
We recycle our manufacturing scraps to reduce our waste as much as possible. We also work with local youth non-profit groups focused on skating to use our manufacturing rejects for board building projects so nothing goes to waste.
Which technical features are you the proudest of?
Super stoked on some of our graphics (Bear and Wolf models) that incorporate laser engravings and metal nameplates. The laser engraving is much more unique than the typical graphic so it stands out and provides an interesting dynamic to the deck design.
Which wheels, trucks and accessories do retailers need to keep on their radar next season?
Since commuting longboards are seeing a big increase in popularity, we think that big wheels will follow this trend. Our 90mm Hurricanes by Cloudride make sidewalk cracks and general debris easy to roll over. The new clear cruiser colors are also doing very well, the 'jelly' look appeals to the younger audience quite a bit and look great on cruiser/commuter set-ups.
Are you expecting a boost in popularity from the 2020 Tokyo Olympics?
We predict our short cruisers will continue to be popular as people who haven't done much longboarding will pick boards that are budget-friendly and have popular shapes and sizes. Hopefully the sporting industry as a whole will experience a boost.
Best Sellers
Please name your 3 highlight pieces and items that retailers should definitely order.
DB Longboards Mini Cooper
DB Longboards Dad Bod Cruisers
Rayne Nae Nae 40