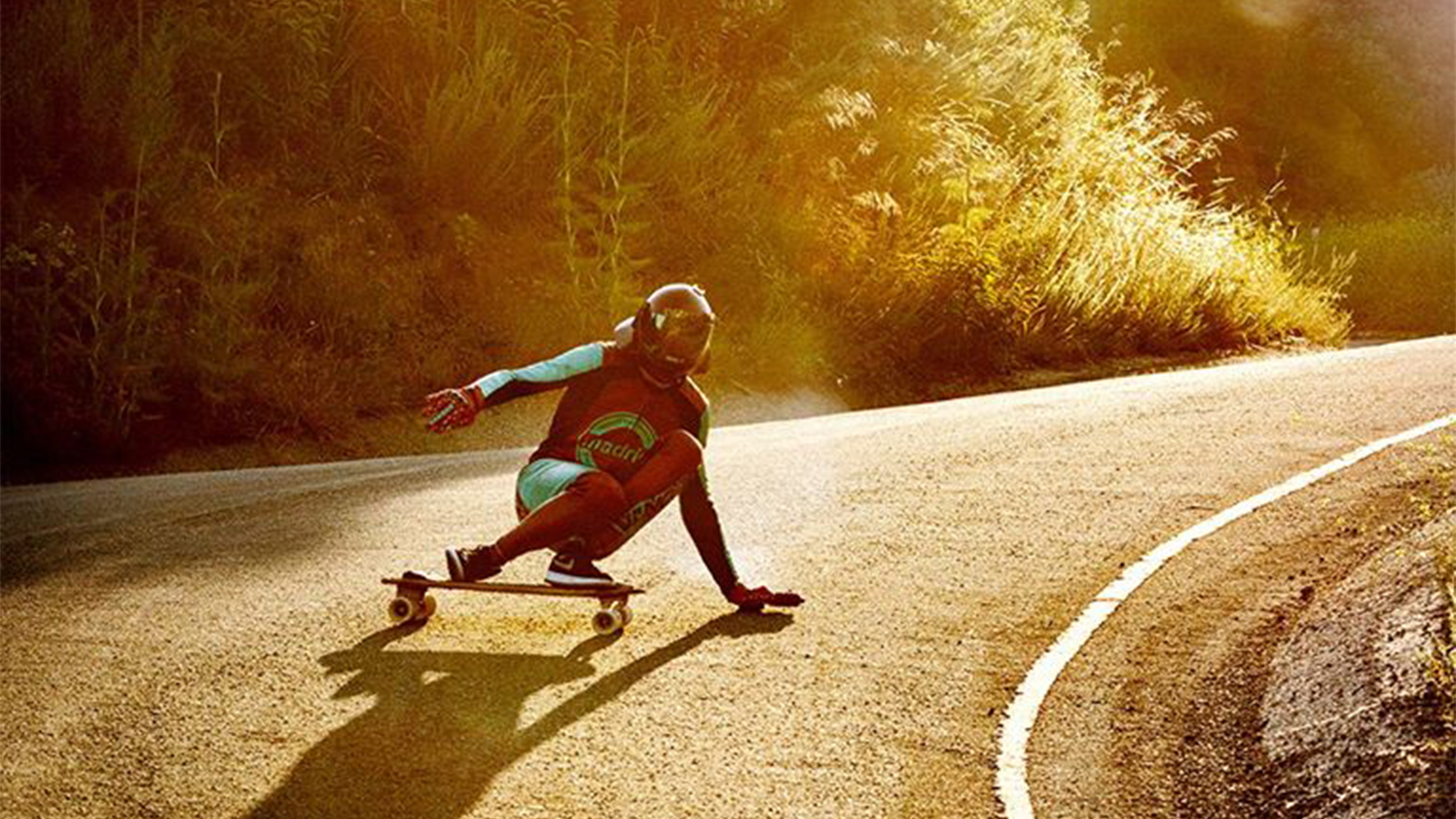 Madrid 2020 Longboard Preview
Retail Buyers Guide: Longboards 2020
Brand: Madrid Skateboards
Interviewee: Shane Maloney, Brand Manager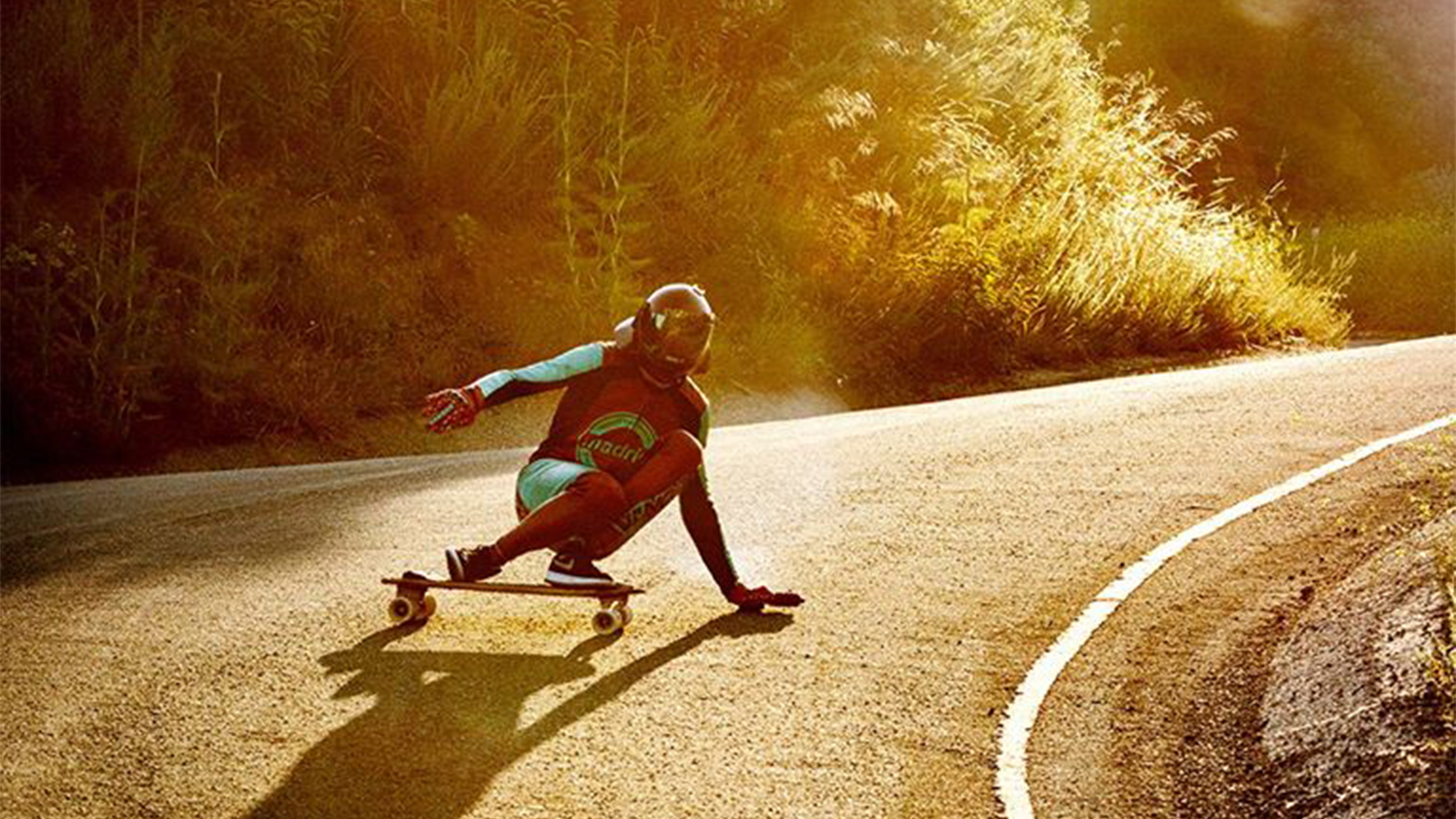 What is the current state of the European longboard market, also compared to the US?
We're experiencing steady growth this year in the European market, both in complete board sales and aftermarket part sales.
What is your collection theme and which stories are important for 2021?
Diversity is a key theme in our collection. We believe it's our responsibility to provide a wide range of styles to attract as many potential new riders as possible.
For downhill performance boards we will continue to design with the valuable input of our pro team, including IDF World Champion Harry Clarke, whose debut pro model The Snitch has been a popular item for us.
What general trends are you noticing in terms of shapes and board sizes?
Drop-thru longboards with large riding platforms are holding on to popularity in the beginner/casual market due to their ease of use. Performance downhill boards are steadily getting smaller to be more maneuverable, relying on improved trucks/wheels/bushings to provide stability.
What are your main materials for 2021? Any sustainable stories?
We primarily use maple & bamboo for our boards. Our downhill performance boards also include Formica, which provides increased torsional stiffness and reduces road vibrations.
Which technical features are you the proudest of?
Our unique collection of concave molds, some which date all the way back to the '80s, allow us to create a great variety of board shapes with technical features designed for specific riding styles. This is especially true for our performance downhill boards, which are engineered to the liking of each of our pro riders.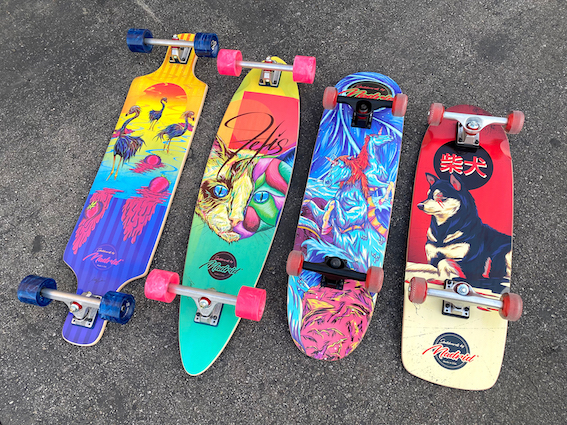 Which wheels, trucks and accessories do retailers need to keep on their radar next season?
Cadillac Wheels for carving/cruiser style longboards, Blood Orange Wheels for freeriding/sliding, and Venom Wheels for downhill/racing.
Caliber Trucks continue to be our most popular truck, which combine high-performance and style with an impressive collection of colorways.
Are you expecting a boost in popularity from the 2020 Tokyo Olympics?
We're not sure how the Olympics will impact longboarding, but we are positioned to benefit from an overall increase in the market due to the exposure from the Olympics.
Best Sellers
Please name and describe your 3 highlight pieces and items that retailers should definitely order.
Madrid 2020 Artist Series – Marc Clenn
Last year while wandering the halls of the DesignerCon art show, we walked past a booth that made us stop in our tracks. We instantly knew that Marc Clenn's mix of vibrant colors and imaginative subjects would look incredible on our hand-crafted skateboards. So we got to work on a collection with Marc and we couldn't be happier with how it came out!
Madrid Pro Series – The Snitch by Harry Clarke
Throughout the year, Harry Clarke has been stopping by the Madrid woodshop to tweak and refine his new signature board shape, the Snitch. We think Harry likes his new board because he just locked-up the 2019 IDF World Championship! Now you can ride what Harry rides with two flossy gold graphic options to choose from. The front-foot "Money Pocket" keeps you locked-in and drives steering from the front of the board by creating a unique drop-wedge pocket. The Formica/Maple construction keeps the board ridged at high speeds with deep wheel-wells providing plenty of clearance. Catch the Snitch today!
Caliber II 50° 184mm Trucks
The Caliber 50° is stable at high speeds while also having an optimal angle for making strong carves. The hanger is not only reversible, but when flipped there is no rake to throw off the ride. The bushing seats are symmetrical with an optimal setup for any style of bushing. The pivot of the baseplate is self-contained keeping it from having any weakness. The Blood Orange Bushings at an 89a durometer make for an ideal responsiveness. Perfection…