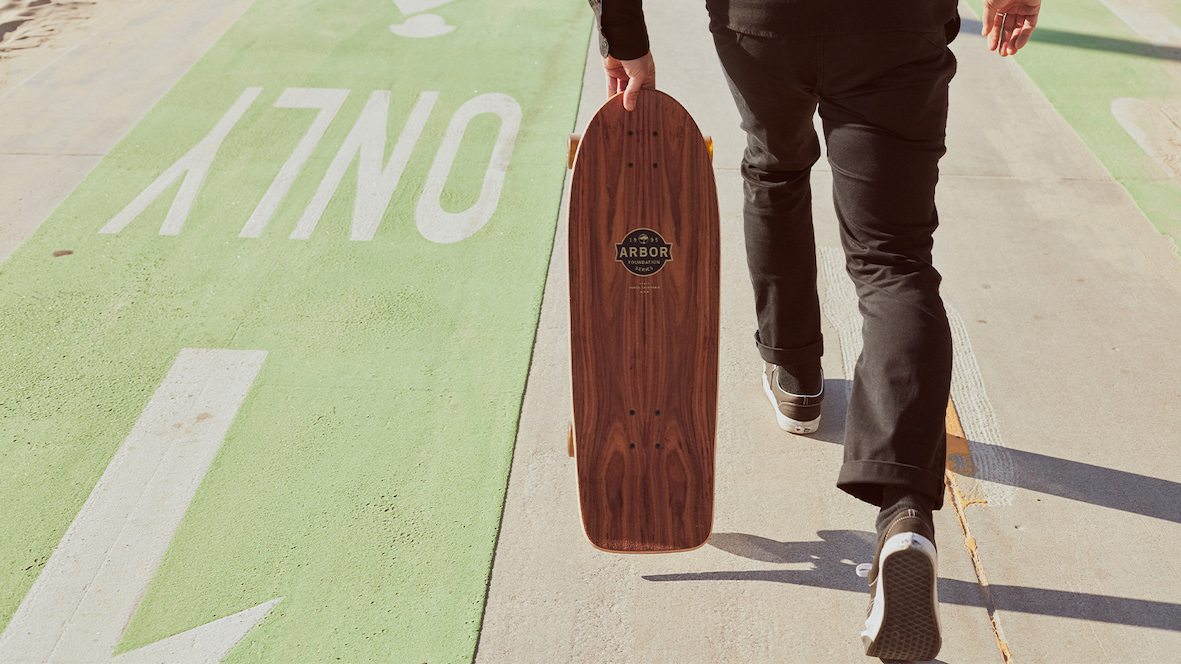 Arbor 2020 Longboard Preview
Retail Buyers Guide: Longboards 2020
Brand: Arbor Longboards
Interviewee: Lowri Holness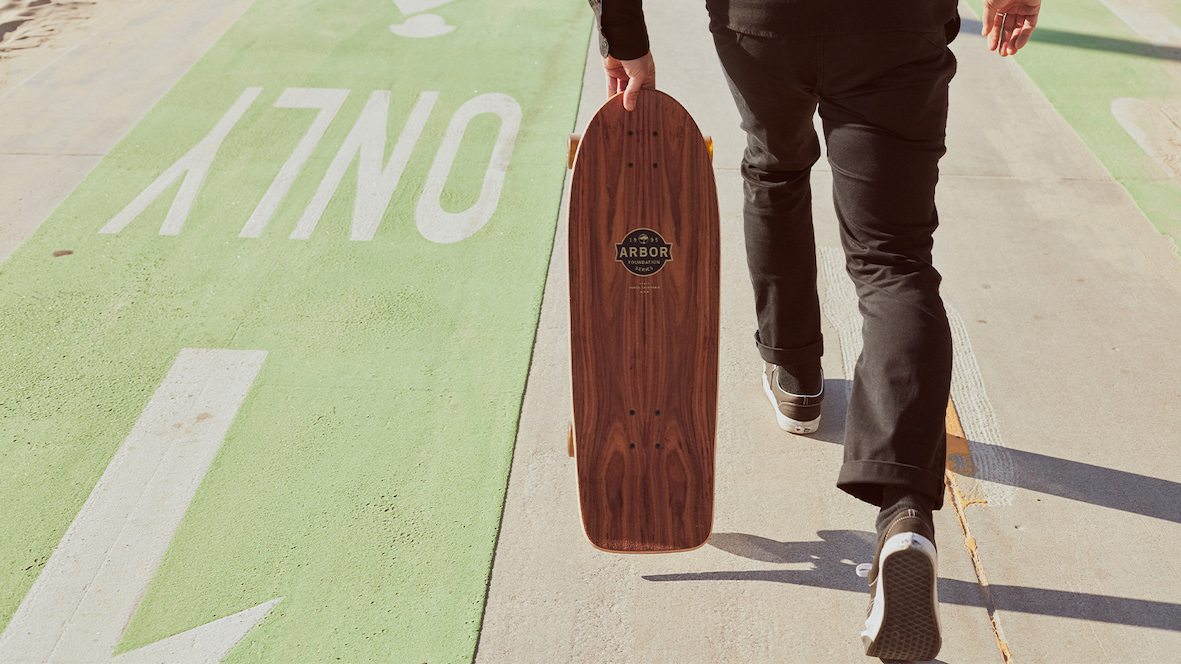 What is the current state of the European longboard market, also compared to the US?
It continues to grow, but there is always room for additional growth in both the European and US markets. Arbor's recent partnership with Shiner LTD will further those efforts, particularly in Europe and on a global level.
What is your collection theme and which stories are important for 2021?
Wood has always been at the forefront of the Arbor Skateboards product offering.
What general trends are you noticing in terms of shapes and board sizes?
Boards are getting smaller on the whole, but we continue to offer a wide range of shapes and sizes for all skateboarding pursuits.
What are your main materials for 2021? Any sustainable stories?
Arbor was built on the foundation of craftsmanship, sustainability, and a responsibility to our environment. All of our skateboards are built using FSC Certified Canadian Maple.
Which technical features are you the proudest of ?
Craftsmanship is at the forefront of our product offering, and along with building a quality product, that has always been our focus in making skateboards.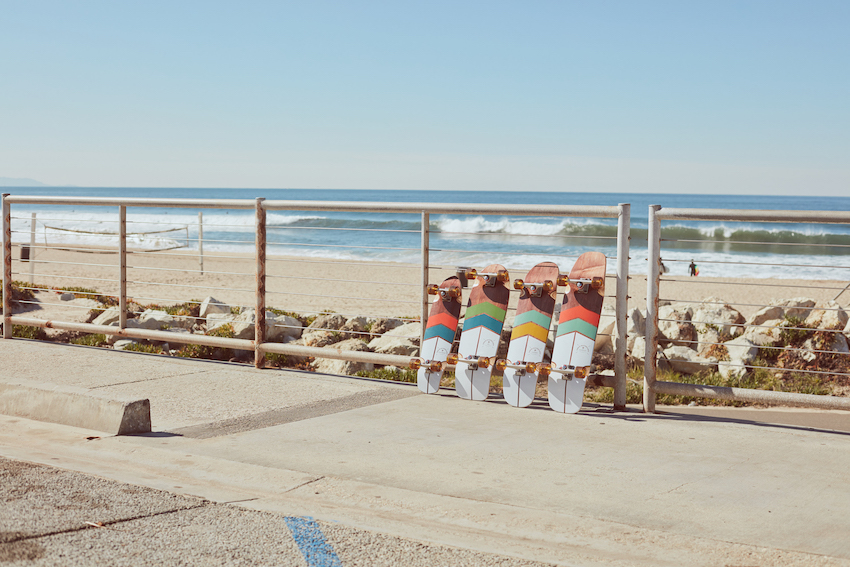 Which wheels, trucks and accessories do retailers need to keep on their radar next season?
All of Arbor's Certified Completes are built with the best components, including Paris and Ace Trucks and Arbor Wheels.
Are you expecting a boost in popularity from the 2020 Tokyo Olympics?
The Olympics would have definitely boosted the skateboard market in general. Now, with its delay, the public is focusing more on the pursuits they can do when they are again able to go outside, and skateboarding will be one of those staple pursuits.
Best Sellers
Please name and describe your 3 highlight pieces and items that retailers should definitely order.
The Flagship Series is our Pinnacle offering, with premium Palisander Wood Finish Plies on the Top and Bottom of the boards, furthering Arbor's signature use of woods as it's USP.
The Bamboo Collection is built with a sustainable Bamboo Finish Ply, and now features the highly detailed illustrations of Zoe Keller, highlighting at risk species and the environments they stand to lose.
The designs of graphic design celebrity, Aaron James Draplin of Draplin Design Co continue to be an important story of the Arbor Skateboards offering on the Artist Collection.