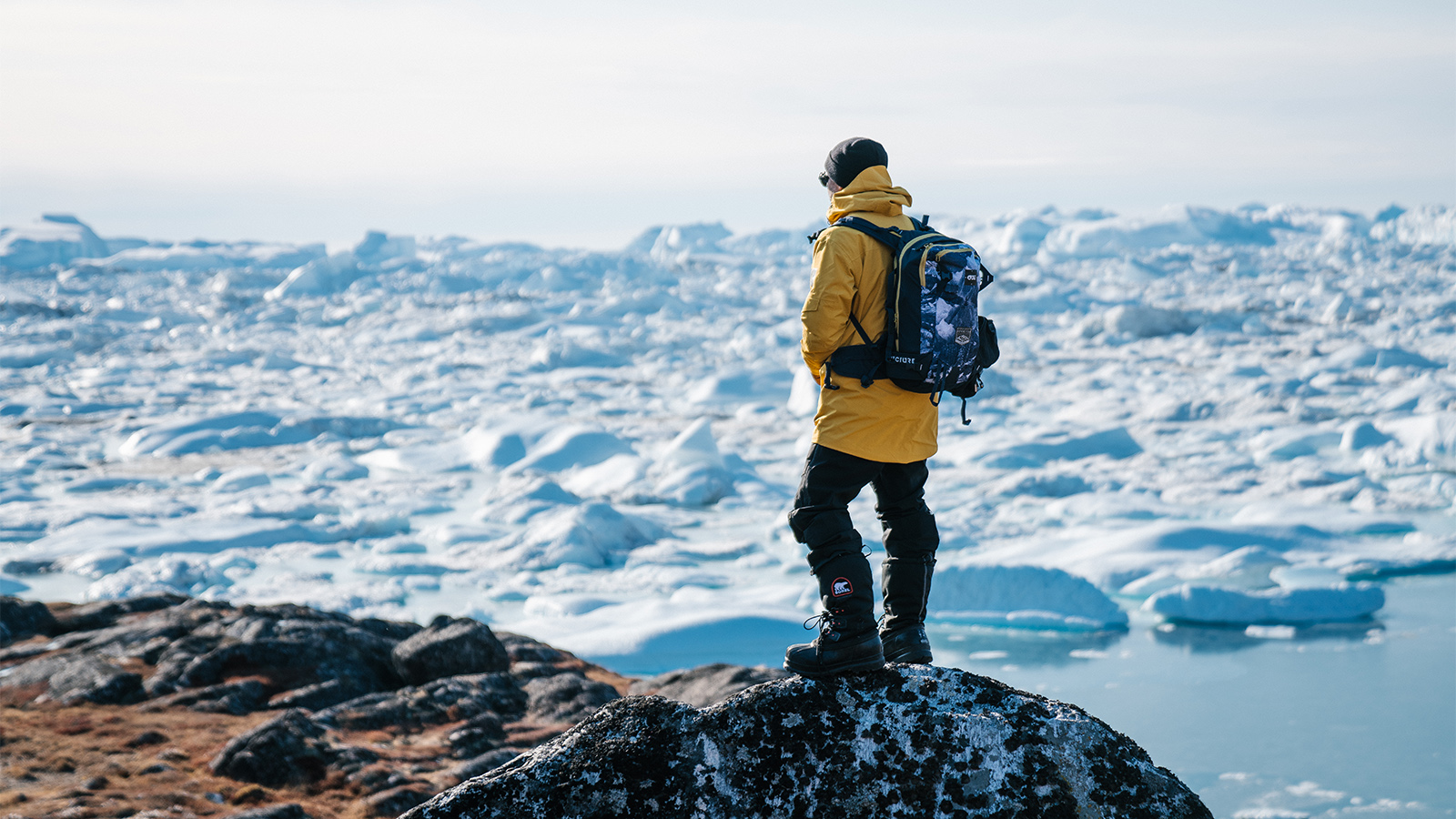 Picture Organic Clothing FW20/21 Technical Snow Backpacks Preview
Brand: Picture Organic Clothing  
Interviewee: Julien Durant, CEO & Co-Founder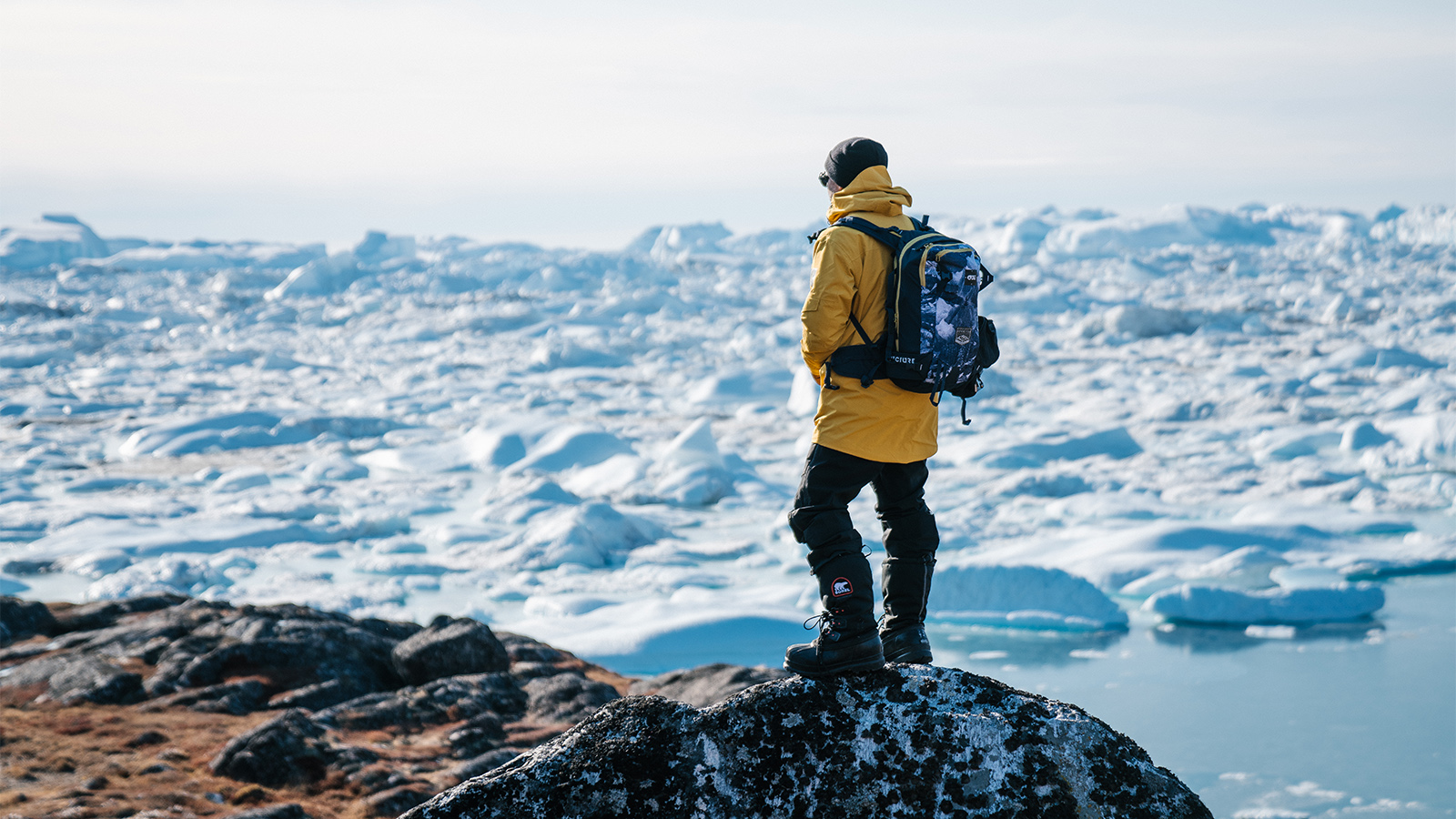 What are the major trends in the snow backpack market next Fall/Winter?
The major trend in volumes: sales are mainly based on 18L & 22L bags and a little 24L. The 26L are more functional formats for the mountain but for more extreme practices and are therefore less sold. The trend for us for FW20 is very oriented outdoor / mountaineering with designs inspired by these practices: roll tops, small details like carabiners which are essential and which emphasize the usual look of the bags. In terms of colors, we don't follow the trends of the market but those of our range outerwear textiles to make matches, when, on the contrary, the industry remains very focused on fairly baggage trends with colors rather discreet and sober.
What do customers expect from their technical snow backpacks?
Consumers are expecting robust, technical and design bags. The design is very important because it must be crossover so that the bag can also urbanize. If the bag is not crossover but only for freeride use, doors are automatically closed.
How are you segmenting your technical backpack collection and what are the main price points in each segment?
The freeride bags are segmented according to volumes: when one goes up in volume, one goes up also in price and range. The higher the litter, the more technical the bag is because the functional side and the lightness will be even more worked. In terms of price we start at 79 € and we go up to 129 € (4 segments: 79 € for 18L, 89 € for 22L, 109 € for 24L and 129 € for 26L).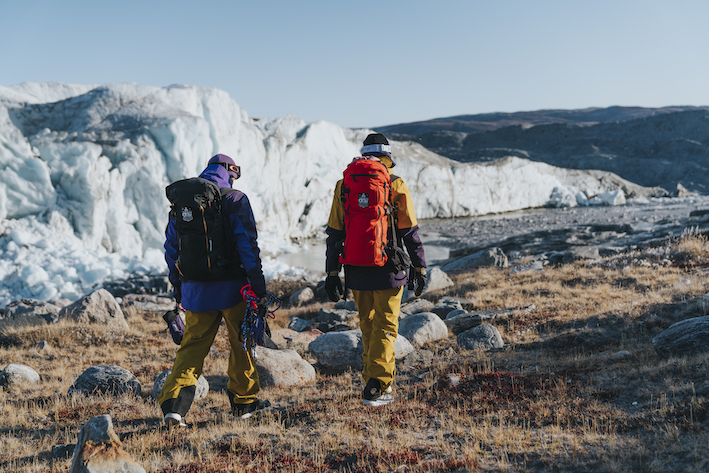 What are the main marketing stories and inspirations behind your FW 20/21 collection?
For the FW19 technical bags, we will highlight the collaboration with Arva, for which we worked a bag in 26L both modern and sober with a roll top and zip access for more convenience. In terms of trade, the Decom, which has been a hit bag, has lost notoriety in recent seasons because we had not renewed. For FW20, it has been reviewed in the 99-109 € segment, again with the declination of our historic co-branding with Arva. We have come down both in price and range, to offer a very technical and very design freeride litter with a shallow elongated rectangular shape, which gives it an ergonomic design and a look divertable.
How are you helping retailers sell the backpacks and educate customers (POS displays, etc.)?
This is where we are not good yet and we are working on it. Today, if we are present in stores, it is thanks to our matching colors & prints outerwear, which allows us to create design stories. It is thanks to these design stories and the strength of the outerwear that the bag exists at home. So we are working on a redesign of our backpacks strategy to make this segment a part of our own.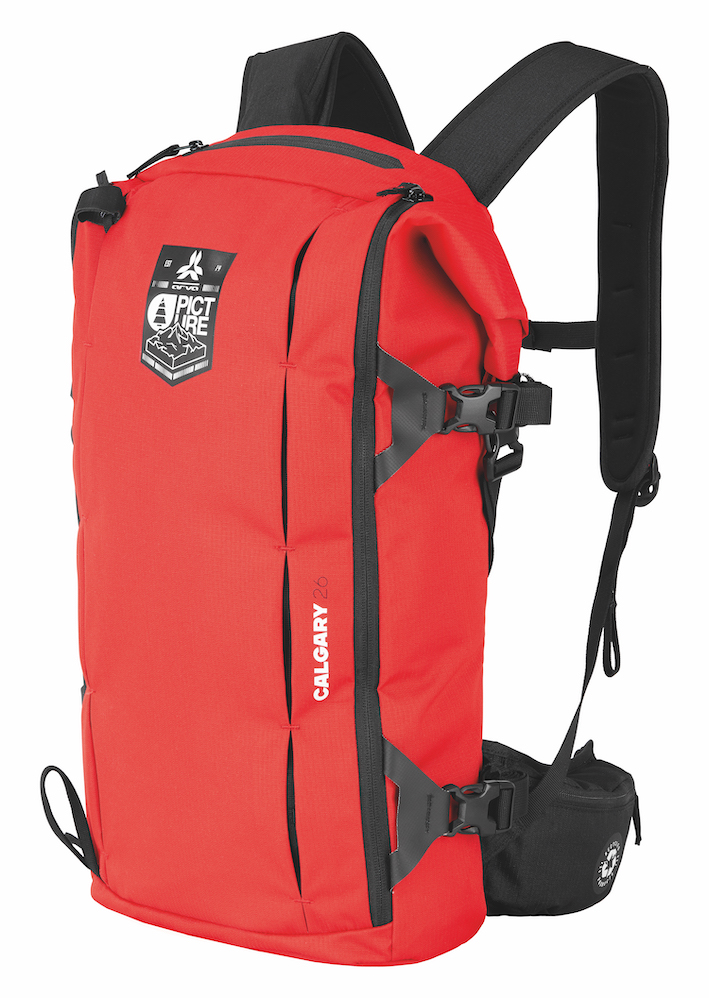 What are the most important technologies/features in your technical backpack collection? Do you offer anything new and outstanding next season?
Today we did a lot of work on materials, something we didn't do before. Before, we had only one recycled material, today we have worked different qualities of fabrics, grammages and different ripstops (declined since the outerwear range). This search for materials greatly enriches the range, which is therefore much more wealthy thanks to this diversity of raw materials.
What color palettes, prints or patterns are you working with?
We always find the colors and prints of the outerwear (Lofoten, …)
Which materials are you using?
Ripstops and dobby in recycled nylon and recycled polyester.
Please name and describe 3 highlight items from your FW 20/21collection.
On our winter technical backpacks line, the three highlight items are: Calgary, Decom & Oroku.