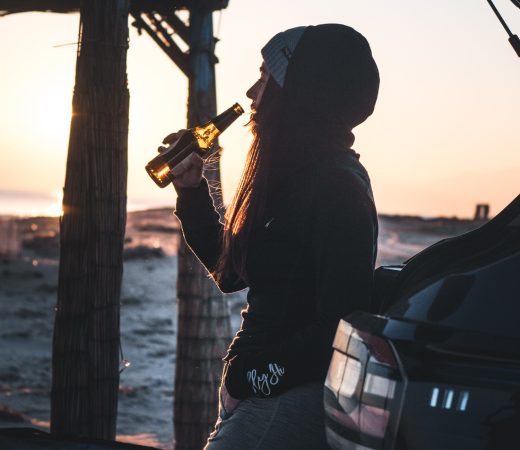 Pally'Hi 2023/2024 Base Layers Preview
Retail Buyers Guide: Base Layers 2023/24 Retail Buyer's Guide
Brand: Pally'Hi
Interviewee: Peter Bauer / CEO
What's your base layer strategy for 2023/24? 
For 23/24 we have added a new category for the more price sensitive customer group. We we still continue out 100% merino category, we have added a merino-bamboo blended collection.
What are the key materials you are using?
Our key materials are mainly merino and merino bamboo. But we are also blending other sustainable fibres such as hemp and organic cotton.
Best Sellers
Hiker, skier, skater… if you need the extra warmth of long johns while wearing calf-high boots, youve found merino nirvana! Our ¾-length merino leggings offer the wonderful warmth of pure merino all the way to mid-shin, and stay out of the way in your boots. With an extended back and clever side insertl, these pants have everything youve been looking for while delivering exceptional comfort.
Fit: Functional body-hugging cut without constricting
Fabric: 100% Wool (Merino), 17.5 Micron
Lowland Weight (180gsm)
At PallyHi, we take couch time extremely seriously, which is why we have the EXTREME CHILLING Pants. The relaxed cut of these 100% merino sweatpants makes them perfect for cozy days at home that you like to spend snoozing on the yoga mat, getting ready for the energy-sapping adventure to the nearest supermarket.
Fit: Relaxed – Contemporary loose cut without imitating 90s oversized baggy look
Material: 100% Wool (Merino)
Lowland Weight (180gsm)
A must-have hooded base layer for those serious about being active outdoors through the year. Its half-length zip allows better control of body heat. Thumb-loop cuffs prevent the sleeves from annoyingly bunching mid-forearm. 100% merino wool fabric is ideal for changing weather situations. New flatlock seams across the shoulders make the Ninja Pinja even more comfortable to wear with a heavy backpack than its predecessor. You still need help for your decision? Get in touch with us.
Fit: Functional: body-hugging cut without constricting
Material: 100% Wool (Merino)
Lowland Weight (180gsm)