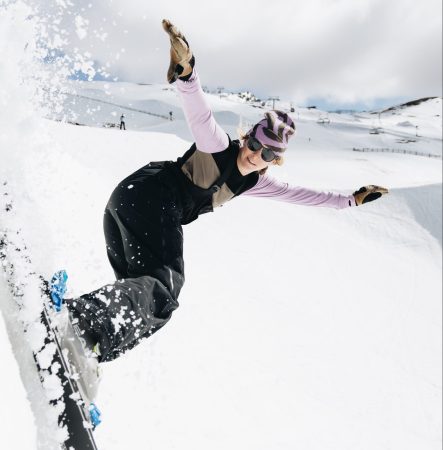 Mons Royale 2023/2024 Base Layers Preview
Retail Buyers Guide: Base Layers 2023/24 Retail Buyer's Guide
Brand: Mons Royale
Interviewee: Jana Linicus & Marketing Manager Europe
What's your base layer strategy for 2023/24?
"The environment around us is in a constant state of change. Mountains, and land formations are always moving. Change is happening all around us. With respect to our past, we are inspired to look to the future and imagine bold new possibilities." Hannah Acland, co-founder and head of design at Mons Royale. From the mountain towns around the world, our FW23 range drives progression and transformation to better the people and our planet. The mountains inspire everything we, from materials we use to the bold designs that derive from it. This creates an energy that enables us to shift the rider from synthetic to natural fibres and to move beyond the boundaries of conventional merino clothing.
Are there any new trends in base layers?
The strong outdoor trend is here to stay. What changes is the way it will show up in an urban environment. People are looking for products that allow them to resonate with nature and urban life. It's cool to wear active wear in the city which is a quest to the industry to make versatile products that combine function up in the mountains with fashion down in the streets. Additionally, we'll see an increasing number of natural fibres in the base layer category. One of them will be merino wool as a natural replacement for synthetic fibres. We as an industry now have the chance to put our knowledge and experiences derived from nature into action. One of them is the pull towards circularity in products and businesses. This transformative process, the increasing awareness by the conscious consumer and a strong sustainability narrative will drive not only the base layer category but the whole outdoor sports industry.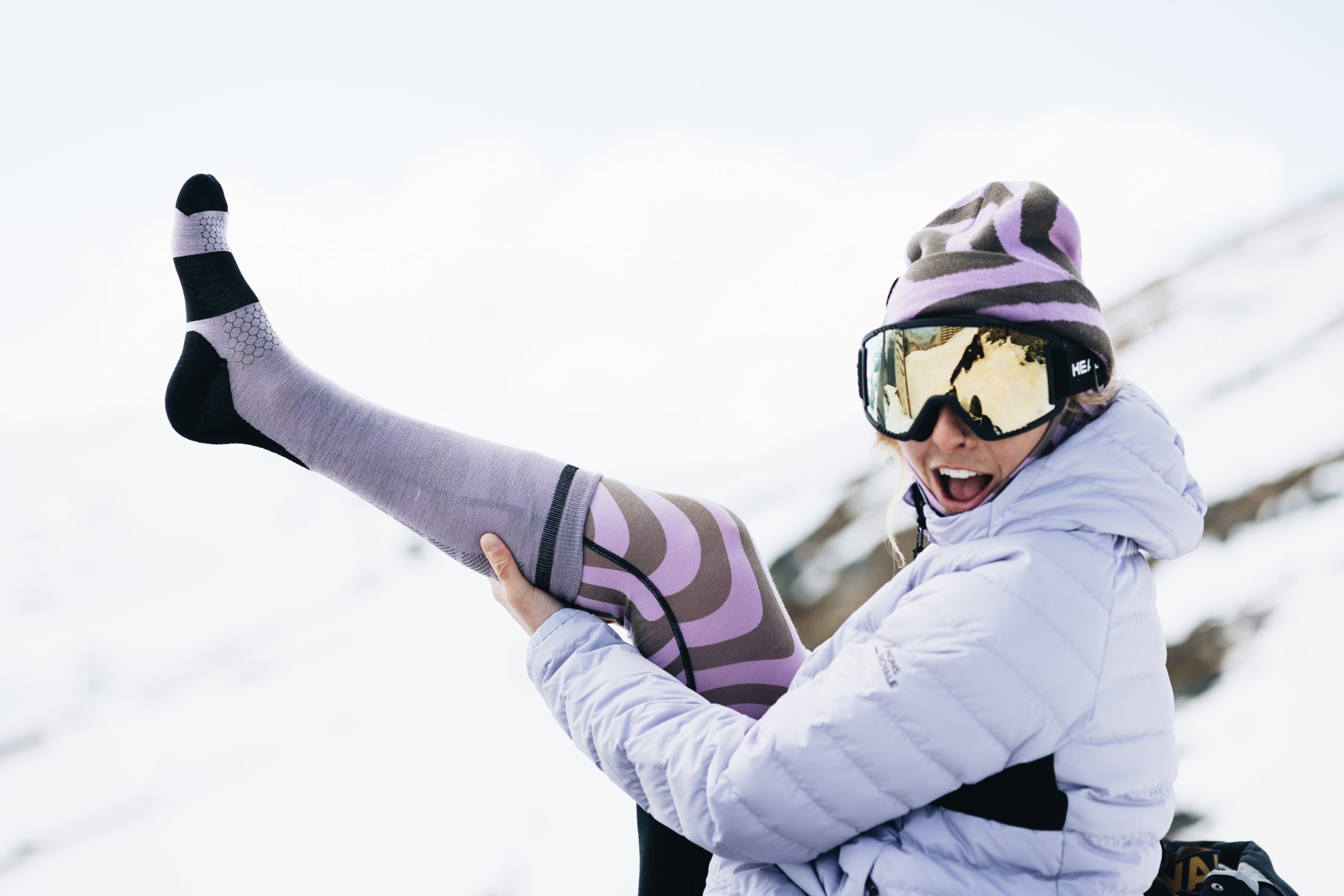 What are the key materials you are using?
Merinowool is the foundation for our products. Depending on the purpose of the product, we add recycled polyester from PET bottles to increase functionality and versatility to a product.
Do you have any tech innovations for 2023/24?
A key tech innovation is our new Atmos puffer jacket. Atmos is a light and breathable jacket that offers instant warmth when you need it, and packs away small when you don't. It's your go-to for big mountain missions, but it's just as effective and stylish as your daily driver. The 700-fill Wool x Down composition balances two of nature's finest insulators – with down for loft and merino wool to help manage moisture for outstanding climate control, you will be comfortable no matter what the conditions. Atmos uses a light, soft touch Pertex® Eco Quantum, a 100% recycled shell to allow the insulation to fully loft.  A PFC-free durable water repellent (DWR C0) finish sheds light rain and snow to provide additional weather protection.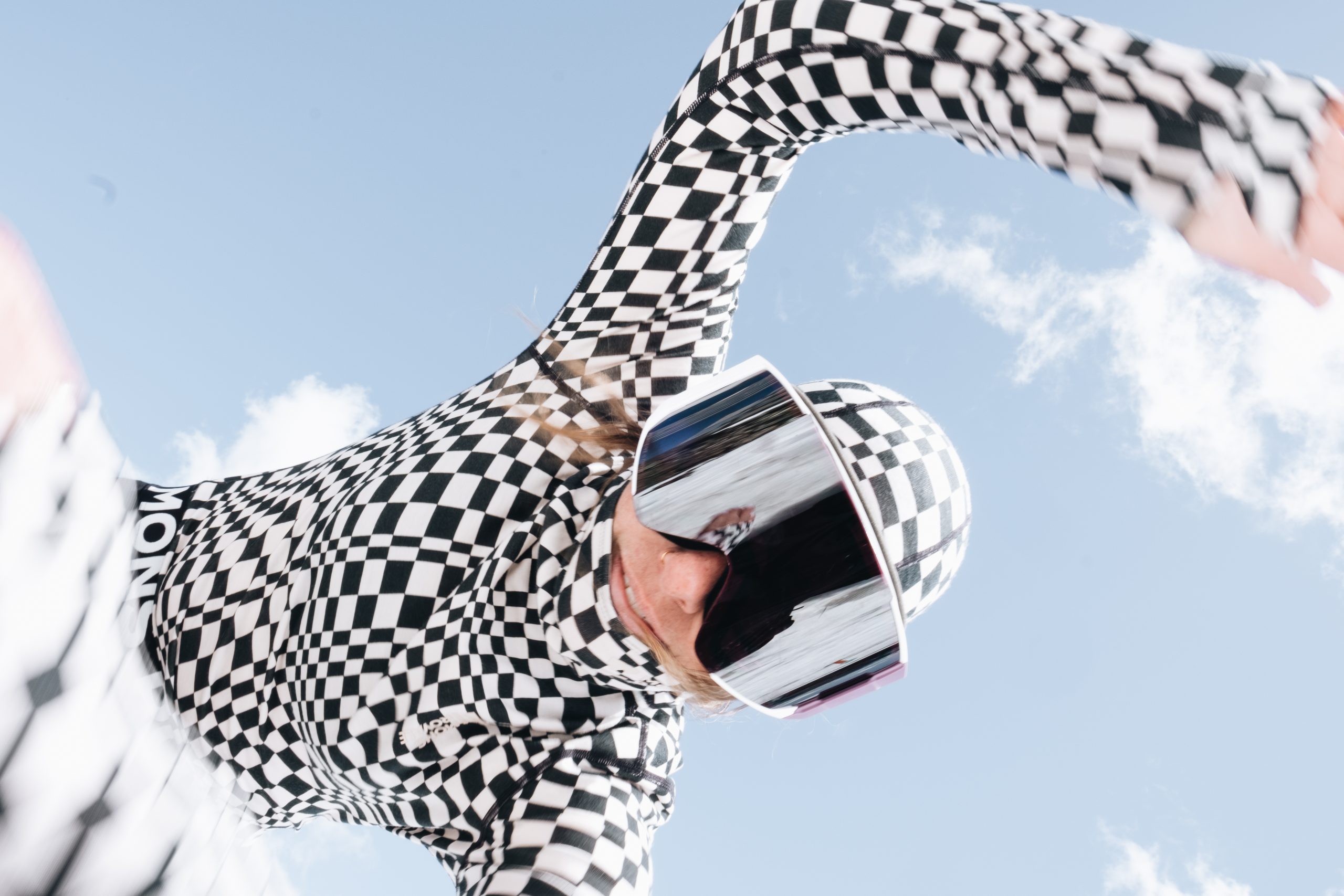 What colours and patterns are you working with?
Our colours and patterns for FW23 reflect what we call "State of Change": a constant tango between past and future, stillness and movement, progression and transformation in which the mountains are our main source of inspiration. We find nature in rich earthy olive greens inspired by the cool native waters of the Tasman River, or foggy early alpine mornings in soft muted tones of feminine purples. Progression is seen in our orchid-based story coming to live with wild prints and colors that are inspired by the rad woman who defied all odds and blazed a path through convention. Transformation is led by monochrome colours with a bold checkers print that give old mountain town style a future twist. And a rich evergreen inspires for positive sustainability vibes through bright green colours, grounded with black and darker shades of sycamore.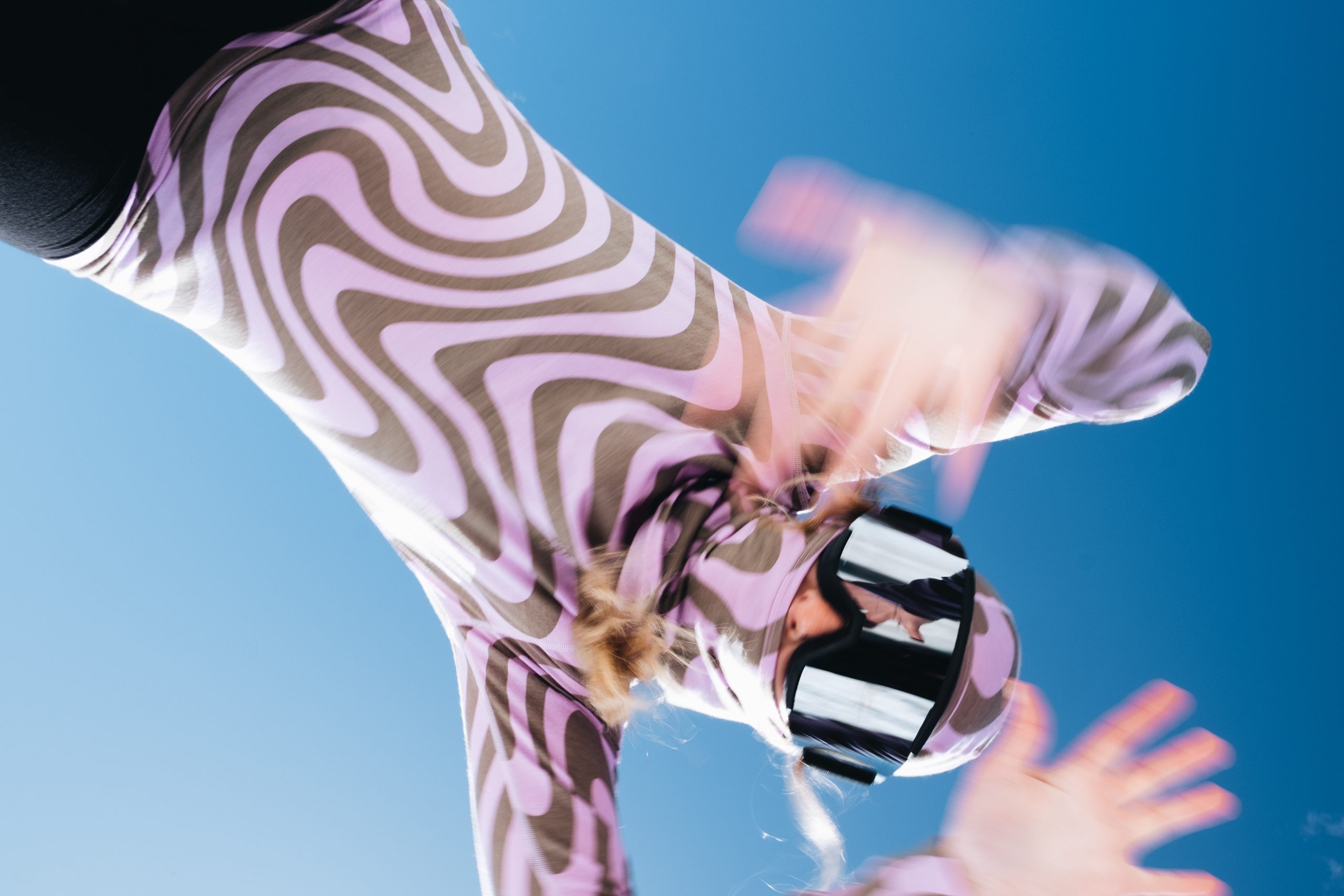 Please name and describe in about 60 words each of your 3 key models for 2023/24.
Yotei
We don't want to get too sentimental, but the Yotei has been with us since the beginning. It's the original loose-fitting base layer. After its release back in '09, we realised this 100% Merino classic could be worn 100% anywhere. From zero to one hundred, both on and off the mountain the Yotei is more than just a base layer, and that's the reason it's stuck around.
Cascade
The Cascade is our answer to progression. This versatile light-weight base layer is made for all conditions featuring Merino Flex. Merino Flex is designed to move with you. By integrating a 4-Way-Stretch it creates better retention and longevity. It also captures the most bold designs, featuring our orchis-based wild prints and monochrome checkers.
Atmos
Atmos is a light and breathable puffer jacket that offers instant warmth when you need it, and packs away small when you don't. It's your go-to for big mountain missions, but it's just as effective and stylish as your daily driver. Pertex Rip Stop is post-consumer plastic from PPET bottles, DWR treatment is Eco-Friendly C0 / PFOA + PFAS free, 58g rip stop, light weight with tight weave to make it more packable. The down is RDS certified, the padding is a blend of down and wool and is created to manage moisture more effectively than 100% down. The gridlock fabric is ZQ-merino wool and GRS certified pre-consumer (cutting waste) recycled polyester.