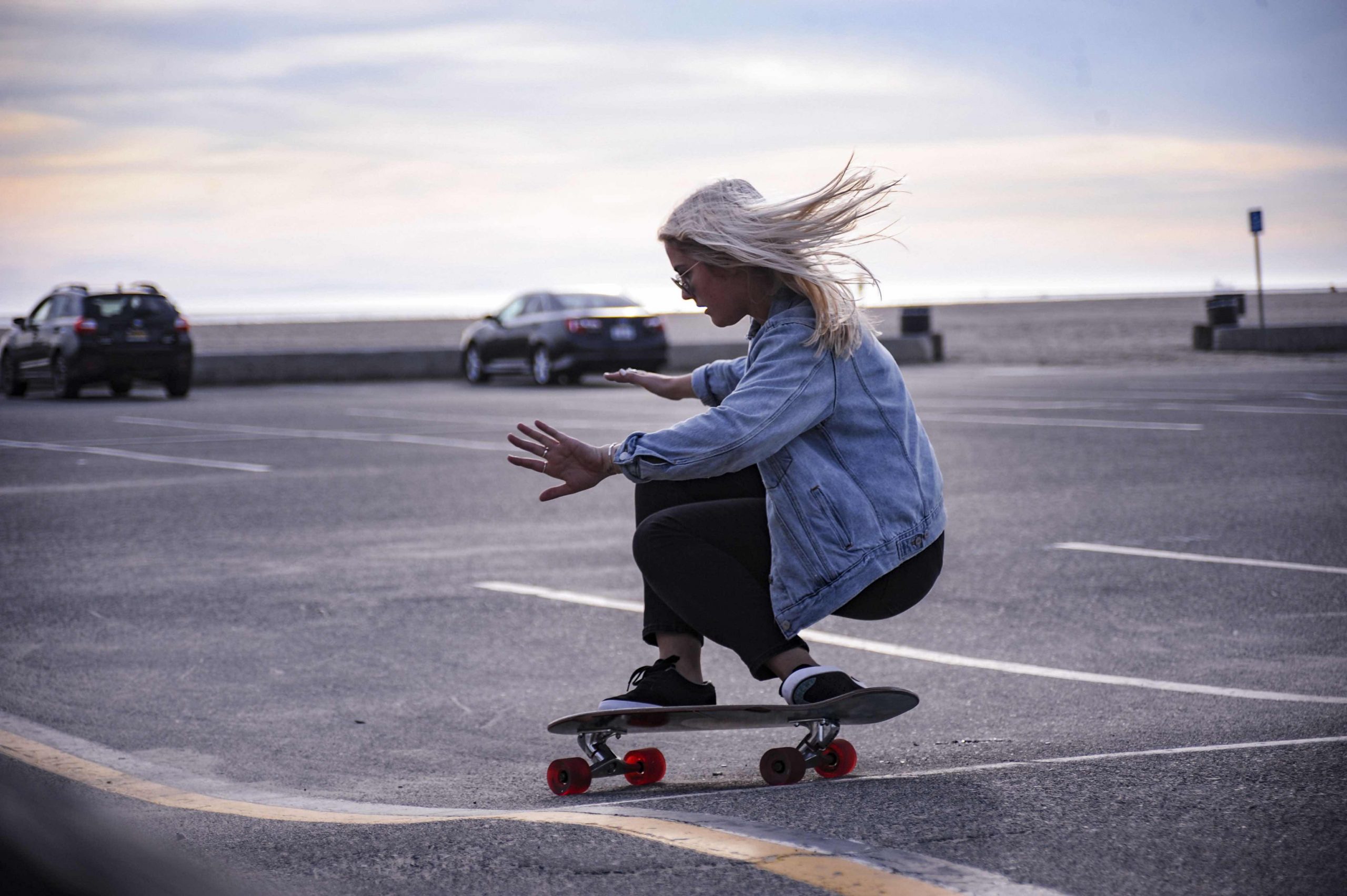 Globe 2019 Longboard Preview
Retail Buyers Guide: Longboards 2019
Brand: GLOBE
Interviewees: Dave Gitlin, Senior Skateboard Designer & Josh Barrow, EU Marketing Manager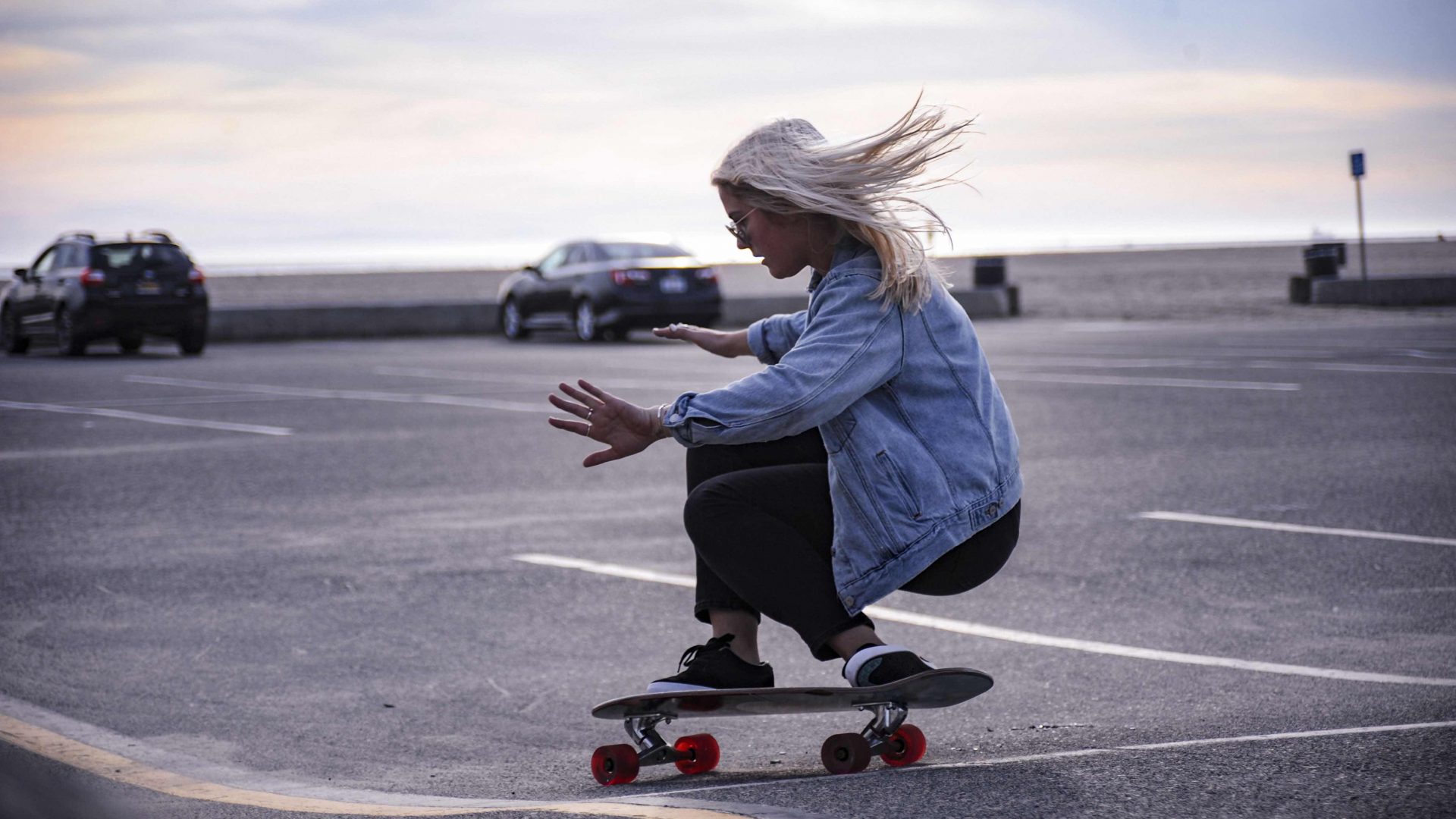 What is the current state of the European longboard market, also compared to the US?
[JB] The Longboard market isn't as big as it was a few years ago… however the market is now clean with only the real brands which have a legitimacy in this segment, where, of course Globe is one of the true players. To succeed now in this market, you have to bring something else to the table… For example, boards with new fabrics or nice design at a correct price as we are doing with our Bamboo, Pearl, Cork & Coconut boards. We've seen our prebook orders increase in this segment.
What is your collection theme and which stories are important for you for SS2020?
[DG] Our Spring '20 collection revolves around the idea of escapism. Graphically we've tackled the idea in a variety of ways. The one ongoing theme I've tried to carry through the past couple ranges is the idea of planetary awareness. We're doing a lot of work behind the scenes to green up our production and distribution chain. Being a global-minded company, we're looking at all the ways it's possible to continue making great boards while simultaneously reducing our overall impact on the planet.
What general trends are you noticing in terms of shapes and board sizes?
[DG] We've been seeing an up-tick in classic shapes. Overly tech-ed out shapes and molds are taking a bit of a backseat to clean, timeless go-to's.
What are your main materials for SS 2020?
[DG] Maple. Fiberglass. Paint .. and a few inlays, like coconut and cork. We also have a new series on the way that doesn't use any wood at all. Rather excited to release these as the construction we came up with is quite unique. Though I'd prefer not to say much more until they come out.
Which technical features are you the most proud of?
[DG] We've released a new "Onshore" board called The Costa (think Costa Mesa, Costa Rica, Costa Del Sol) that maximizes the potential output of the Revenge trucks it's equipped with. The deck is a Fiber-carve construction that flexes as you pump into and out of your turns. The extended wheelbase and deck flex reduce the amount of work needed to generate momentum through pumping and yields a wider carving radius. The larger, round-lipped wheels also generate more rebound and speed than the conical wheels found on other models. We've learned so much since first equipping our boards with Revenge trucks.. and this new style is the culmination of all that knowledge.
BEST SELLERS
Please name and describe your 3 highlight pieces and items that retailers should definitely order.
Onshore Series – Developed and designed to offer an enhanced surf-like experience, The Onshore series features Revenge trucks allowing for a greater range of motion while maintaining enough stability to push like a normal cruiser. The addition of The Costa adds a model for people who prefer longer wheelbases. Whether that be because they're larger or intend to pump more than push.
Geminon Coconut Club Series – As longboard sales are starting to fire up again, we've got aesthetics in the bag you can only find on Globe boards. Our up-cycled coconut material makes its debut on our signature cutaway longboards, The Geminons. It's all island vibes for this bunch.
Cork Longboard Series – We're bringing a new material inlay story this season with the use of patterned cork. Used as a base texture under this series of bold prints, these longboards can't be missed.