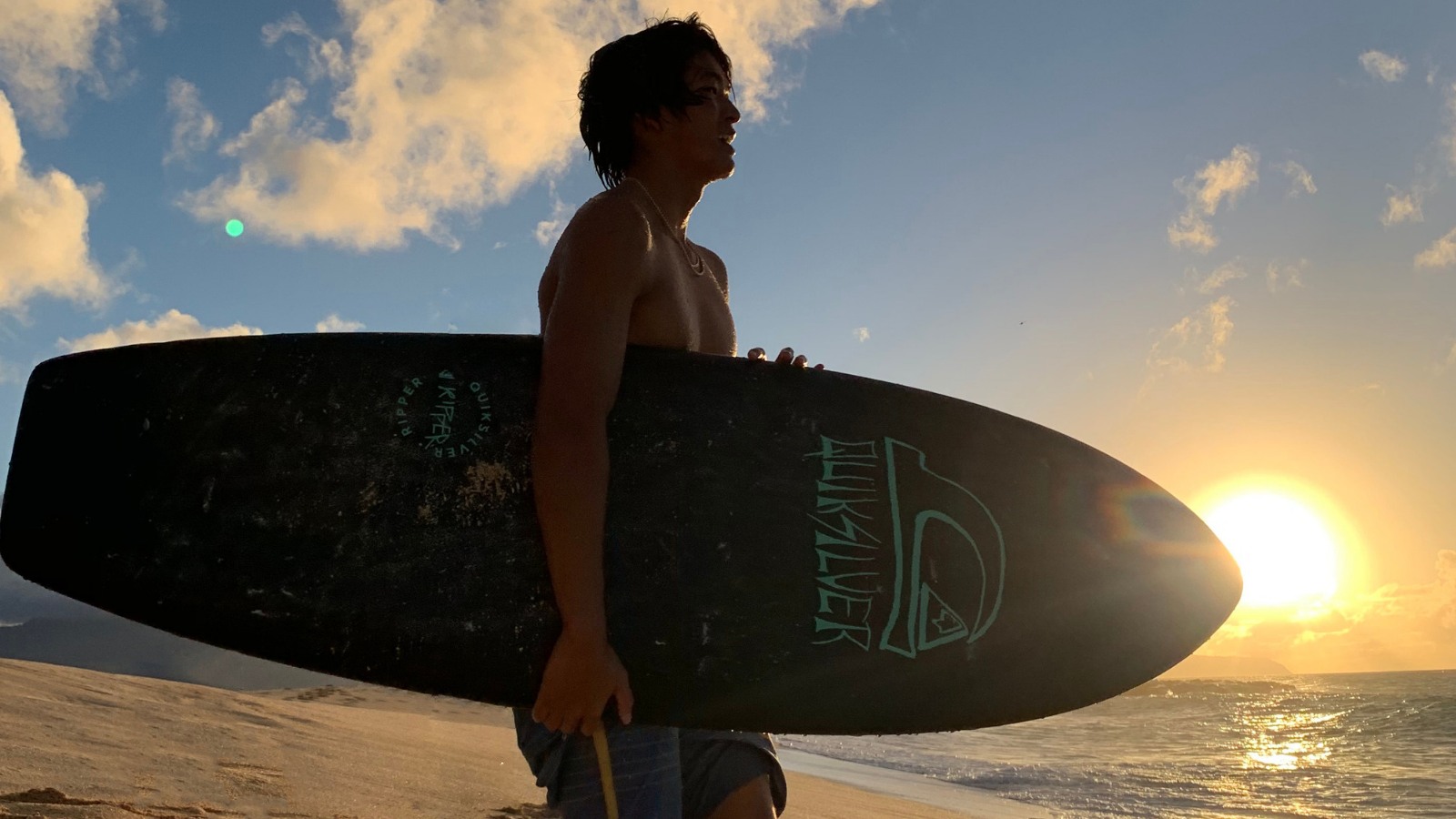 Euroglass 2019 Softboard Preview
Retail Buyers Guide: Soft Top Surfboards 2019
Brand: EURO GLASS – Quiksilver and Roxy Foamrider Collection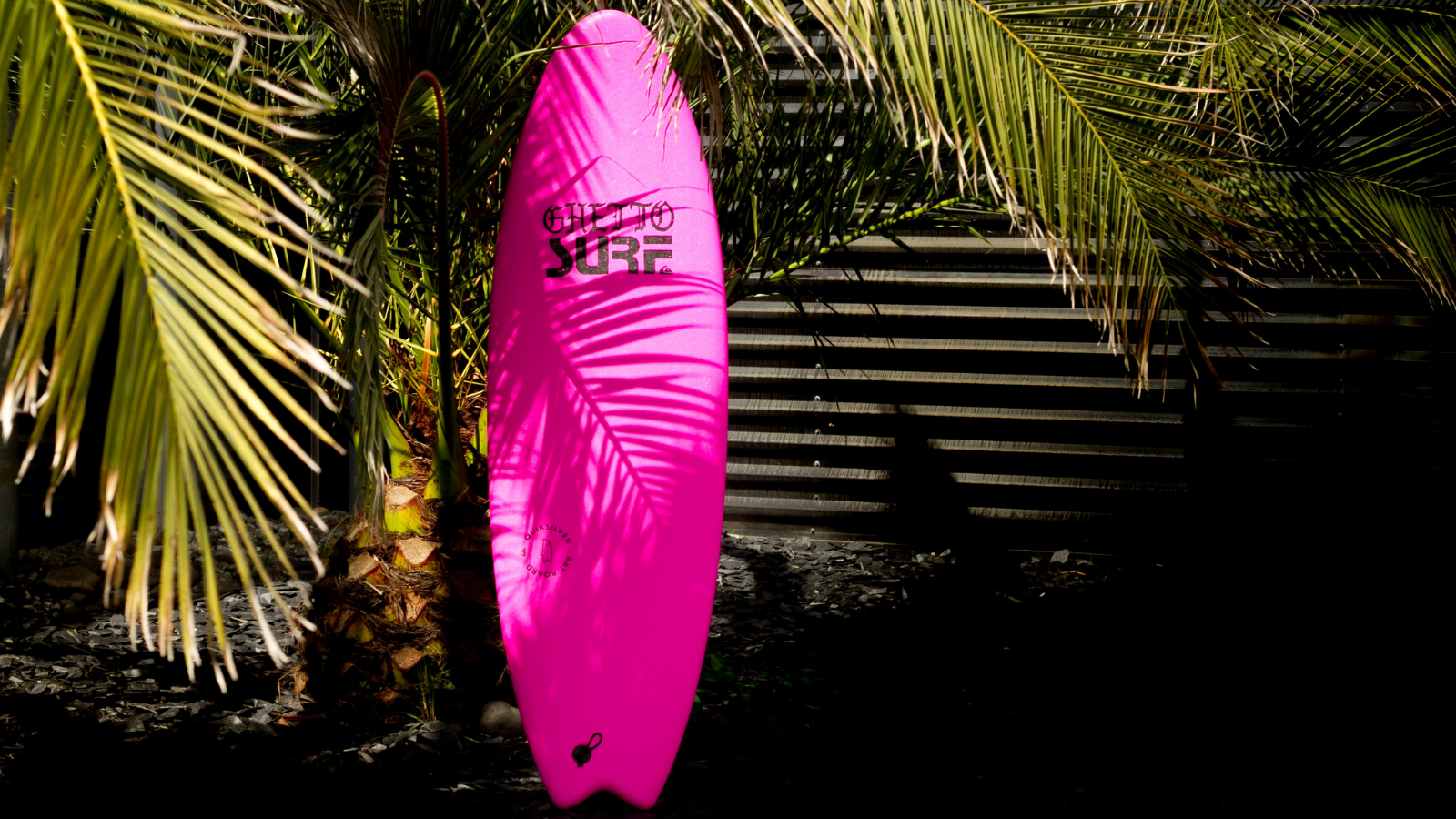 MARKET FIGURES
Is the foamie market still in full froth?
 The offer is in a frenzy with loads of new brands, aside from the 2-3 big historic players. The more the merrier?
The froth is still at full speed yes. I think that the sport is enticing people into the water at an alarming rate. The softie isn't imposing and doesn't scare a novice. And with the quality of softies available today, the dad or mum can have a go after the kids are finished.
BOARD DESIGN
Which shapes are trending? Mini-mals, regular shortboard shapes, high-perf 5 footer…
The endorsed fin system seems to be key in the success of foamies: who are you partnering with? Short fat fishes are the real movers. They suit the conditions that the foamie excels in. We are endorsing anyone at the moment. Our plugs are twin tab compatible and we have our own excellent fin collection. We are looking at getting an ecofriendly composite fin available for 2020 that has both performance and safety aspects.
PUBLIC DEMAND

Mini-mals or performance foamies: which one prove to be the most popular?
I don't think anything will knock the standard mini-mal foamie off it's pedistall. It has too much going for it, and such a wide range of people can use it which is the essential quality that makes them popular.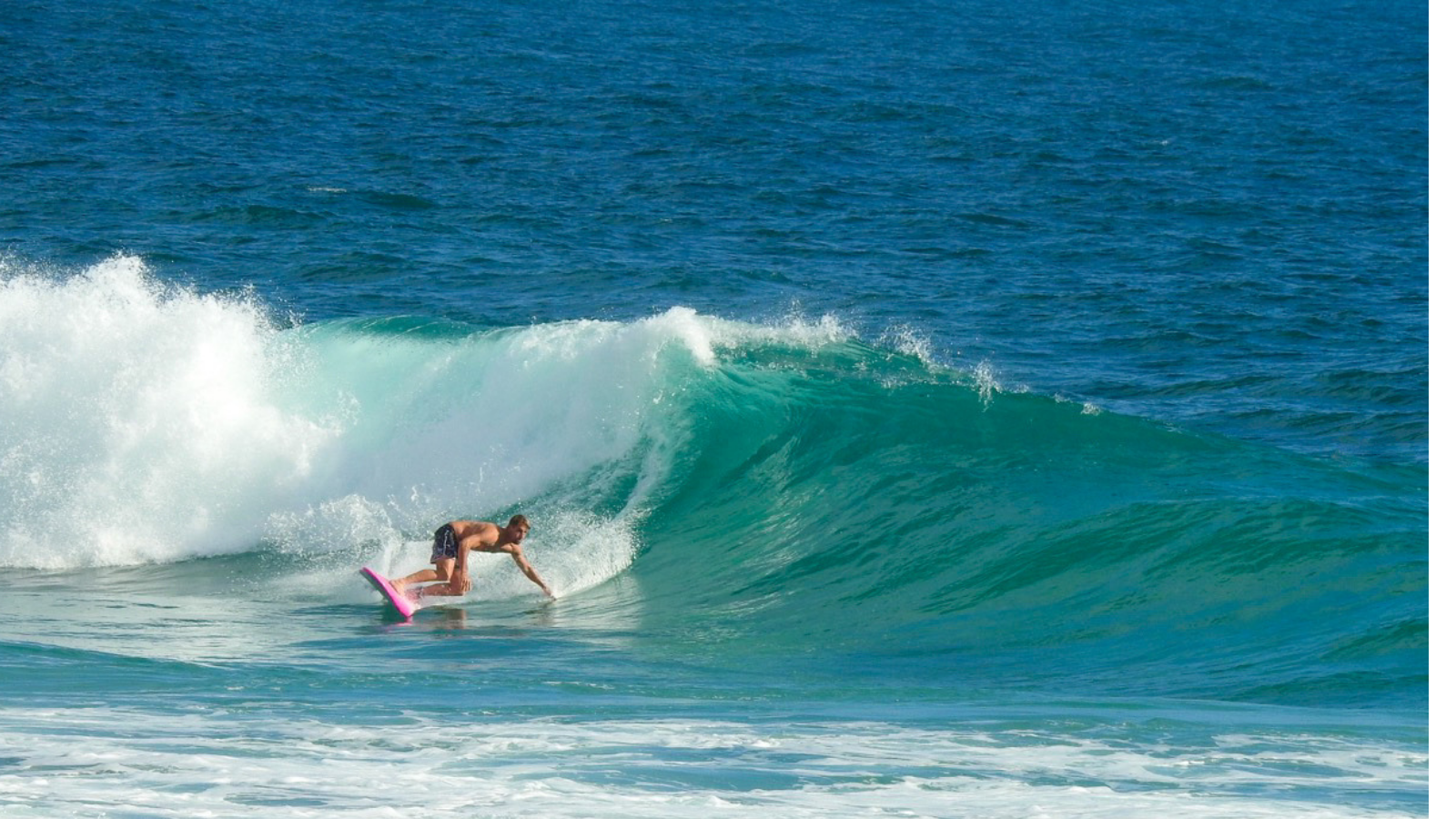 GRAPHICS & SIGNATURE MODELS
Aesthetics play a big role in the softboard category: please tell us which are the key artworks of your 2019 range?
Colour is our weapon. Bold Zebra prints, bright pink and sinister black.
GO GREEN

How do you address the eco-awareness of the audience with softboards? Is the product wrongly seen as a disposable surfboard?
Yes it is, which is funny as the soft is way less disposable than a standard shortboard. The foamie can be used for 10 years each summer for all the family. If you're are buying a dirt cheap softboard, you need to understand that somewhere along the way money was saved. Be it on materials used, or the labour cost of making it. That should be a very important element in the buying process. Are you contributing to a product that generates safe employment and lower impact or not.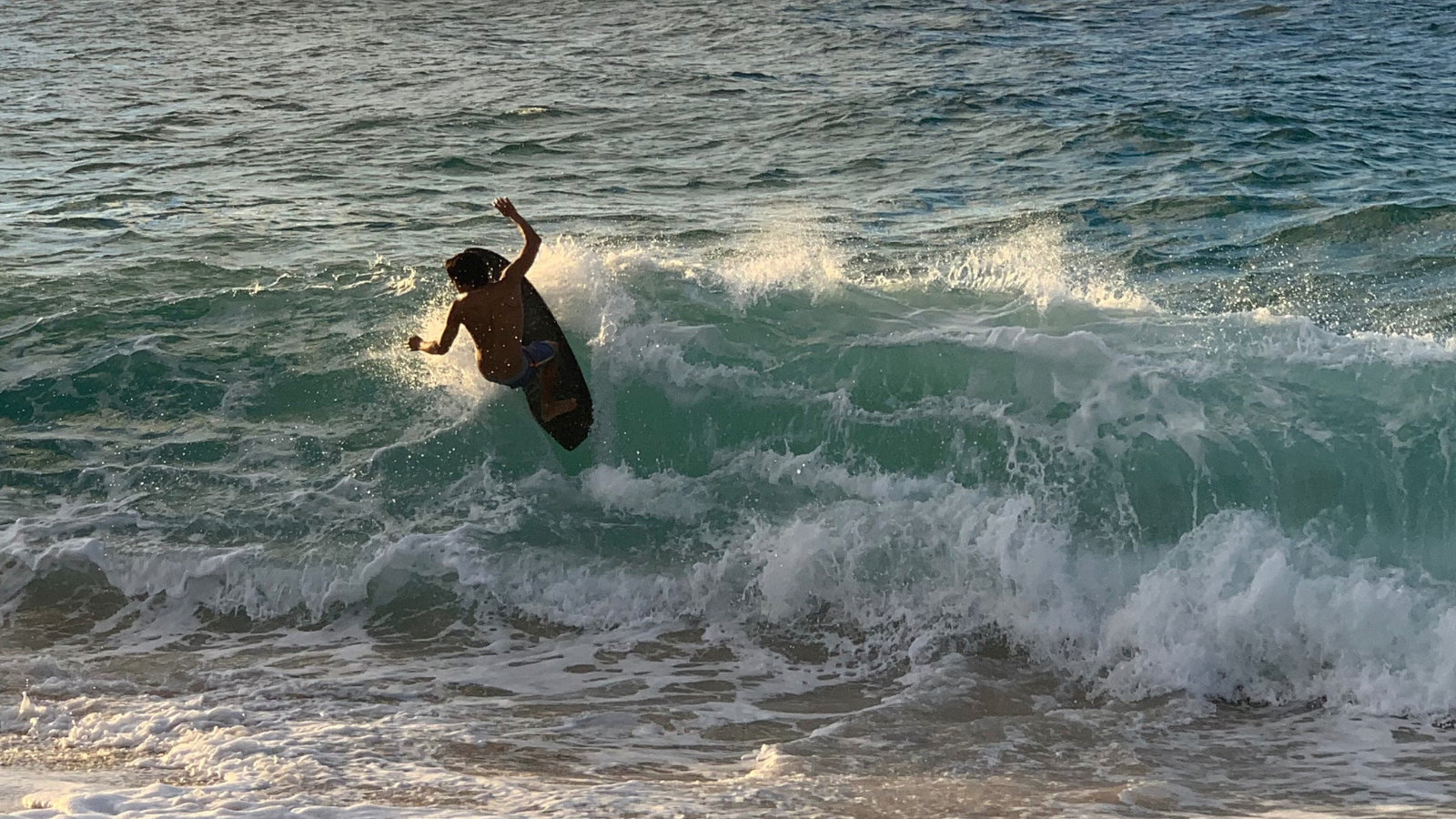 PRICEPOINT & DISTRIBUTION

Which are the key pricepoints?
199€ for our 4'8 Grom. It's a must have for a kid to get them in the water and can be a body board for the parents.

How do you split your offer in between brick&mortar retailers, online retailers and D2C?
We have sold to everyone with these boards. I can't see there being a huge conflict at the moment. A foamie can be bought directly from a shop on impulse as much as online at home. I think people will check them out in the flesh first and if convinced buy on the spot.