Giro FW 19/20 Snow Helmets Preview
Brand: GIRO
Interviewee: Darius HERISTCHIAN – CATEGORY MANAGER GIRO SNOW EMEA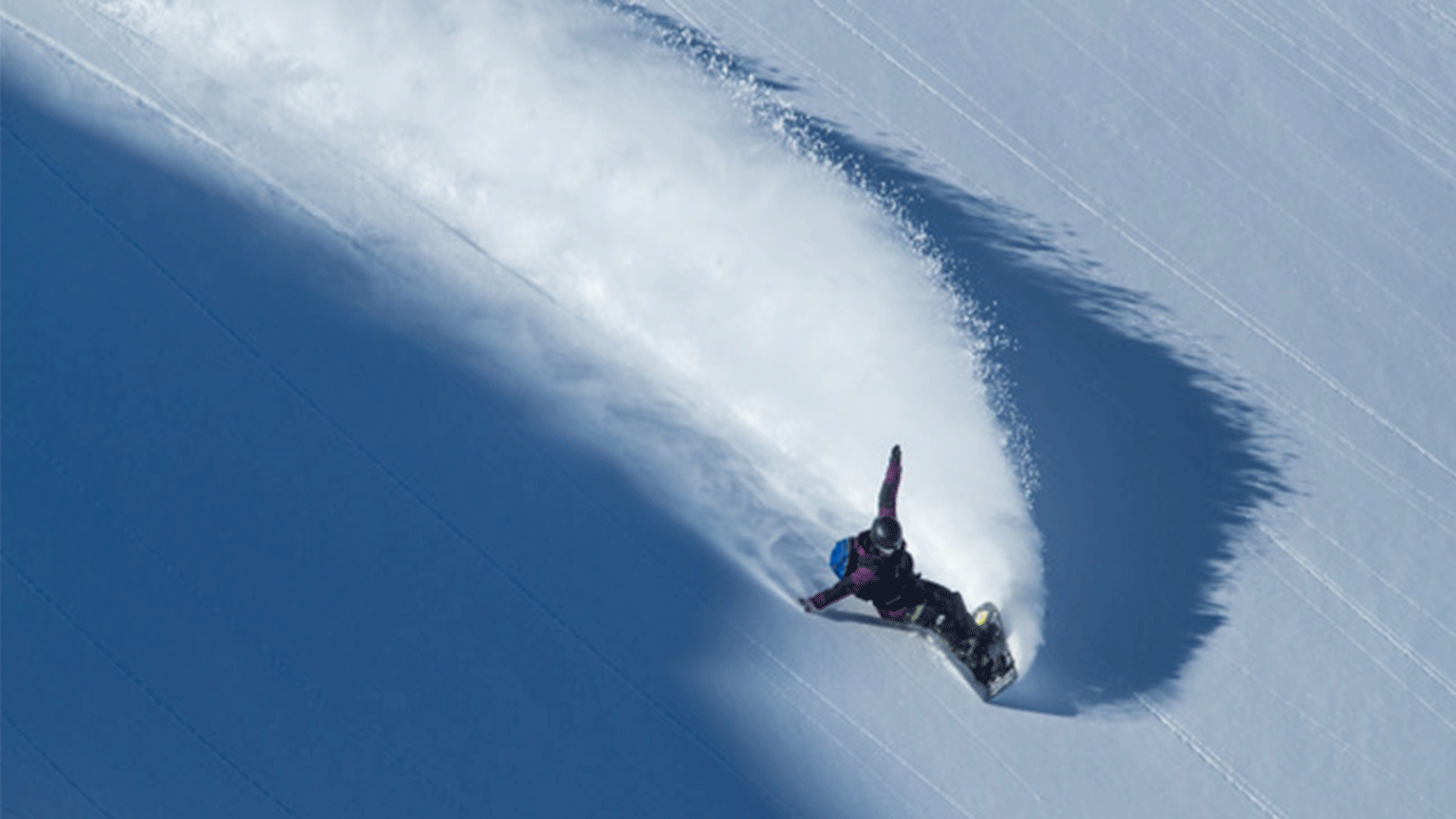 What are the main trends in the helmet and/or snow protection market for action sports in FW19/20 and how do you address them with your products?
Regarding Helmets, things are evolving in safety, comfort and design. On the safety aspect, rotational energy management remains the most important topic and most Helmet Brands have now adopted MIPS as the solution for Multi-Directional impacts.
Giro added MIPS to Youth Models, Launch and CRUE. Now all our in-line models have a MIPS offering.
So we address this point by:
1- fully committing our line into the technology we tested, approved and believe in.
2- Using Giro's R&D resources to find what the next game changer would be.
This happened by partnering with MIPS to develop a solution of its own, the MIPS Spherical.

It started with a technology addressing safety on SKI Racing Helmets. And after few years, Giro succeeded to adapt it to its Top freestyle Helmet too, the Emerge.
It packs our most advanced rotational impact technology in a stylish and light Helmet that you probably recognized on many heads at the Olympics!

Do you have any new models, accessories or innovations in the pipeline for FW19/20? talk us through them.
YES, we have both, a new model The NEO and some exclusive new features on the rest of the line.
The NEO Family (EUR 100 & EUR 130 with MIPS), is our newest opening price point for In-Mold Helmets with Sliding Vent system. This Dual PC shell is replacing the NINE in our Line, introducing a modern and low profile design with an improved fit.

Additionally to this new release, our high-end Freestyle and All mountain Helmets are upgraded with POLARTEC® POWER GRIDTM liners, improving comfort, temperature management with an offering a superior touch and feel.

Are your products targeted to specific customers/rider types?
Giro is focused on enhancing your connection to the ride, whatever your level or your practice is.
Our lines have models corresponding to all segments of practice and type of riders.

What about price points, what is your standard here and where is the development going?
Giro DNA is about innovation and pushing the progression of each category we are in. We do have opening price points Helmets and but are clearly recognized as the mid to high-end Brand. Simply because this is where you will find the outcome of our obsession for products !)

Have you noticed a change in attitude towards wearing snow helmets/ protection? Do you think people are generally more risk-averse in recent years?
Without being mandatory, wearing Helmets have become a standard in most Alpine countries and the level of adoption is very high in 2018.

You can definitely see increased traffic at higher speed on the slopes, maybe the risk is higher and more visible.
For a coming generation it seems to become an essential part of your equipment.

Few segments of users are still resisting this is cultural, like a clan thing.

Please talk us through your 2-3 keys models for FW19/20 of both helmets and protection.
NEO MIPS and AVERA MIPS (EUR 100 & EUR 130 with MIPS): is our newest opening price point In-Mold Helmet with Sliding Vent system and featuring our In-Form Fit System. This Dual PC shell helmet is replacing the NINE in our Line, introducing a modern and low profile design with an improved fit.

EMERGE MIPS: this is our new ultimate freestyle helmet, featuring D2 dual density EPP construction and MIPS Spherical to match the needs of our freestyle team. Additional features include a Stash-Fit system, which is a pocket in the liner where one can drop different thicknesses foam patches to optimize the fit of the helmet. Additionally, for riders who want to wear the goggles under the helmet, a Strap Channel has been carved in the EPP liner to maximize the fit and comfort of that set up as well.

JACKSON MIPS (unisex) and TERRA MIPS (women): For this model, we focused on design and style, to bring to market a clean, low-profile, lightweight and comfortable helmet that looks different than anything out there. We achieved this by mixing a very minimal industrial design, with details and finishes to elevate the product as a whole; things like knit fabric on the ear pads, similar to what one can find on sneakers, silicon strips on the webbing to create a different touch and feel, or very fine PC trim line and jewels in the vents to pop or not according to the colourway and the desired effect. The vents shape on this helmet are unique and different from what we have done until now, creating a new aesthetic for us.


Fatal error: Allowed memory size of 268435456 bytes exhausted (tried to allocate 4194312 bytes) in /srv/users/boardsportsource/apps/boardsportsource/public/wp-includes/wp-db.php on line 2516