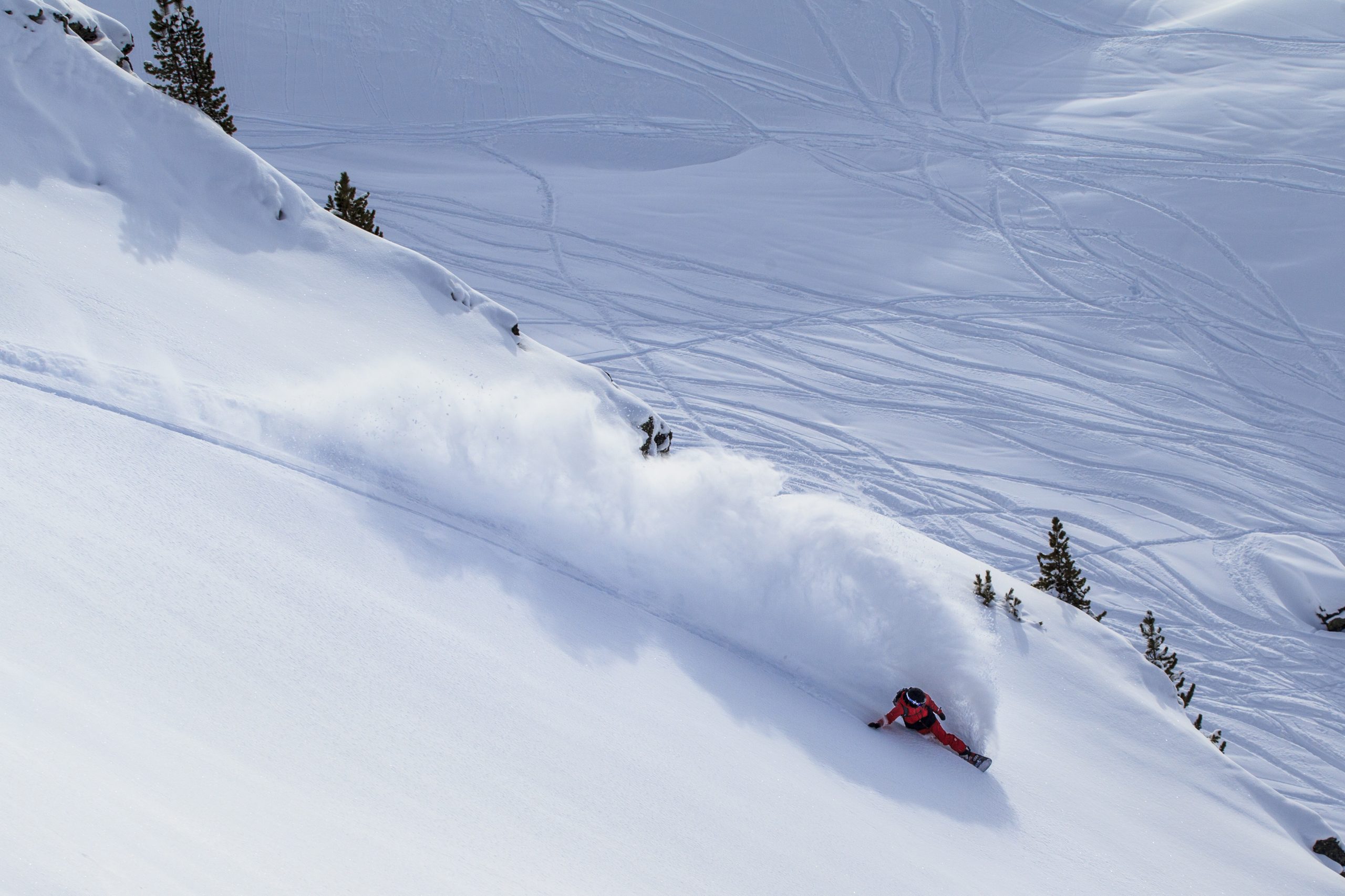 Pro-Tec FW 19/20 Snow Helmets Preview
Retail Buyers Guide: Snow Helmets FW19/20
Brand: Pro-Tec
What are the main trends in the helmet and/or snow protection market for action sports in FW19/20 and how do you address them with your products?
MIPS, colours and comfort. We took what we heard this past year from retailers and elevated the product with MIPS. We're offering it in a couple in-mould lightweight versions. The colour thing we're seeing across the board and wanted to keep up. So, we added some pop colours and colour blocking to the line. It's more fun. We also see oversized logos coming back into play and did a Big Logo concept in 2 of out popular styles.
Are your products targeted to specific customers/rider types?
We have a great opening price point product as well as mid-range lightweight in-mould options that help us to offer something for the value conscious and those looking for something a little nicer. We're looking to help everyone on the hill get into a helmet.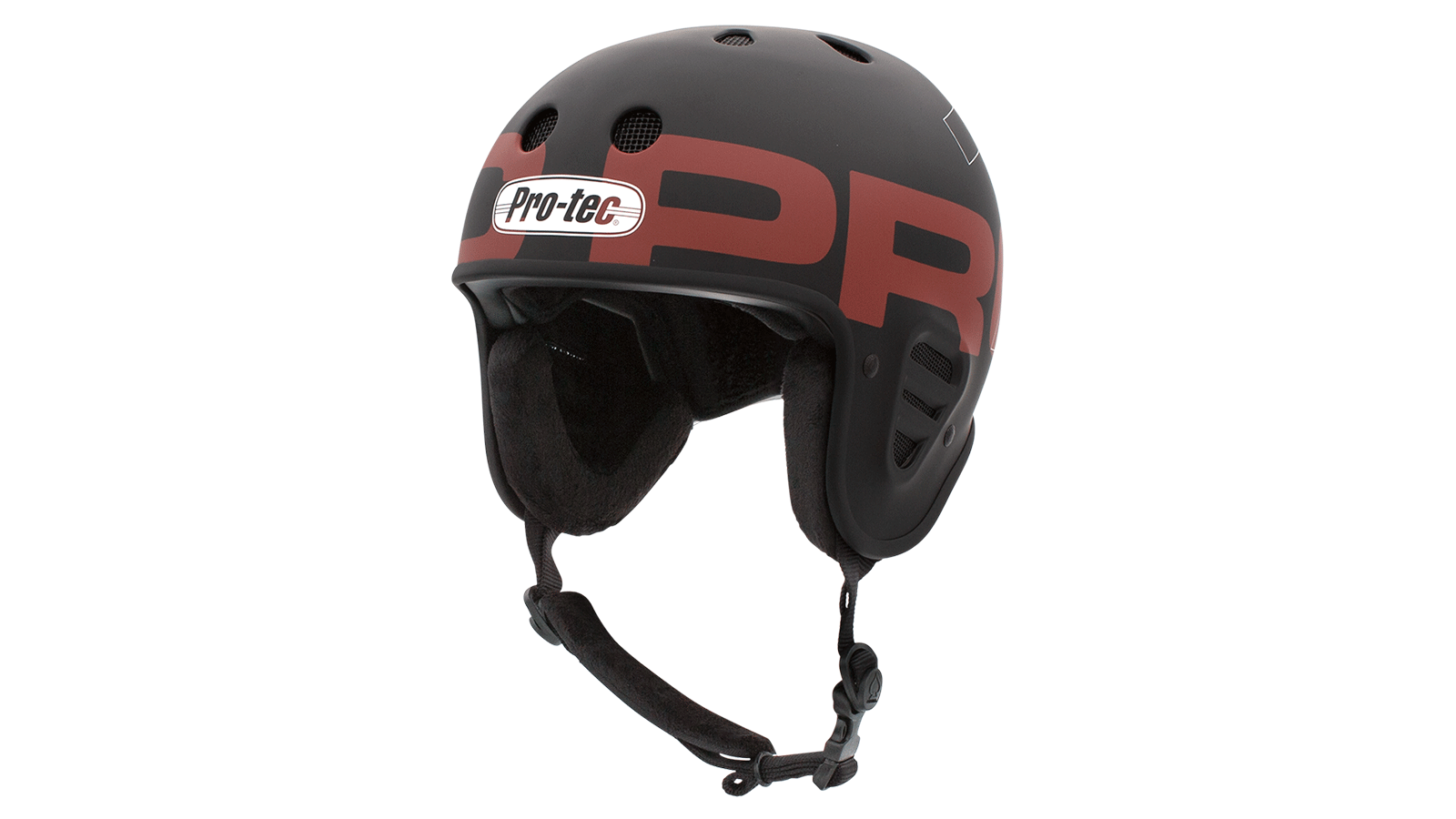 What about price points, what is your standard here and where is the development going?
We're planning to move up the price scale in the years to come but for now, we're competitively priced. As we develop new features in the coming year we will move up in price but still try to be price sensitive.
Have you noticed a change in attitude towards wearing snow helmets/ protection? Do you think people are generally more risk-averse in recent years?
We've seen more helmets on the hills recently. We're all realizing the seriousness of CTE and other traumatic brain injuries. With the heightened levels in the sport, it makes people realize the higher potential for injuries.
Please talk us through your 2-3 keys models for FW19/20.of both helmets and protection.
We returned with our stylish Full Cut in a few new colours. It's our iconic silhouette that we introduced this year into Snow. It's been in our line in other categories for years and we felt it needed to be in all categories since it's one of our original looks. New colours for this year are Red Metal Flake, Silver Metal Flake and a Large logo look that plays up the Big logo era in sportswear.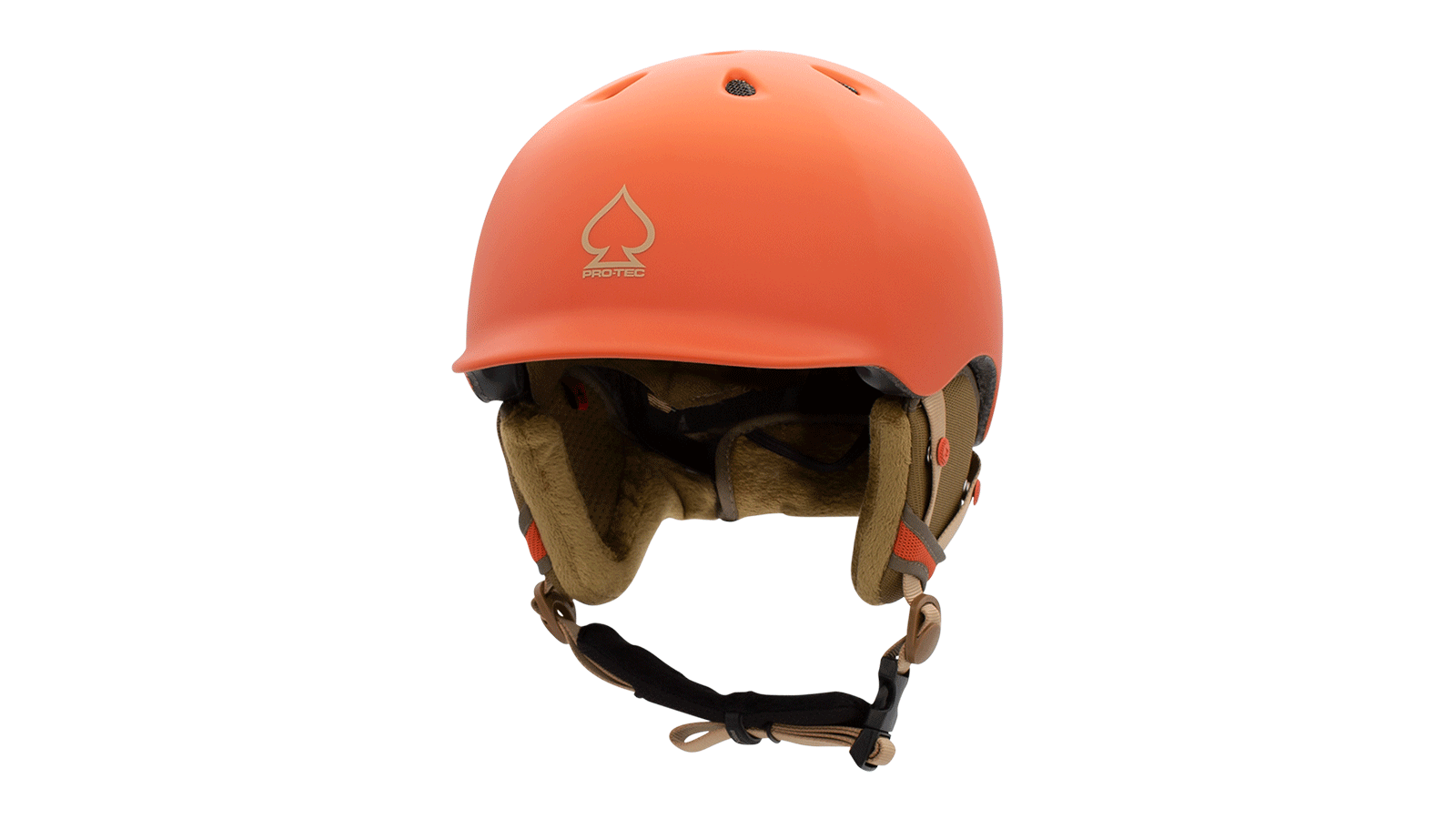 The Classic is our old faithful workhorse. It's that traditional skate look that we're known for and at an opening price point so it will be available to more on the hill. Colour blocking and big logos, as well as pop colours, are here to keep things fresh.
The Classic Lite is a homage to our best-selling half shell but in an in-mould construction. IT keeps the similar lines to the original Classic but with reduced weight. We added MIPS for added protection.