Burton FW19/20 Men's Outerwear Preview
Brand: Burton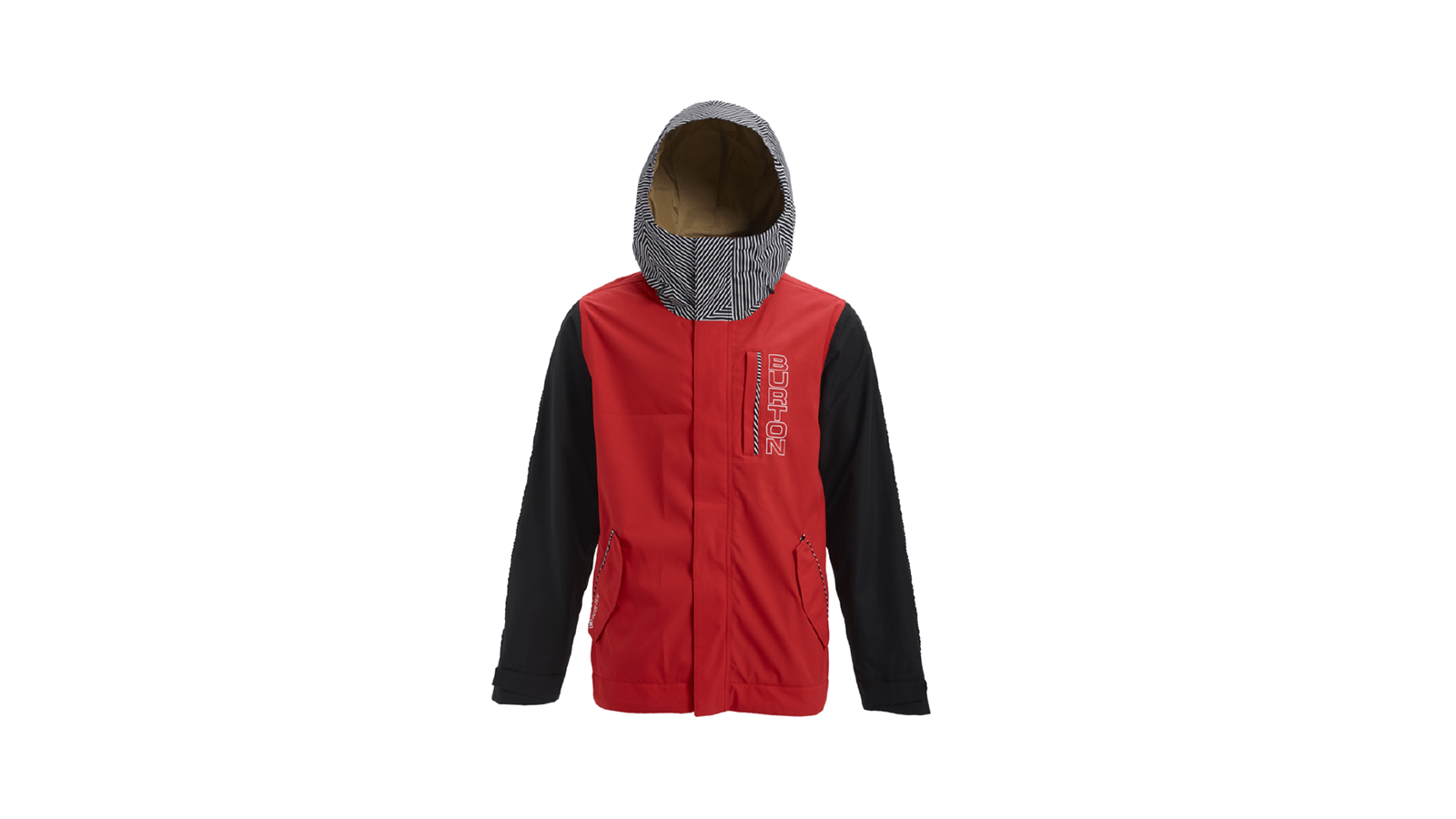 KEY PRODUCT FOCUS:
What are the three most important products in next year's range? Why? Please tell us about them.
New AK Swash & Cyclic – the 2 top items in a complete revamped AK line focusing on premium tech, materials and durability.
New Doppler Gore – new entry price point within the Burton Gore offering with a fresh, modern and young silhouette.
New Covert Jacket – we updated our most successful men's jacket and added a slim option in addition to the existing regular fit.
Are your price points going up or down? Where does this pressure come from
Stable price structure, some increases based on product updates (p.e. AK)
Driven by Sustainability and Durability investments
What new fits/silhouettes are coming next year?
More slim fit in mens, more extended sizes, unisex focus (p.e. Analog).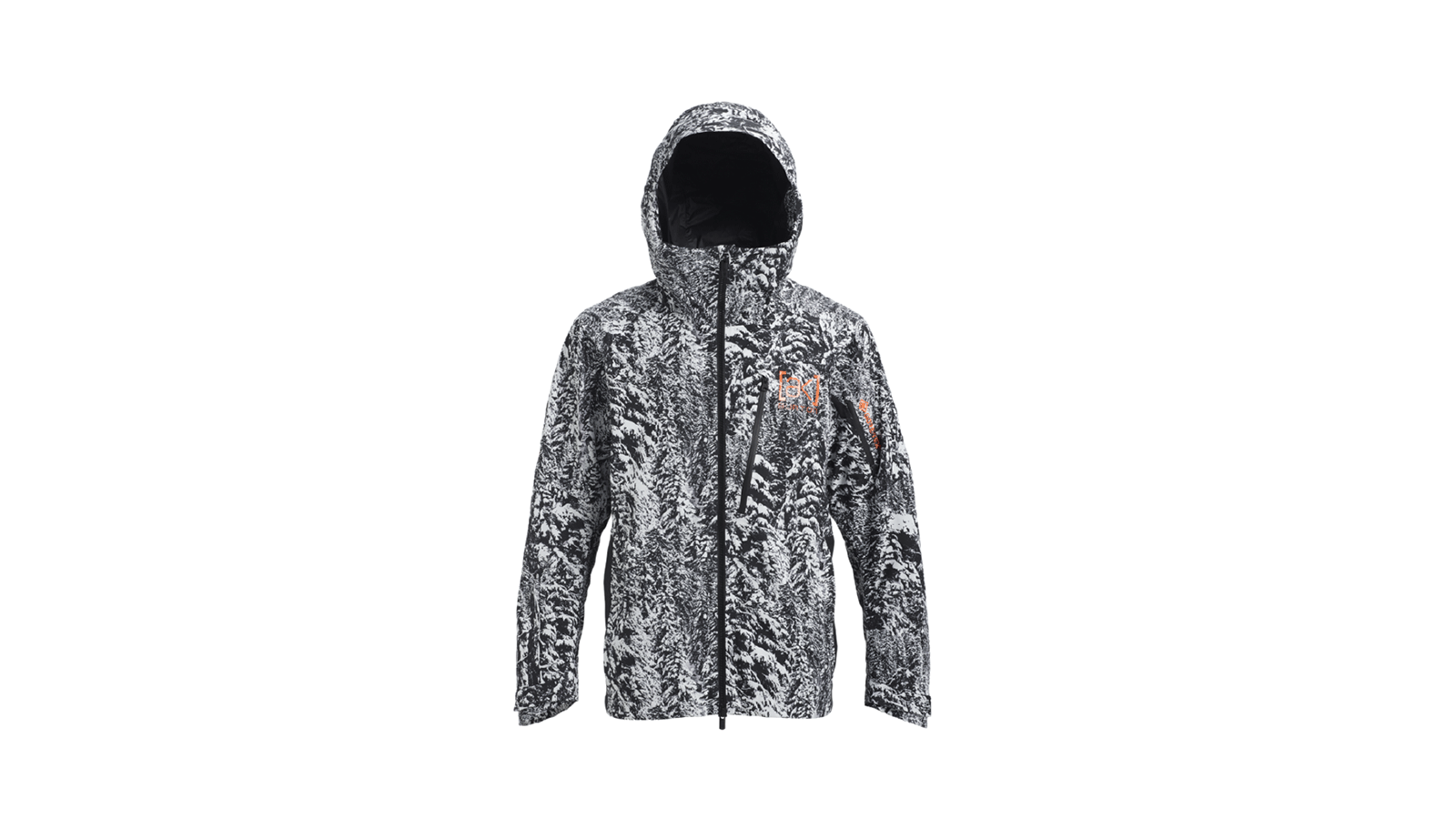 What's new in colours/prints?
More vibrant, bold, adernalized and saturated. Prints are global, clean compelling.

Any has-been trends that your brand is moving away from?
Less heritage influenced creative direction p.e. in terms of colours and fabrics (textured, heavyweight materials)

BASE LAYER FOCUS: Do you do baselayers? What's happening here, what's your base layer strategy next year? Please let us know your tech innovations, materials, colours and price points.
Updated materials, bluesign increase, new lifestyle silhouettes (p.e. Rugby Shirt).


Fatal error: Allowed memory size of 268435456 bytes exhausted (tried to allocate 20480 bytes) in /srv/users/boardsportsource/apps/boardsportsource/public/wp-includes/meta.php on line 846