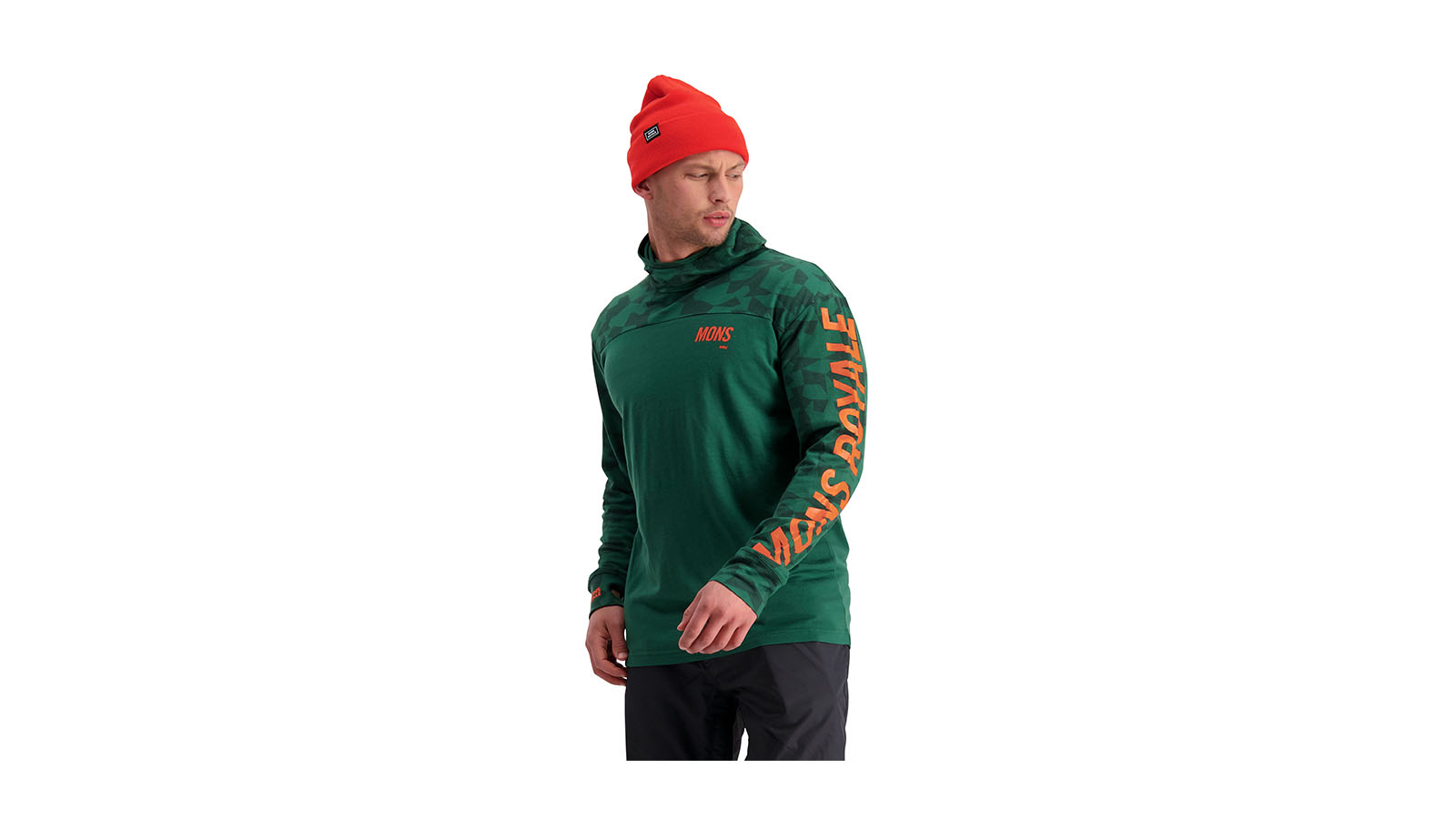 Mons Royale Men's Base Layer FW19/20 Preview
Retail Buyers Guide: Men's Outerwear FW19/20
Brand: Mons Royale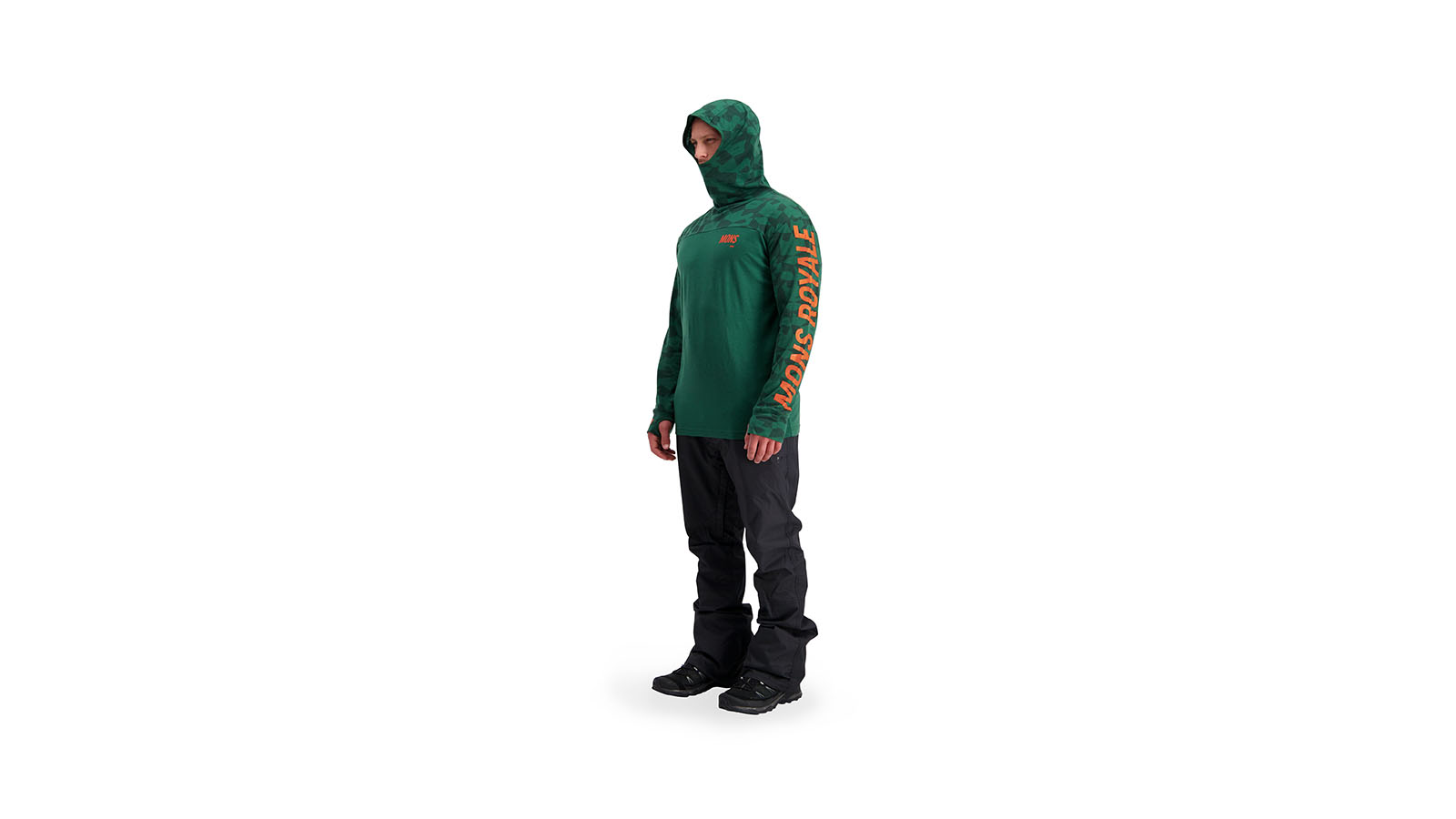 What's the overall theme behind next year's outerwear?
Lightweight merino performance
Sustainable production and materials
Uncompromised style
From which big trends do you take your inspiration? And which other brands, designers, artists or influencers do you follow who shape the style of your brand?
Inspiration is coming from our three hubs: from our homes in Wanaka New Zealand, from Innsbruck Austria and Whistler Canada. We design clothes for a mountain life and this is where we get our inspiration from. Fans and athletes are therefore a core inspiration as well.
KEY PRODUCT FOCUS
What are the three most important products in next year's range? Why? Please tell us about them.
3 different weights in our base layer:
Alta Tech: The Alta Tech is designed for mountain adventures packed with technical features such as rolled shoulder seams for a maximum backpack comfort and thumb loops to keep your sleeves under control. It delivers a very clean and sophisticated look.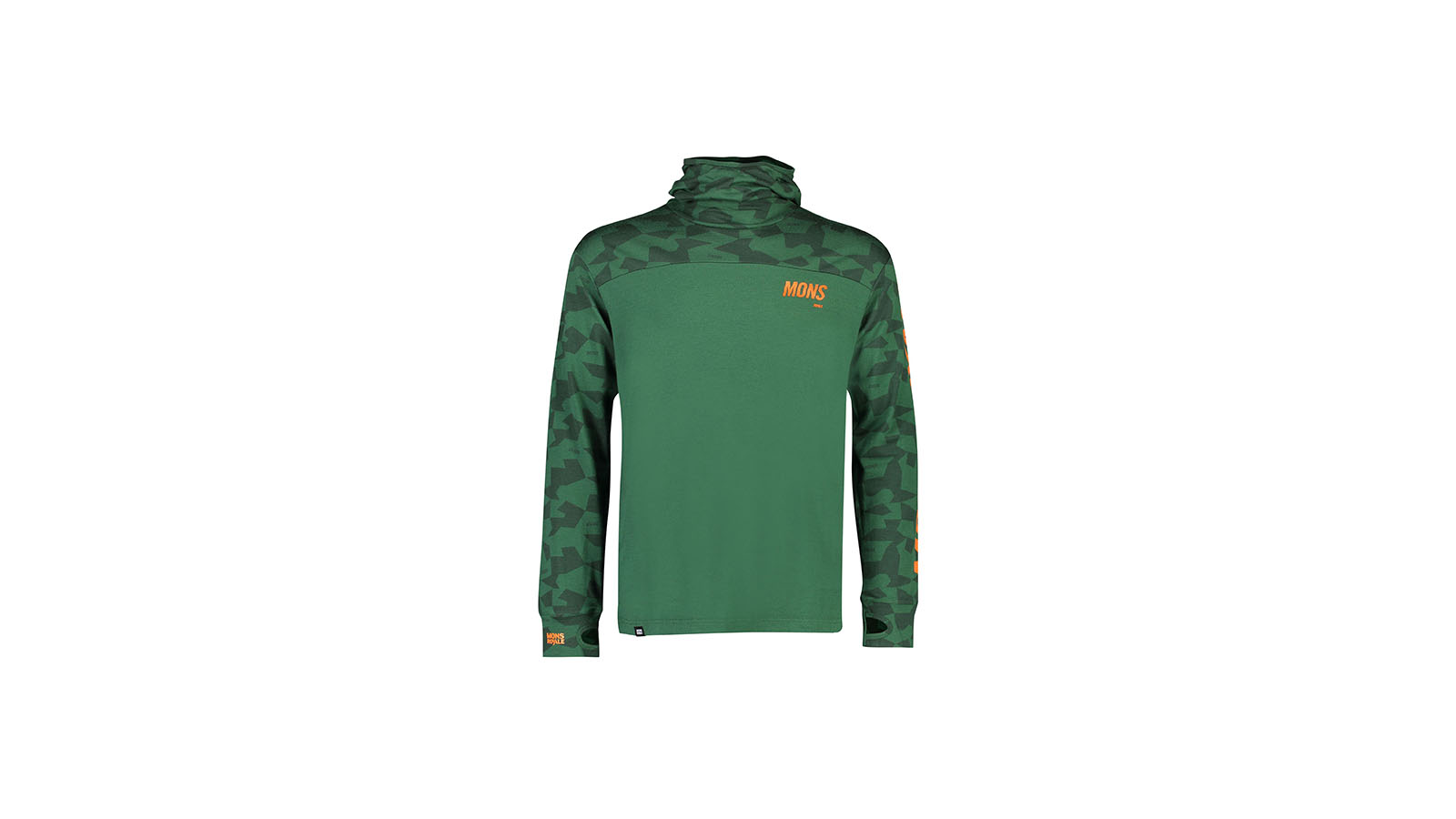 Yotei: The Yotei features maximum merino performance coupled with a relaxed fit. On or off the mountain the Yotei is stylish and functional and a core Mons signature piece
Olympus 3.0: Olympus 3.0: with 250gsm our warmest base layer designed for big days in big mountains where temperatures do their best to cut your day short
Mid Layer:
TraverseWith 200GSM unbrushed merino terry the Traverse Midi is our lightest and most advanced mid layer. It offers warmth and comfort but without the bulk.
Decade: Work hard play hard, the Decade is a hardwearing polyester shell lining with a soft breathable merino fleece that is warm, dry and comfortable with brushed interior
Arete, our new Insulation mid layer: The Arete is our 80gsm merino insulation mid layer that is super lightweight. It shifts moisture away from your body and keeps you warm even when wet.
What percentage of your base layer is sold online vs instore, both by yourselves and your retailers? What's the best way to connect with customers who buy via these different channels?
Through our retail partners
Our E-Com platform
Are your price points going up or down? Where does this pressure come from
Our price points are fairly stable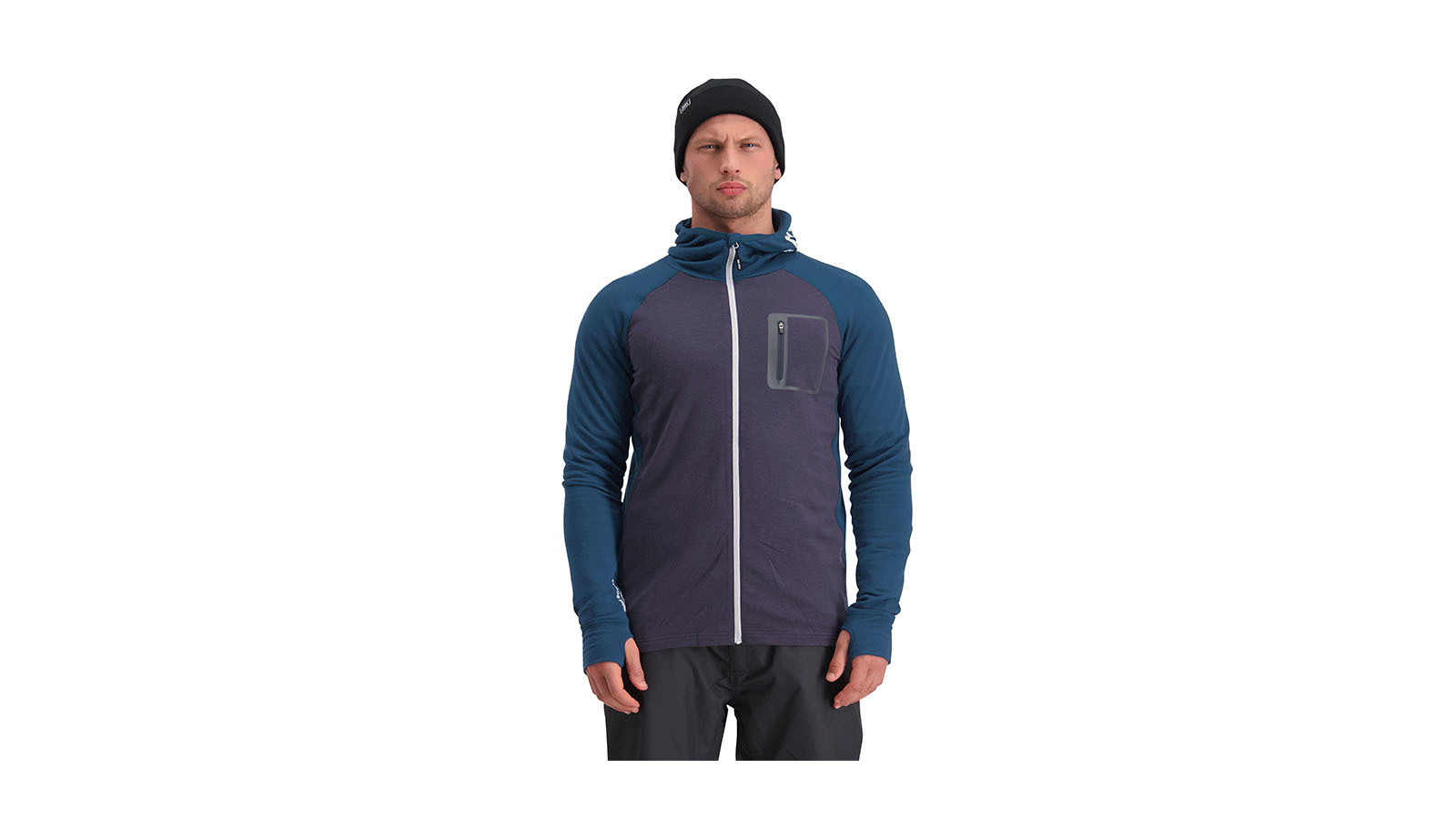 What new fits/silhouettes are coming next year?
Standard & slim
What's new in colours/prints?
Striking colour stories and print patterns throughout our high performance layering systems. Mixing full fabric prints and carefully curated clashes bring a clear distinction to the range -> the power of pop!
Here's the place to talk about fabrics, features and technical innovations. Here we're principally interested in *NEW* technical stories that you haven't offered to retailers previously.
Any has-been trends that your brand is moving away from?
We stick to our roots and continue to develop our ranges
What are your top marketing stories for next season?
This will help us to put some focus in the right place.
Our values: technical performance, sustainability and uncompromised style
ZQ – certificated Merino wool: World's best wool quality
Athlete empowerment: New to the Mons fam: Gigi Rüf