Bonfire FW19/20 Men's Outerwear Preview
Retail Buyers Guide: Men's Outerwear FW19/20
Brand: BONFIRE
Interviewee: Shasta Metcalfe – Outerwear Developer/ Line Coordinator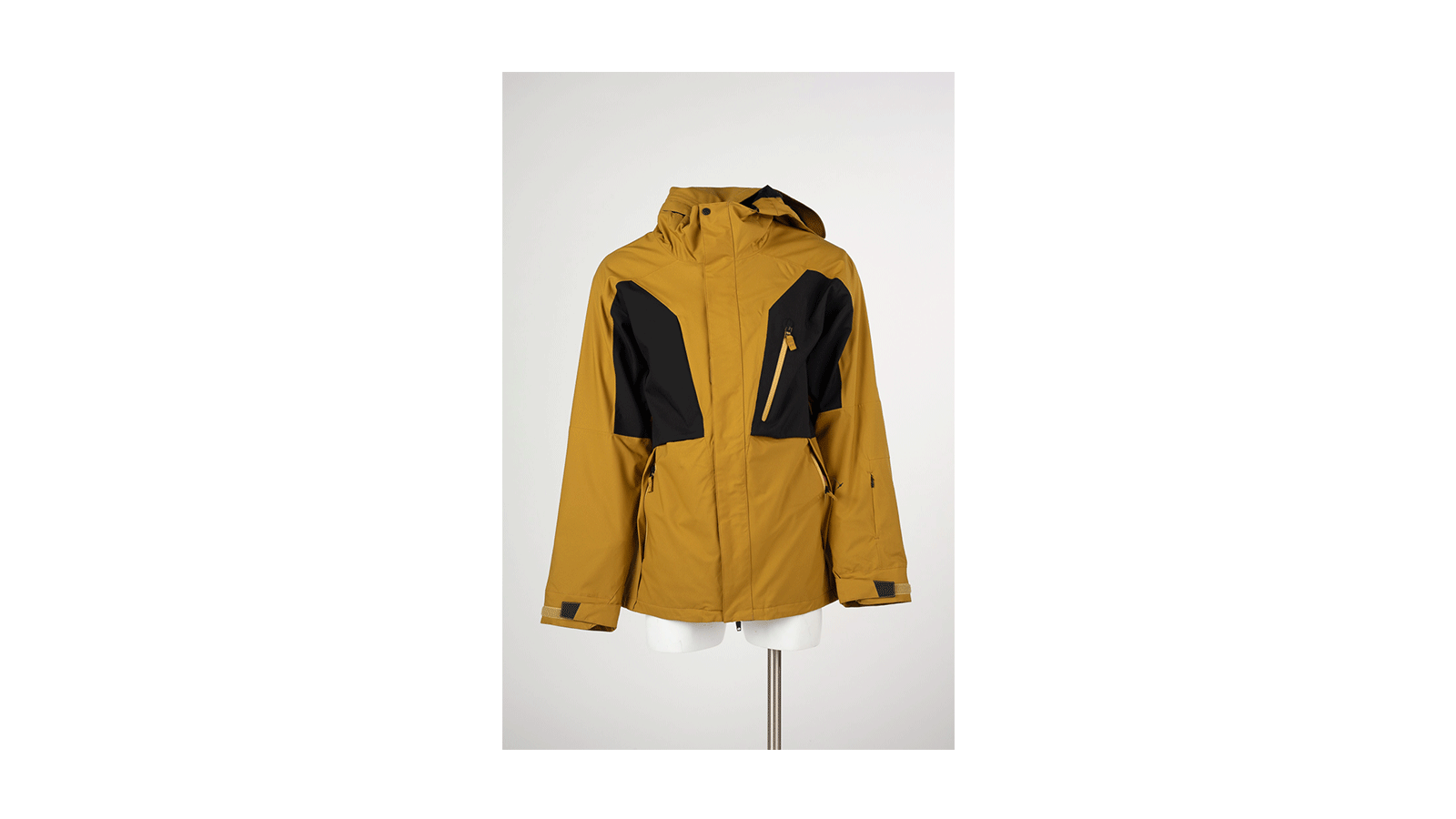 What's the overall theme behind next year's outerwear?
Simple. Intuitive. Tech.
From which big trends do you take your inspiration? And which other brands, designers, artists or influencers do you follow who shape the style of your brand?
We looked at timeless silhouettes and modern technology to inspire design lines and feature details. Taking notice of some of the pocket seam lines a circuit board might come to mind. Using classic blocking and some bold colours we feel this is one of our strongest lines coming to market.
KEY PRODUCT FOCUS:
What are the three most important products in next year's range? Why? Please tell us about them.
Our 3-in-1's are a big story for us this season. We have 3 each in a different stretch shell fabric with slightly different liners. Our liners offer a nice silhouette and are designed to be well fitted and comfortable. We use a Snap-in Liner system which lessens bulk and allows for the use of your powder skirt while the liner is still attached in your jacket. This system is offered on each of our 3-in-1's. The APEX Neoshell 3L Stretch 3-in-1 Jacket is the first notable mention. This season we partnered with Polartec using their Neoshell in our top price point in our platinum category and supporting our story we used Polartec Thermal Pro synthetic fleece as the snap in liner both offered in Bonfire red for W19, this is our top of the line in stretch and breathability 3-in-1.
Next, we are bringing back the Terra 2L Stretch 3-in-1 Jacket available in our TuffTech with stretch Cordura shell fabric combined with a 60gm stretch taffeta body with fleece sleeves snap-in liner- this our most durable 3-in-1. Finally one of our top performers of last season the Firma Stretch 3-in-1 Jacket is coming back with a new fabric now in 4-way mechanical stretch for ease of mobility and a synthetic fleece snap-in liner. This has a great price point and has an amazing feature set. Our great value 3-in-1.
Ranger 3L Neoshell Stretch Pant: The Ranger Pant is our 3L Polartec® Neoshell® pant. Based on the design of our popular Zone Pant, we created a 4-way stretch technical performance pant. Taking the Neoshell® breathable shell fabric technology and combining it with our Strata Flow venting, the Ranger pant will make sure you stay dry and warm all season long.
What percentage of your outerwear is sold online vs instore, both by yourselves and your retailers? What's the best way to connect with customers who buy via these different channels?
I'm on the opposite end of things as far as sales are concerned but I know we work to keep our customers engaged through our social media and have had some successful POP shops last season we will continue to work with our retailers to boost engagement and brand awareness whether it is through our online presence or on the streets working to do events and being present on the ground and in the field.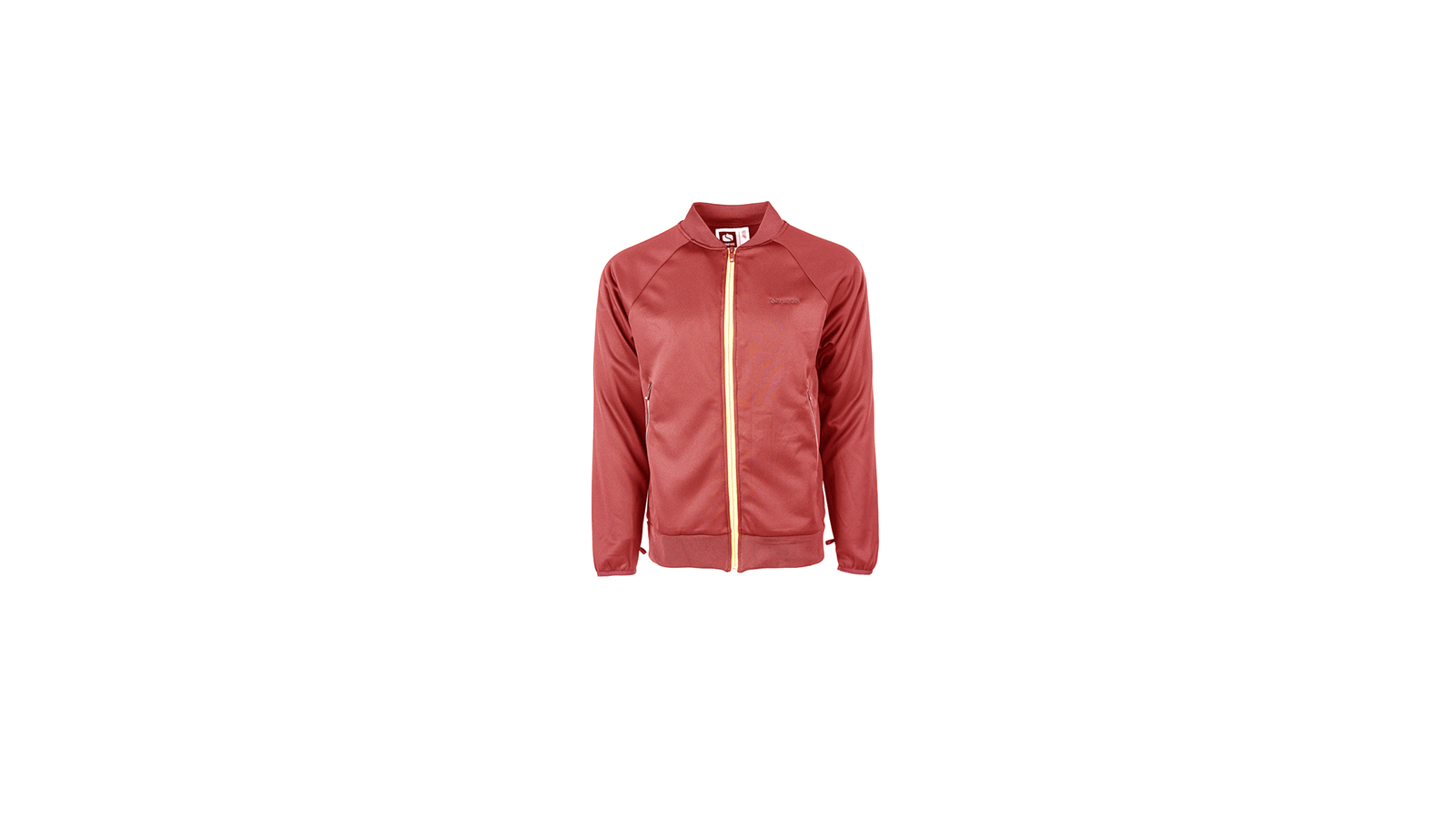 Are your price points going up or down? Where does this pressure come from?
Some of our price points have gone up but we have brought in some new fabrics this season and the increases are relevant to the added value you get from – say a 4-way mechanical stretch technical shell fabric. But we are also seeing increases in the costs of labour and there have also been some large losses to the labour force so we will have to continue to manage those issues in future seasons.
What new fits/silhouettes are coming next year?
This season we are launching a youth program for Bonfire. So we didn't work to create any new fits this season for bonfire adult categories – this season we worked to detail and perfect our current fits. We took to relaxing a few of the measurements in our Men's Standard fit pant to give just a bit more room but no "NEW" fits for W19.
What's new in colours/prints?
This season we have some exciting colours. Early feedback has been great on our red, the new dark cyan, and the slate are early front-runners. And we have a few new camo options this season- Slate Camo and Yellow Camo. Bold an interesting Linear print and looks exciting and fresh.
Here's the place to talk about fabrics, features and technical innovations. Here we're principally interested in *NEW* technical stories that you haven't offered to retailers previously.
Polartec Neoshell and Thermal Pro is a big deal for us this season – Polartec is a well respected technical fabric innovator and a leading industry brand used by many outerwear brands on the market and we feel it is a great partnership for us. Neoshell is the most breathable waterproof shell fabric on the market. Polartec has worked hard to formulate technically relevant fabric innovations and we are glad to be working with them. All the reps were really excited when they put the Neoshell products on.
We also introduced Pinnical Stretch which is our new Transition material and offers 4-way mechanical stretch – we have already gotten a good amount of positive feedback on this new addition to the line.
For our youth products we have the Grow With US system featured. This system doesn't require any cutting of seams and can be passed from one sibling to the next. We use an elastic pull and buttons to make adjusting the length of the garment easy. It can not only be let out it can also be shortened to the original length allowing for use for multiple seasons.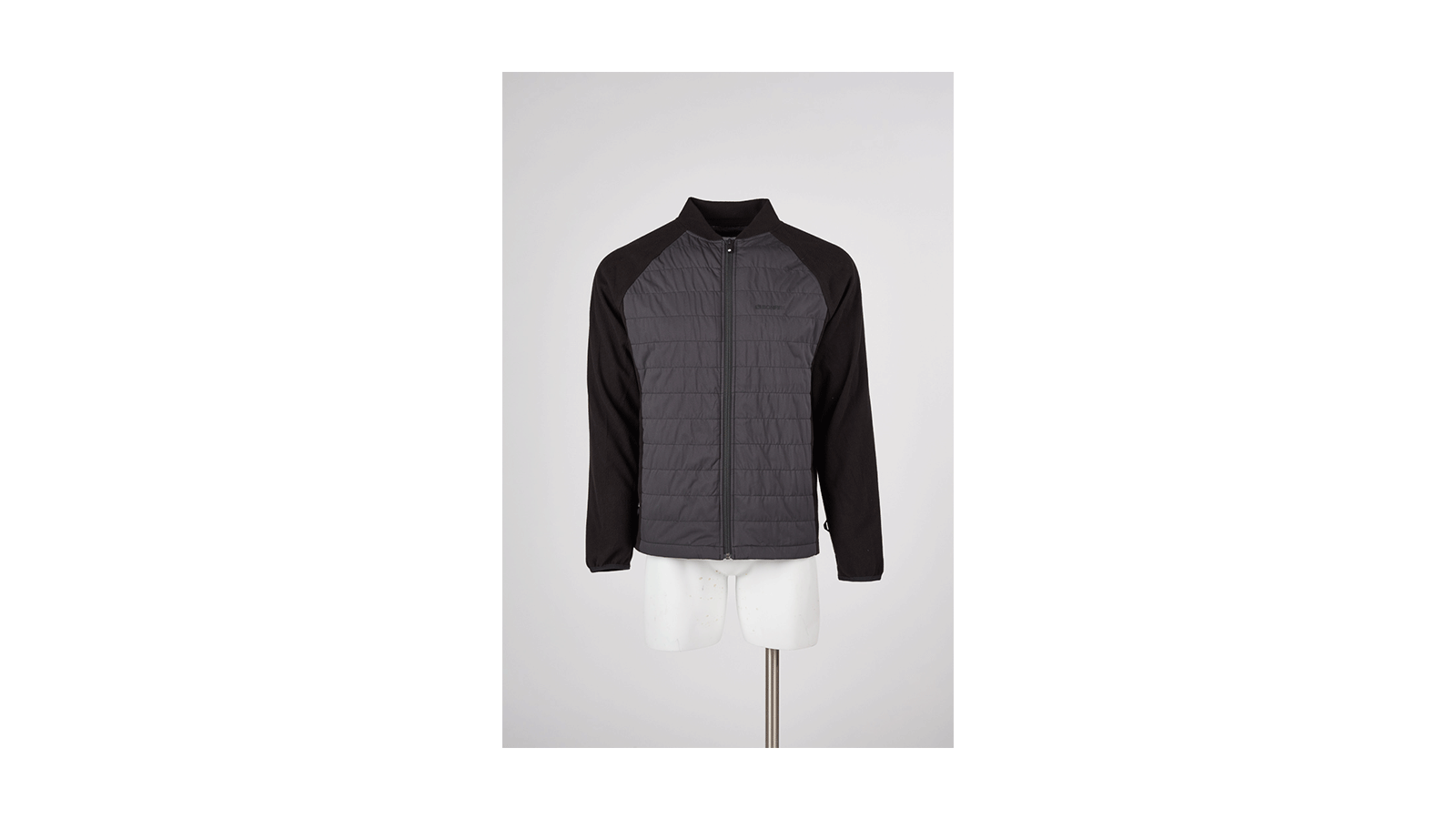 Any has-been trends that your brand is moving away from?
We didn't use as many prints this season. We felt the bold colours and strong blocking felt more relevant for the market at this time for Bonfire. We feel like we have been seeing more of a trend towards true "outerwear" inspired designs from what we had been seeing of the more street infused styles in the past few seasons.
What are your top marketing stories for next season? This will help us to put some focus in the right place.
Polartec partnership
Stretch 3-in-1's
Story of 285 commitment: Bonfire Outerwear lasts for the whole season and is always the perfect companion
Team: Werni Stock, Aspen Weaver, Beau Bishop, Johnny Brady, Mario Wanger, Maxi Preissinger,…