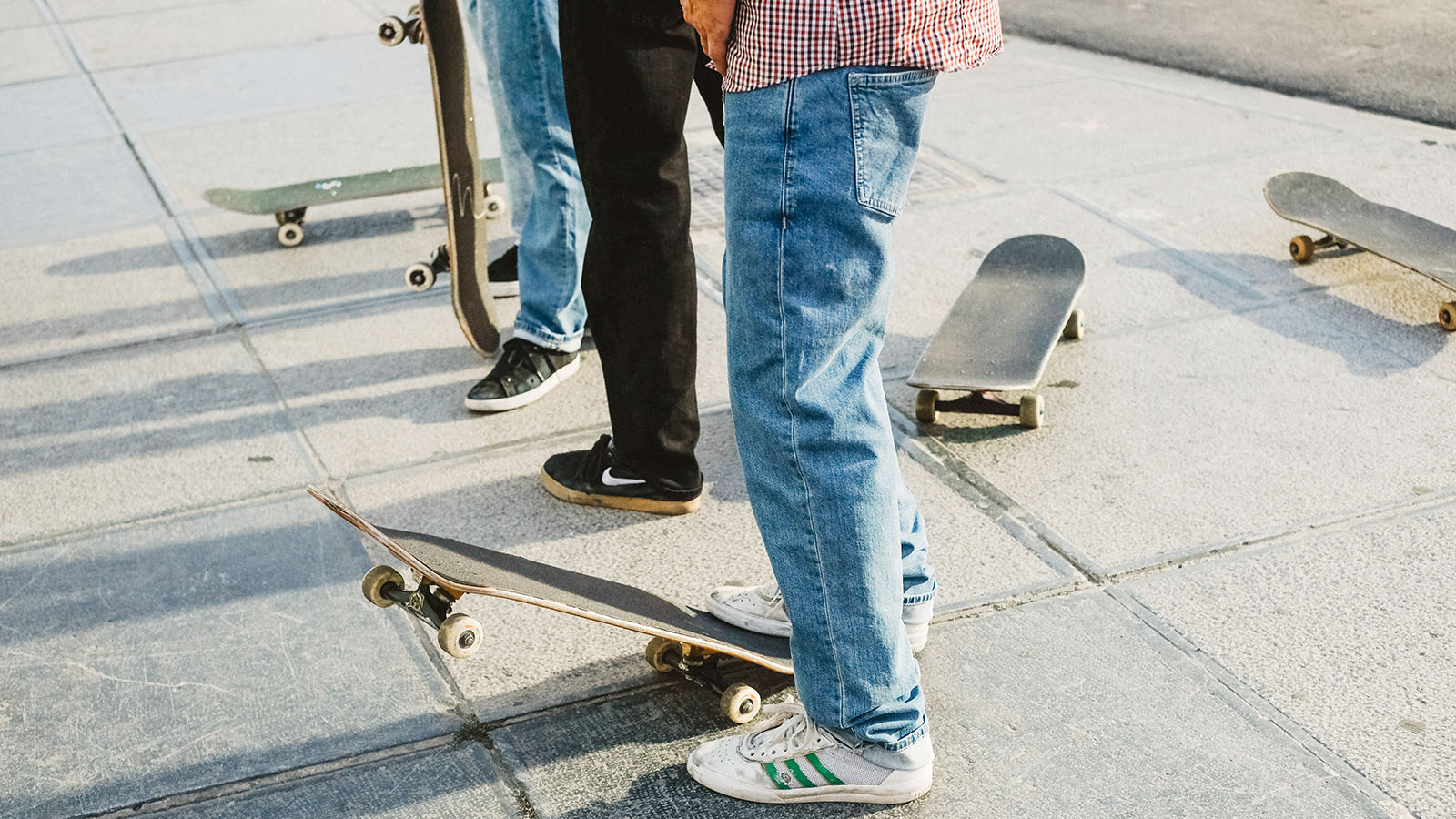 19.91 SS20 Men's Streetwear Preview
Retail Buyers Guide: Men's Streetwear SS20
Brand: 19.91
Interviewee: Mark Westmoreland, Creative Director & Henri Micheu, Product Director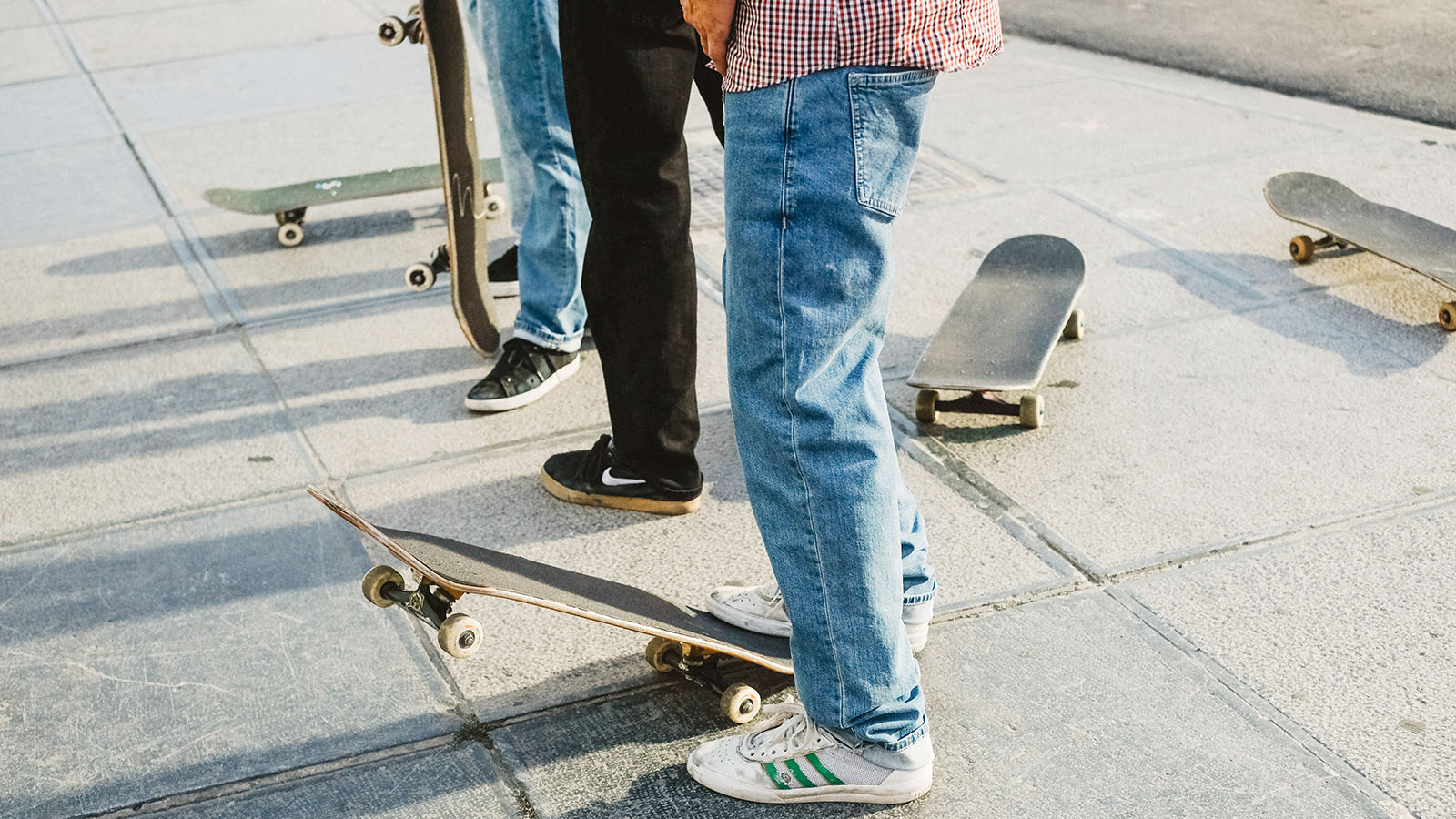 MARKET
How is the European boardsports streetwear market right now?
Our primary commercial partners are independent retailers that offer a multi-brand environment to their customers – in these times of uncertainty and global competition, they rely on classic heritage streetwear brands. Less established brands like ourselves can offer a degree of exclusivity but still deliver on quality staple products.
It is a very exciting time for us at 19.91 Denim as we can see that Denim is back on everybody's radar and as a result the market is increasingly responsive to our brand, range and our products: we offer them something truly unique and different for their stores!
From a consumer standpoint, we believe that the consumers are changing their mindsets and look for good, honest quality products that are manufactured with care & respect – our philosophy since day one. Clearly, we can see that there is more a sense of rejection to throw away apparel products coming from VISS shops; buying apparel is no longer just a fashion statement, it is also a socially responsible one.
What are your main price points for next season?
As a denim specialist brand, our approach since our launch has been to offer the best jeans at an affordable price. We want to keep it simple for our retail partners as well as for our consumers: all our range is priced at 75 euros with the exception of our loose fit, "The Loose", which retails at 85 euros.
Are you seeing any dominant overall trends, like work wear or wind gear for instance?
There's an attempt to revisit the 80's but no dominant trend at the moment, there's hints of workwear but that's still within the eclectic mix of military and workwear – but there are hints of big tech / performance trends emerging.
MARKETING
What is your collection theme and which stories are you telling to get customers stoked on streetwear with a boardsports flavor?
Our collection never really has themes, but we are constantly under pressure in the denim world to be fresh but also sustainable… so as always, we're striving towards using less chemicals and to be more environmentally friendly whilst offering exciting and innovative washes.
What is the "must have" look (head-to-toe) for next season?
19.91's 'The Loose' fit jean, your favourite sneakers and a plain white tee shirt – simple, timeless and easy!
STYLE/MATERIALS
How are fits evolving in tops, bottoms, outerwear?
Since we focus our efforts on bottoms, we have kept our offer as comprehensive as possible: 5 classic and must have fits named for what they truly are:
The Slim, The Standard, The Big standard, The Loose and The Chino.
For next season, we really believe in the potential growth of our looser fits, 'The Big Standard' & 'The Loose' with the big 80's/90's come back still very evident and plenty of OG skaters whom are still embracing the oversize vibe.
What are you doing with materials, colours and textures?
We introduced classic twill fabrics into our arsenal this Season with our new fit The Chino – we've got the military olives and khakis, an essential complement to our denim offer.
DENIM
Which trends do you see currently happening in the denim segment? (Seasonal colors, distressed jeans, washes, best sellers, etc)
Sustainability is the main denim story, which is a huge contradiction as the trend in washes is still light in colour where bleaching agents are needed and the message is to sell more.
The No Warning 'keeping it raw' is one of our main environmental solutions which we have offered since day one and will always be part of the range, where we do washes we are as responsible as we can be, our lighter washes start off with a lighter indigo base so less bleach is needed – the other main philosophy is to make quality garments that last longer and therefore less waste.
We want our customers to love their jeans, look after them well, wash them rarely and repair them when needed. We will never produce a garment with damages, it's purely not fit for purpose, rips and holes will come naturally when earned.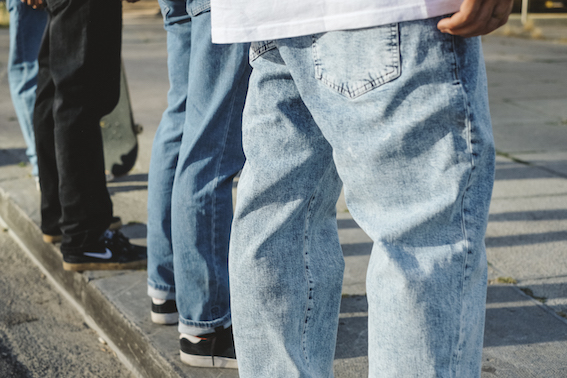 What is your current denim collection's theme and marketing story?
19.91 is the only European independent brand today that is specialized in denim products for skaters. We have put a lot of time and effort to come up with the right fits, fabrics and details to offer real authentic looking jeans that will wear down nicely and offer all the comfort you need when skating.
As a result of this approach we always focus on individual garments, not collections – honest quality goods, is what we are about!
Which technical and sustainable features are you adding to jeans (stretch, sustainable fabrics etc)?
We are still offering Warp stretch fabrics in our jeans collection which is where the denim stretches length ways/which is how your body moves.
All our cotton is BCI approved which isn't something we like to shout about as this should be the standard for every clothes manufacturer.
For our lighter (in colour) washes we are starting with a lighter indigo base therefore we don't need as much bleach to wash down.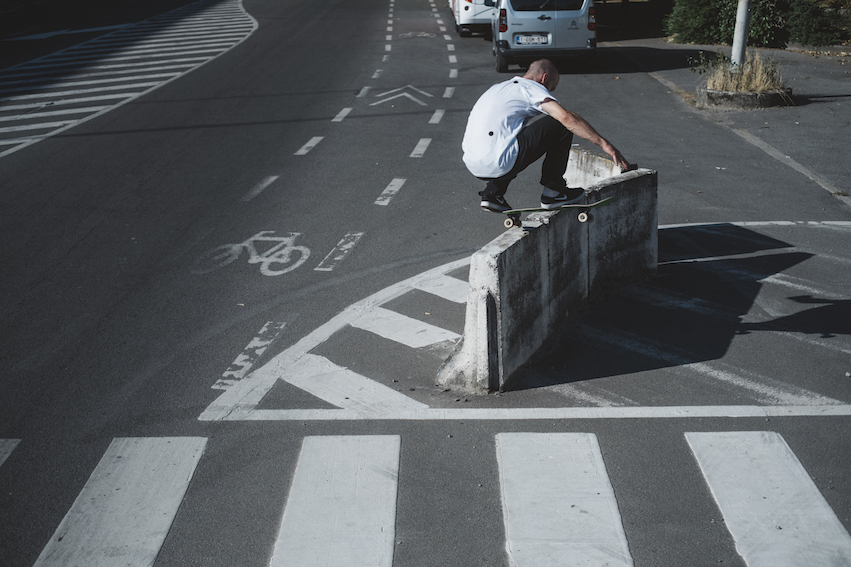 BEST SELLERS
Please name and describe your 3 highlight pieces and items that retailers should definitely order.
"The Standard –  No Warning" – Warp stretch jean
"The Big Standard – Heavy Warning" – Weft stretch jean
"The Loose – Heavy Warning & Black Warning" – Weft stretch jeans