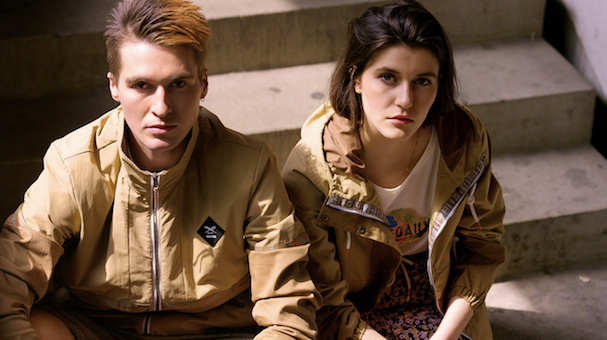 Irie Daily SS20 Men's Streetwear Preview
Retail Buyers Guide: Men's Streetwear SS20
Brand: Iriedaily
Interviewee: Björn Siegel, Menswear Designer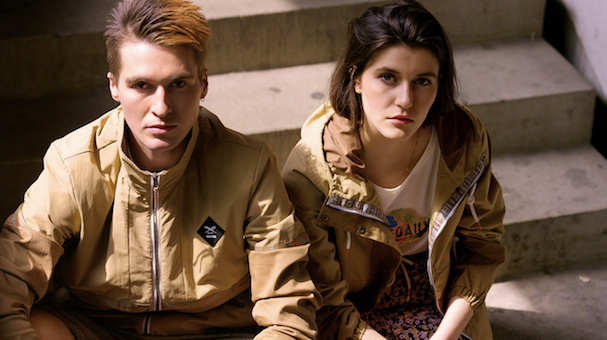 MARKET
Are you seeing any dominant overall trends, like work wear or wind gear for instance?
My perception is that the theme outdoor is a big topic for streetwear in the future.
MARKETING
What is the "must have" boardsports look (head-to-toe) for next season?
Skate related sneakers combined with a checked loose fitted chino, hooded sweater and shirt jacket.
STYLE/MATERIALS
How are fits evolving in tops, bottoms, outerwear?
Fits for tops and bottoms are getting looser. For the outerwear section it depends a bit on the style itself. A technical Jacket will always be a bit more shaped compared to a relaxed fitted workwear shirt jacket.
What are you doing with materials, colours and textures?
We always try to develop our goods, selling materials specially to give our customer a nice hand feel experience. Our colour palette is a mixture between brighter and pastel shades we try to combine with pattern parts.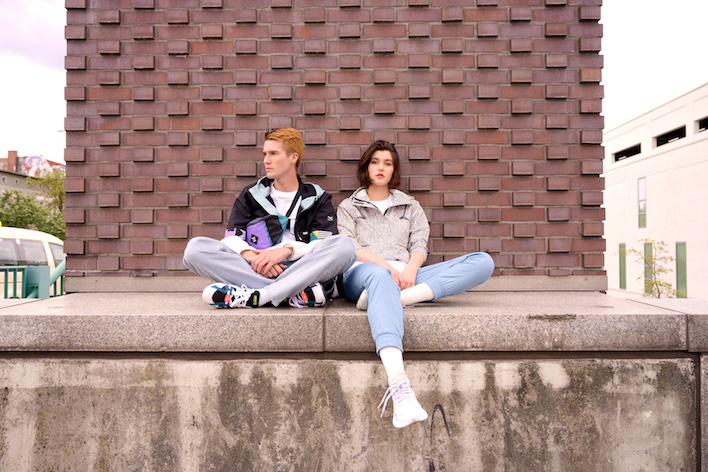 What are the trends in prints, graphic designs and patterns?
Our Patterns are inspired by larger scaled ethno and 90`s elements. Jersey and knits continue to tap into a graphic look. Keith Haring and his late 80`s Pop Art is also very inspiring for us. Our artwork section is a mixture between classic illustrations and comic style. To keep our DNA we always try to be political in our artwork statement. For the SS2020 Japan/Tokyo also affected our artworks
DENIM
Which trends do you see currently happening in the denim segment? (Seasonal colors, distressed jeans, washes, best sellers, etc)
For our new developed workwear fits we like authentic denim washes. Seasonal colours are more classy, bluish and black.