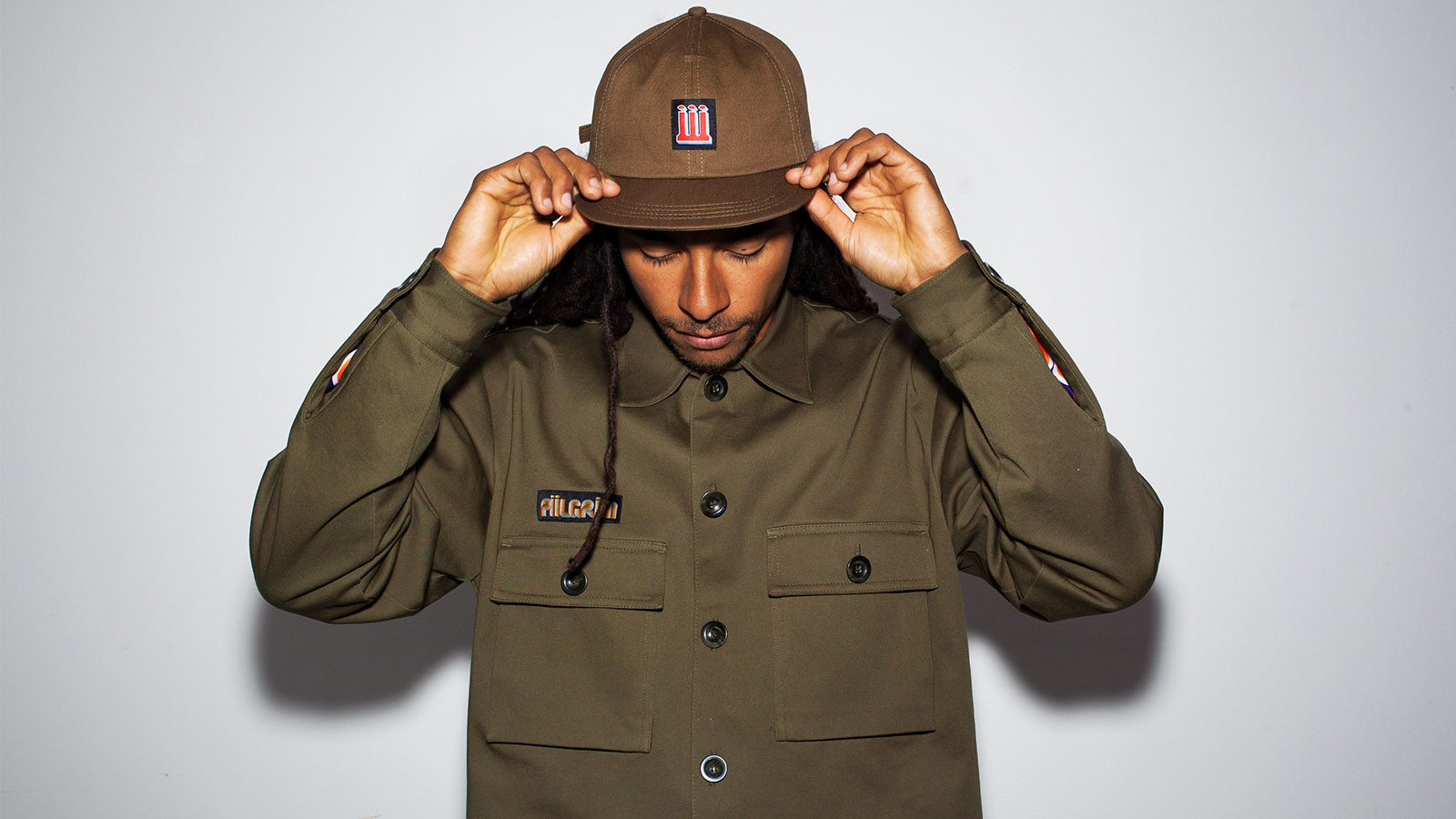 Piilgrim SS20 Men's Streetwear Preview
Retail Buyers Guide: Men's Streetwear SS20
Brand: Piilgrim  
Interviewee: Mark Kendrick, Company owner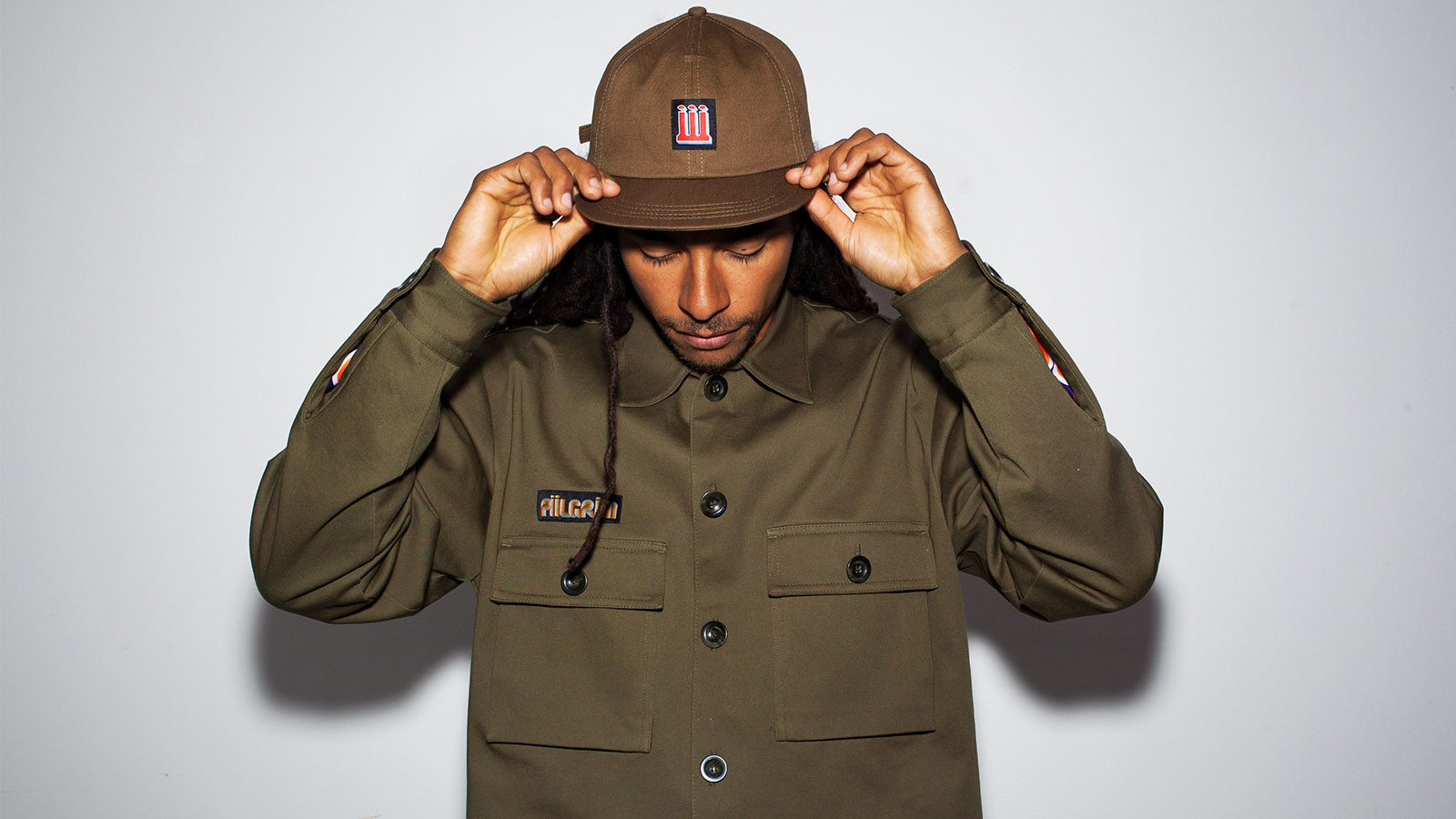 MARKET
How is the European boardsports streetwear market right now?
Great, I'm seeing a lot of refreshing new concepts. People are pushing things in new directions.
What are your main price points for next season?
£35 – £120
Are you seeing any dominant overall trends, like work wear or wind gear for instance?
I think there's more attention to detail being put into garments, small embroideries and features to make items special. This is something we have always had at the top of our priorities since starting Piilgrim. Brands are also being more earth-conscious. Sustainability is on everybody's mind at the moment, and rightly so. In terms of work wear, it's been present in our collections from the start. However, our take on it is more of a reinventing of 19th century European work wear and military gear, borrowing elements of the tailoring, and pairing it with our trademark heavily patterned linings.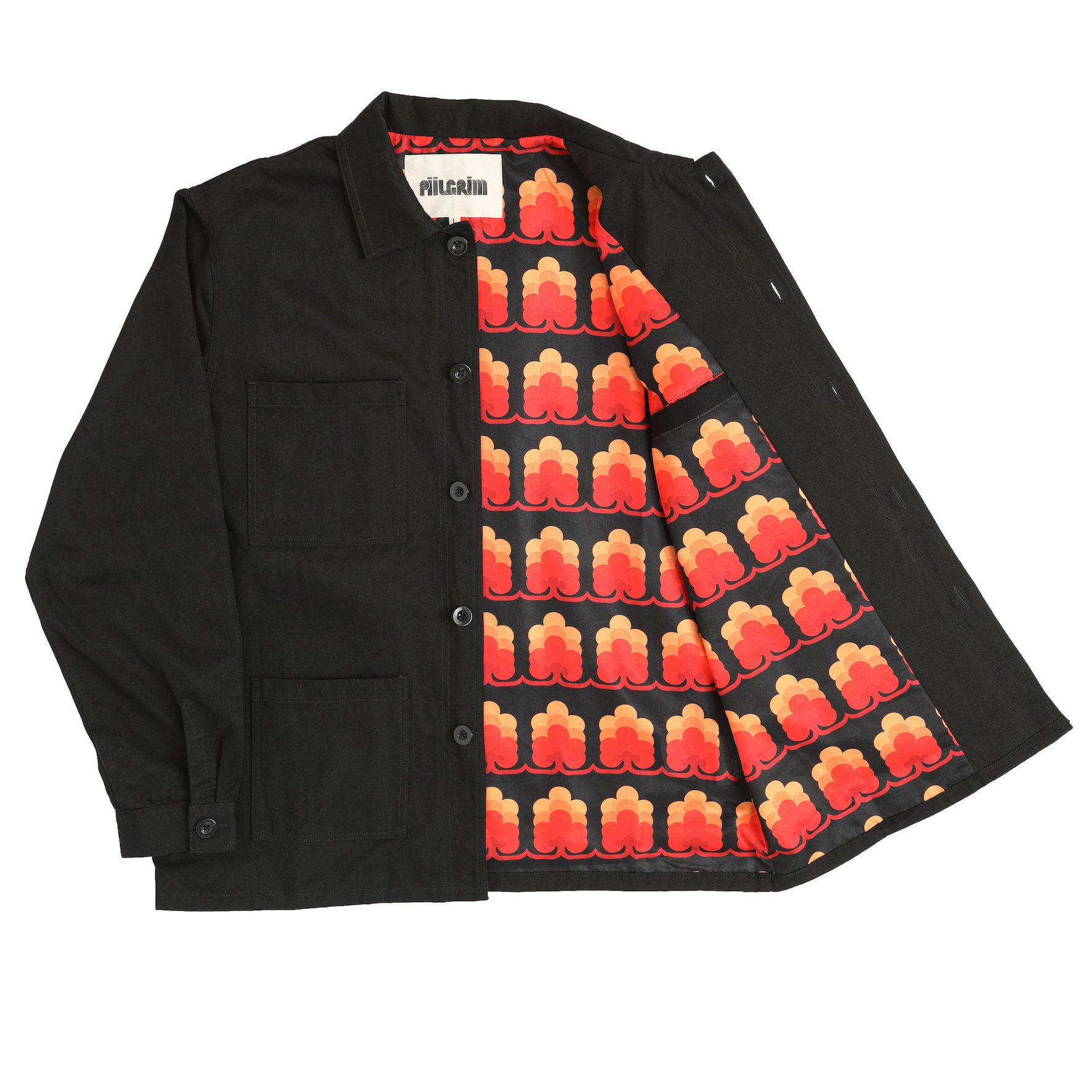 MARKETING
What is your collection theme and which stories are you telling to get customers stoked on streetwear with a boardsports flavour?
We have a big music/art crossover at Piilgrim. This includes interviewing bands on our site, using our friend's art in our screen-prints and linings, as well as treating the items that we produce as art themselves. We don't make items to be washed once then thrown away, we build clothing to last. Keeping with this theme we have just done a collab jacket with American psychedelic band Dead Meadow, which will be out this August.
What is the "must have" boardsports look (head-to-toe) for next season?
Baggy trousers and corduroy over-shirts. 
STYLE/MATERIALS
How are fits evolving in tops, bottoms, outerwear?
Lose fitting trousers are definitely making a comeback, which I'm very happy about!
What are you doing with materials, colours and textures?
We love cotton twill and thick herringbone drill fabric. We've been repping corduroy since day one. The way light hits heavy wale corduroy is a thing of beauty! 
DENIM
Which technical and sustainable features are you adding to jeans (stretch, sustainable fabrics etc)?
We use organic cotton, and everything in our collections is 100% vegan. We also use recycled and re-salvaged fabrics that we work into items, notably the turn-ups of our Highway trousers. Everything we use is built to last. Trousers for life, not just for a season. Let's move away from disposable fashion, it doesn't benefit anyone apart from the people producing it, and what's more it's destroying our planet.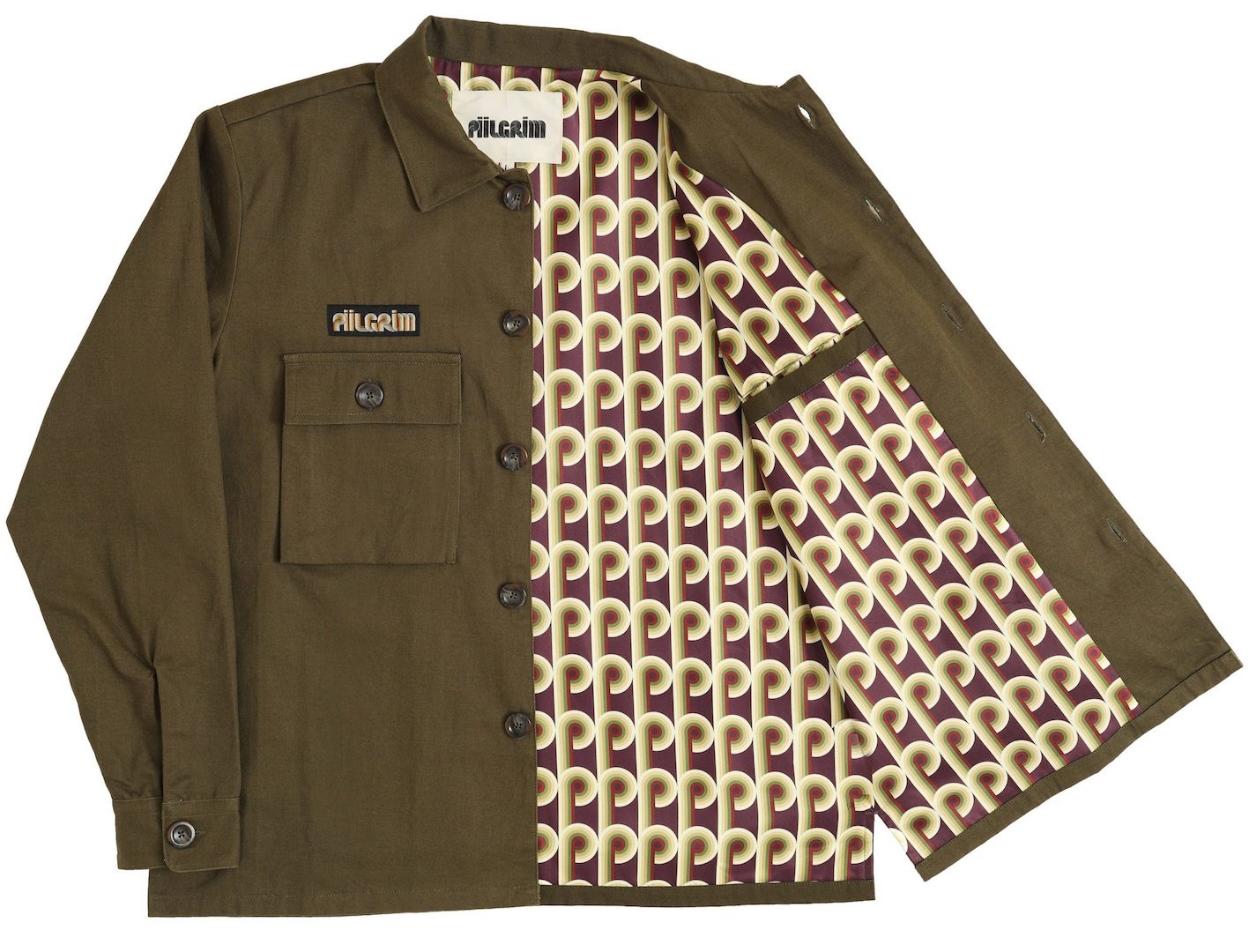 BEST SELLERS
Please name and describe your 3 highlight pieces and items that retailers should definitely order.
Reverb Military Jacket – A classic military jacket shape, with over-sized front pockets. Also features a colourful patterned lining inspired by 1960's geometric prints and Op art.
Factory Chore Jacket – Based on classic French work wear jackets, we created this in a heavyweight cotton twill, also lined with our custom printed psychedelic pattern on the inside.
Evergreen Corduroy Trousers – Heavyweight cotton corduroy, combined with a relaxed fit, these trousers have far been our most popular pants by far. Great for skating in, whilst still looking smart, an all-round rad pant.