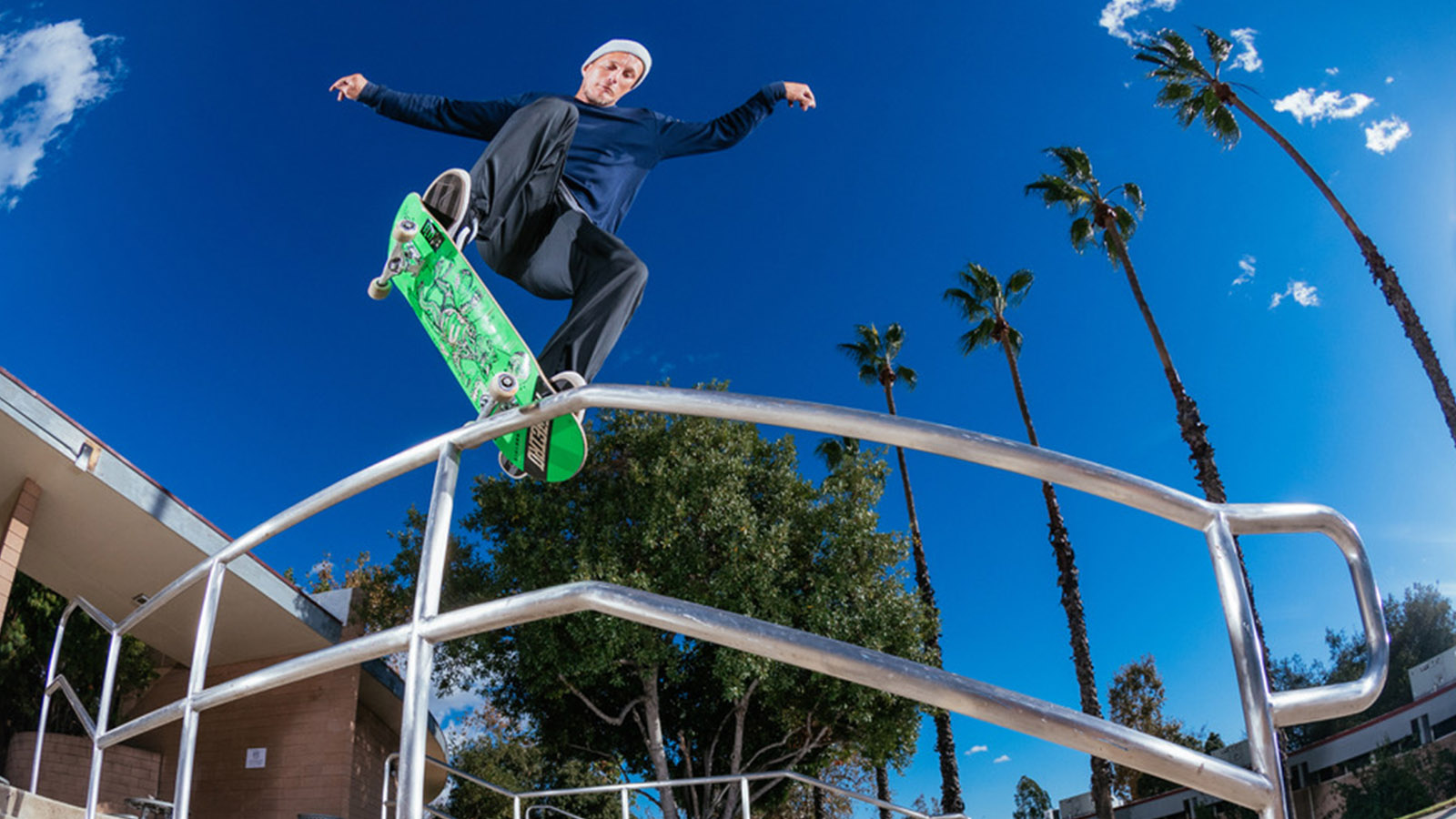 Primitive SS20 Men's Streetwear Preview
Retail Buyers Guide: Men's Streetwear SS20
Brand: Primitive Skateboards and Apparel
Interviewee: Andre Beauvais, Senior Apparel Designer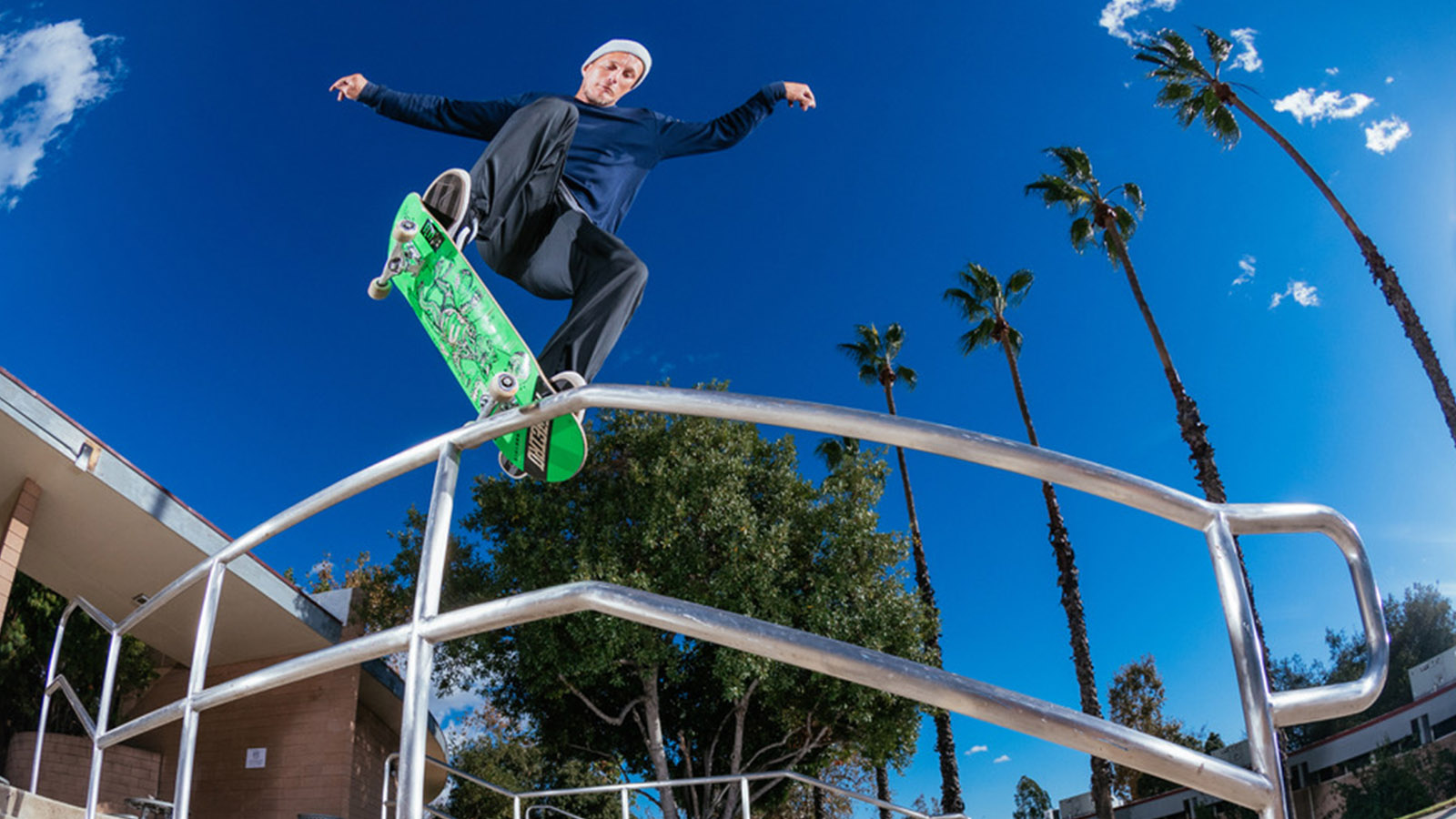 MARKET
How is the European boardsports streetwear market right now?
There are tons of new emerging brands that are transcending their local market and a huge uptick in interest in European skate and streetwear apparel brands here in the US.
What are your main price points for next season?
We always aim for an accessible price point. We stick to prices that we feel are reasonable for everyone without compromising quality.
Are you seeing any dominant overall trends, like work wear or wind gear for instance?
Vintage athletic gear and casual sportswear continue to gain interest among our consumer base.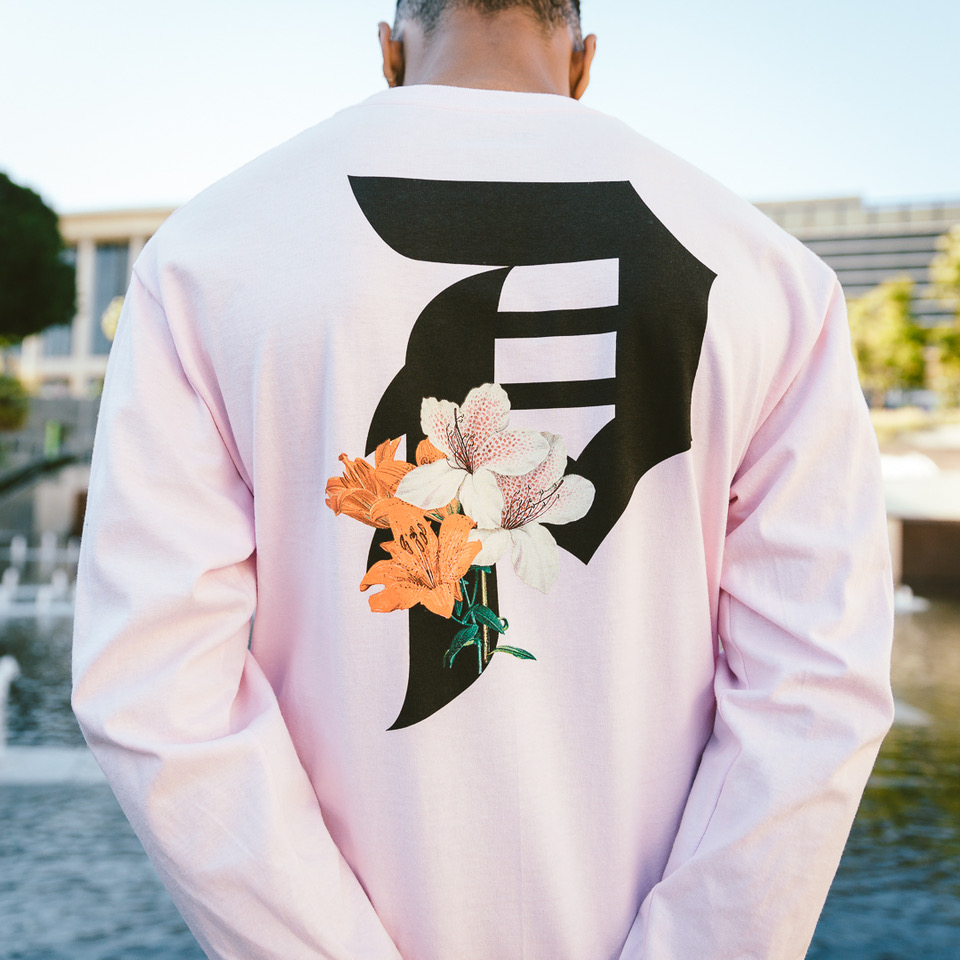 MARKETING
What is your collection theme and which stories are you telling to get customers stoked on streetwear with a boardsports flavor?
We always have an open ear to our team riders who give us input on what they are passionate about in apparel. Our roots in skateboarding continue to be our constant marquee and cornerstone of our brand's story.
What is the "must have" boardsports look (head-to-toe) for next season?
Oversized bottoms, with vintage athletic inspired sportswear.
STYLE/MATERIALS
How are fits evolving in tops, bottoms, outerwear?
Fits continue to increase in size, particularly in bottoms.
What are you doing with materials, colours and textures?
Colours are very muted. Materials are a lot of nylons and reflective performance fabrics. A lot of moisture repellant materials as well. As far as textures, a lot of creped fabric.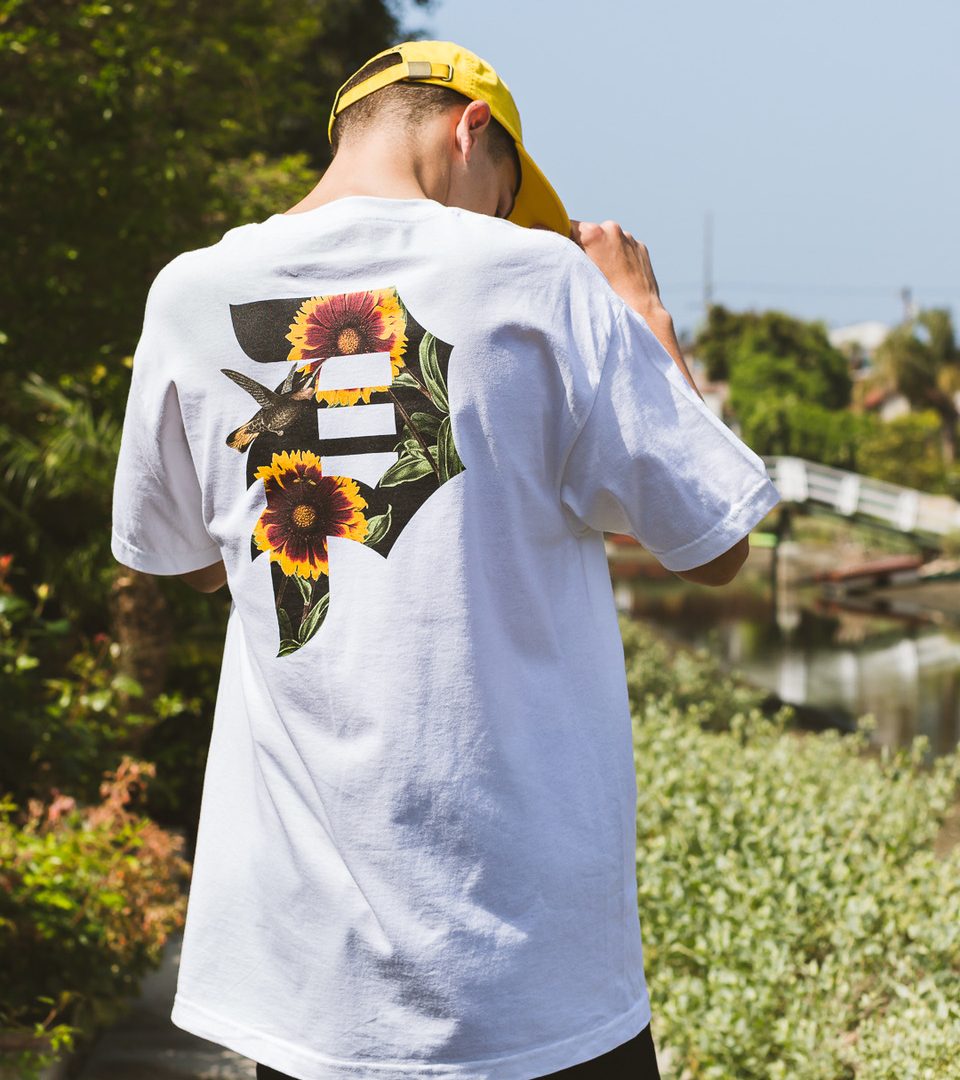 What are the trends in prints, graphic designs and patterns?
Typographic pattern repeats along with sci fi futuristic apparel graphics.
DENIM
Which trends do you see currently happening in the denim segment? (Seasonal colors, distressed jeans, washes, best sellers, etc)
Heavy Enzyme washes, heavier denim weights and oversized baggy fits.
What is your current denim collection's theme and marketing story? 
While we don't currently offer a full range of denim bottoms, we continue to introduce tops and jackets that feature all over printed denim.
Which technical and sustainable features are you adding to jeans (stretch, sustainable fabrics etc)?
Sustainability and reduction of fabric waste is always a priority. As far as technical features, we add stretch as every garment we make has skate performance in mind.
BEST SELLERS
Please name and describe your 3 highlight pieces and items that retailers should definitely order.
Montreal Jacket – This garment is quarter zip all over printed polar fleece jacket, with nylon and soft touch elastic detail.
Uptown Jacket – A vintage black jacket made of creped nylon with a vislon quarter zip hidden by a storm flap with velcro closure, along with a branded packable hood and oversized center front branding.
MACBA Pant – Classic lightweight nylon track pant with embroidered and printed branded details.