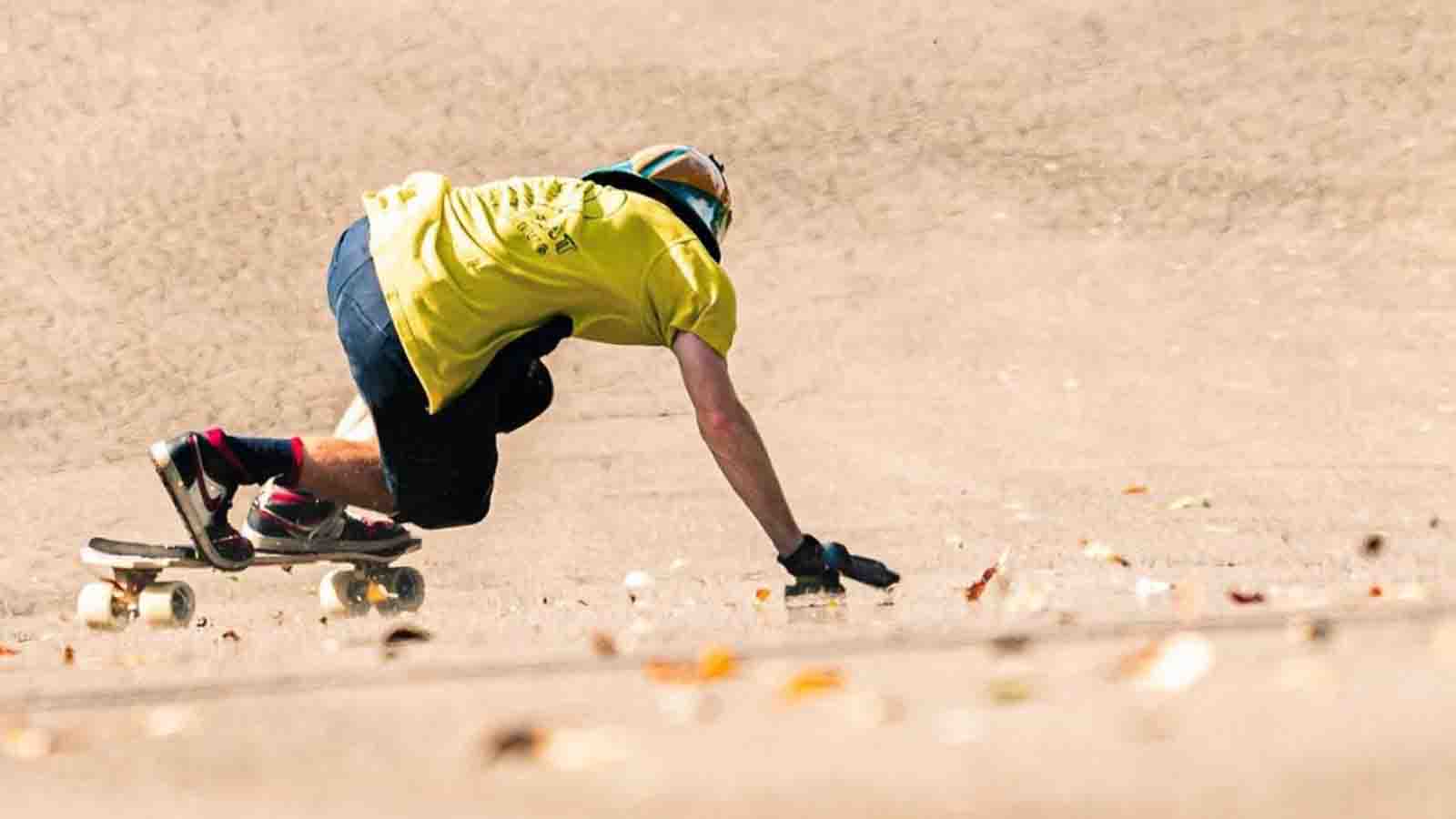 Madrid 2021 Longboards Preview
Retail Buyers Guide: Longboards 2021 Retail Buyer's Guide
Brand: Madrid
Interviewee: Shane Maloney, Brand Manager
What is the current state of the European longboard market, also compared to the US?
Demand for all types of boards remains high everywhere. We're still seeing a lot of new skaters enter the market, and longboards are a good starting point.
Has the current skateboard boom impacted your sales over the last Quarter?
Yes, we've been lucky to benefit from the skateboard boom.
How has Covid impacted the supply side of the business?
Since we make a lot of boards in the USA, we haven't been as impacted by supply issues as some others. But we still are experiencing significant delays with the products we don't manufacture ourselves such as trucks and wheels.
What is your collection theme and which stories are important for 2021?
Our goal is to provide a wide variety of shapes and graphic styles to appeal to a broad range of skaters. Our brand story is focused on our deep roots in skateboarding and our commitment to manufacturing high-quality boards in the USA.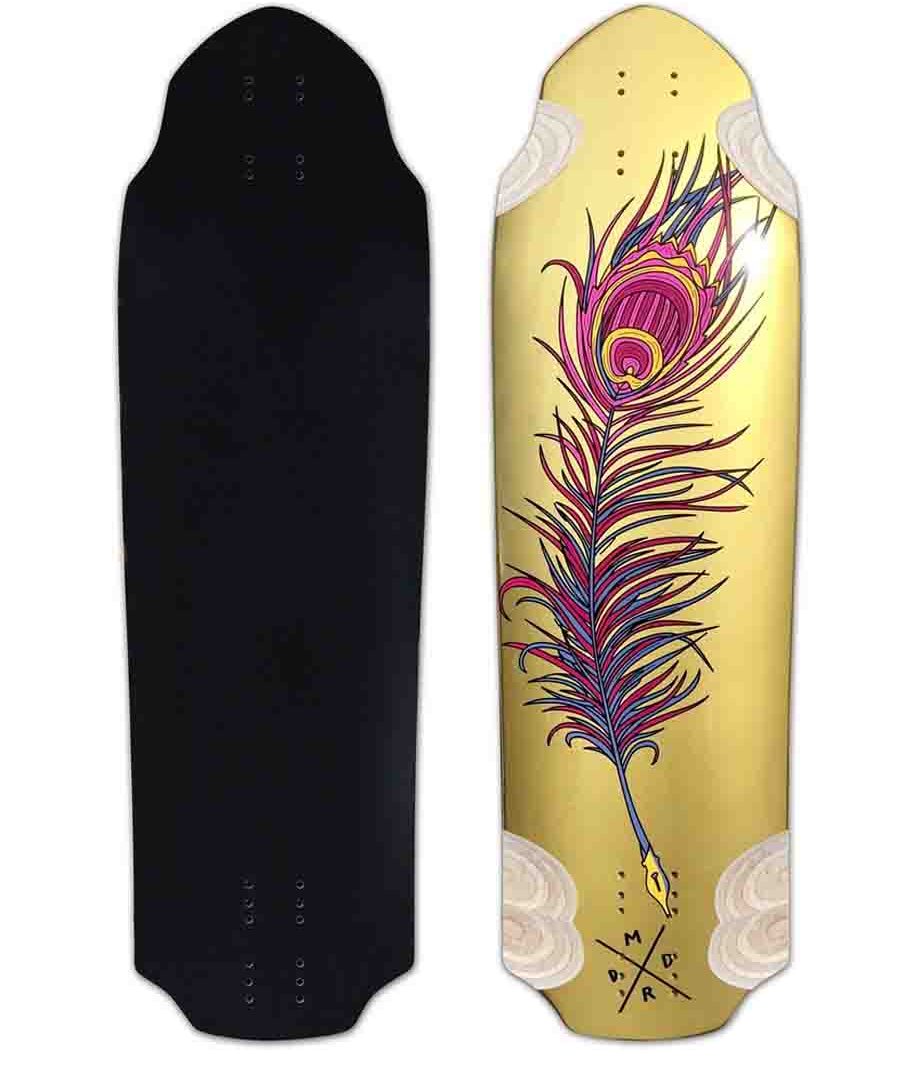 What general trends are you noticing in terms of shapes and board sizes?
For longboards, we still see drop-thru symmetrical style boards as the most popular option.
What are your main materials for 2021? Any sustainable stories?
We use maple, birch, bamboo, and Formica in our skateboards. Each has a specific benefit for different styles of riding.
Which wheels, trucks and accessories do retailers need to keep on their radar next season?
Look out for some exciting new trucks from Caliber Truck Co. We are happy to continue assembling our boards with Caliber Trucks.
How are you expecting the 2021 Tokyo Olympics to impact demand and participation? And will this be part of your marketing?
I think the benefit from skateboarding in the Olympics will continue long beyond 2021, as skateboarding will be introduced to new countries, and female skateboarders will be given a stronger spotlight than ever. We do not have specific marketing plans related to the Olympics.
How are you supporting retailers amid the coronavirus crisis?
We have been regularly opening up new retailers and our goal is to provide them with great customer service and fast fulfilment of their orders.