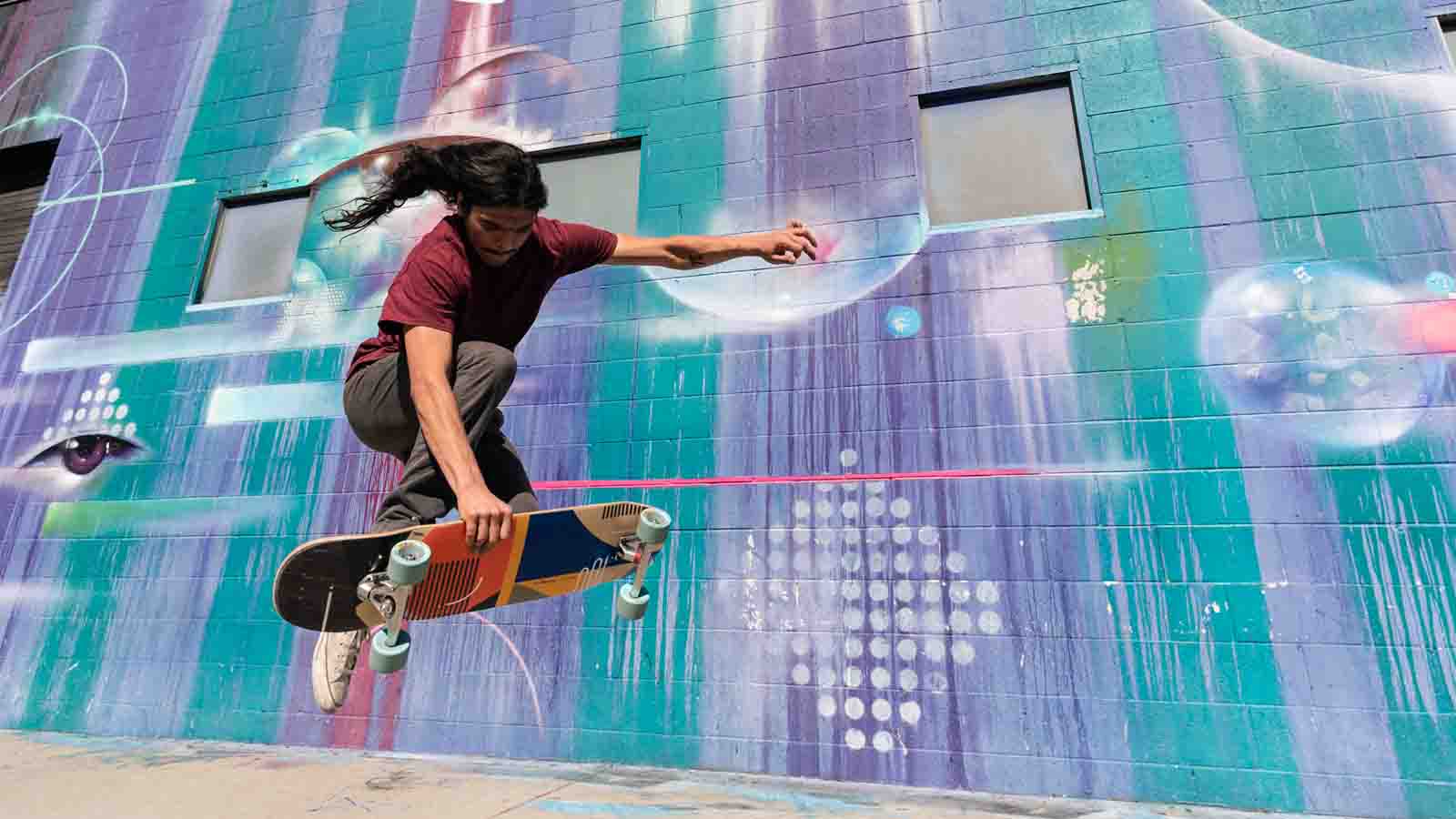 Loaded Boards 2021 Longboards Preview
Retail Buyers Guide: Longboards 2021 Retail Buyer's Guide
Brand: Loaded Boards
Interviewee: Pablo Castro 
What is the current state of the European longboard market, also compared to the US?
Longboarding is going off worldwide.
It's hard to compare regions since demand is strong everywhere and supply is limited.

How has Covid impacted the supply side of the business?
Supply chains for everyone have been significantly impacted. Since we do the majority of our production locally, we've been able to have better control over the supply chain and quality control. However, we and our local vendors have reduced the workforce and implemented stringent safety measures that have reduced our potential output.
What is your collection theme and which stories are important for 2021?
We've seen this period as an opportunity to test, experiment and invest in new product development.  For 2021 we are launching numerous innovative decks and wheels to explore new directions in skateboards.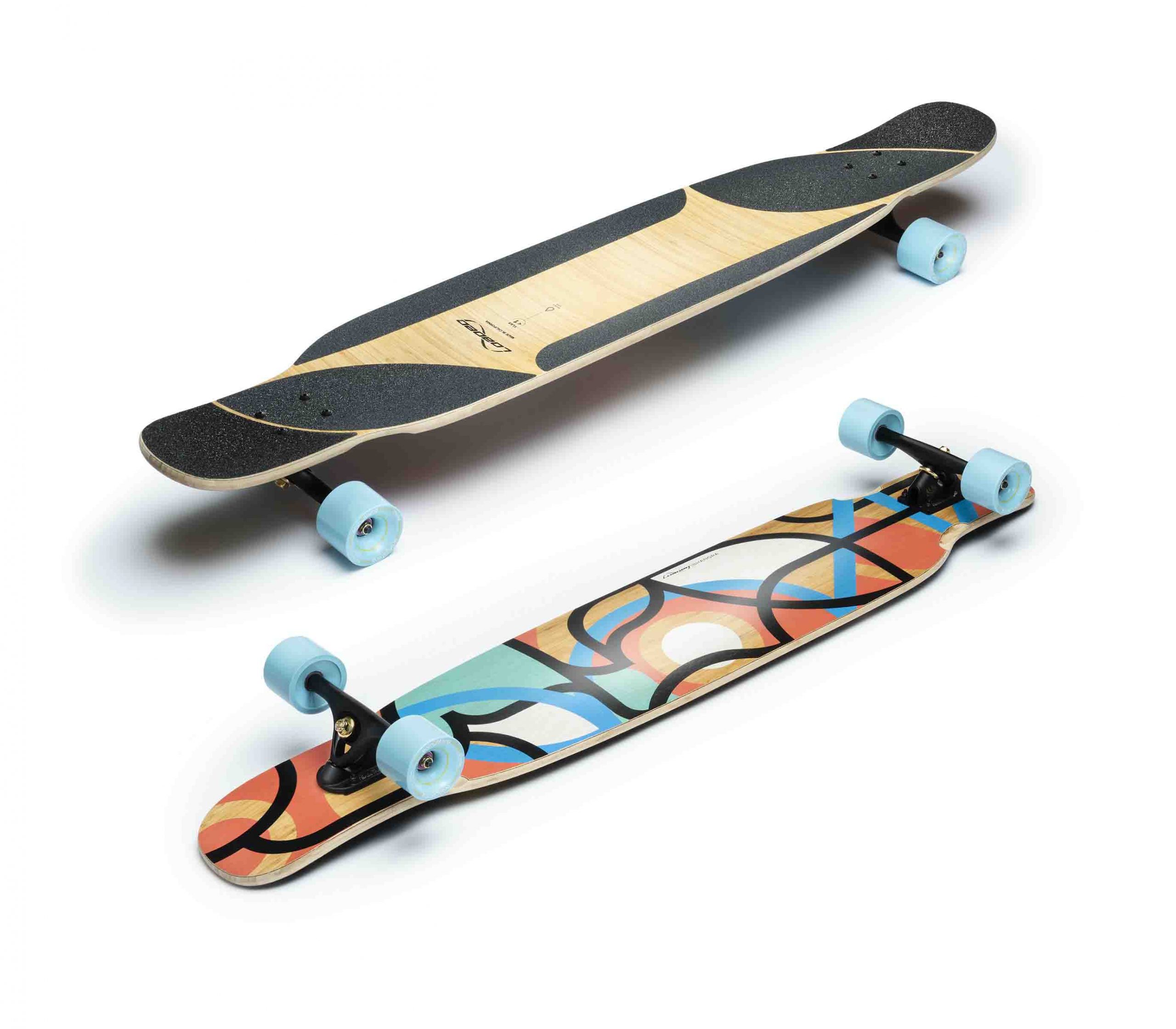 What general trends are you noticing in terms of shapes and board sizes?
As we've all seen in the past year, there are no boundaries in skateboarding.  There's a tremendous amount still to explore.
What are your main materials for 2021? Any sustainable stories?
We've transitioned the majority of our composite decks to Entropy Super Sap bio-resin.  We're also using basalt extensively as an alternative to fiberglass whenever appropriate.
Which wheels, trucks and accessories do retailers need to keep on their radar next season?
We're seeing growth in all avenues of longboarding. Dancing is gaining mainstream publicity, cruisers and carvers are strong as ever. And despite the lack of races were seeing a lot of growth in race and downhill.  Big and small and everything in between.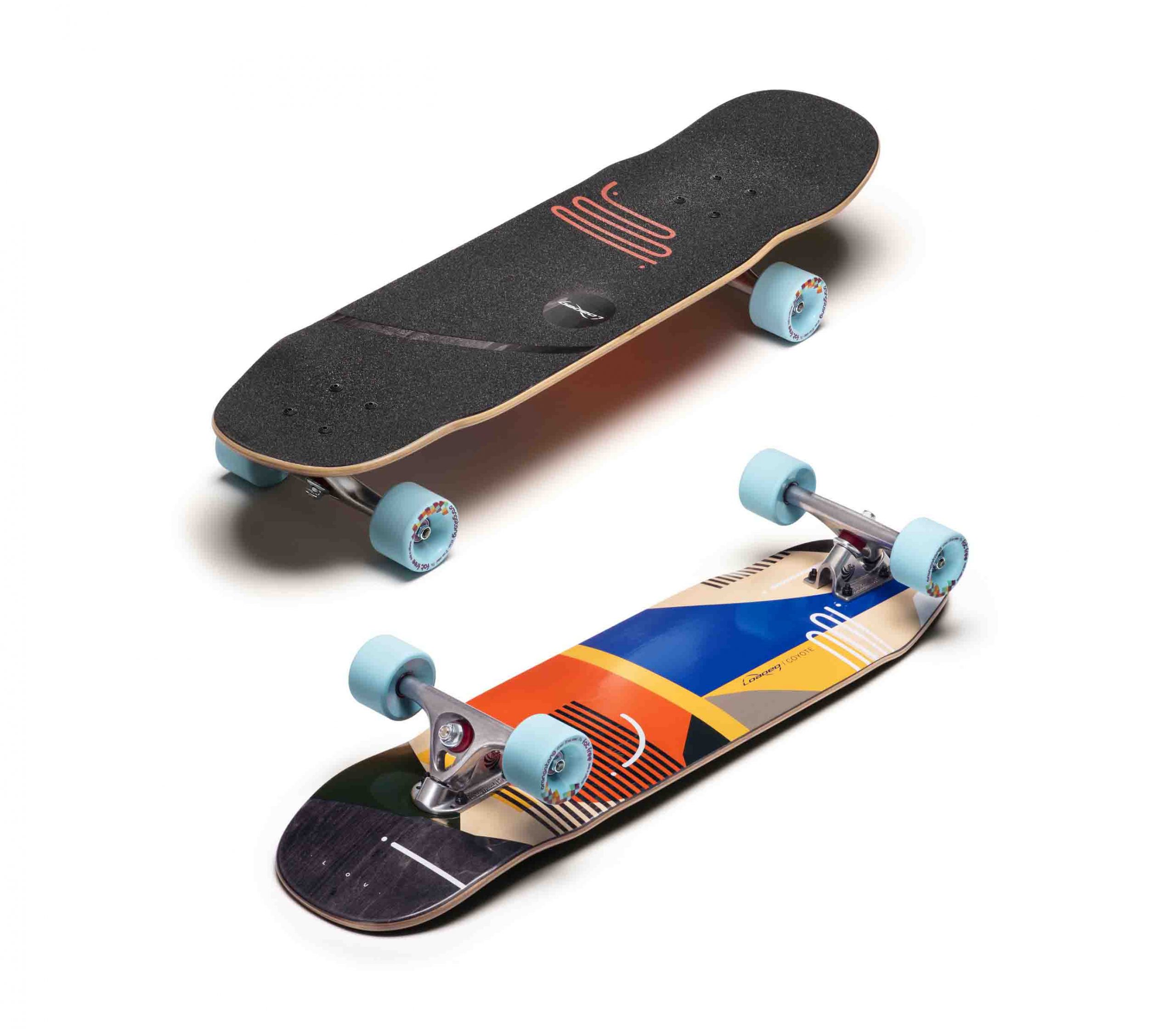 How are you expecting the 2021 Tokyo Olympics to impact demand and participation? And will this be part of your marketing?
We don't expect it to be a direct part of our marketing per se.  We've already seen an impact as more countries are investing in skateboarding.  Overall more stoke breeds more stoke.   And that's what board sports are here to do.
How are you supporting retailers amid the coronavirus crisis?
The retailers who have survived the past five years are capable, committed and integral parts of the future of skateboarding. Speciality retail worldwide is our top priority.