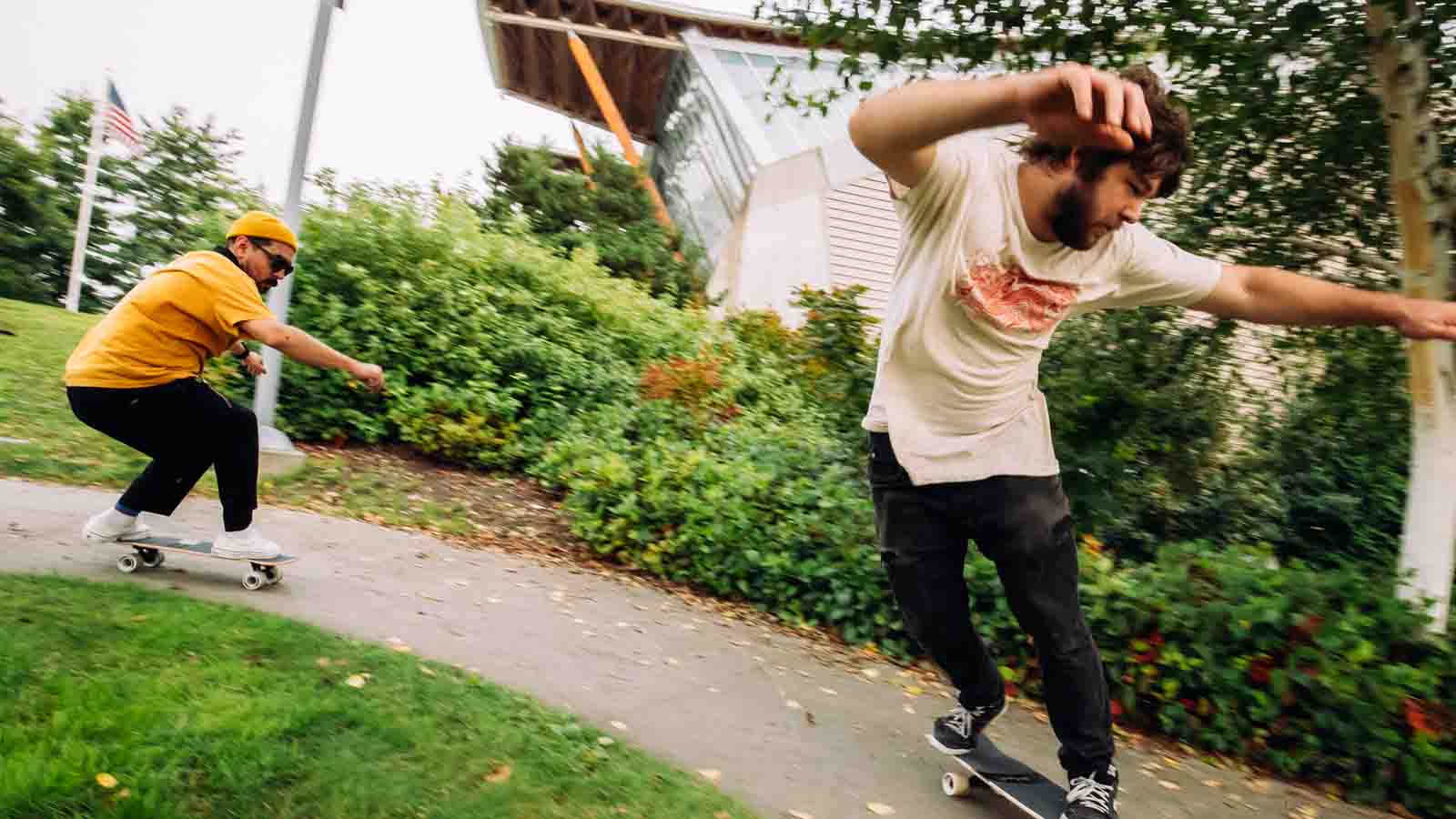 Landyachtz 2021 Longboards Preview
Retail Buyers Guide: Longboards 2021 Retail Buyer's Guide
Brand: Landyachtz
Interviewee: Dave Price, International Accounts Manager
What is the current state of the European longboard market, also compared to the US?
Most countries in Europe are experiencing some of the best growth I've seen since starting at Landyachtz almost 7 years ago. One long term partner recently told me that this "is the biggest and fastest growth he's ever seen" in his 30+ years in the skateboard industry. The appetite of the market is currently outpacing our ability to supply, and this is with all brands.
Has the current skateboard boom impacted your sales over the last Quarter?
Q1 has been full of unique challenges, but it has been a very good quarter for us. Given all the production challenges we have faced in the last 6 months, I'm pretty happy we were able to get our international partners all the boards they prebooked.
I think the market was already on the upswing before Covid but Covid related lockdown measures put this growth into extreme overdrive. People are spending way less money on travel, tourism, doing out to concerts, bars, etc. This is turn has led to everyone looking for outdoor hobbies that can be done close to home by themselves or with close friends/family.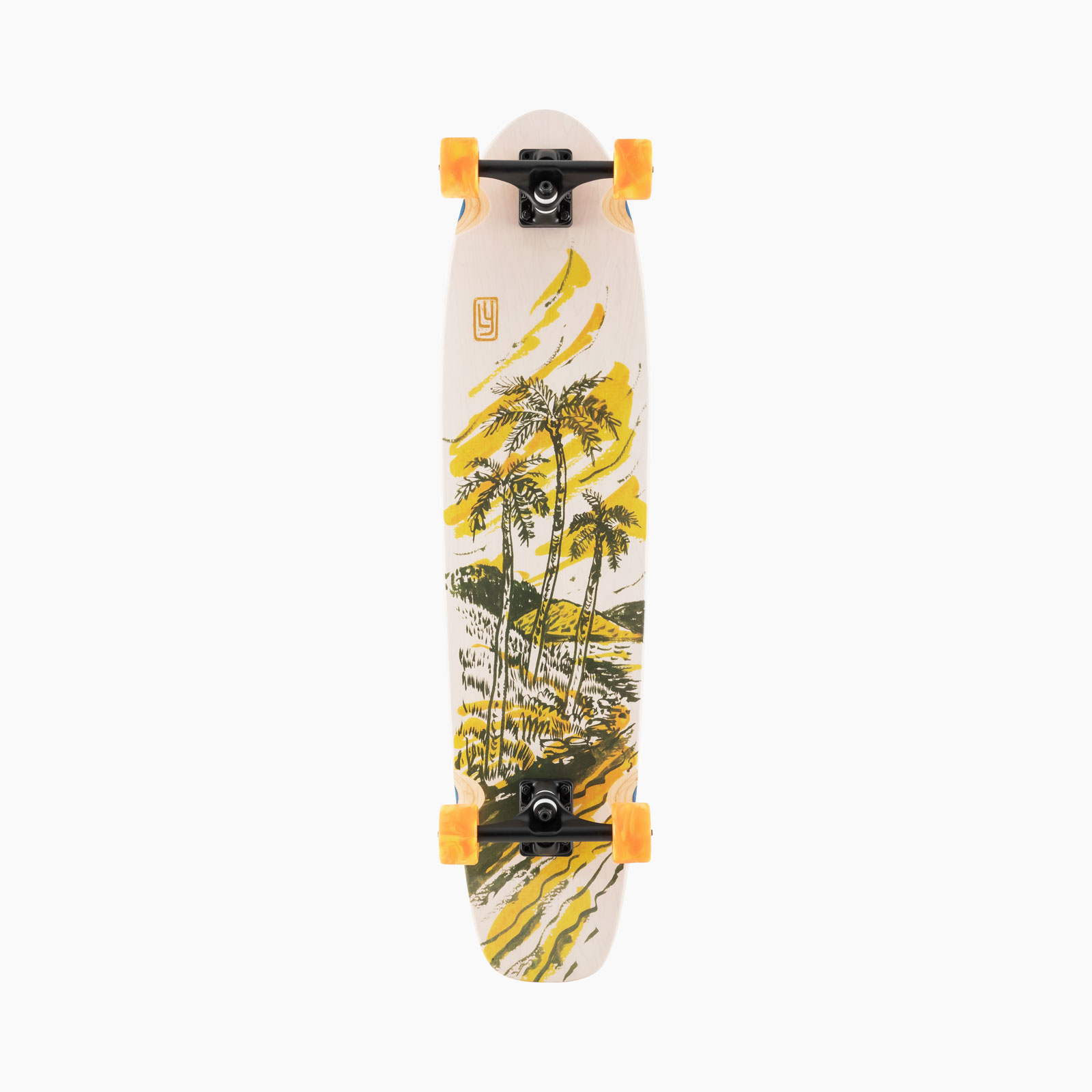 How has Covid impacted the supply side of the business?
Hahaha, well…where to begin? It's been….complicated, that's for sure. Once brands started seeing this massive growth, everyone started putting in massive orders. This drove lead times up to way longer than normal. We have been forced to plan 2-3 years out now, as opposed to 4-6 months or so previously. The demand for trucks and wheels has simply outpaced the industry's ability to produce those products. Add to this problem a shipping industry that is struggling to keep up with the massive surge in consumer goods. All ports out of China were fully booked leading into the Lunar New Year and most major ports in the world were experiencing massive congestion due to this, leading to week-long delays in customers getting orders.
What is your collection theme and which stories are important for 2021?
Collection theme this year is….keeping product in stock! We've had to scrap some graphics and reduce models in order to streamline production and ensure we can produce enough boards to meet demand. We've expanded our Surf-Skate line-up up too much success and introduced some new boards in the DH/freeride and ATV categories.
What general trends are you noticing in terms of shapes and board sizes?
Trends are new shapes and unusual shapes. Surf Skating appears to be taking off massively in certain markets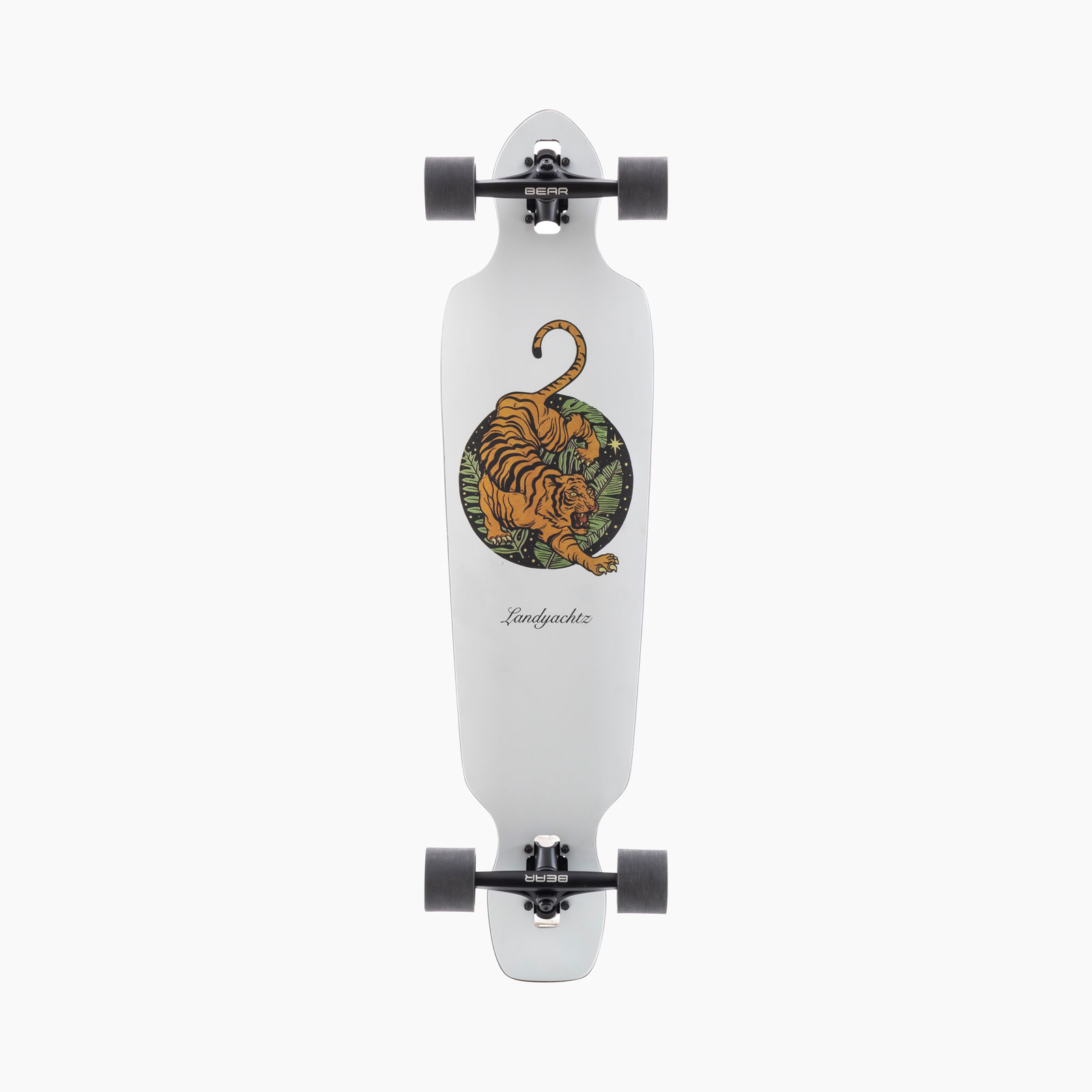 What are your main materials for 2021? Any sustainable stories?
We are moving into the sixth year of our "One Board, One Tree program". To date, we've planted over 150,000 trees all over the world. We work with Eden Projects who plant in areas that have been heavily affected by deforestation. We also worked with Tree Canada to plant Maple trees in Ontario, near where the Canadian Maple we use in skateboard production grows!
Which wheels, trucks and accessories do retailers need to keep on their radar next season?
Haha, again, whatever wheels and trucks are in stock and available to purchase is what people should be keeping on their radar.
How are you expecting the 2021 Tokyo Olympics to impact demand and participation? And will this be part of your marketing ?
I don't think this had a change in plans in terms of our marketing, but it could be too soon to say in that regard. I think some of the growth we saw before Covid hit can be attributed to the Olympics. I have noticed a lot more government money being put towards skate parks.
How are you supporting retailers amid the coronavirus crisis?
We are trying our hardest to ensure that retailers can actually receive a product that they prebooked with us so they can capitalize on this extreme demand."