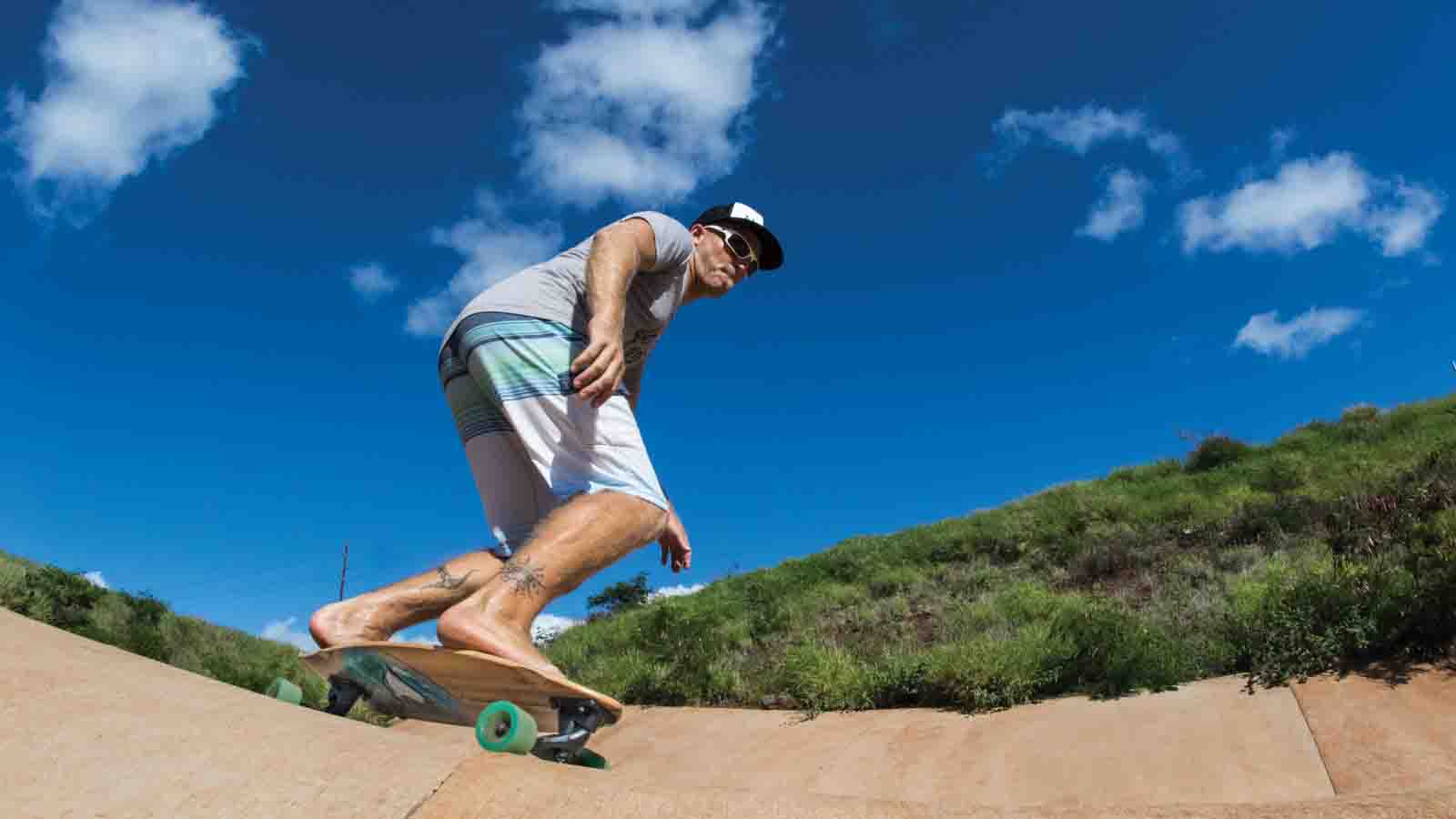 Jucker Hawaii 2021 Longboards Preview
Retail Buyers Guide: Longboards 2021 Retail Buyer's Guide
Brand: Jucker Hawaii
Interviewee: Co-founder and Brand Manager
What is the current state of the European longboard market, also compared to the US?
We are looking at a very healthy market in Europe right now. Demand in the US also is up in comparison to Europe.
Has the current skateboard boom impacted your sales over the last Quarter?
We did really well in Q4 of 2020.
How has Covid impacted the supply side of the business?
Absolutely, our supply chain got seriously disrupted. Also, as a retailer on Maui, I was not able to restock my shop with 3rd party items such as accessories. Everything got sold out and no one had supplies in stock.
What is your collection theme and which stories are important for 2021?
Skatesurfing is a big theme for 2021 and the future. Surfing being Olympic and more wave pools opening all over the world. We will see a growing number of surfers and skatesurfing is a great way to train surfing.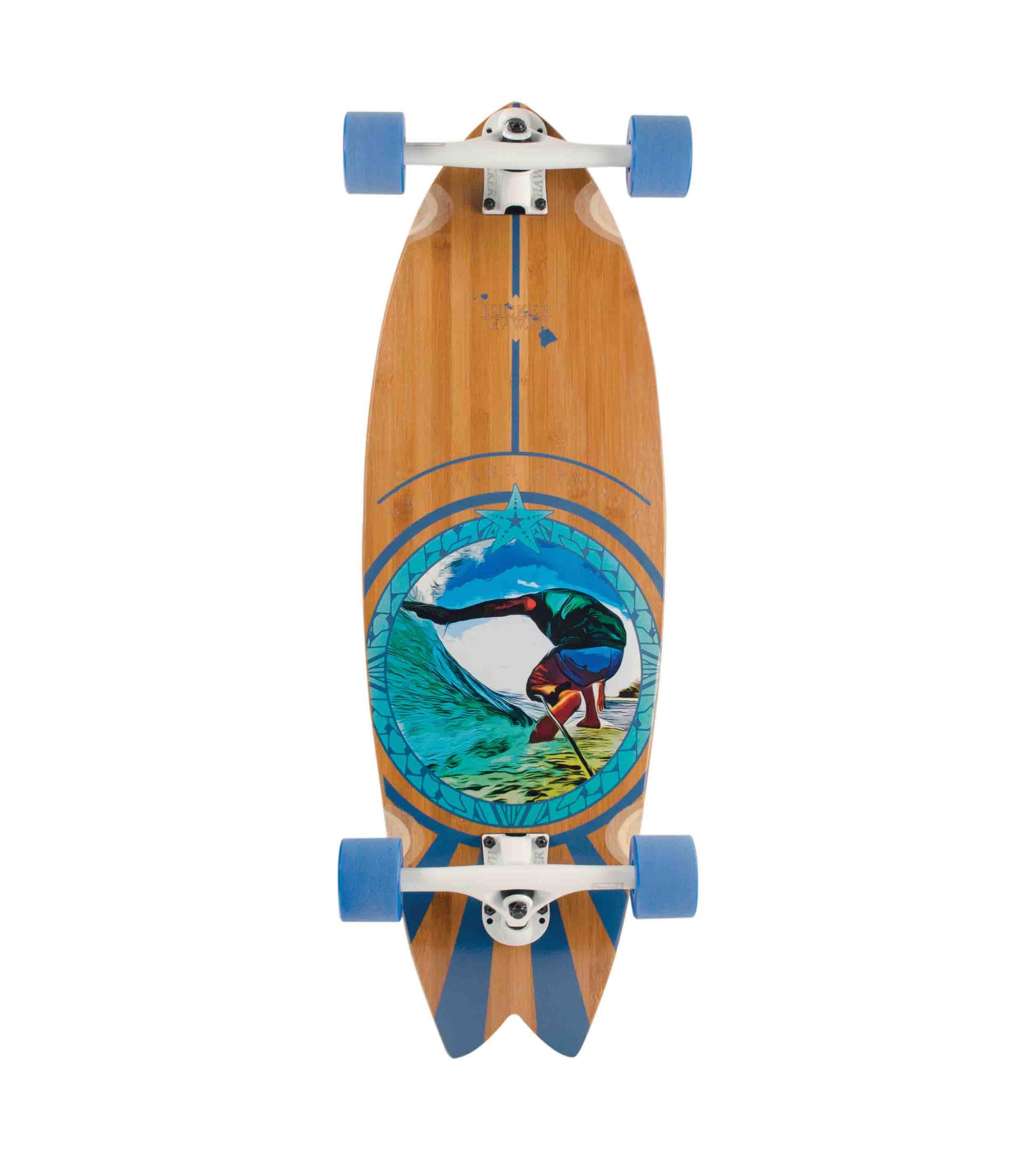 What general trends are you noticing in terms of shapes and board sizes?
We see a trend to mini cruiser and cross over shapes and setups between longboarding and Skateboarding.
What are your main materials for 2021? Any sustainable stories?
Nothing new here. Still working with Canadian Maple and bamboo.
Which wheels, trucks and accessories do retailers need to keep on their radar next season?
They should really take a look at our Precision 1 Longboard Truck it is a piece of art.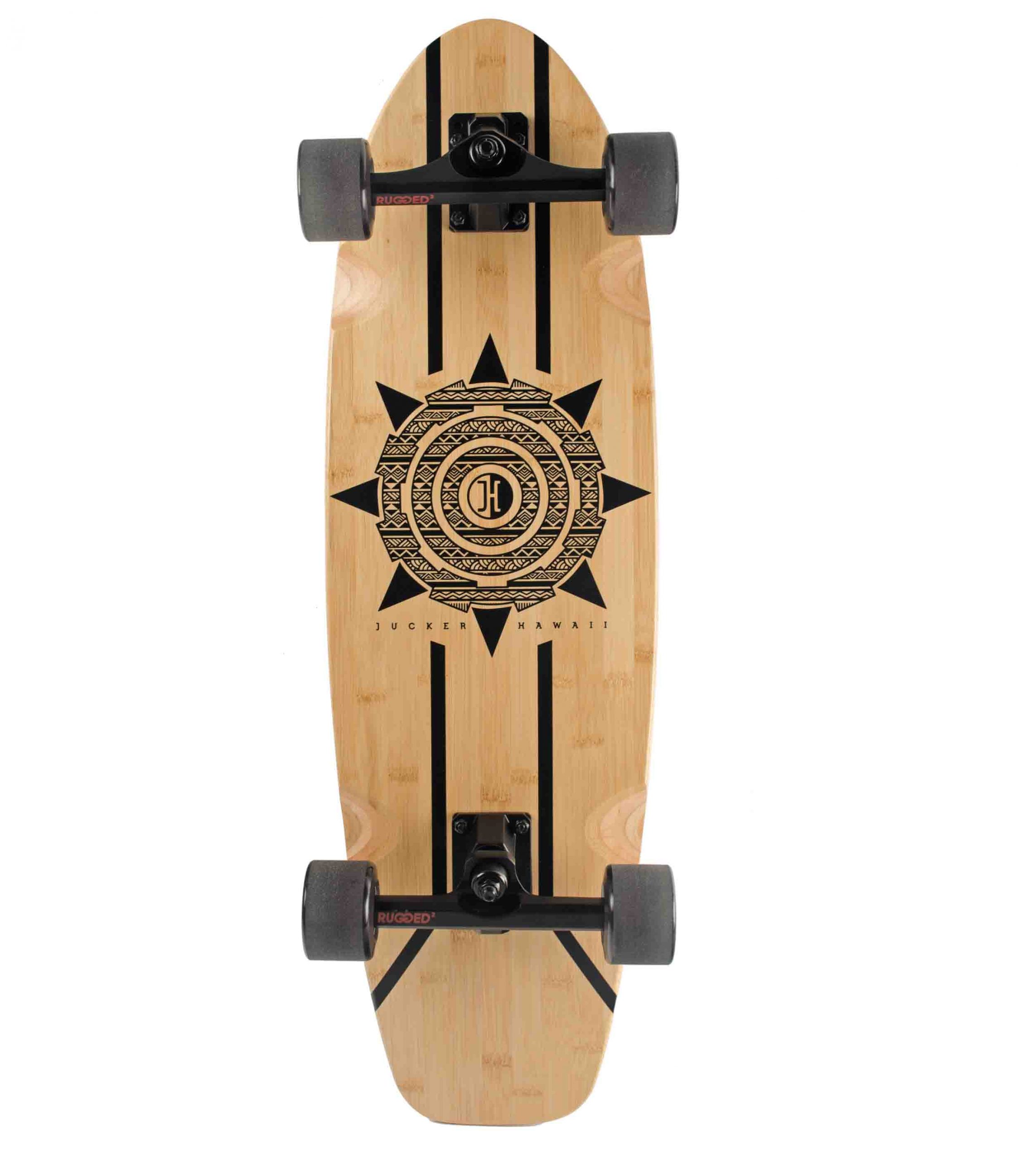 How are you expecting the 2021 Tokyo Olympics to impact demand and participation? And will this be part of your marketing?
Let's hope first they will hold the Olympics. If they do it will be a great opportunity for surfing and skateboarding to shine. We already see countries putting money behind surfing and skateboarding. National Surfing or Skateboarding Federations receive funding. This will create a larger interest in the sport and will create bigger participation as ambitious athletes now have a clear path and institutional support in the sport.
How are you supporting retailers amid the coronavirus crisis?
We have great customer support and retailers are customers too.