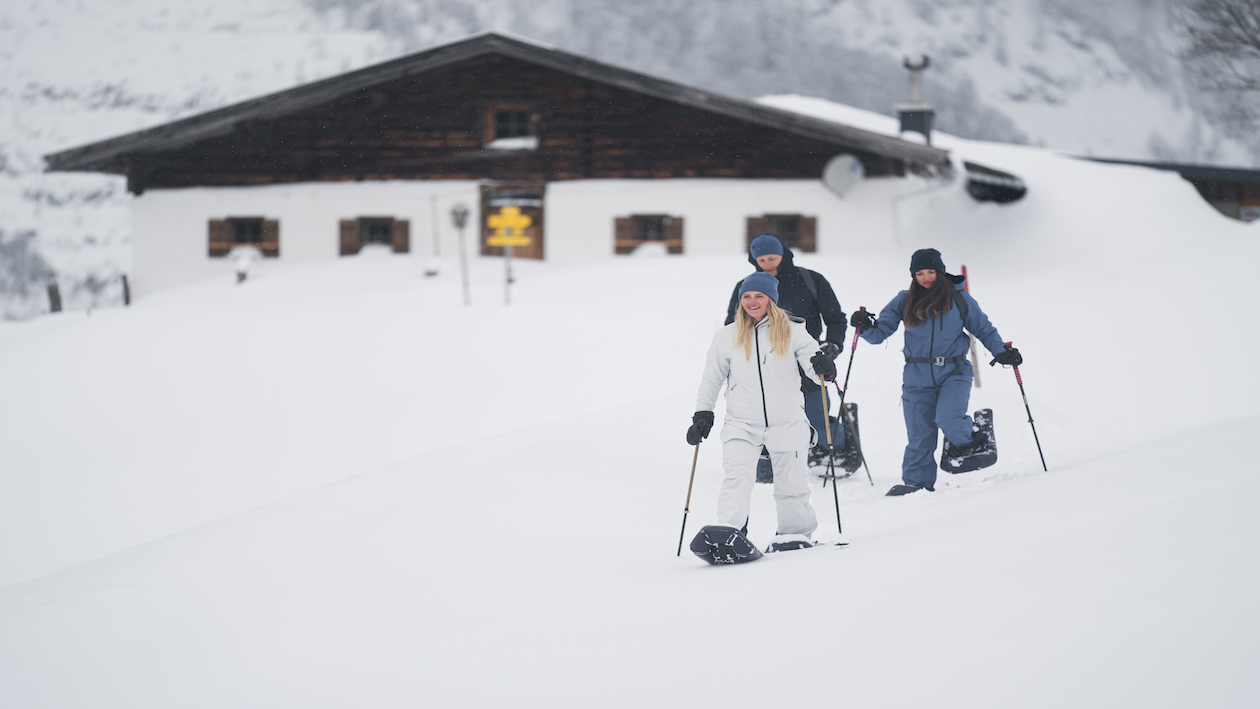 ABS 2022/23 Snow Safety Preview
Retail Buyers Guide: Snow Safety 2022/23 Retail Buyer's Guide
Brand: ABS
Interviewee: Robert Scheibenzuber, Director Product Development
What are the major trends in the snow safety market?
Reducing complexity and increasing versatility and reliability are definitely as important for the coming seasons as sustainable and fairly produced products.
What do customers expect from their snow safety equipment?
As the products are designed for a case of emergency, they have to be easy to use, easy to understand, ready when needed, and of course 100% reliable.
What were your biggest sellers in FW21/22? Why?
Because of its design and versatility, A.Light Tour is currently the most successful airbag backpack in our range – it's the lightest backpack with the original ABS Twinbag system and the most comfortable on the market. And brings all features a dedicated touring backpack has to offer.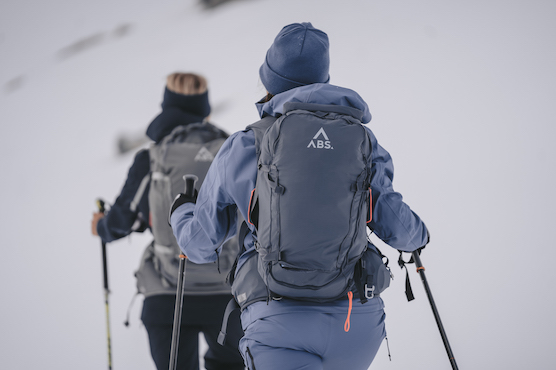 Where do you expect the biggest growth for FW22/23?
As more people step into the touring segment due to the current situation in resorts, the demand for entry level products is surely growing.
How are you segmenting your snow safety products and what are the main price points in each segment?
Facing the fact of different users we develop the products especially according the needs of these users, from devoted to experts.
What are the most important technologies/features in your FW22/23 avalanche backpacks? Which one sets you apart from other brands?
Our new EASYTECH airbag system is the most advanced cartridge based system with two airbags on the market: immediately usable, easy to adjust, independent from electricity, enabeling the user to practice the moment of triggering without the cartridge again and again.
Containing the new EASYTECH system, the all new A.ROUND avalanche backpack sets the standard for an all-year backpack. Simply removing the EASYTECH compartment from the main transforms this avalanche airbag backpack into a highly functional outdoor backpack for all seasons.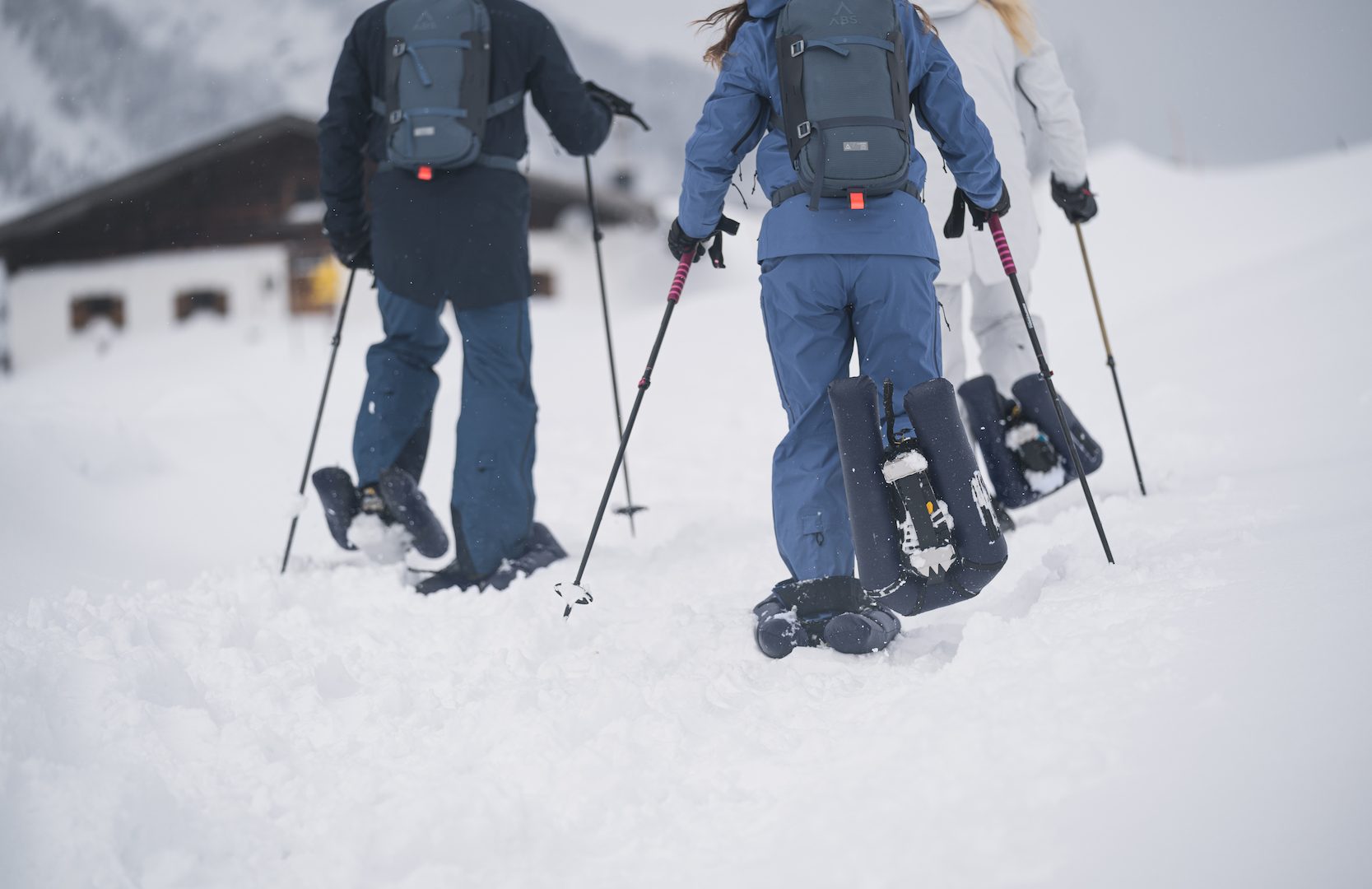 What are the most important technologies/features in your other avalanche equipment (shovel, probe, transceiver) for FW22/23?
The A.SSURE set of shovel, probe and first aid kit is still the most compact set at a very attractive price point.
Do you offer any other products in the snow safety category besides the traditional avalanche safety products?
Our A.WAY app for Android and iOS is the perfect companion for planning backcountry adventures, checking the weather and snow conditions and check and train your safety knowledge.