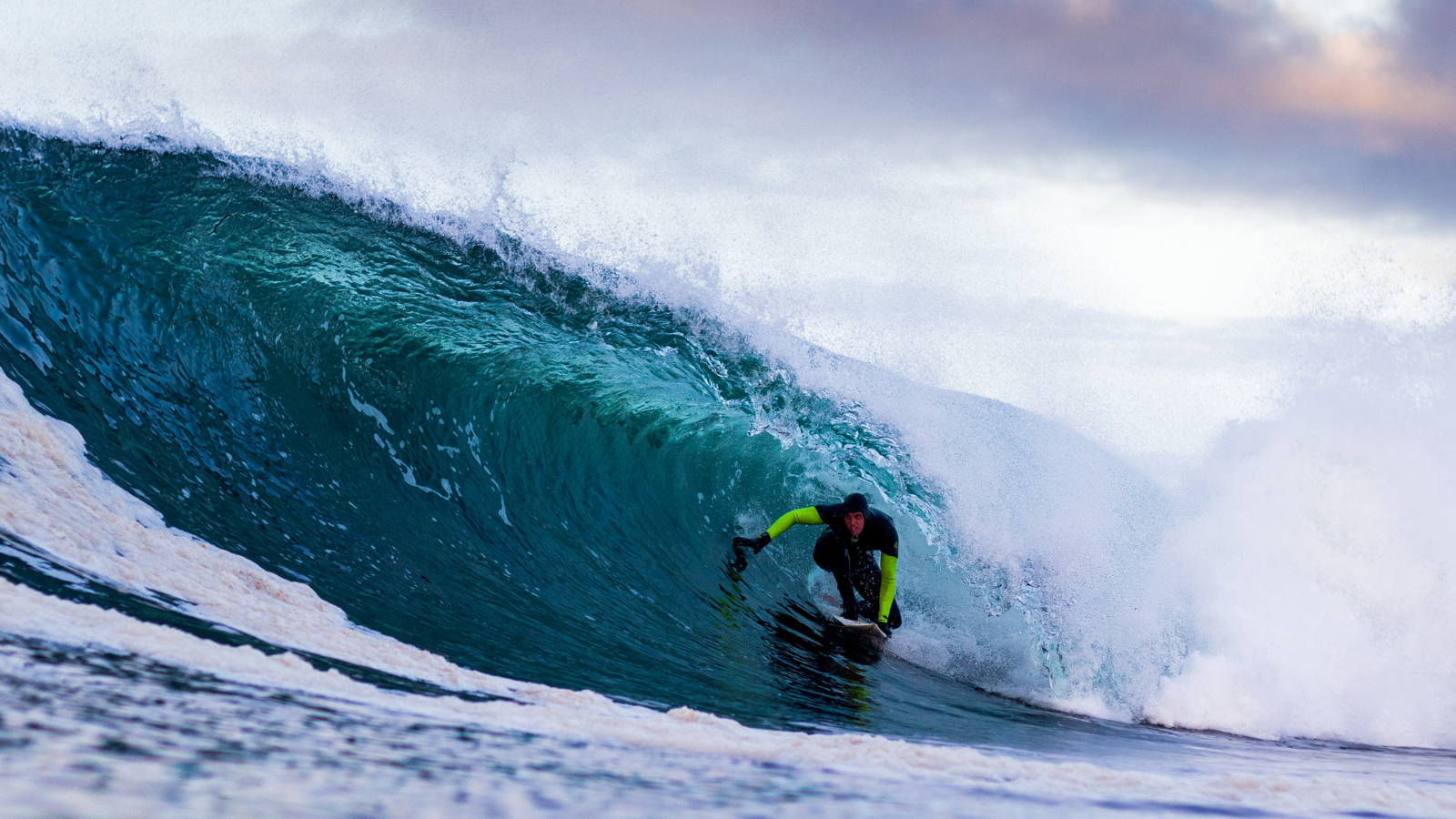 Alder Wetsuits FW 21/22 Preview
Retail Buyers Guide: Wetsuits FW21 Retail Buyer's Guide
Brand: Alder
Interviewee: John Westlake, Production Director
Have you noticed any changes in purchasing behavior in the winter wetsuit category due to the climate change? (as the last winter seasons have been particularly mild)
No, we see the opposite, we continue to see an increase in demand for higher priced technical suits. I believe if you are serious about getting in the sea all winter then you are happy to invest in a quality kit.
The unexpected surfing boom in 2020 is likely to generate shortages of wetsuits for the current season, Is this what your seeing? And more importantly, how do you anticipate the growth of the category for FW21? (supply chain)
Yes, there is definitely a shortage of all neoprene goods. We are expecting another good year with wetsuits due to the limits in manufacturing capacity.
Wetsuits sub-ranges are generally declining. What is your position on the simplifying of the ranges breakdown?
We will be stocking big numbers of our popular styles as usual, but we have added more hooded suits into the range, I think this reinforces my point about serious surfers looking for quality suits.
A strong emphasis has been put on the internal/external linings for the last few years.
What do you put on the table for FW21?
We have a unique lining called "Fireline" inside many styles and "FDL" (fast dry lining) is used inside higher end styles. They are both tried and tested materials that we know will perform well over the life of the suit.
Added flex often equals to a shorter lifespan: how do you handle the flex/durability balance?
There is no room in the Alder wetsuit range for "one winter" wetsuits. We test, check and surf and check again!
Any other key innovations to mention for FW21? (rubber, seams, constructions, entry system…)
Top end suits will be using Oyster shell as a replacement for Limestone.
Do you consider limestone neoprene to be a sustainable material? And why do so few brands move on to a greener wetsuit such as the Yulex models for example? Which are the impediments to do so? (consumer habits, cost-effective, technical issues…)
No, Limestone is not a sustainable material, the wetsuit industry is on a journey towards replacing this raw material with others like Oyster Shell and Yulex. As the general public and retailers become more knowledgeable, they will insist on greener options.