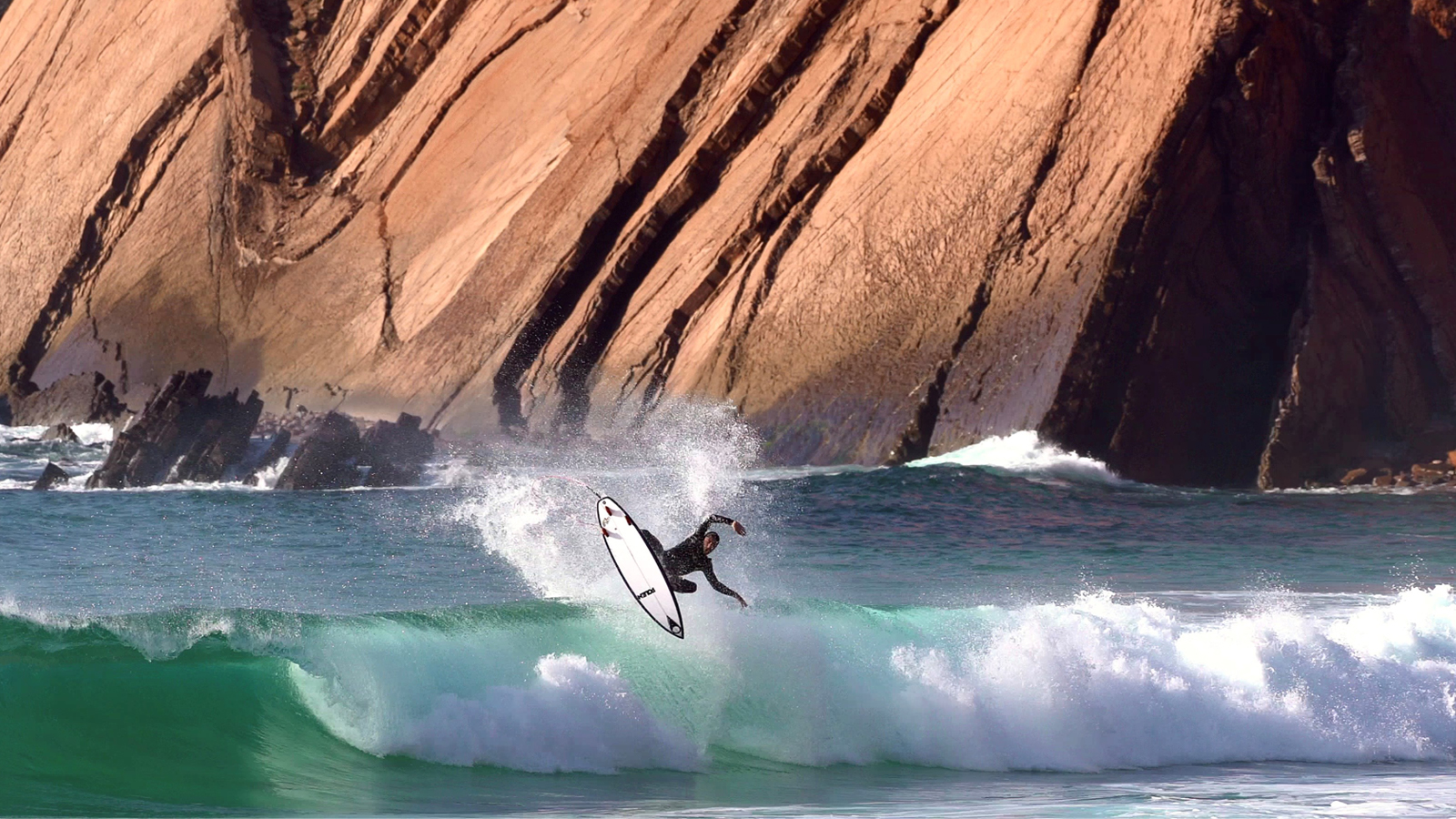 Soöruz Wetsuits FW 21/22 Preview
Retail Buyers Guide: Wetsuits FW21 Retail Buyer's Guide
Brand: Soöruz
Interviewee: N/A
Have you noticed any changes in purchasing behavior in the winter wetsuit category due to the climate change? (as the last winter seasons have been particularly mild)
Winter 2020 has been exceptional at SOÖRUZ. There has been a sharp increase in the participation of watersports in winter, for both men and women. The technical progress of our wetsuits in terms of warmth, flexibility, weight and ecology makes it possible to surf comfortably in very low temperatures. Our GURU Hood 6/5/4mm Oysterprene is amazing.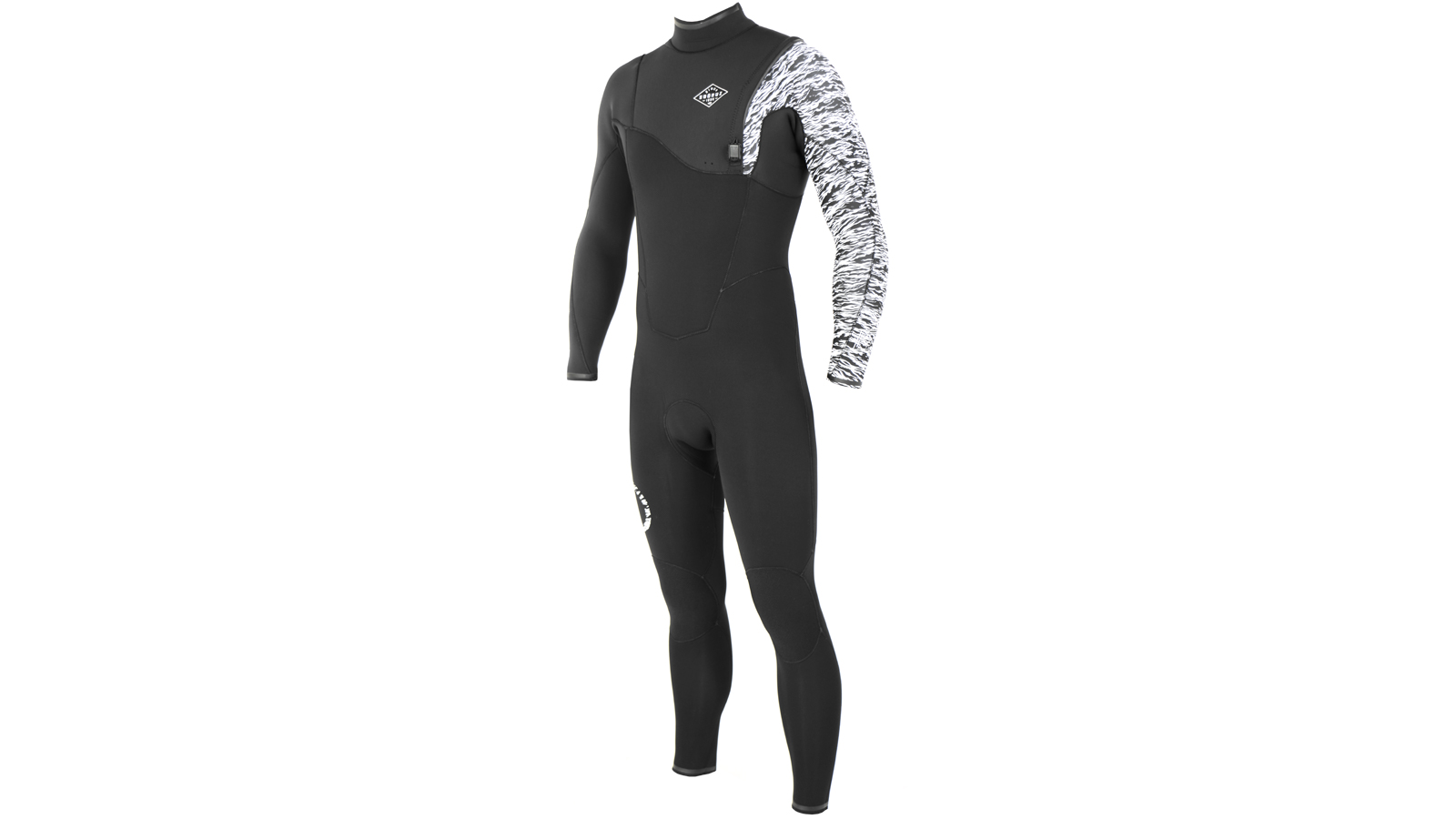 The unexpected surfing boom in 2020 is likely to generate shortages of wetsuits for the current season, Is this what your seeing?. And more importantly, how do you anticipate the growth of the category for FW21? (supply chain)
It is very difficult to meet all stores requests when it comes to restocking. Our entire production is booked before the arrival of the containers for SS21. Pre-orders regain their importance. For FW21 the stakes are to produce enough without taking too many risks. Will the outdoor sports boom carry on after the Covid period?
Wetsuits sub-ranges are generally declining. What is your position on the simplifying of the ranges breakdown?
At SOÖRUZ, we don't mean to simplify our ranges, we always try to meet the demands of our customers. Sometimes you have to simplify, but sometimes you have to respond to a specific practice, like our FIGHTER Pro Jorgann model made for competitors.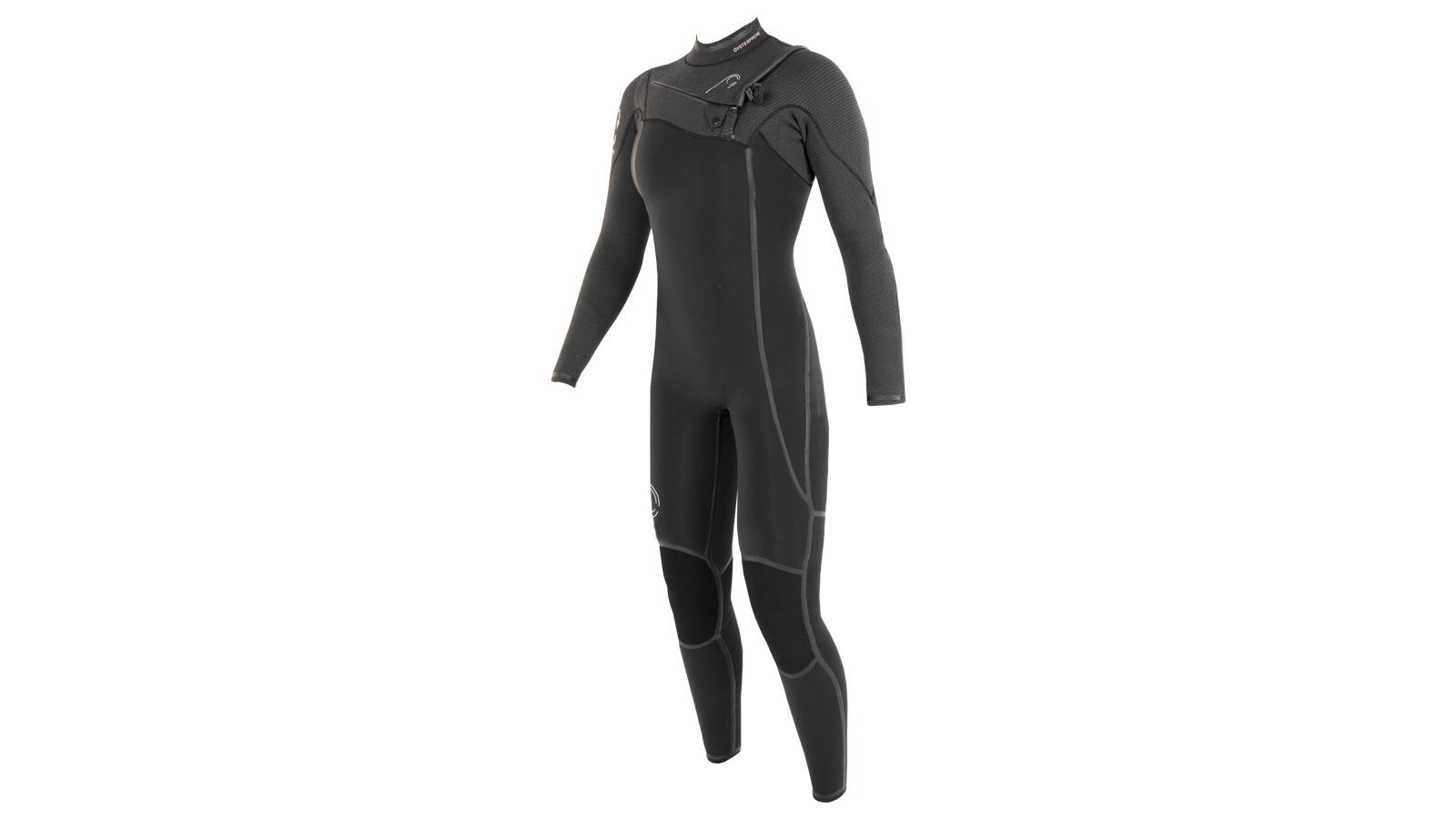 A strong emphasis has been put on the internal/external linings for the last few years. What do you put on the table for FW21?
Our R&D team is always working to improve our products. SOÖRUZ is currently at the forefront of innovation in wetsuits. Our environmental ethos allows us to improve the knowledge of our products and our suppliers. Our Oysterprene Y7 Mega Flex model is really environmentally committed and performs great. It combines recycled nylon with our high performance foam made out of oyster shell powder, providing the best qualities of flexibility, suppleness and weight.
Added flex often equals to a shorter lifespan: how do you handle the flex/durability balance?
Durability is one of the key factors to reduce the ecological impact of wetsuits. We really pay close attention to this. We always use the best quality for zippers, reinforcement, seams, glue… One should not consider all wetsuits to be identical, and even less when time takes its toll. The cut and placement of the reinforcements are also essential. These details are sometimes difficult for customers to identify. Our attention to detail now allows our wetsuits to be acknowledged as quality products.
Are the features seen on premium models from a few years back trickling down to the lower-end models? 
If SOÖRUZ is not as versed into communication than other brands, the reason is we dedicate more budget in the design of our wetsuits. It works that way, we have always preferred to act rather than talk! Our entry-level and mid-range wetsuits have greatly benefited from the latest innovations.
Oysterprene significantly reduces our environmental impact while increasing the performance of our wetsuits. It will be available by SS21 on our FIGHTER and DIVINNE medium range models. For FW21, we are very proud to implement this technology on our entry-level FLY +. Innovation and ecology should not be reserved to high-end wetsuits. Otherwise it has a real poor real impact.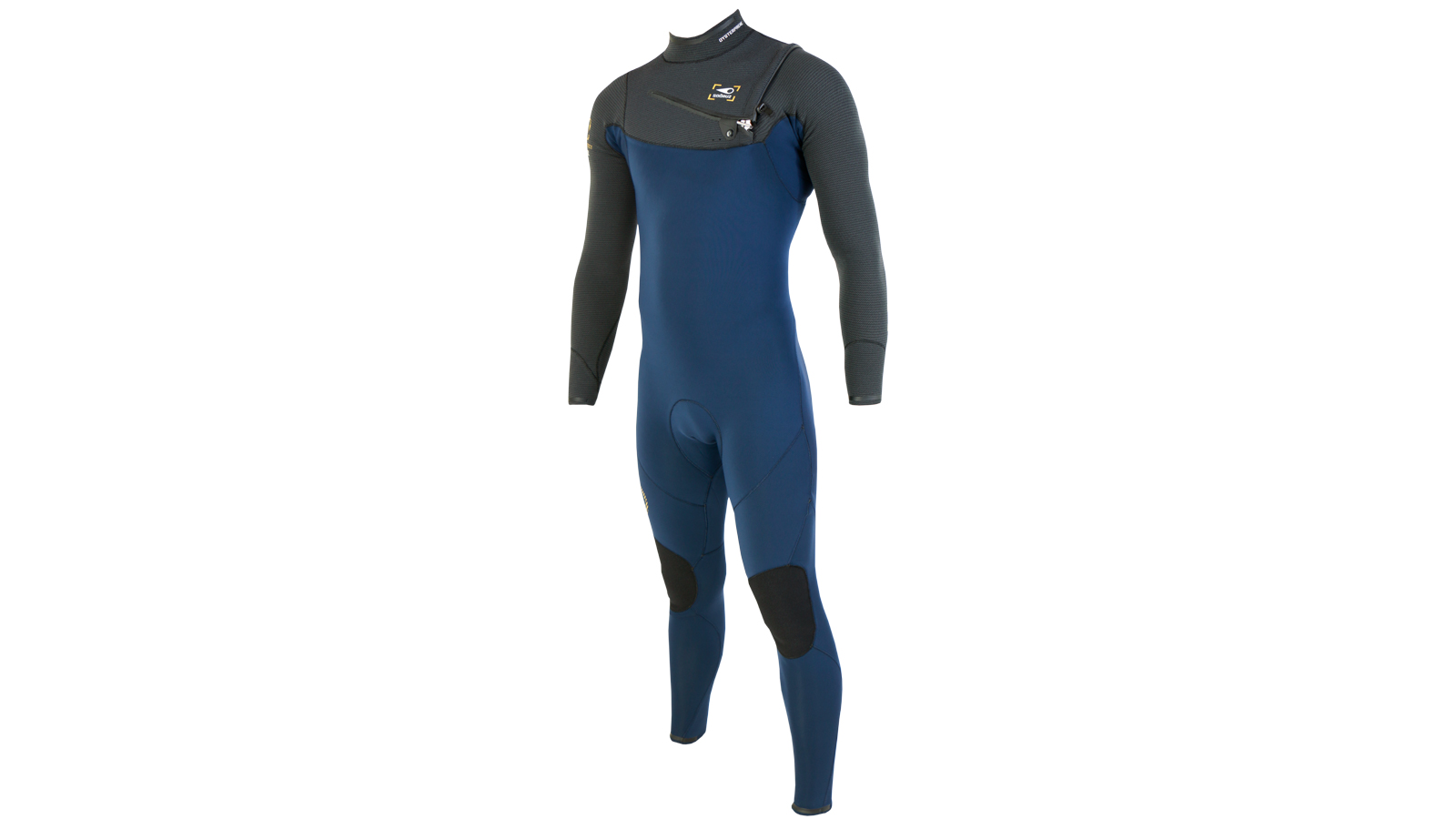 Do you consider limestone neoprene to be a sustainable material? And why do so few brands move on to a greener wetsuit such as the Yulex models for example? Which are the impediments to do so? (consumer habits, cost-effective, technical issues…)
We settled this debate two years ago. We do not consider limestone rubber as an ecological solution. We definitely consider Yulex to be a more ecological solution, but its performance does not meet our expectations and it is too expensive to be affordable for the greater audience. So we worked to find other solutions.
We are proposing to substitute mined limestone by recycled limestone from wasted oyster shells and recycled tires with our Oysterprene foam. Our Biöprene foam on our GREEN LINE range goes even further, using wasted sugar cane, hevea tree sap, oyster powder, inedible seeds…
Our challenge to become the world's first large-scale recycling of wetsuits is also taking shape. Our grinding machine runs continuously. We will keep our commitment to recycle at least 20,000 wetsuits by 2021. We invite all brands on the market to emulate us and join us, so we can accelerate the process and reduce significantly the ecological impact of our sports.
Best Sellers
Please name and describe your 3 highlight pieces and items that retailers should definitely order.
Women GURU+ hood 6/5/4 Oysterprene €389
Men GURU Pro 4/3 Oysterprene €319
Men FIGHTER Pro Jorgann 4/3 Oysterprene €239