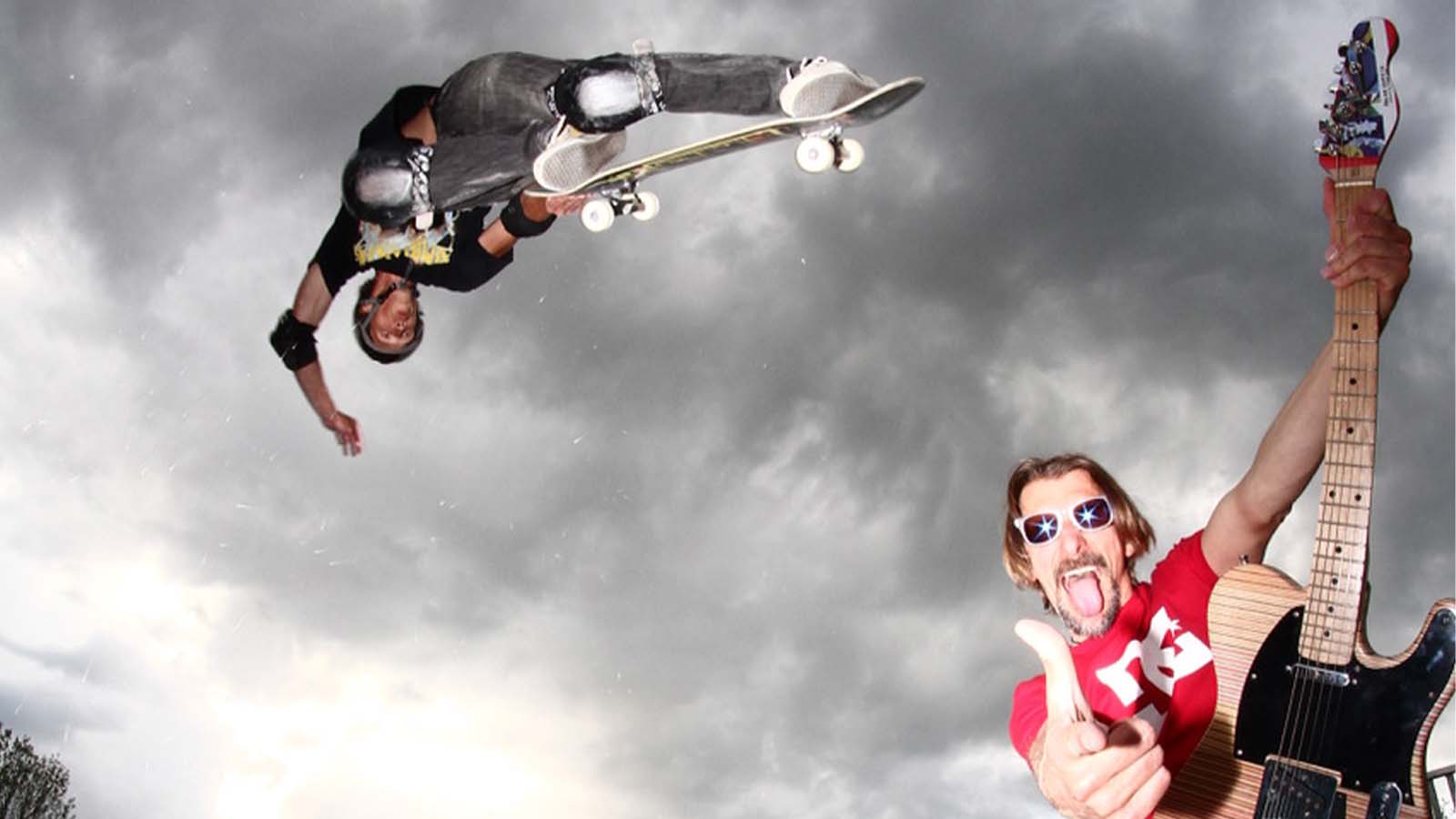 Alk 13 2022 Skate Helmets and Protection Preview
Retail Buyers Guide: Skate Helmets and Protection 2022 Retail Buyer's Guide
Brand: ALK13
Interviewee: Vincent and Isaac, Owners of the brand
What trends are you noticing in boardsport protection for 2022?
Riders want light and comfortable protection.
Are you still dealing with the the pandemic's distribution/shipping impact?
Yes always. The cost of delivery from China are really expensive, manufacturers have raised their prices…
What are your main price points for 2022 in helmets, pads, protectors?
Helmets 45/60€, pads around 30/60€.
How is skate participation developing and how important is protection to new riders?
A new craze.
How are you communicating safety certification and is it a must-have?
Yes it's a must have, really important to have a certification on the goods. We have notice in each product.
Do your protection products cross over into other sports?
Unfortunately, yes. Sometimes riders don't take into account certifications and use water helmet for skiing…
How are helmet designs trending (full helmets vs. lighter models)?
Lighter helmets
Which colors and graphics/ collaborations are you looking forward to for next season?
4 new colors by models.
Which technical features are you the most proud of in your protective gear?
In mold helmet, really really light.
What impact technologies in helmets are you incorporating?
In mold shell.
Are there any crossover technologies from other sports?
No
BEST SELLERS
HELIUM helmet: in mold technology, only 280 gr. For skateboard, roller skate, bike…
H20+ helmet: a sponge foam for a lot of comfort. Water sports.
KNEEPADS: Kevlar and neoprene kneepads. Great freedom of movement.