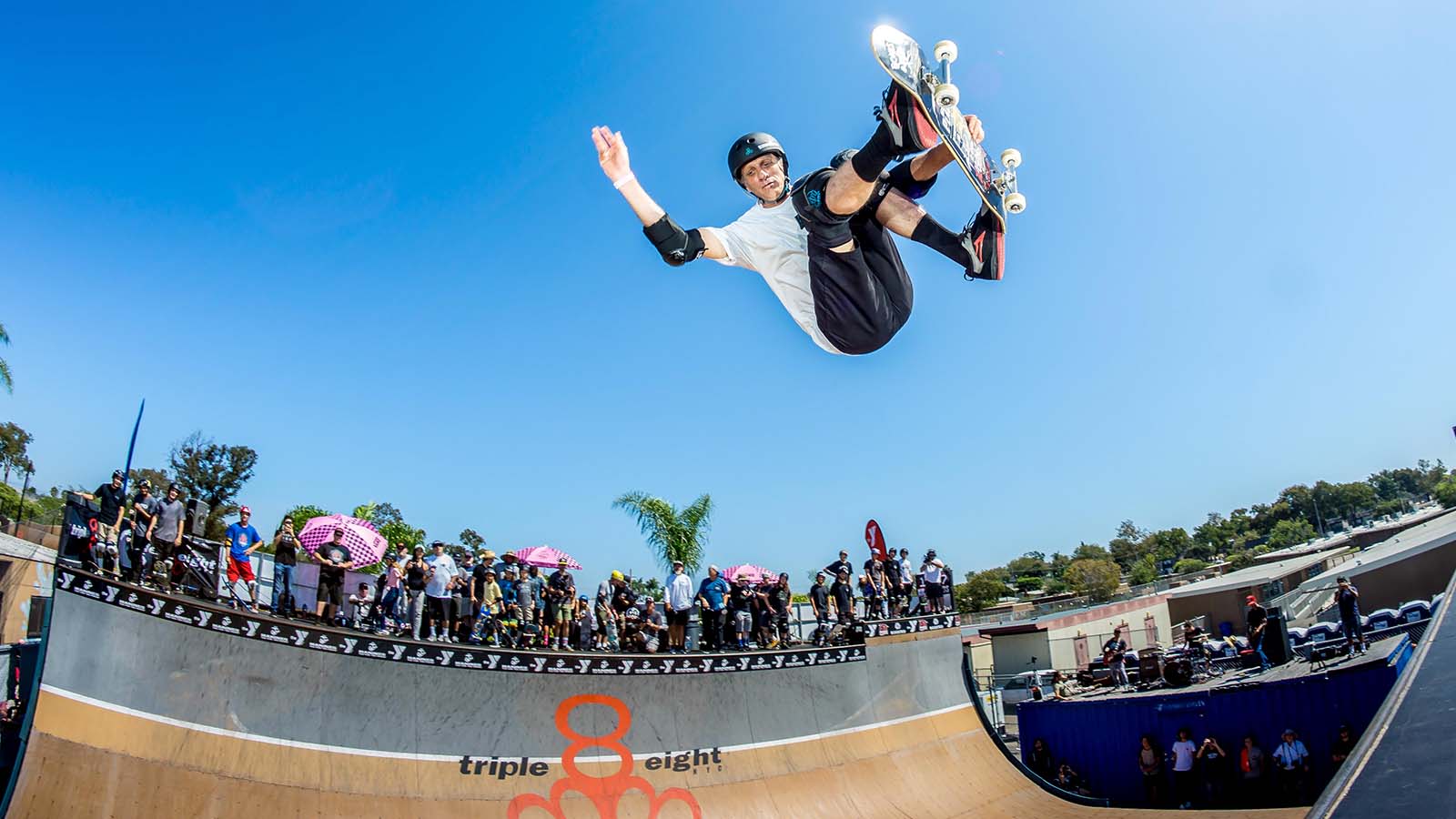 Triple 8 and 187 Killer Pads 2022 Skate Helmets and Protection Preview
Retail Buyers Guide: Skate Helmets and Protection 2022 Retail Buyer's Guide
Brand: Triple 8
Interviewee: Nadja Herger-Bondarenko, Marketing/Communication & co-owner
What trends are you noticing in boardsport protection for 2022?
We've been seeing a lot of interest in our Signature Edition helmets and pads from both Triple Eight and 187 Killer Pads. Lizzie Armanto has pro models with both brands and those products have all been on fire. And who wouldn't want the same Certified Sweatsaver pro model helmet that Tony Hawk wears? We also just launched Steve Caballero pad sets with 187 that have been well-received so far.
Are you still dealing with the onset of the pandemic's distribution/shipping impact?
Like most, we are not immune to this entirely, but put ourselves in a good position with our inventory early on and have had consistent availability since the onset. From Junior to XXL, we've got you covered!
What are your main price points for next season in helmets, pads, protectors?
We feel our price points are very competitive within the space. Our best-selling helmet for Triple Eight (The Certified Sweatsaver) starts at just $69.99 and a complete Six Pack of 187 Knee/Elbow/Wrist Guards starting at $59.99.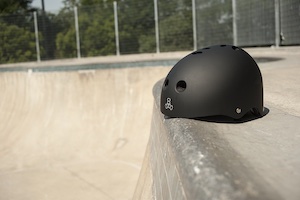 How is skate participation developing and how important is protection to new riders?
Skate participation is still on the rise due in part to factors like the pandemic and the Olympics. Not only that, but more diverse groups of riders are getting involved from young kids to reinvigorated adults. Protective gear is important no matter where on the spectrum your riding level falls. If you're starting out, safety gear is a must – but also if you're doing huge airs!
What are your main stories in terms of protective technologies for 2022?
We're building on top of what's been successful for us – our industry-leading Certified Sweatsaver Helmet, which is still the most comfortable Dual Certified helmet on the market. More colorways will be available summer 2022. And for 187, more of the same – new colorways of our proven Six Pack Pad Sets coming around the same time.
How are you communicating safety certification and is it a must-have?
Consumers are becoming more knowledgeable about safety Certifications and we do our best to highlight the things we feel they need most – Certified Helmets and full Pad Sets. Most of our marketing efforts are built around the most popular/necessary products and explaining the benefits.
Do your protection products cross over into other sports?
For sure! We cover all action sports but are happy to work with any groups in need of safety gear. There are even a few NASCAR pit crews that wear our helmets and pads.
How are helmet designs trending (full helmets vs. lighter models)?
We never stray too far from our classic half-shell design to join market trends… but are always working on new technologies to improve the performance!
What are trending styles in pads and gloves?
Historically we've seen our most popular pads are all Black – but with all the new participation, there has been an increased demand for bright, fun colorways. Both Triple Eight and 187 Killer Pads have plenty of options whether you want to keep it basic or stand out!
Which colours and graphics/ collaborations are you looking forward to for next season?
We just launched our Steve Caballero Six Pack Pad Set with 187 Killer Pads that we're really stoked on. Steve hand-drew the dragon graphic featured on the set and it came out great! For Triple Eight, our most recent pro model is with Mike Vallely – and we're looking forward to launching new versions with more top pros soon.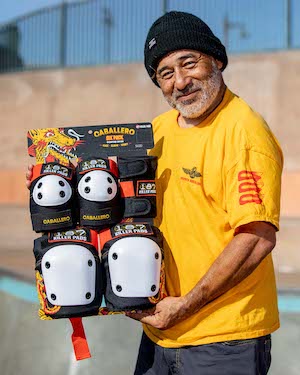 TECH
Which technical features are you the most proud of in your protective gear?
The Certified Sweatsaver remains the most comfortable Dual Certified helmet on the market, and so we're still touting that achievement. Beyond that, we have quietly tuned-up a lot of our padding to fit better and last longer.
What impact technologies in helmets are you incorporating?
We've been incorporating MIPS Technology into our helmets for a while and currently offer two models with MIPS built in – the classic Dual Certified and the urban-styled Gotham helmet.