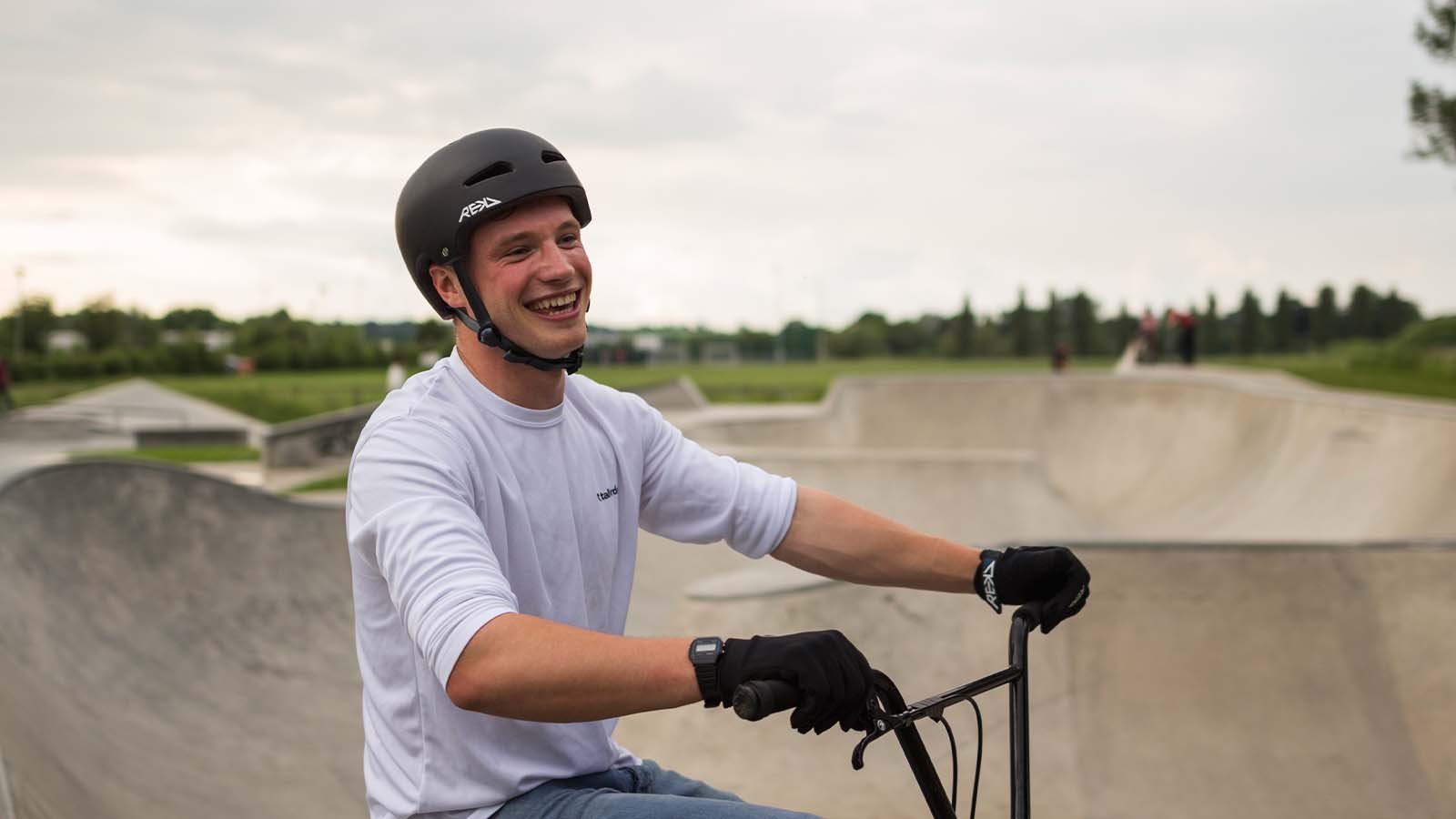 Rekd 2022 Skate Helmets and Protection Preview
Retail Buyers Guide: Skate Helmets and Protection 2022 Retail Buyer's Guide
Brand: REKD
Interviewee: Andy King
MARKET
What trends are you noticing in boardsport protection for 2022?
Our kneepad range is extremely hot now, same for Ultralite and Elite helmets
Are you still dealing with the onset of the pandemic's distribution/shipping impact?
Of course, SRP value of helmet containers is relatively low vs cost of current high costs of shipping. Luckily we had space to bring in enough stock prior to the massive inflations
How is skate participation developing and how important is protection to new riders?
We feel that the 'core' rider image is still one hard to get to wear a helmet in skateboarding, but new riders seem less worried about 'looking cool' as previous eras. This is a hopeful shift!
What are your main stories in terms of protective technologies for 2022?
Here at REKD we are focusing on our Energy story. Developing our range of non-Newtonian impact protection items. Expect to see new items throughout this year and 2023.
How are you communicating safety certification and is it a must-have?
REKD has only ever sold certified helmets and products. We're a protection brand, it would be unsafe for us to sell uncertified products

Do your protection products cross over into other sports?
Yes, REKD is designed to cater to every niche of extreme sports. From Street to Park, Mountain to City. We aim to expand into snow in the coming year and aiming to have a full bmx protection package for 2023.
DESIGNS
How are helmet designs trending (full helmets vs. lighter models)?
Ultralite and Elite helmets are our strongest selling helmets
What are trending styles in pads and gloves?
Standalone kneepads are our best selling pad, we are currently developing Status Glove V2. Aiming to create 3 gloves that cater to all weather types for bikes and scooter riders.