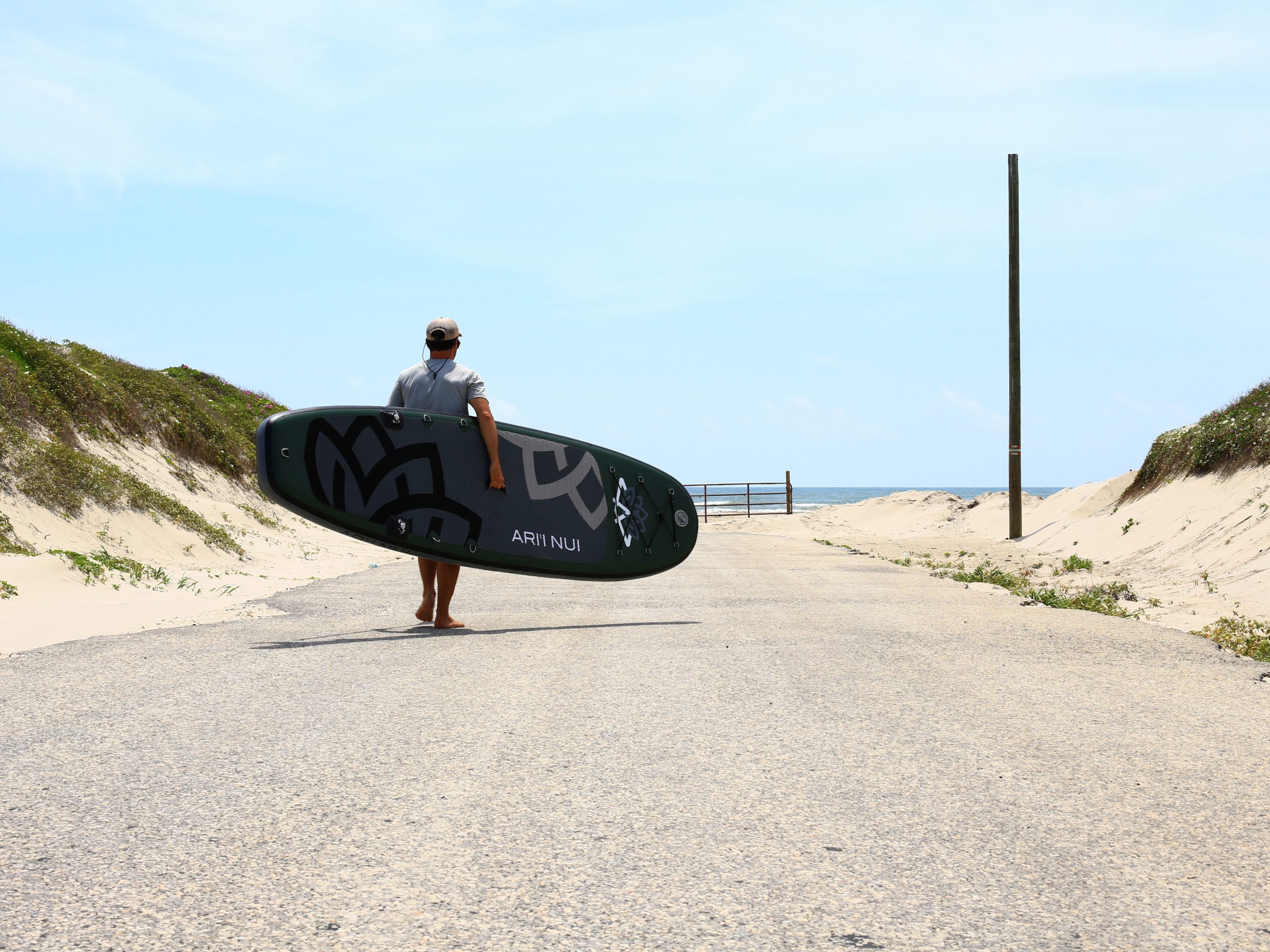 ARI'I NUI SS19 SUP Preview
Retail Buyers Guide: SUP SS19
Brand: ARI'I NUI
Interviewee:  BRECQ BENOIT – Marketing Manager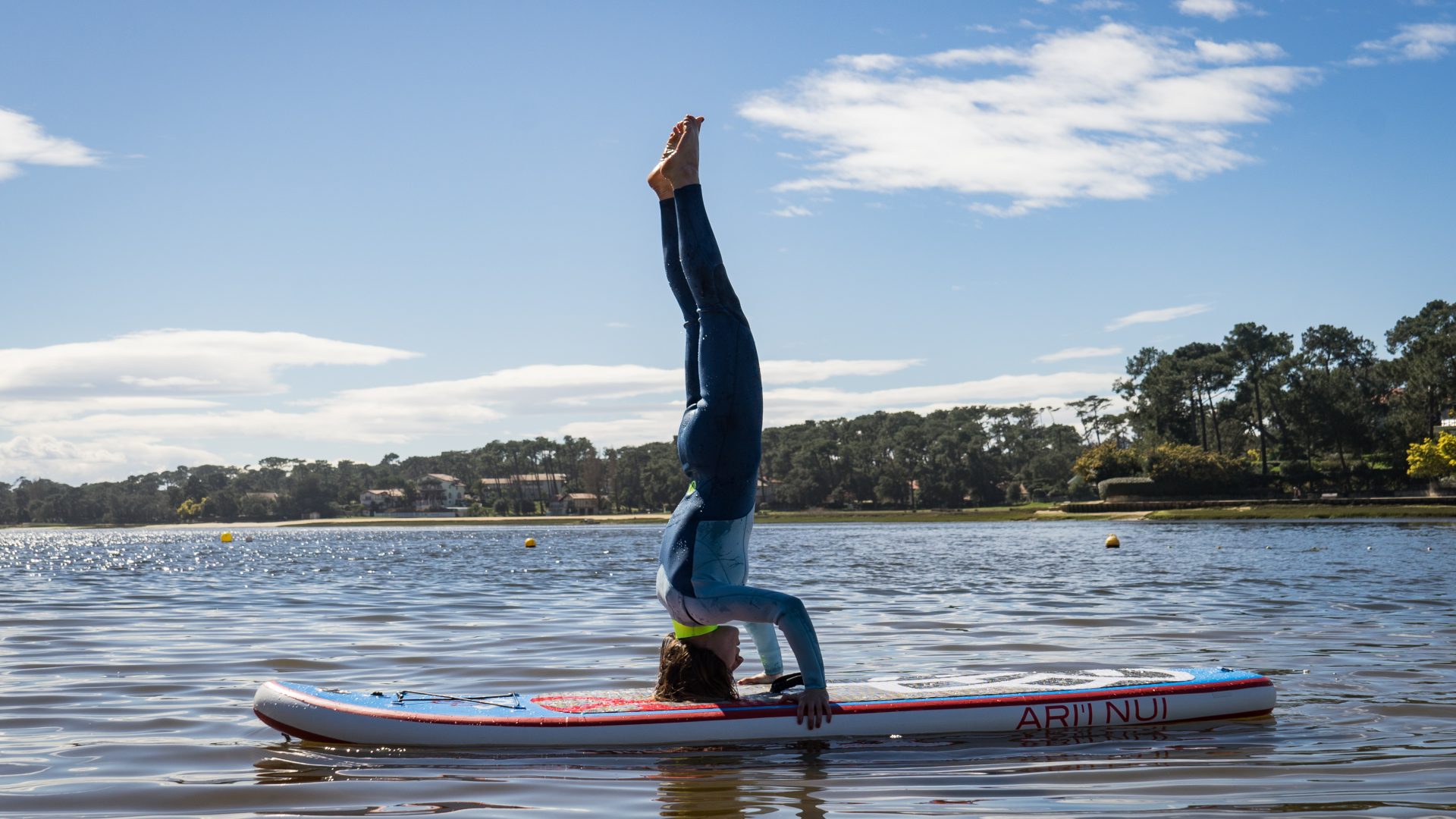 How has the 2018 market been so far?
The market has definitely matured. We sell 95% in the Inflatable SUP space. For now, most of the people interested in SUP are equipped & the turnover is low.
PaddleExpo will be the place to be for 2019 pre-books: what are the highlights of your products and marketing for 2019?
For 2019 we developed our H-light range a single layer construction with PVC top & bottom layer. We added some new models in our range with these technologies. We also invested in the YOGA market, with a new dedicated model & a new platform concept that can involve creating different group & capacities.
How do you separate your products from competitors'? (price-point, durability, performance…)
At ARI'I NUI we are focused on a quality product, we don't want to sell & produce a cheap product. We don't want to compete with toy SUPs. All our SUPs are quality made. Our 2 layers construction & our FUSE tech are the High-quality range & dedicated to real SUP. Our H-Light Single layer + Double PVC stringers are improving in sales this year, more & more people are looking for a good construction at a good price, this is our answer to this customers.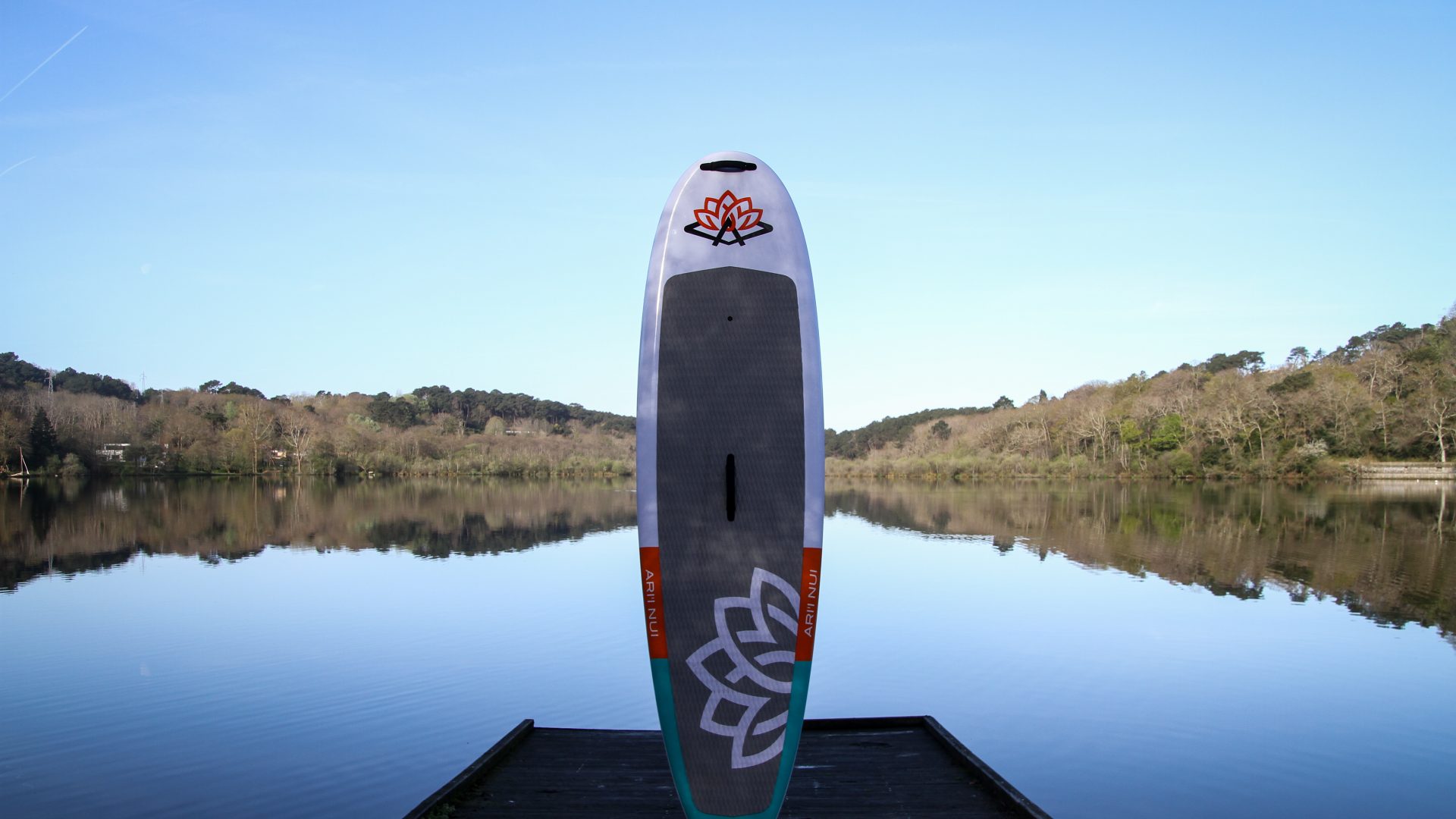 Which SUP categories are performing well for you?
INFLATABLE is our main focus. In this category, our best sales are on boards between 9'6 & 10'6. People are looking for stable & comfortable boards for Cruising.
What new technologies are you implementing for 2019?
We launch in 2018 the H-Light construction, Single layer + Double PVC stringers, for 2019 we develop the range with new models. This technology is really hard for a single layer construction.
How much of your business is dedicated to race?
We don't sell any real race hardboard. We only have a 12' & 12'6 inflatable board for cruising & racing  but they are not really made to compete
Do you offer foiling options?
We are not offering foiling boards & options. We know that this part of the sport is developing, but this is dedicating only for few elite riders. The Foil is dangerous & can't be done by everyone. That's why with ARI'I NUI we prefer to centre in the main target & most of the people can't use a foil.