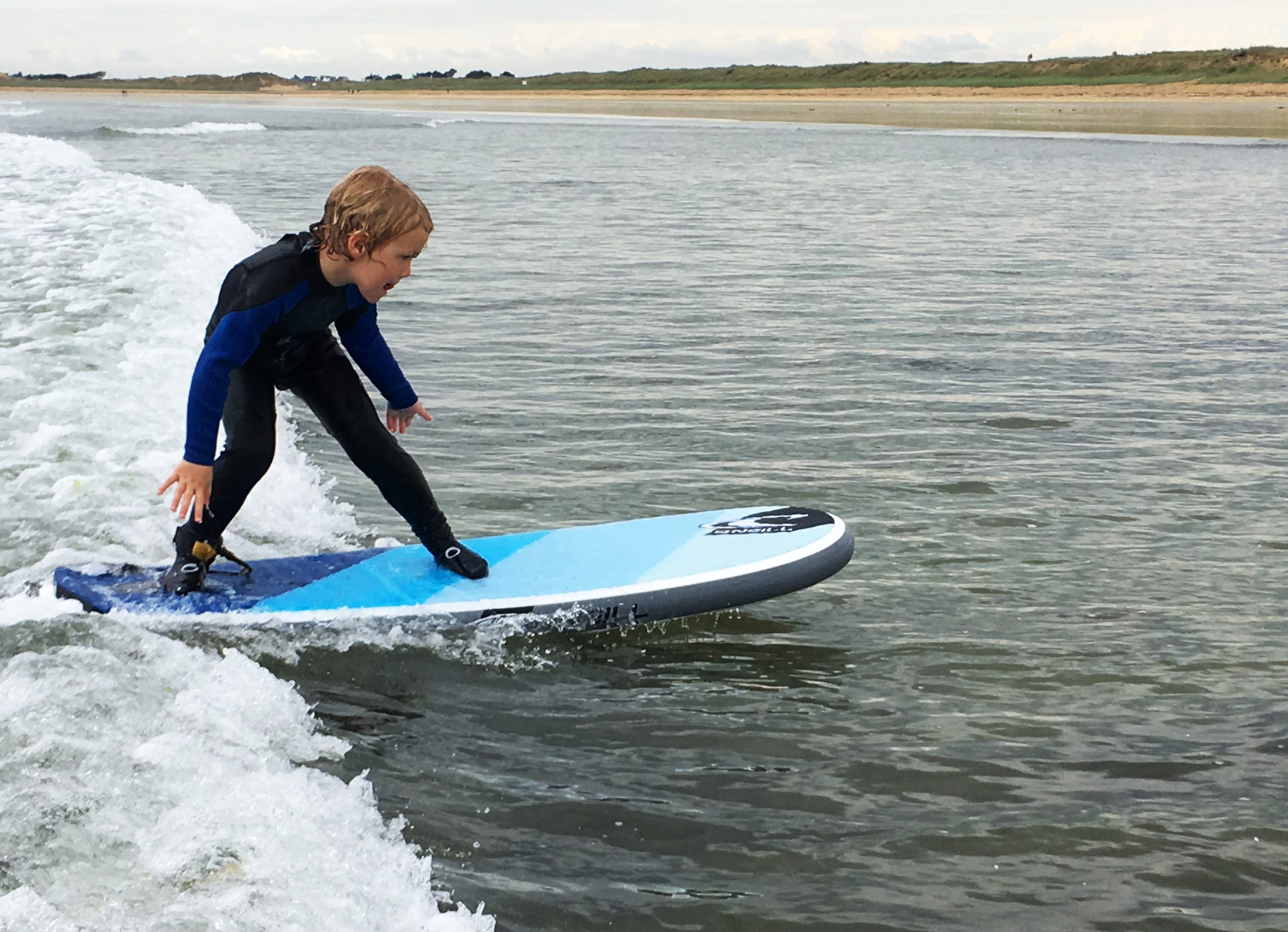 O'neill SS19 SUP Preview
Retail Buyers Guide: SUP SS19
Brand: O'Neill Boards
Interviewee:  Sylvain Aurenche, products manager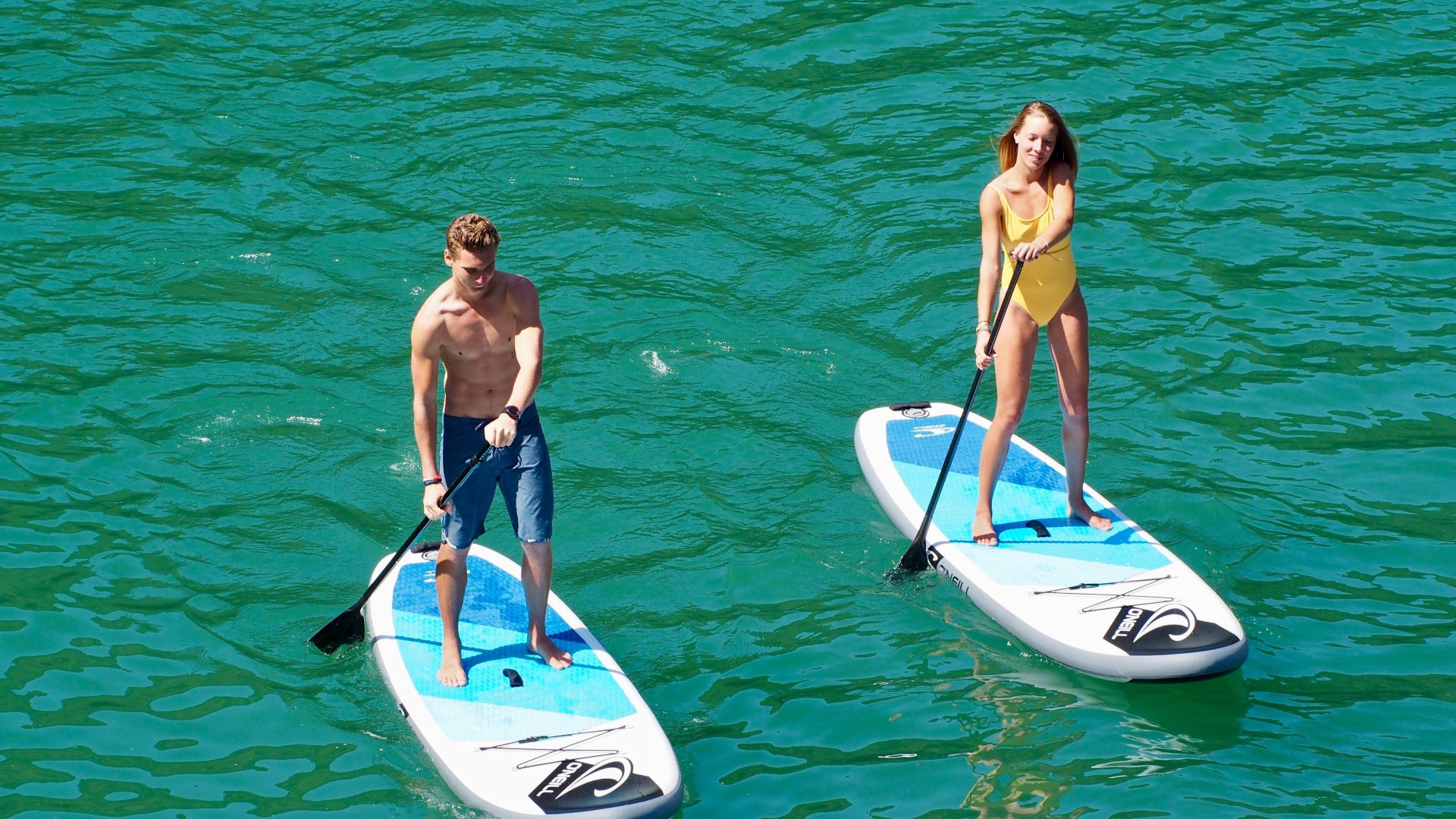 How has the 2018 market been so far?
Our season 2018 was amazing.
PaddleExpo will be the place to be for 2019 pre-books: what are the highlights of your products and marketing for 2019?
How do you separate your products from competitors'? (price-point, durability, performance…)
We develop SUP and Surf boards to follow Jack O'Neill's legacy. Since 1952 O'Neill invent and develop unique products for the surf industry with the same passion! We live for this time we can spend in the water. Our clients have high expectations coming from our brand, no matter which part of the market we target we must propose the best quality/originality/price
Which SUP categories are performing well for you?
All products work very well, the all around boards "Santa Fade 10'2 & 11'4" are the volume of the market but they are followed by our touring range "Hyperfreak 10'2"
What new technologies are you implementing for 2019?
In 2018 we proposed 2 SUP boards (exclusively inflatable), in 2019 we now have 7 SUP boards(inflatable and soft top) and 3 Surf (inflatable). We are also working on a surfboards soft top collection to be released during the season
How much of your business is dedicated to race?
None, we decided to focus for the moment on accessibility, leisure and wave riding.