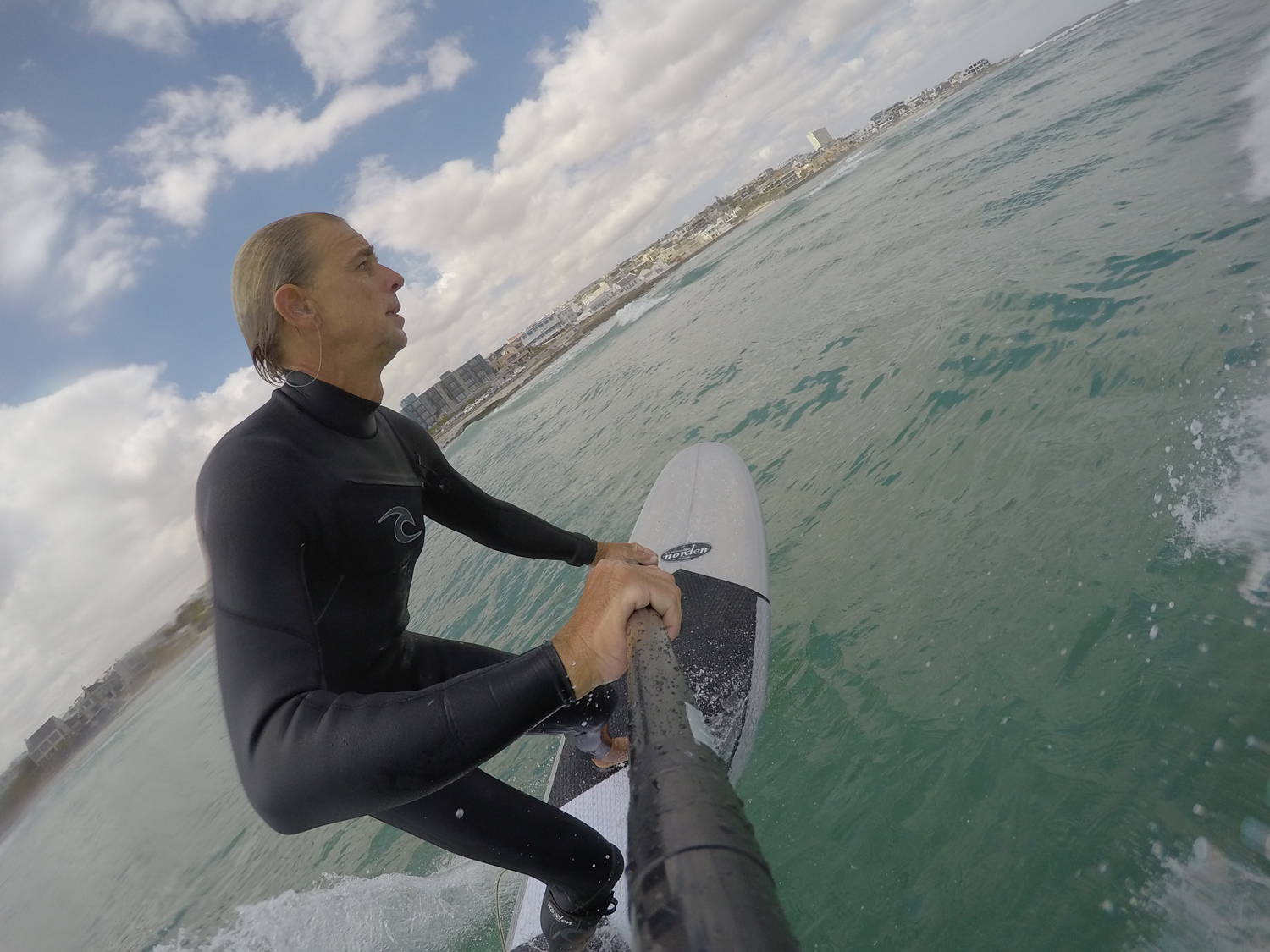 Norden SS19 SUP Preview
Retail Buyers Guide: SUP SS19
Brand: Norden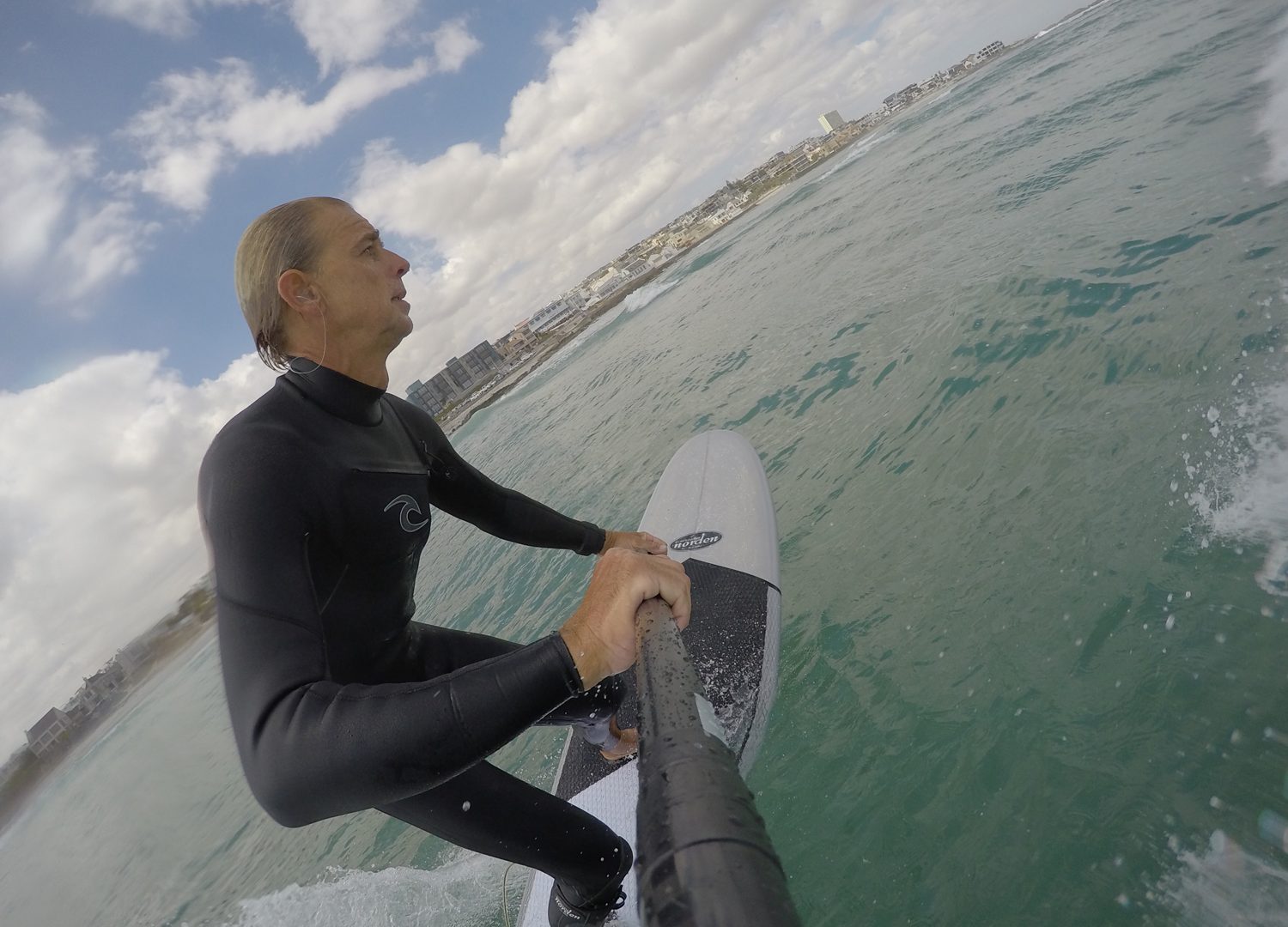 How has the 2018 market been so far?
As we are only producing hard boards, we are happy to see that this market is slowly growing again for us.
PaddleExpo will be the place to be for 2019 pre-books: what are the highlights of your products and marketing for 2019?
We have updated our Touring and All Water Raceboards and will also be presenting new SUP Longboards in our Surf Glass Technology.  Also interesting should be our soft top Range for Rental places, SUP schools as well as for lower price point retail.
How do you separate your products from competitors'? (price-point, durability, performance…)
The first thing you see is the different graphics. We are a surfboard company and try to design our SUP boards the same way as our surfboards, clean, simple, timeless design with a touch of retro in it…
Pricewise we are sitting right in the middle; I think there is a price border where customers lose interest. If you are too cheap, you can´t offer good quality, if you are too expensive, shops starting to compete with the prices and don´t fallow the list price.
We don´t do ranges by the year. There are no 2019, 2020 etc models. We change colours or models depending on the request and stock level but not because we are heading into a new year. That keeps the value of our products high and the retailers happy.
Light but durable is the key. The biggest market is the beginner to intermediate market. These customers need durable boards at a fair price but still want a bit of performance which is to them a good weight, as their skill level isn´t high enough to judge performance caused by the construction.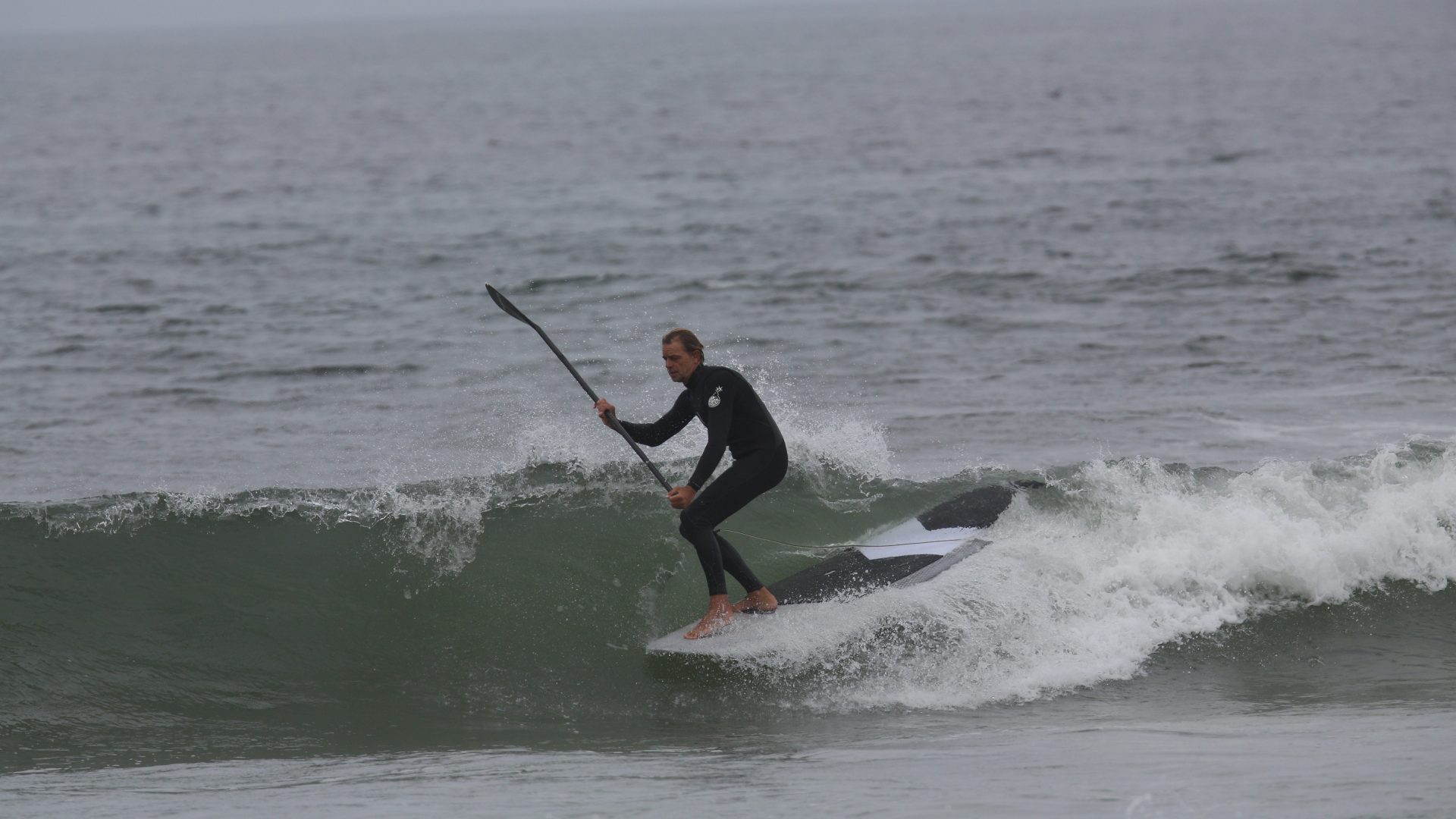 We have a very compact product range. Every board is only available in one construction which fits the meaning of the shape. High-performance Surf SUPs in surfboard construction which is our SGT-Surf Glass Technologie, Double Wood Sandwich for the All-round and entry to intermediate level boards and Ultra Light Carbon construction for the Raceboards. The range is available most of the year and we offer only what sells well in the hardboard market, so no blown up product range that drives distributors and retailers crazy….and customers won´t find the right board because there is just too much to choose from…
Which SUP categories are performing well for you?
At the moment it is definitely Touring and Longboard SUPs
What new technologies are you implementing for 2019?
For 2019 we have not done any updates on the constructions, as the performance and quality of the existing has been proved to be very good.
We offer:
Surf Glass Technology for the high-performance surf SUPs
Double Wood Sandwich construction for all intermediate and all-around models
Ultra Light Carbon for raceboards
Softtop construction for beginner boards
How much of your business is dedicated to race?
At the moment we are only looking at part-time racers and their needs. The main focus here is all-around shapes that work in flat water and open ocean. Those boards can compete on a pro level but are still easy to handle for the average customer.
Do you offer foiling options?
At the moment we are offering custom foil solutions, basically, we can implement foil boxes in any shape we offer, no foil wings yet. Foiling in the surf is still very hard to learn, we still need to work on the foil wings and boards more, so it is easier to learn. Once we achieved this, then we should start to attract a larger audience but not before.