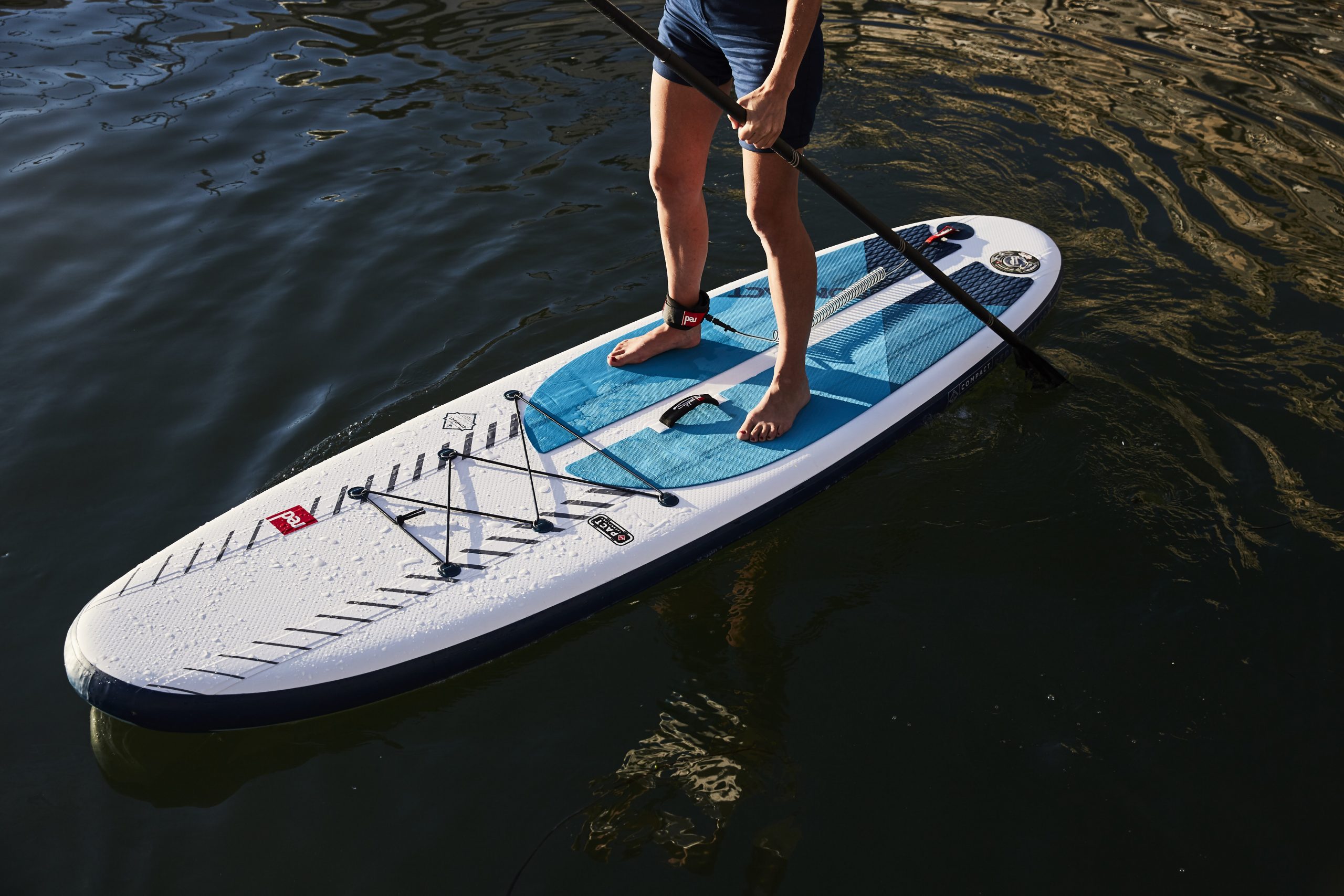 Red Paddle Co SS19 SUP Preview
Retail Buyers Guide: SUP SS19
Brand: Red Paddle Co
Interviewee:  John Hibbard – Co-Founder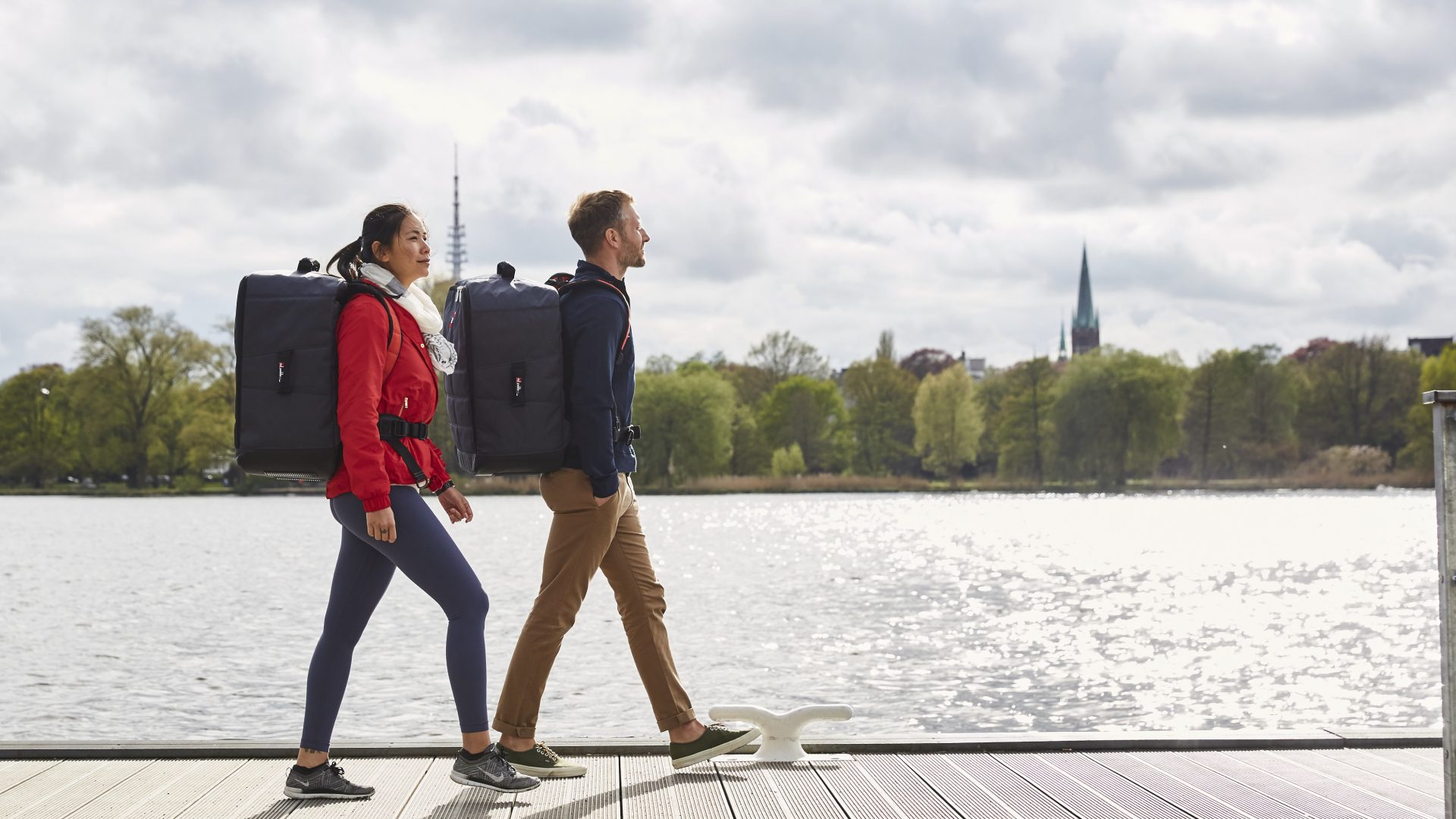 How has the 2018 market been so far?
Amazing. This is our 10th year of Red Paddle Co so we're on a year-long birthday party! We've seen fantastic results across all markets that experienced an early start to summer. It was really only France and Spain that were slow out of the blocks but they are catching up now the weather is good across all of Europe (at time of writing!). SUP has been growing fast. There are a lot of cheap boards on the market but this is only improving our sales as people are finding their cheap boards are cheap for a reason. Hot weather plays havoc with the cheap boards. They buckle and bend so we are finding customers waking up to the fact that when you buy a Red you are buying 10 years of research, innovation, blood sweat and tears. Our MSL material is the most advanced and most stable in the industry and with our removal of adhesives from the main part of the board we have a durable, reliable and overall safe product that we stand behind.
PaddleExpo will be the place to be for 2019 pre-books: what are the highlights of your products and marketing for 2019?
Our biggest news for 2019 is the release of our patent-pending Compact board. It packs down to half the size of a standard inflatable board but still retains the Red DNA of a no-compromise experience. We have gone right back to basics and crafted a material we are calling MSL PACT. This material has a completely new High-Density Thread Matrix at its core and the special outer coating allows for a more malleable deflated board. We have then developed a Quad Stringer system. It has taken us over 50 stringer tests to find the absolute best configuration to allow the board to deliver amazing stiffness and glide. Although it is only 9'6" the compact glides like a 10'6". The board bag is the best bag we have ever produced. Highly engineered to reduce the strain on the back and to deliver the most comfortable bag in SUP.
Half the Size Double the Adventure is how we like to think of it.
News of the Compact launches publicly on September 1st with a limited release of boards on October 1st before going on general release in November.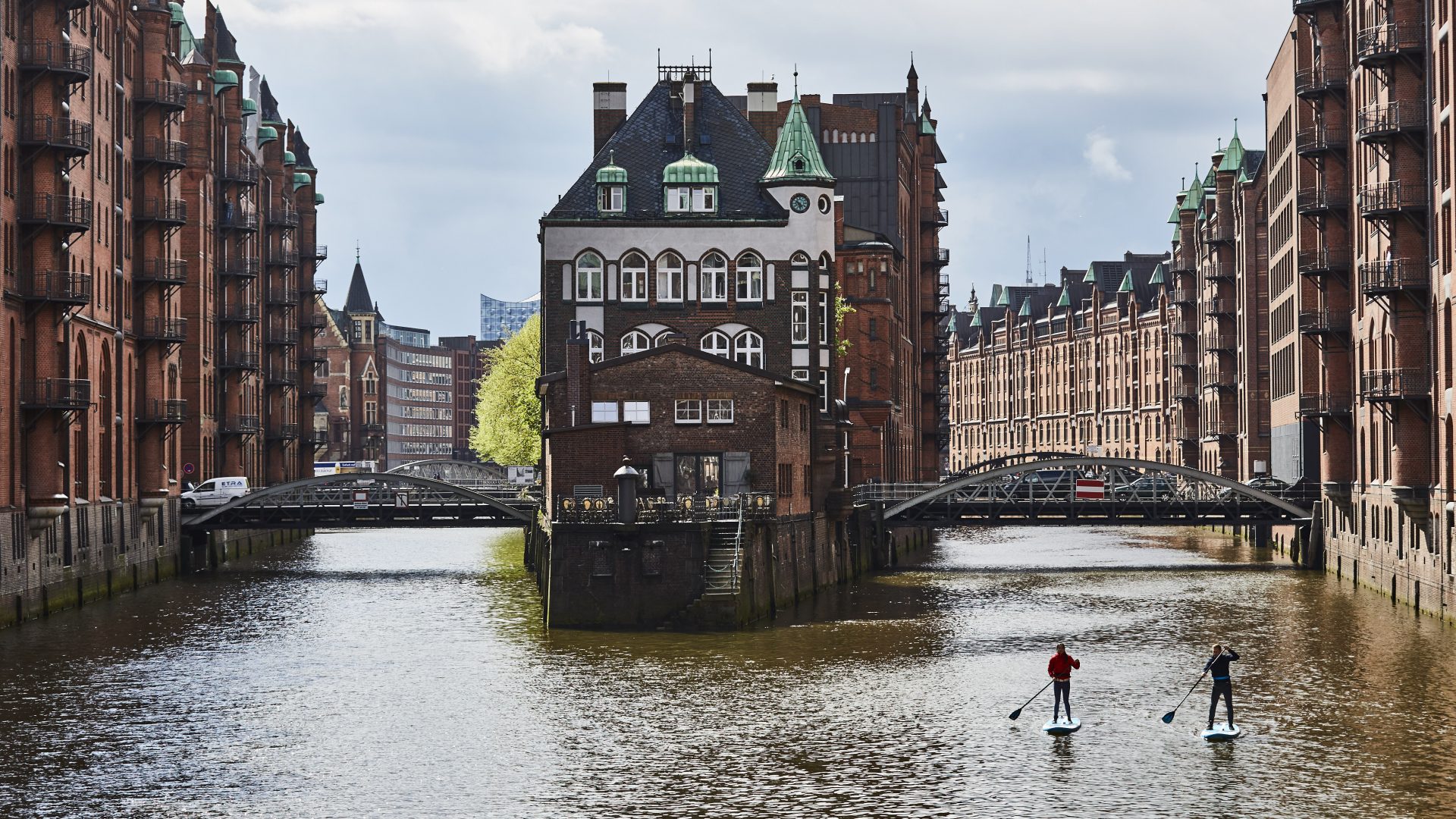 How do you separate your products from competitors'? (price-point, durability, performance…)
We are all about building the best on and off water experience. We do this by our attention to every detail whether that be boards, bags or pumps. We only make inflatable boards, so we can dedicate our time to this rather than also having to make a range of composite boards. We focus on improving every aspect of our product and service. Durability, performance and safety are at the heart of what we do.
Which SUP categories are performing well for you?
All round boards still feature as the best sellers, followed by the touring category.
How much of your business is dedicated to race?
We love the Dragon concept. A 4-person race board that is supported by a series of small events around the world and all cumulating in the Dragon World Champs supported by Nike Swim in Austria on the 1st September. Racing is a great part of the sport. It's a small part but it's a great testing ground for us.